Boo! Animal Lovers Have a Scary Good Time at SPCA's Annual Halloween-Themed Bash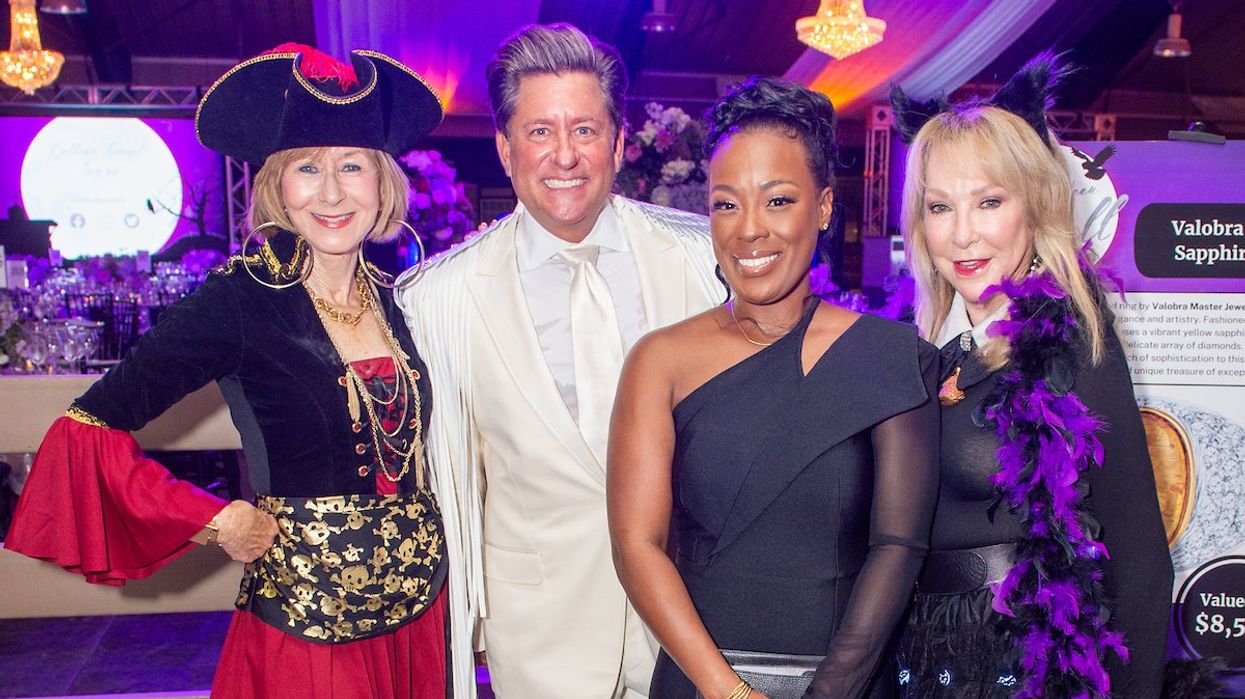 IT WAS DOWNRIGHT scary how much fun those gathered at the Houston SPCA Equine Rescue Arena for the annual SPCA Halloween-themed gala had this year!
---
The event, chaired by Cheryl Byington and Brian Teichman, raised $850,000 for Houston SPCA's mission to improve and protect the lives of animals in the community and alleviate their suffering and abuse, a rep for the organization said. Guests opted between full-on costumes — the Laird Doran's bull rider with the inflatable bull was memorable — and elegant black-tie.
"Inspired by the theme, guests were transported to an elegant, haunted Howl-O-Ween mansion as they made their way into the arena," noted the rep. "Fashioned by Bergner and Johnson, wispy lilac-colored ferns feathered through flowers creating a ghost effect.
"Partygoers sipped on libations and enjoyed hors d'oeuvres during the cocktail hour while perusing the silent auction. Highly sought after items included a Texas A&M suite experience at Kyle Field, Bald Eagle release and Palm Desert getaway."
Dinner included a bibb lettuce salad with grilled pear, followed by pan-seared chicken with caramelized-shallot and Armagnac jus. Pumpkin molasses muffins provided a seasonal touch. Dessert was vanilla panna cotta with apple compote accompanied by calvados caramel, white chocolate and shortbread cookies. "Cupcakes, coffee, cocktails and cuddles were also available in the adoption center," said the nonprofit rep.
Even better than dessert? The sweet sounds of soulful musician Bubba McNeely, a beloved Houston favorite who played for the dancing throngs after dinner.
Guests included Jim "Mattress Mack" McIngvale, Frances Moody and Tony Buzbee; Zane and Brady Carruth, Hershey Grace, Ed McMahon, Beth Wolff, Cynthia Wolff, Bruce Padilla, Shelby Kibodeaux and Constable Alan Rosen.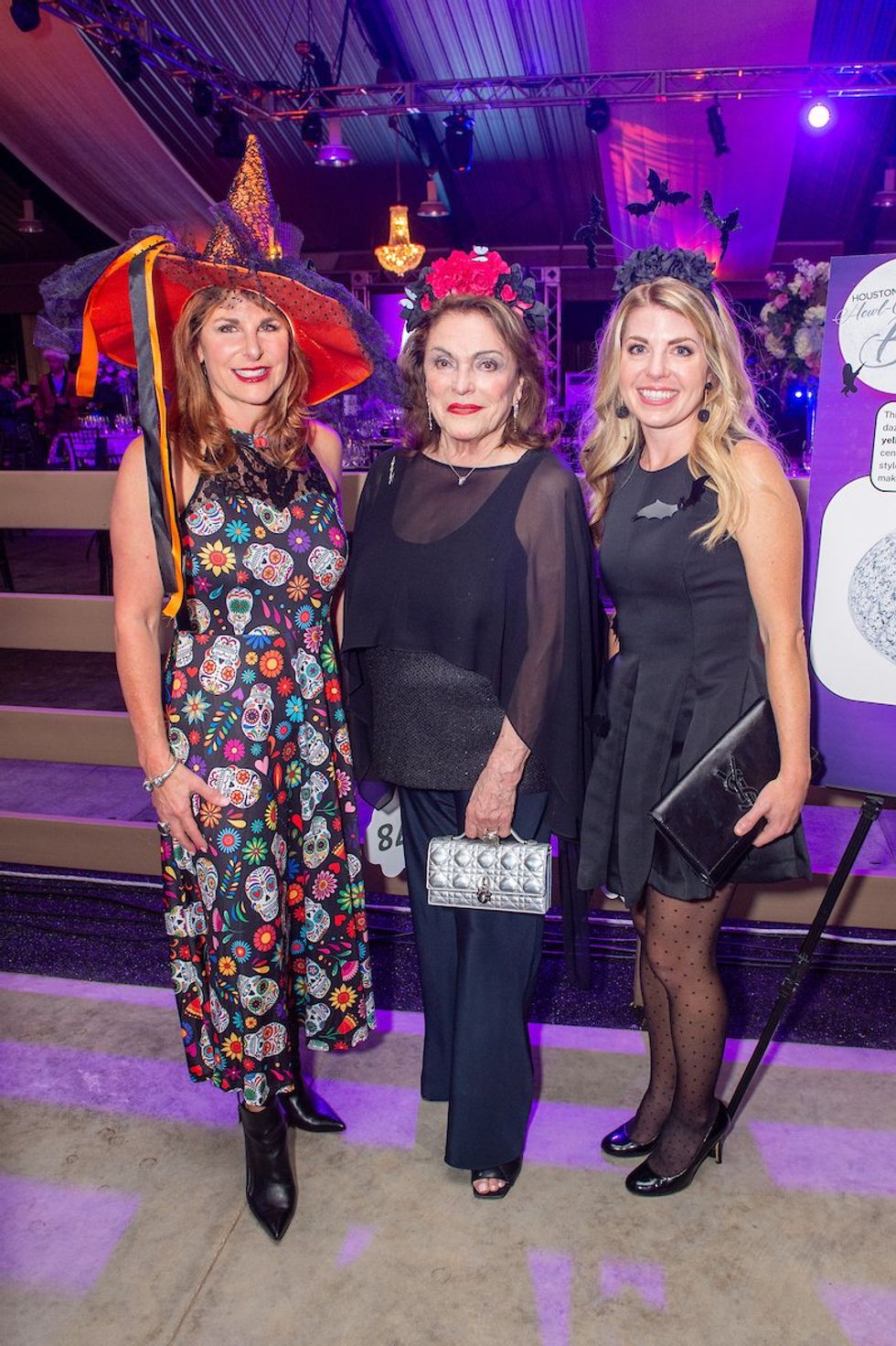 Cynthia Wolff, Beth Wolff and Brittany Clark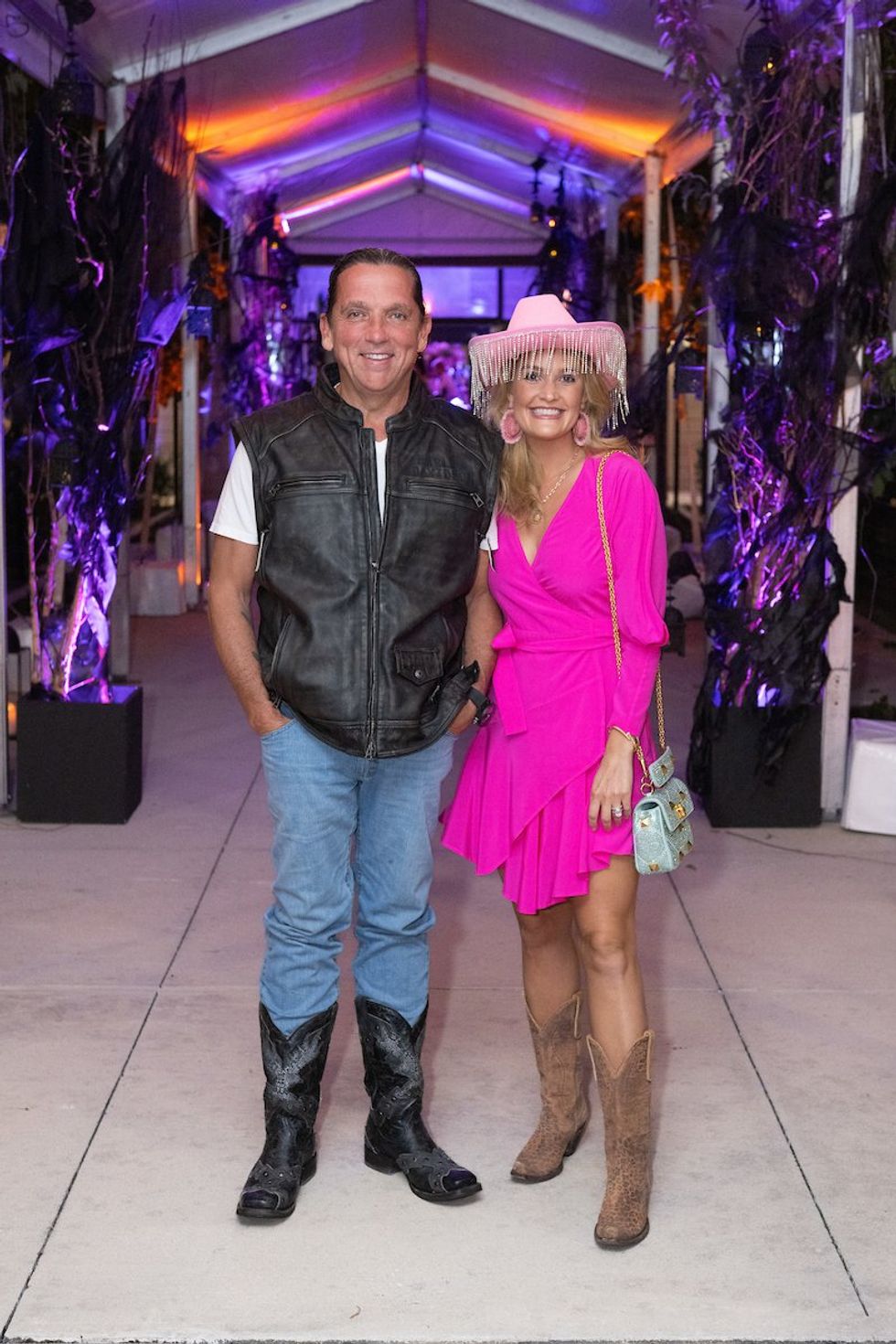 Tony Buzbee and Frances Moody Buzbee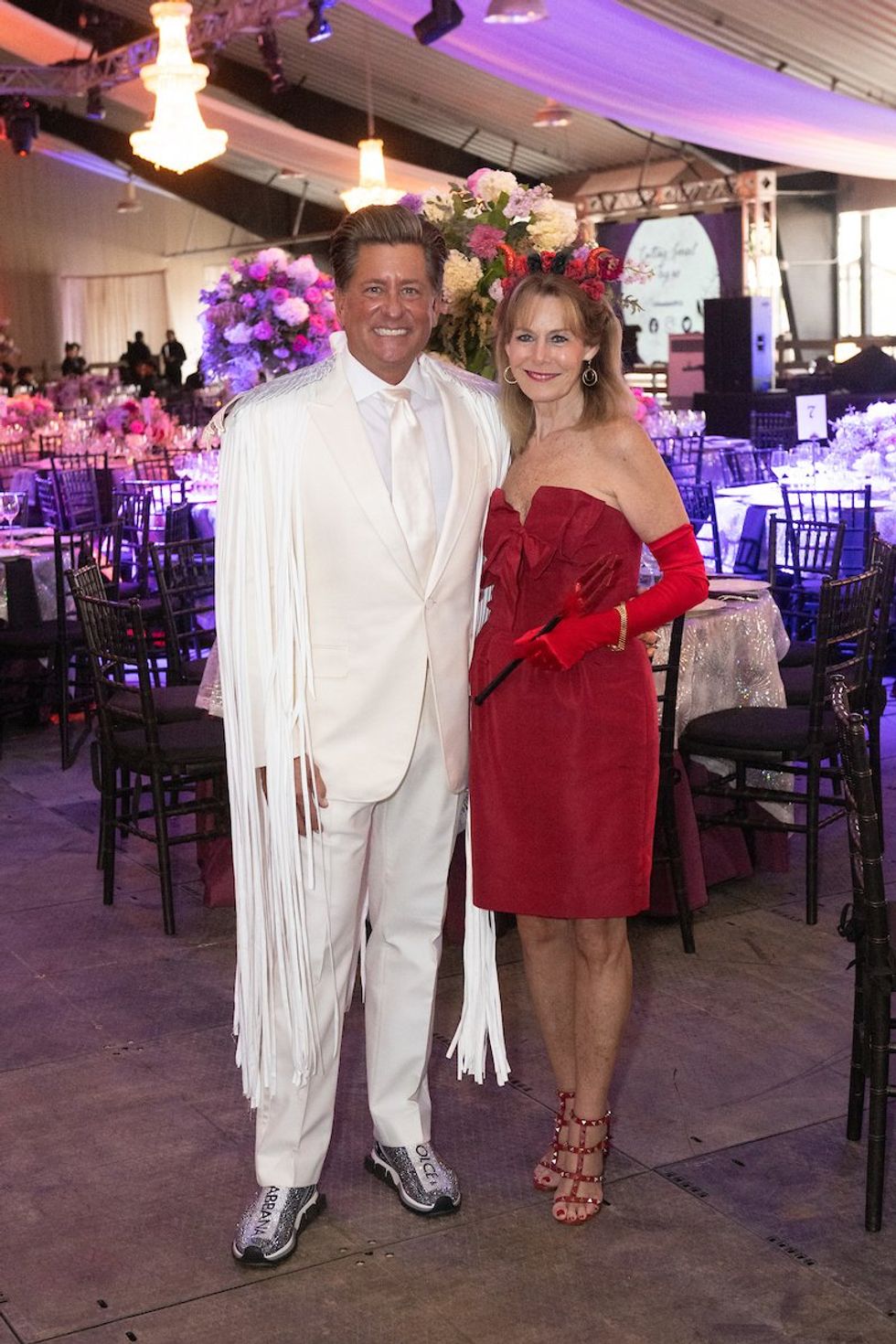 Brian Teichman and Cheryl Byington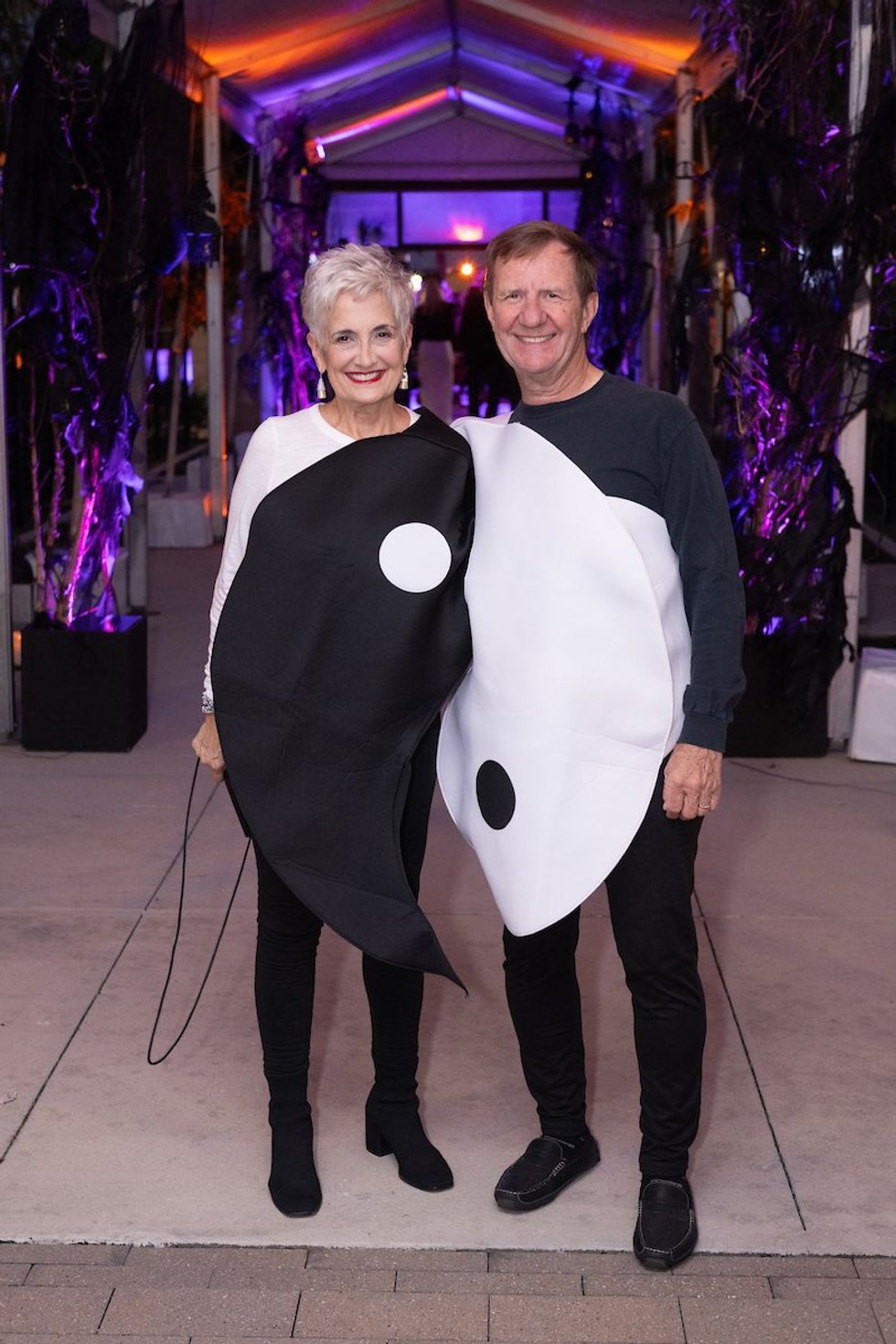 Gayle and Mike Klaybor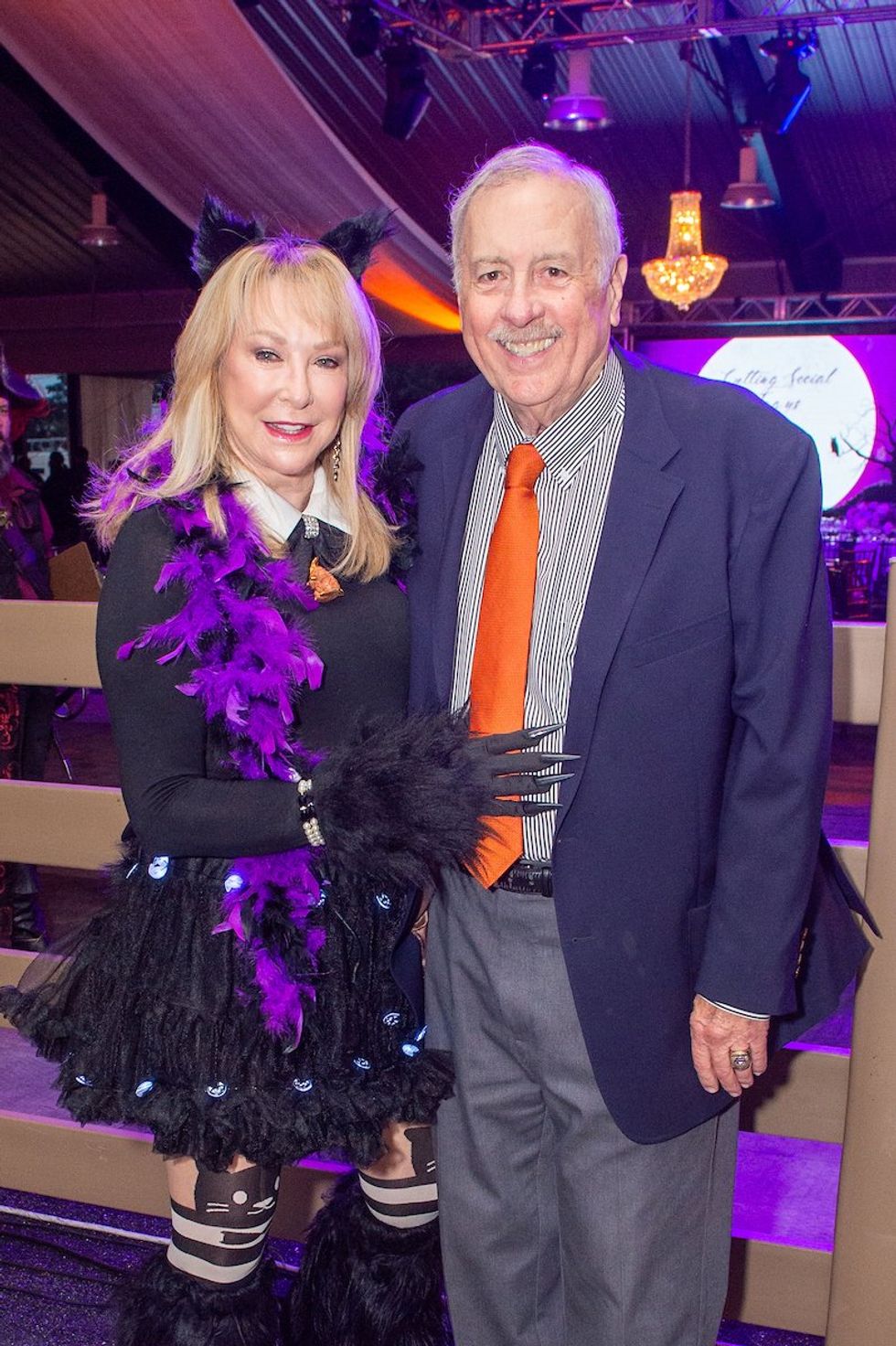 Hershey Grace and Ed McMahon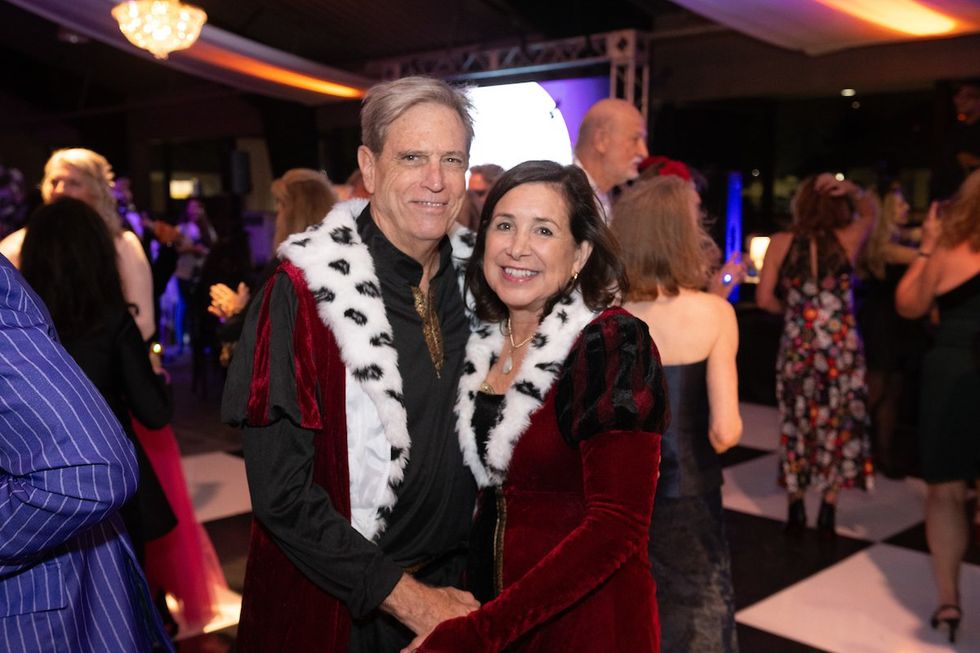 John and Debbie Putnam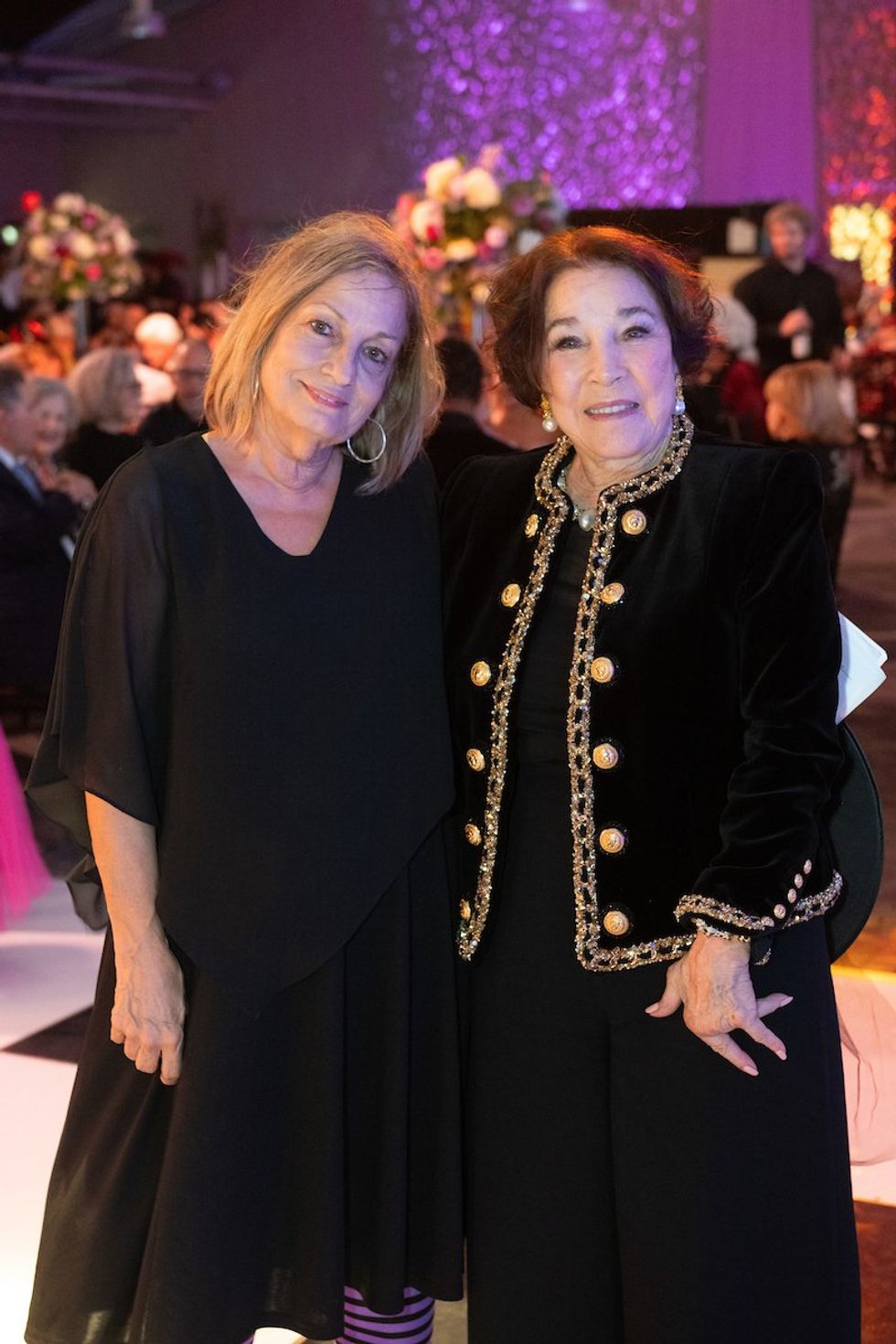 Patricia Mercer and Evelyn H. Griffin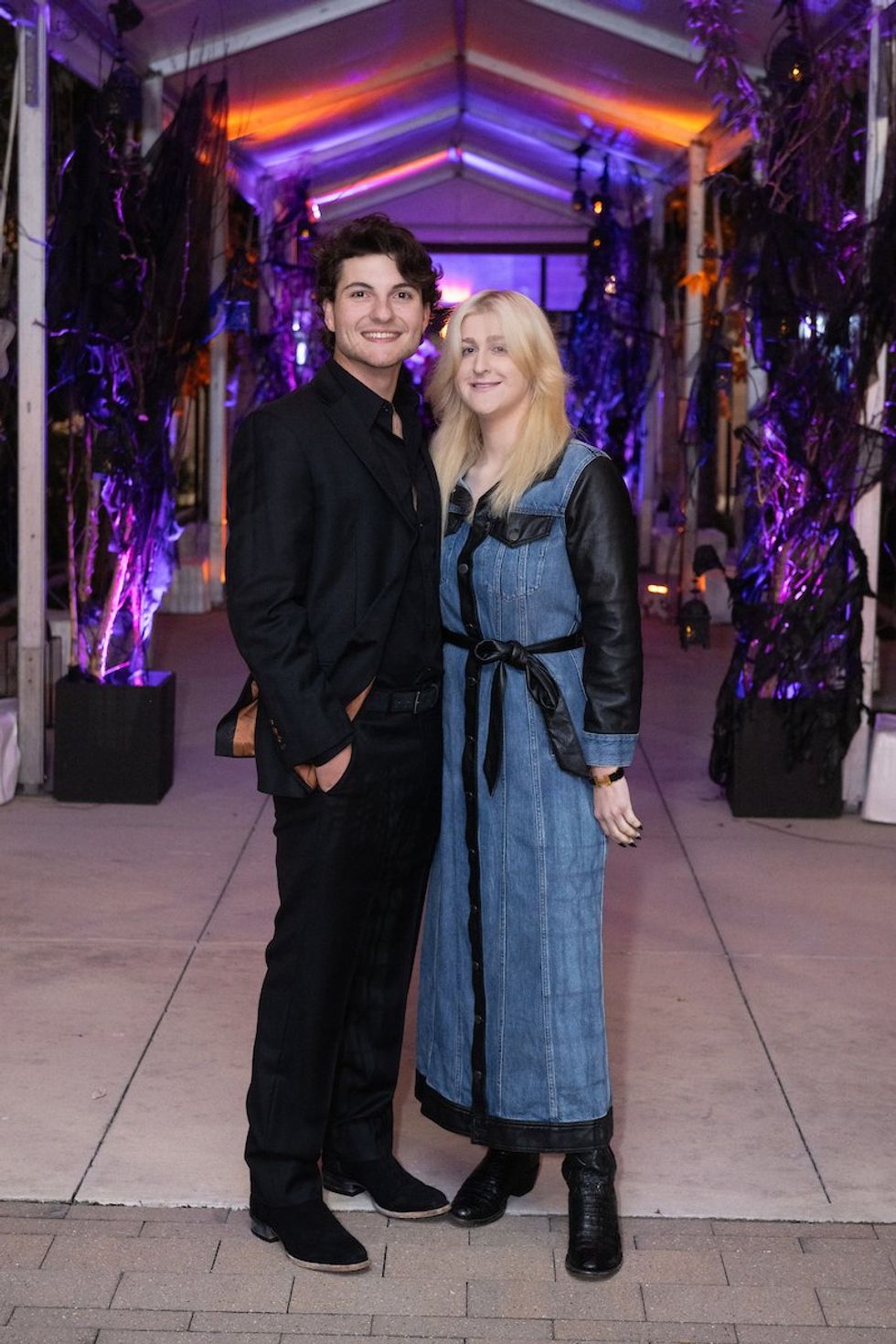 Tommy Venus and Mia Holstead