'Top Chef' Stars Whip Up Four-Course Feast for Urban Harvest Supporters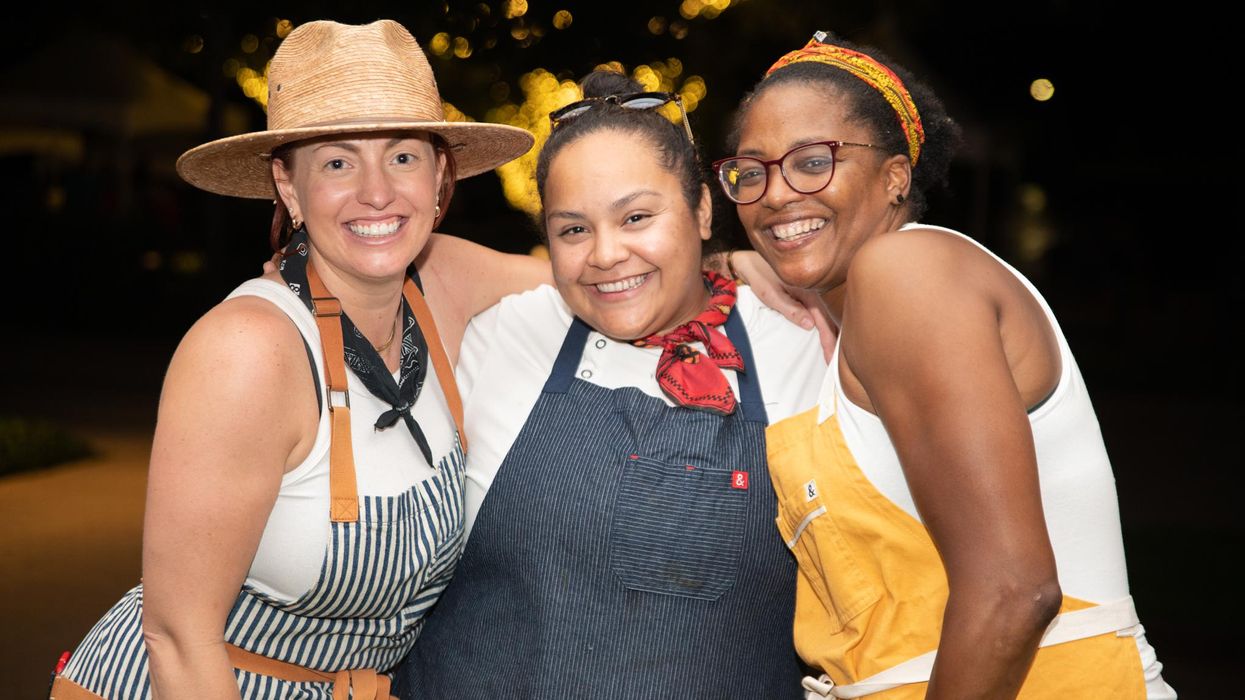 THE CURRENT SEASON of Top Chef is filming all over H-Town, and 100-plus foodies had the opportunity to savor the talents of three local contestants — current competitor Evelyn Garcia, and past participants Dawn Burrell and Sasha Grumman — at The Butcher's Ball benefitting Urban Harvest.
---
Under a large tent at City Place Plaza in Spring, decorated with flowers and farmhouse-style tables, the four-course dinner kicked-off with prosecco from Poggio Costa with chilled snapper, charred citrus and crispy plantains by Garcia. Grumman followed with the second course of smoked mushrooms and potatoes served with her namesake Sasha's Focaccia. Burrell served up perfectly spiced beef cheeks with tomato and corn curry. And all three chefs collaborated on the grand finale: a berry crumble topped with sweet-corn ice cream and fish-sauce caramel.
Post-dinner, guests enjoyed whiskey from Still Distillers and Old Humble Distilling and stogies courtesy of an onsite cigar-roller from Lucho Houston. The dinner served as the kick-off event for the inaugural City Place HTX Whiskey Weekend, which featured tastings, meals and classes all weekend.
Urban Harvest aims to enrich the community by coordinating community gardens and farmers markers and educational opportunities for youth and adults. The evening's proceeds will go toward furthering its efforts citywide.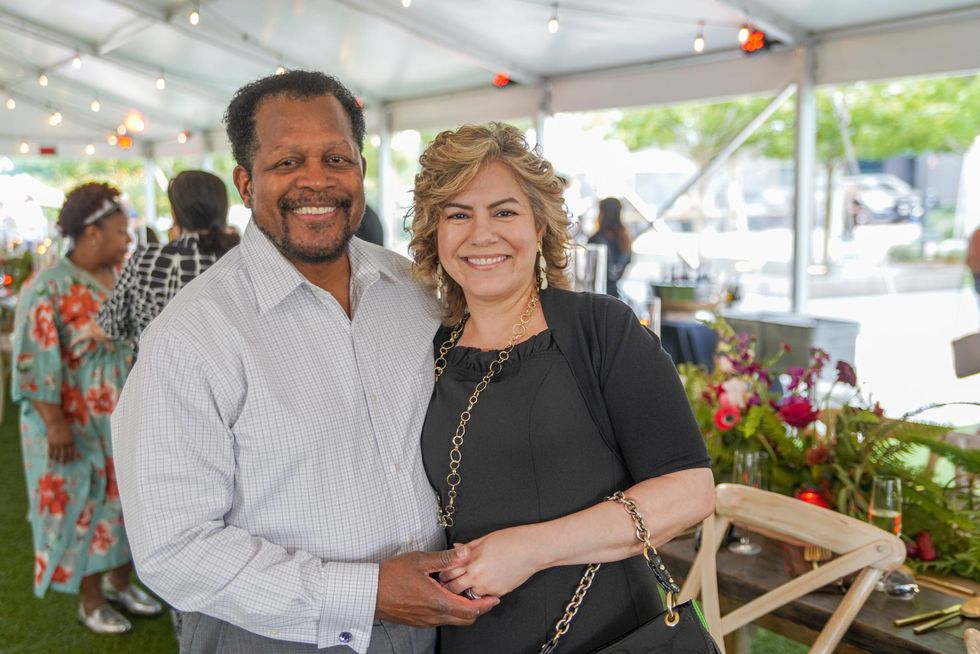 Dwayne and Teresa Mason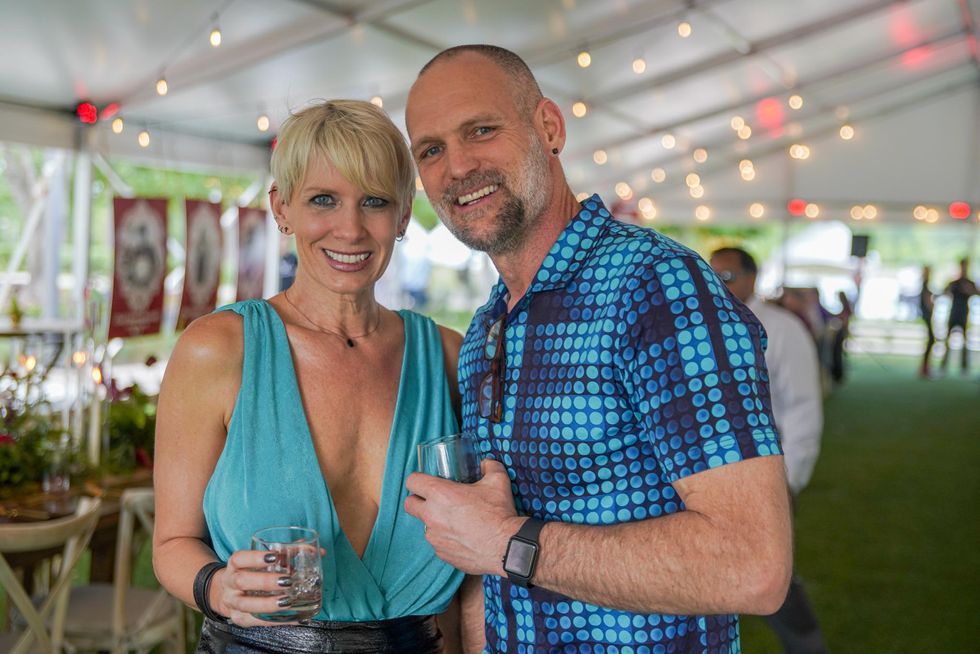 Echo and Ryan Dalton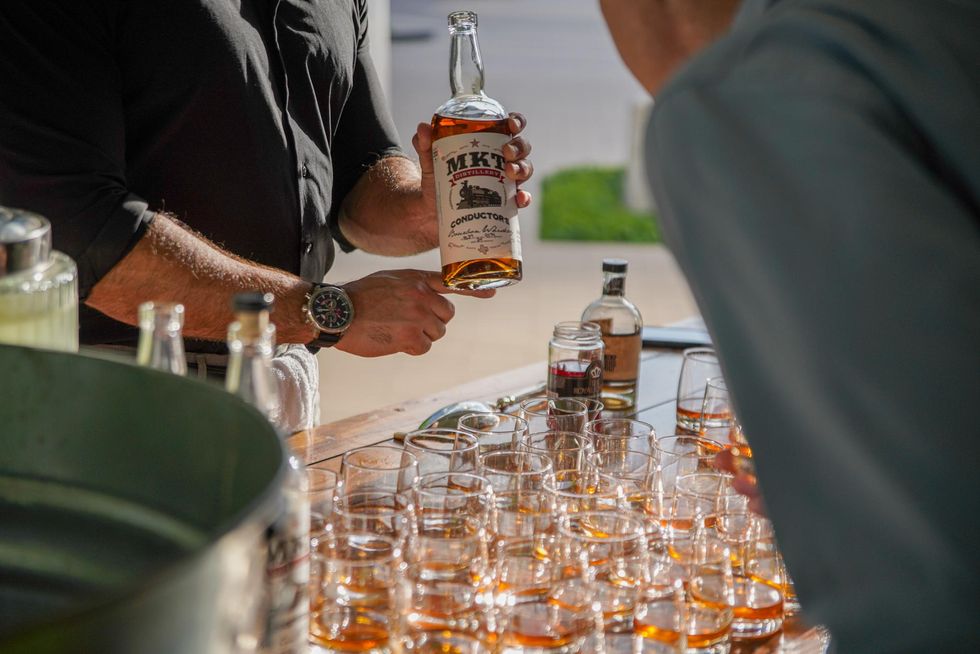 MKT Distillery Tasting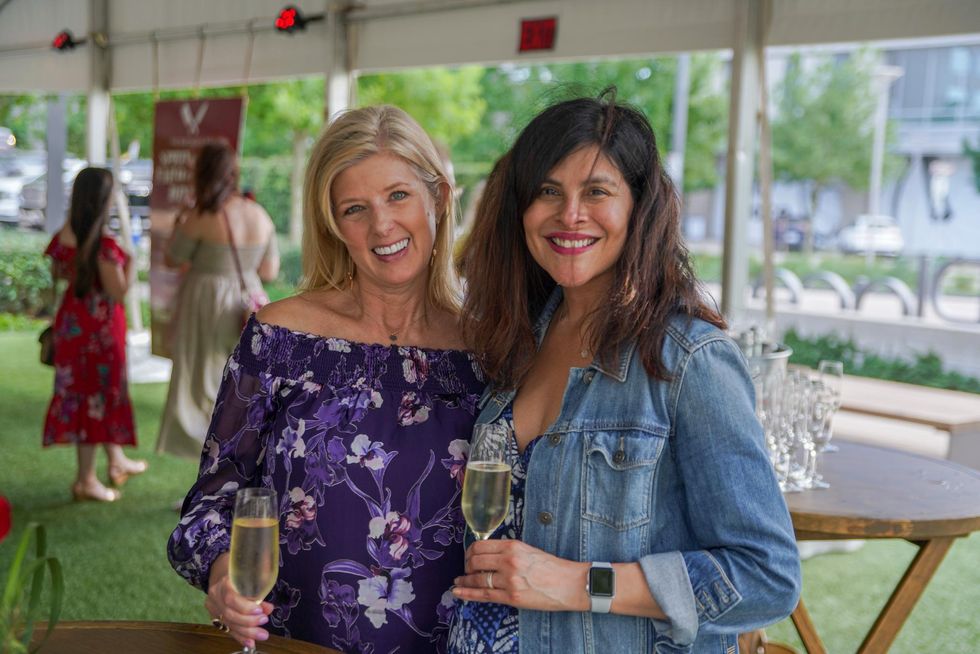 Natalie Galgano and Sonia Quinonez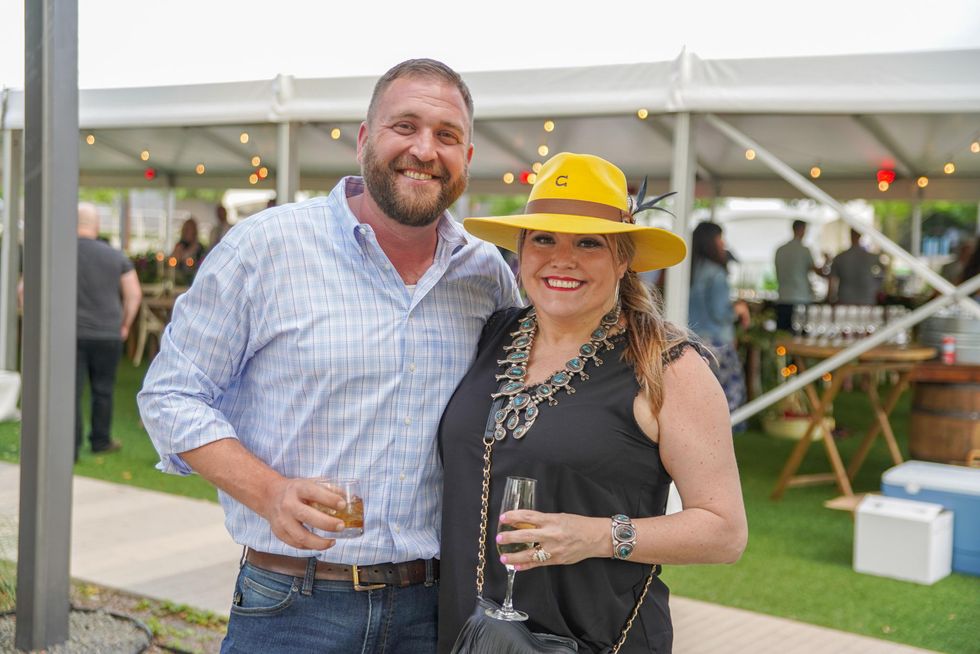 Nathan and Angela Crissey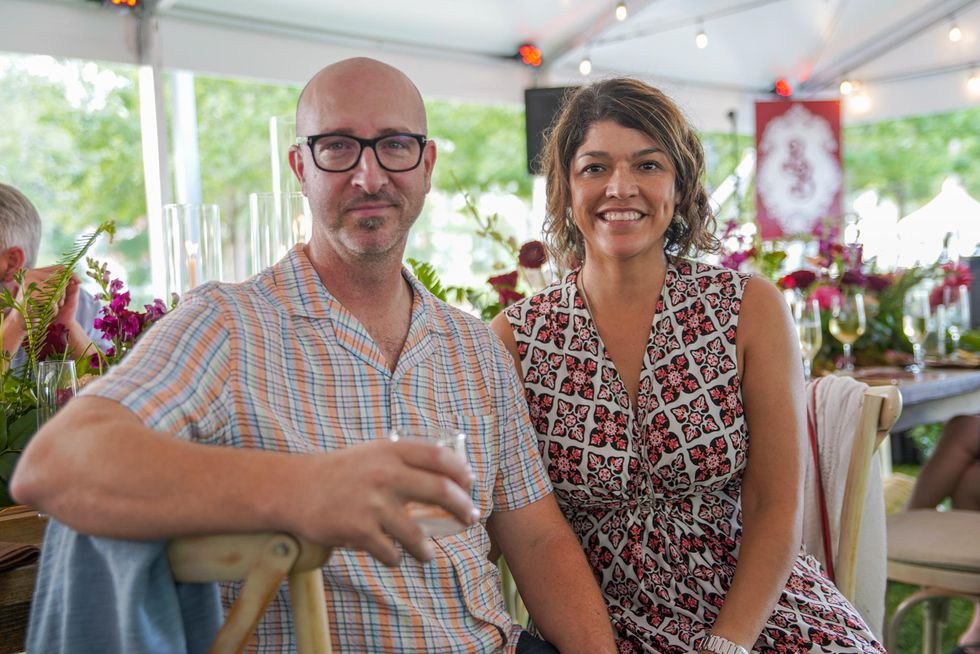 Steve and Val Rupp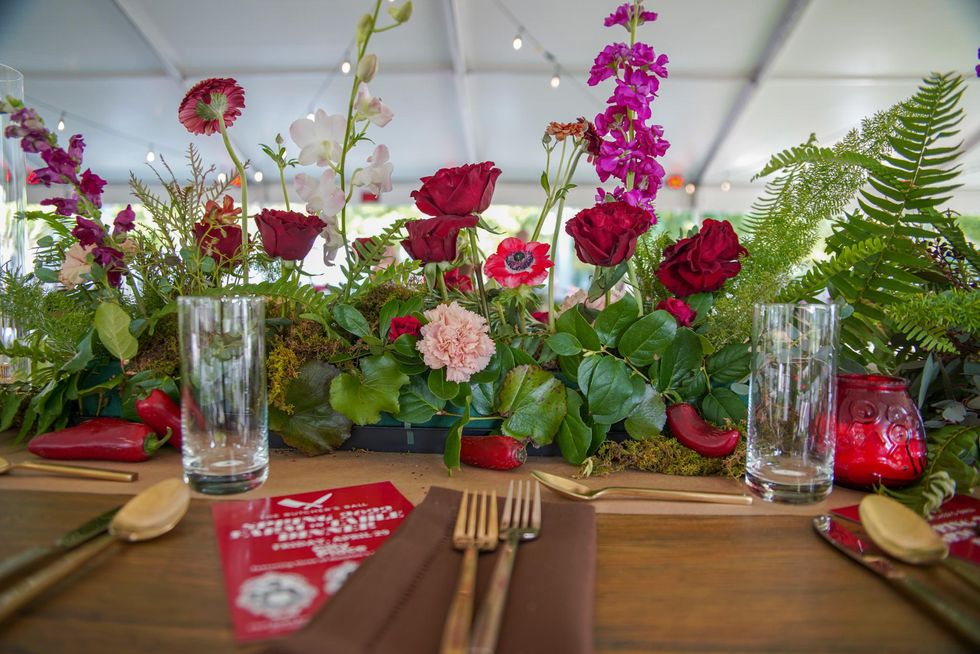 The Butcher's Ball Dinner Tablescape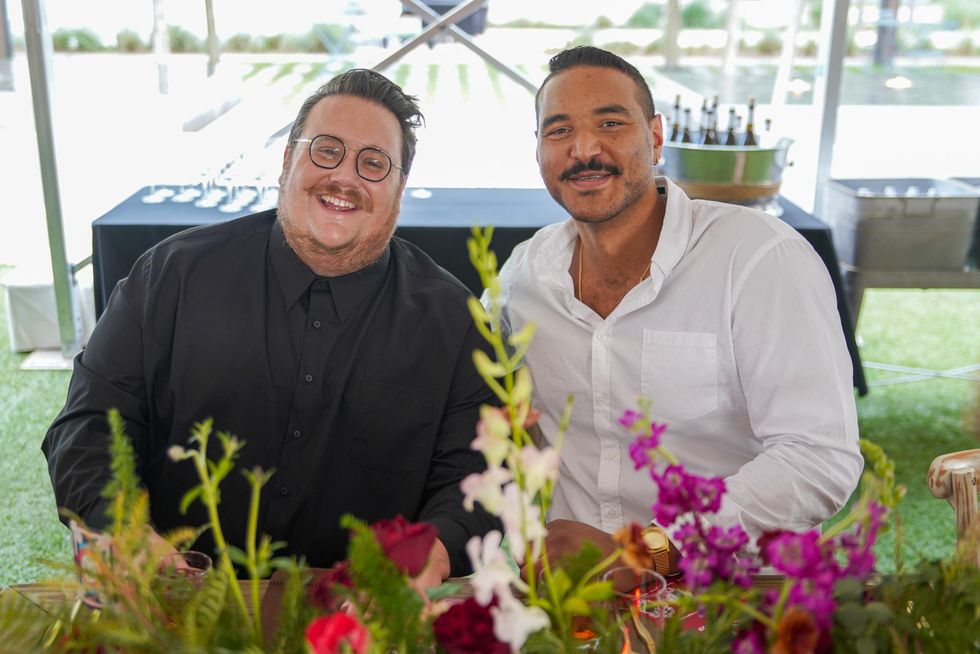 Tommy Ralph Pace and Terrell Thomas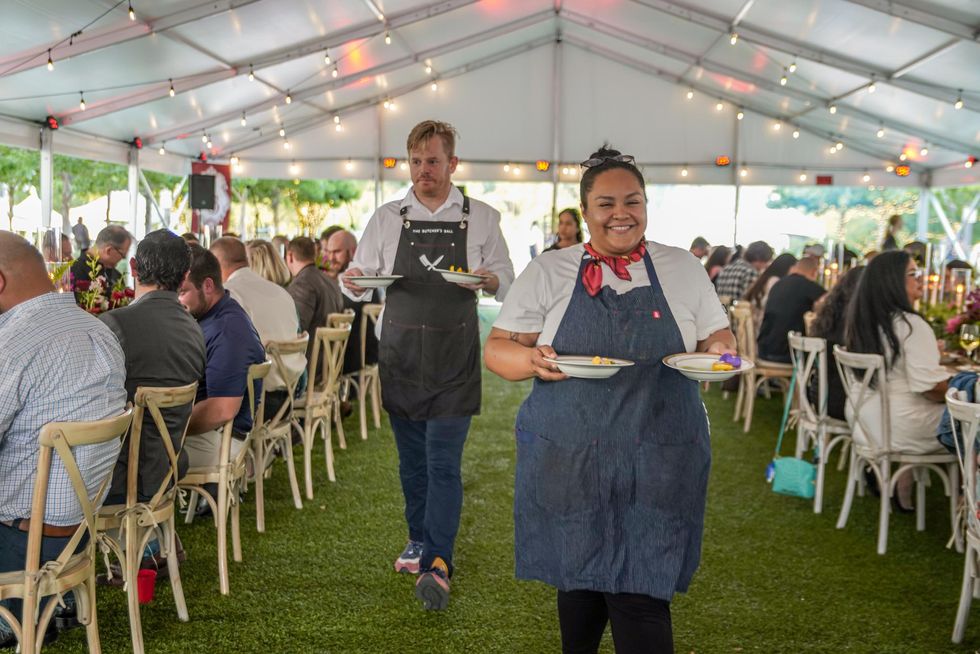 Evelyn Garcia serving attendees at The Butcher's Ball Dinner
Food