A Cute, Boozy Brunch to Preview a New Cottontail-Themed Motel in Round Top? We're All Ears!
Daniel Ortiz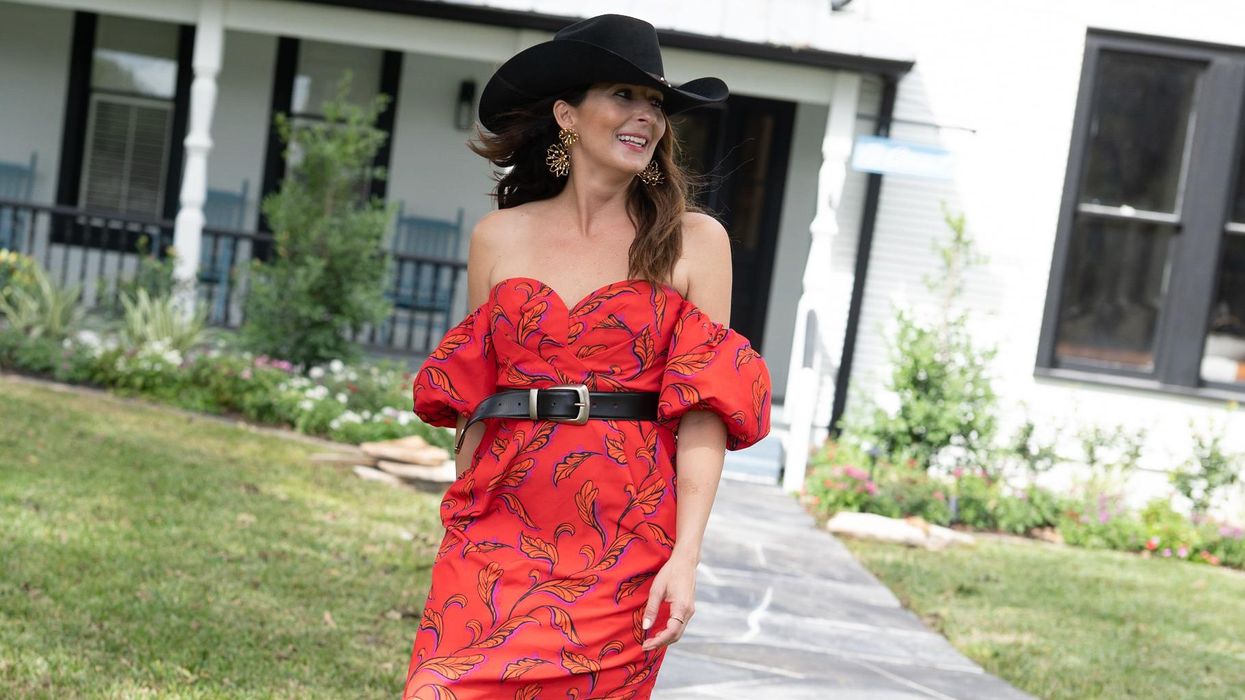 A LUCKY GROUP of gals (and a few even luckier guys) got a sneak peek at Round Top's newest "motel" when the owners of The Cotton Pearl Motel hosted a literal busload for an intimate poolside brunch to preview the new haunt.
---
Guests, who sipped Champagne on a festive bus ride from Houston, "were greeted from The Cotton Pearl Motel shuttle at the flower-adorned entry gate with an outdoor living space and cocktails featuring Casa Del Sol Tequila," described a rep for the property. "DTLAcustom was stationed on the front lawn with an artist from Los Angeles to hand-paint guest names on denim jackets, compliments of The Cotton Pearl Motel."
Indeed, the owners of the place — which, with its two-guestroom main house and two small cottages sprinkled around the pool and rolling field of a back lawn, might have been called a bed-and-breakfast had not motel become so trendy — never do anything halfway. Pete Bell, CEO of Cotton Holdings, is known for throwing top-notch affairs.
"No detail was left untouched," noted the rep, "from floral bridges suspended over rectangular and round wooden tables, to Cotton Pearl Motel branded napkins, plates, personal fans, hat scarves, woven totes with candles and hat clips, and much more."
Beautiful, detail-oriented accents abound. Even the toile design that adorns the wallpaper in the Victorian-inspired parlor and game room was custom-made to match the property's cottontail-bunny motif. Whimsical bunny sculptures turn up hare and there — or rather, here and there.
Refreshments for the day were delightful. "The Cotton Pearl Motel partnered with the Ellis Motel, a neighboring establishment in Round Top, to create incredible cocktails for the event, including Spicy Peter Rabbit with Casa Del Sol Tequila, orange liqueur, lime, agave, and jalapeno; Pearl Paloma with Casa Del Sol Tequila, mezcal, grapefruit juice, lime juice, jalapeño simple syrup, sparkling water and tajin rim; as well as a Motel Bloody Mary; and Cottontail G&T with gin, elderflower tonic, ruby red grapefruit, juniper berries and a sprig of rosemary," it was noted.
"Executive Chef Wade Schindler of Cotton Culinaryintroduced the beautiful brunch featuring Eggs Sardou atop Jumbo Lump Crab Cake with sundried tomato hollandaise, roasted cherry tomatoes and sautéed spinach, lemon zest asparagus, and country style potatoes. The plated dessert was a Frangipane Almond Tart topped with fresh berries brushed with apricot glaze."
Guests were also encouraged to peruse celeb hat designer Teressa Foglia's wares in a tented pop-up on the sunny back lawn.
The Cotton Pearl opens for business Jan. 1.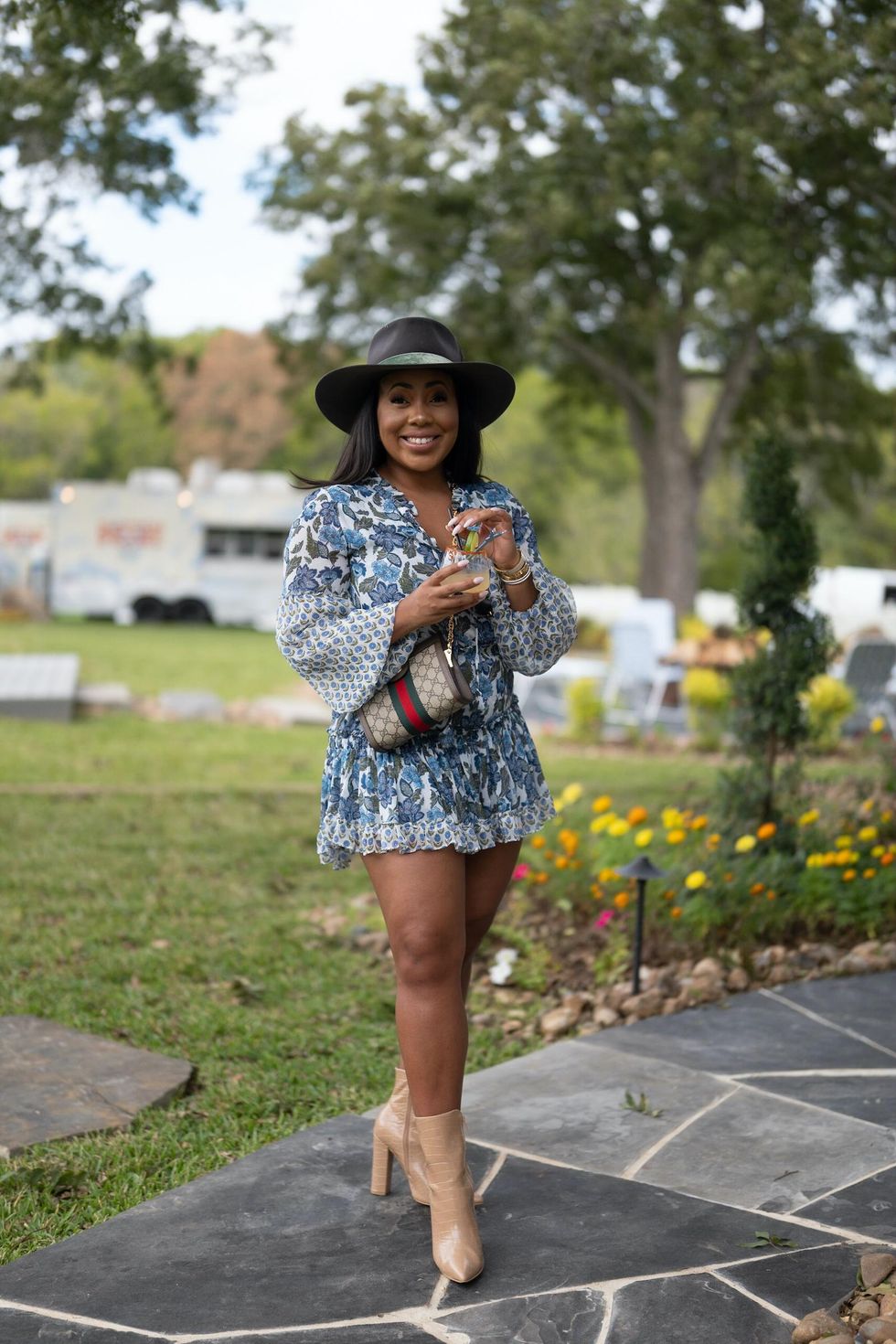 Ashley Seals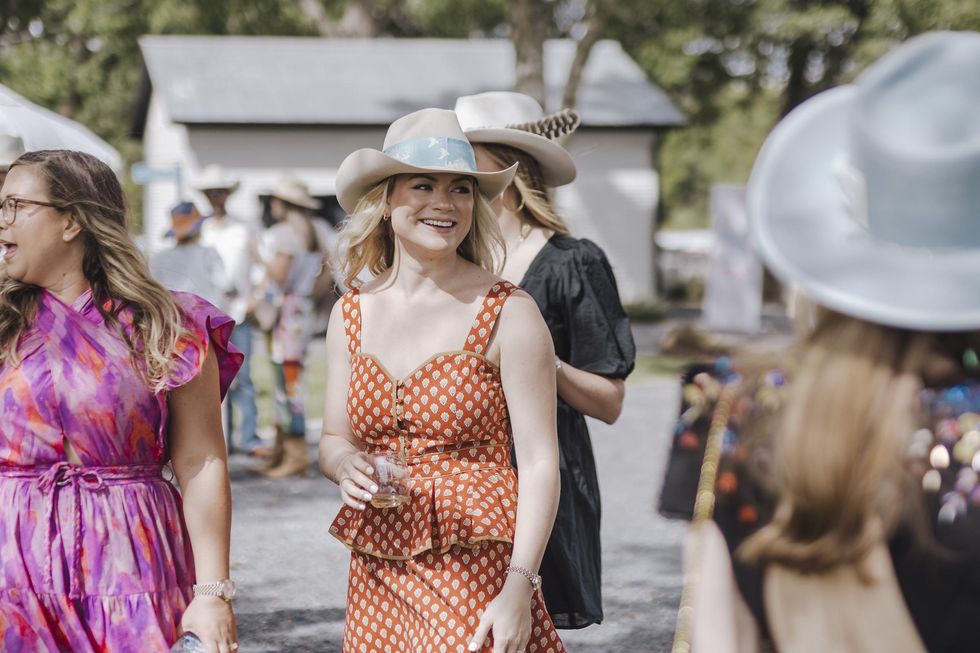 Audrey Sarver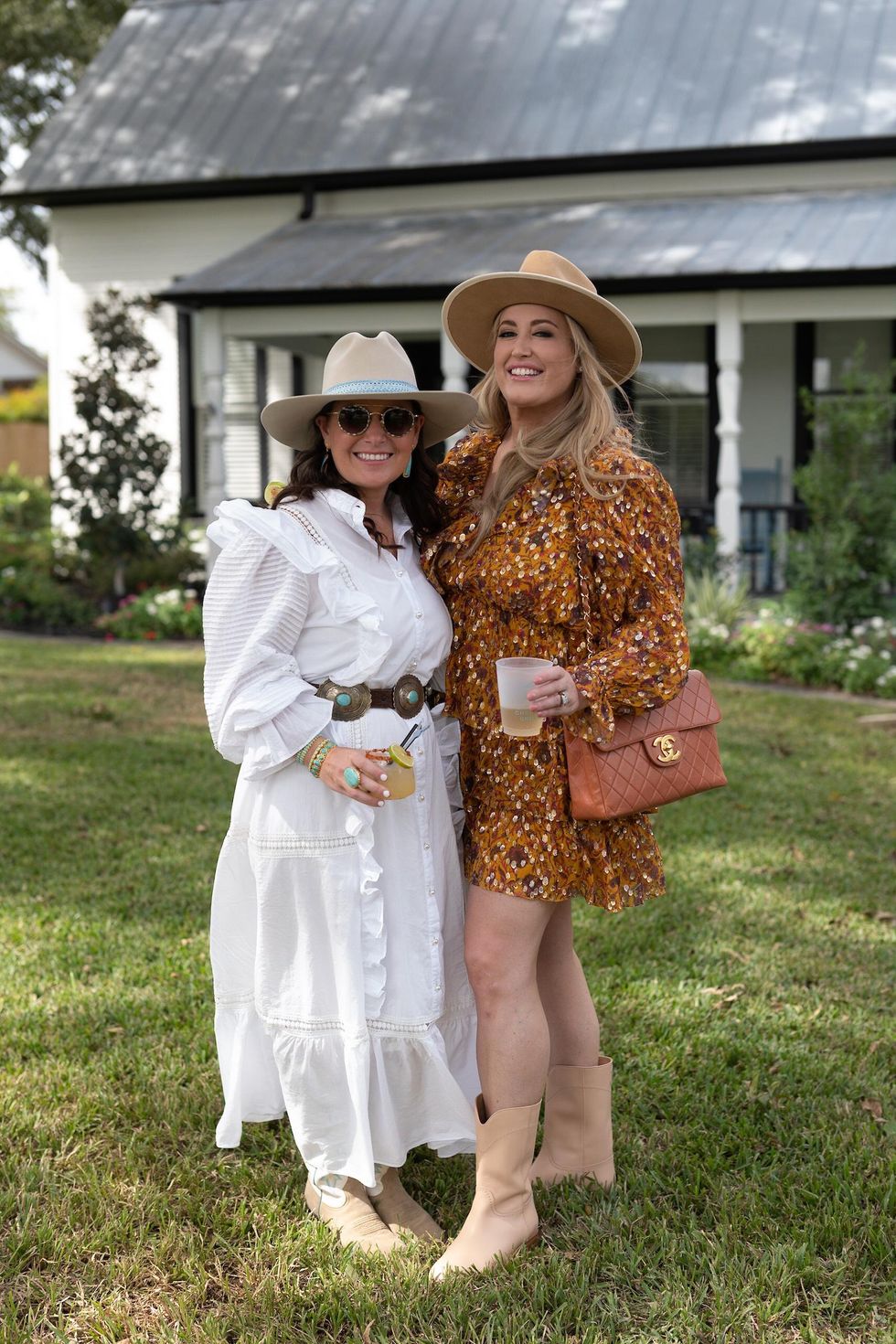 Christina Greene McAllen and Whitney Kuhn Lawson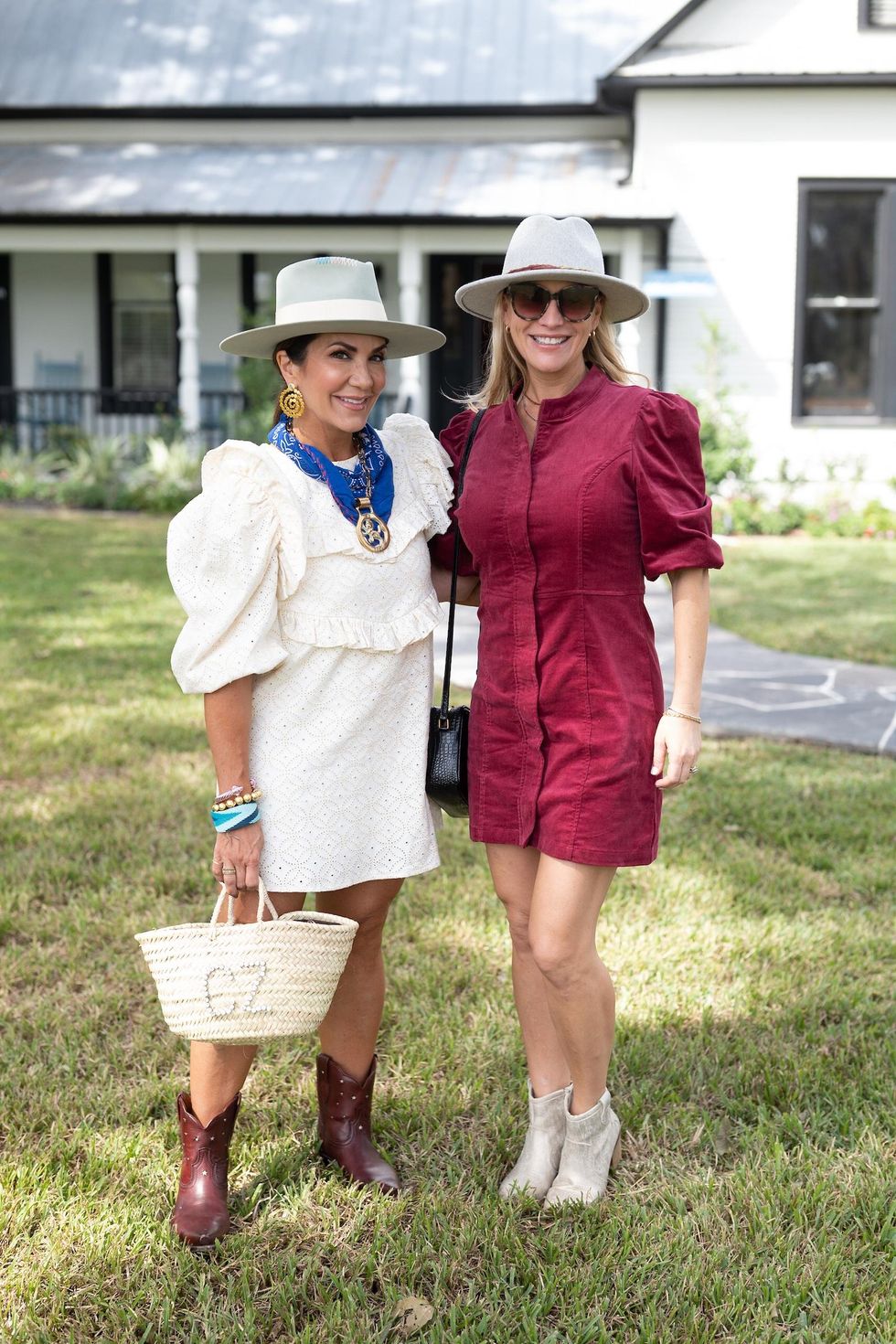 Courtney Zavala and Jill Davis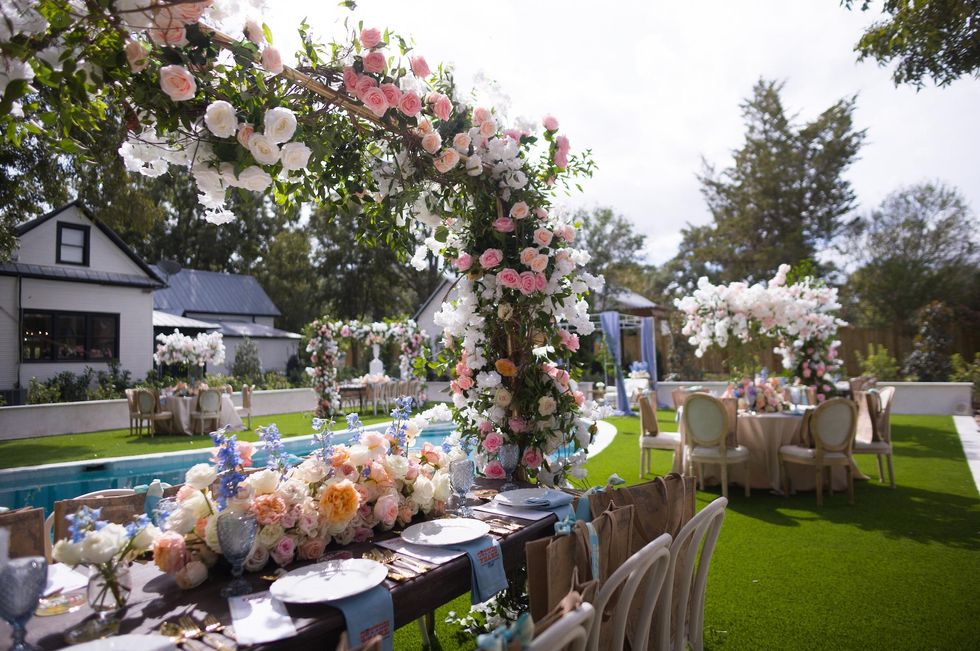 Decor at The Cotton Pearl preview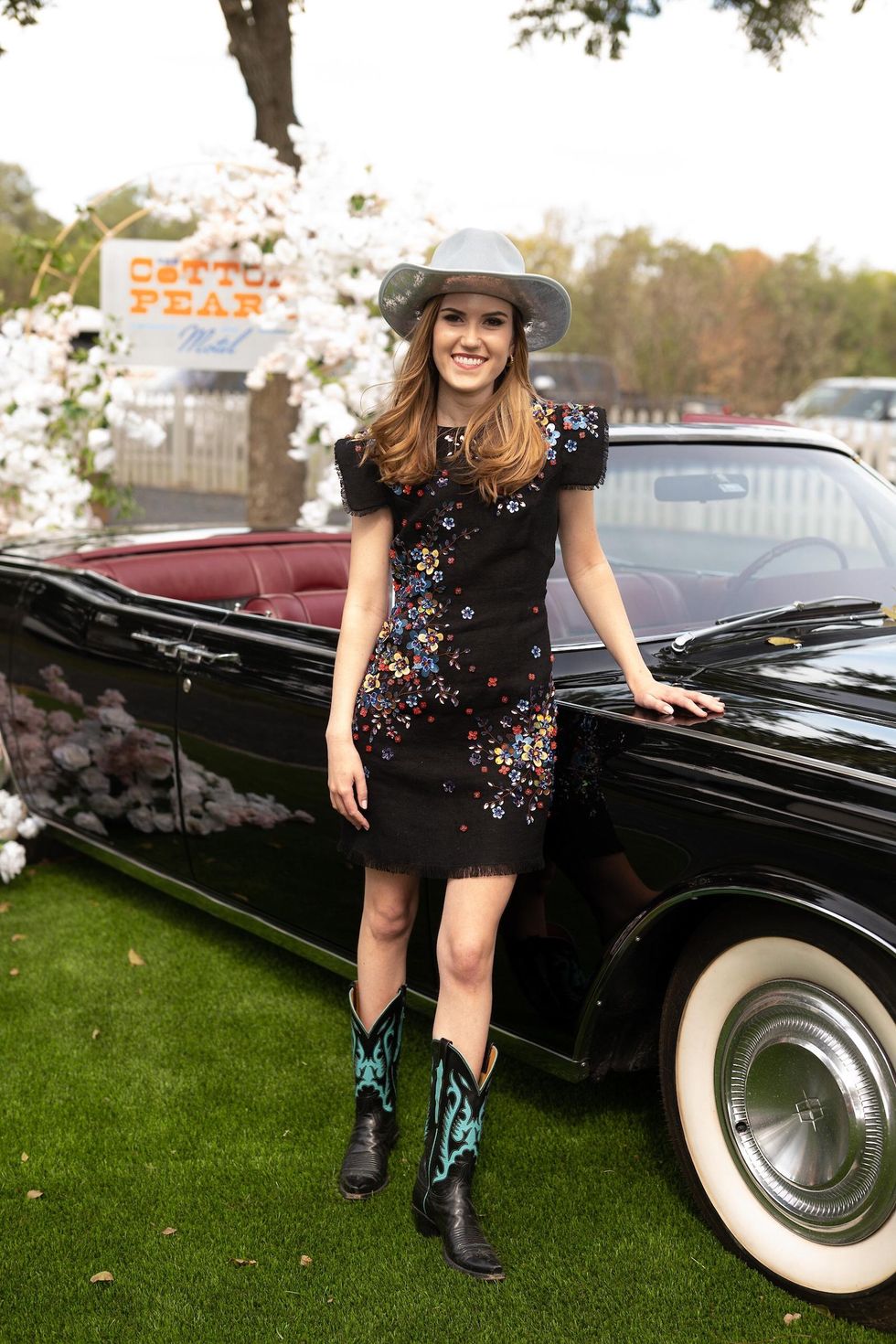 Heather Almond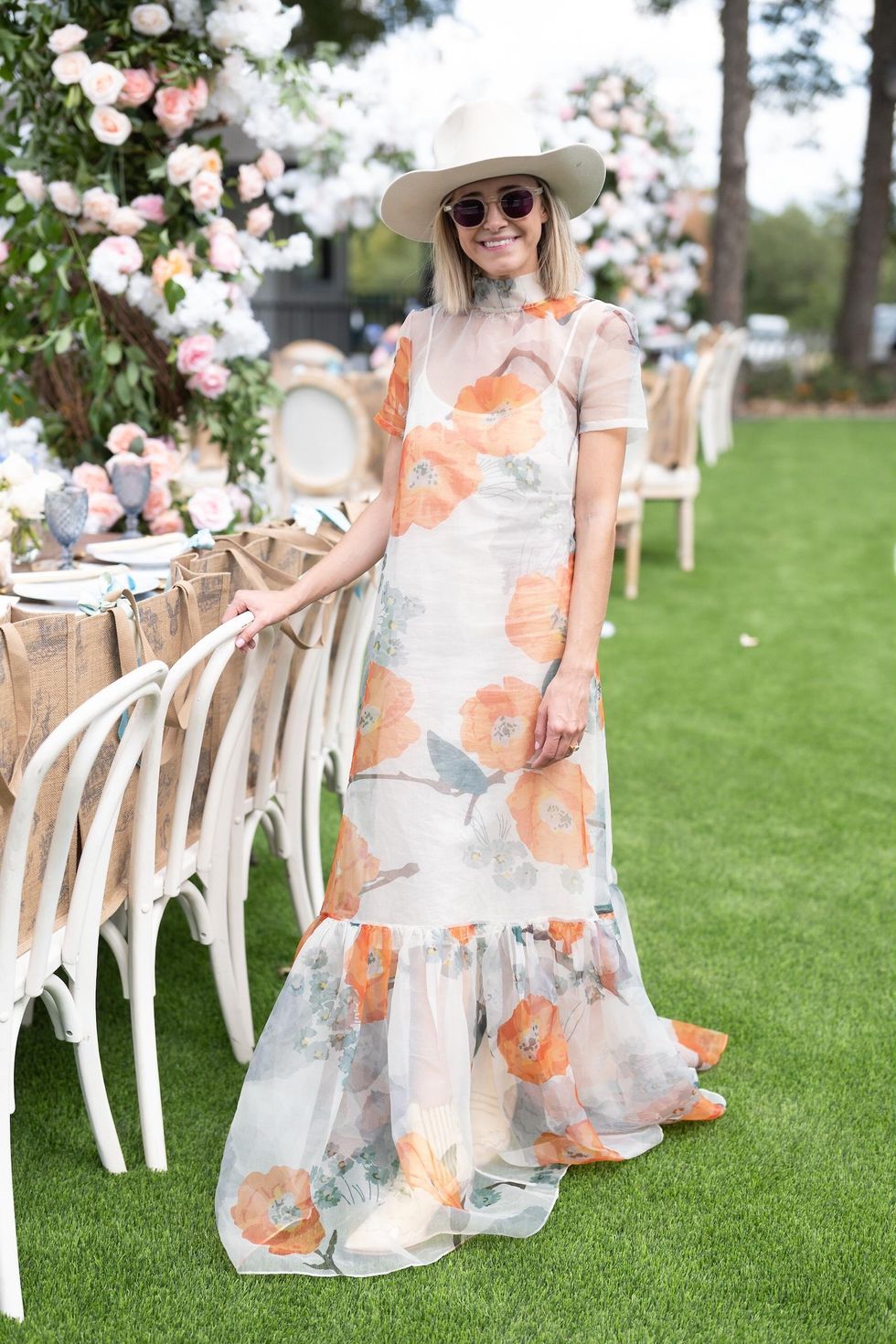 Teressa Foglia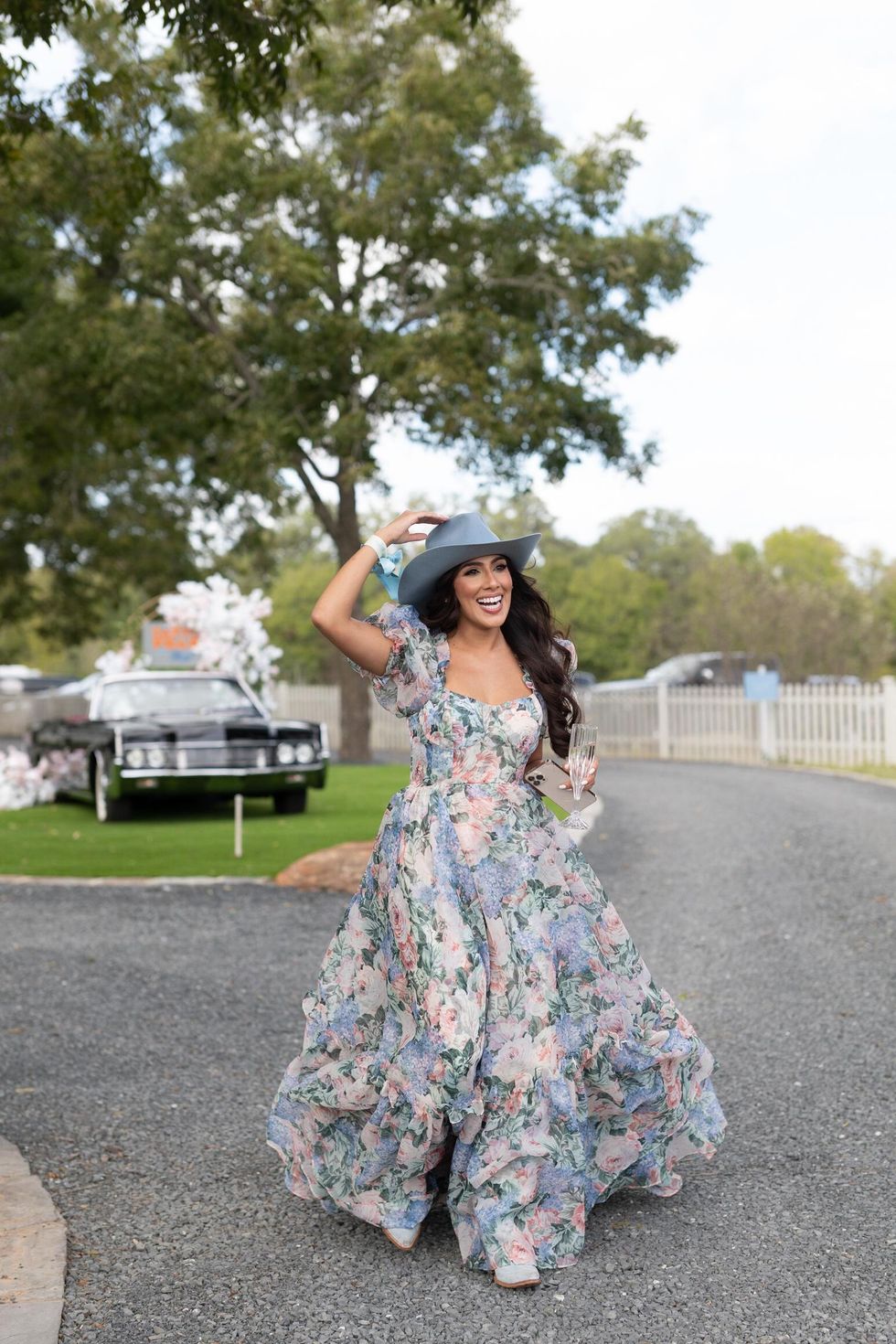 Zinat Ahmed
Parties