Duos, Trios and Teams: 'Go the Extra Mile' Is The Evans Team's Motto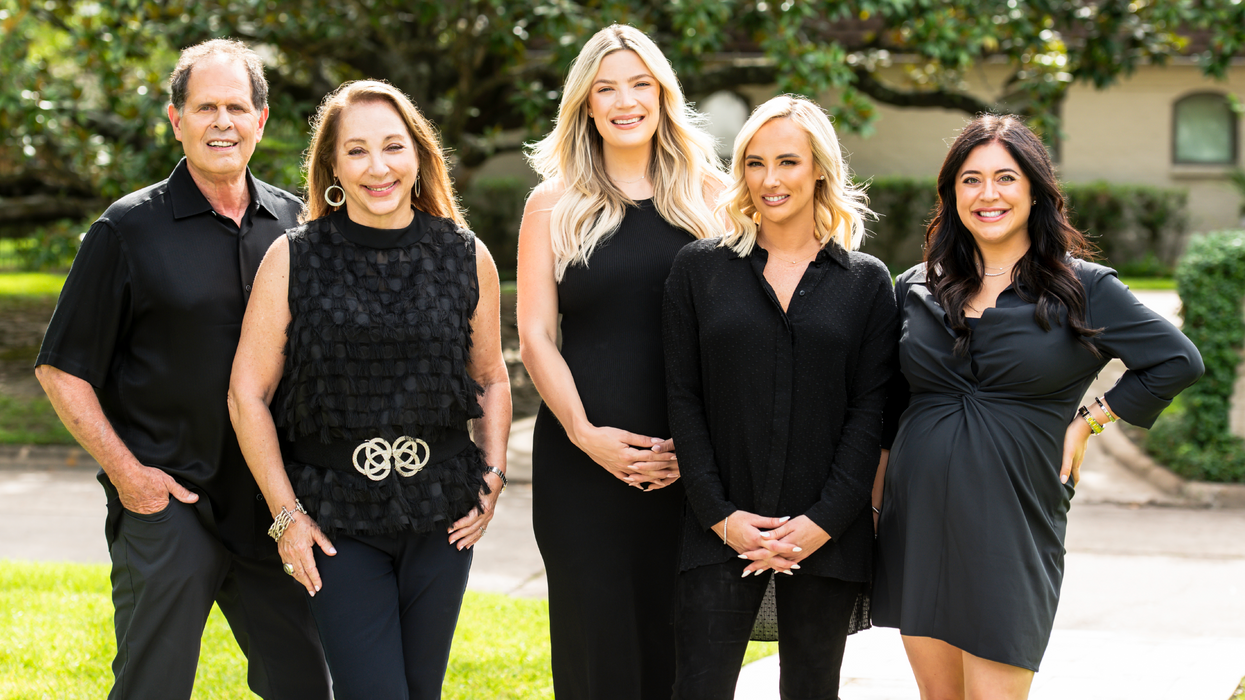 THE EVAN'S TEAM mantra is to always go the extra mile for our clients; there is nothing that is "not in our job description."
---
Our secret sauce is simple: We share a mutual respect and genuine fondness for one another. Most of us have known each other for years and enjoy the winning combination of trust, friendship and similar work ethics, which has resulted in our many successes. Our cohesiveness creates a positive environment that enables us to produce maximum results for our clients.
We have a wide range of experience, skills and age, which gives us a unique spectrum of perspective in any situation. We work together to provide the same extraordinary level of "Evans Team" service to all of our clients, regardless of which team member you work with. We collectively cover a lot of ground and can offer clients our Real Estate expertise throughout the city. Together we bring unparalleled value to our clients — a wealth of knowledge, experience, resources and support. There isn't a question we can't get an answer to or a situation we can't handle.
WE KNOW HOUSTON. WE KNOW REAL ESTATE. OUR TEAM IS DEDICATED TO PROVIDING AN EXCELLENT EXPERIENCE TO EVERY ONE OF OUR CLIENTS.