Huge Crowd Turns Up for Colorful Latin Women's Lunch and Fashion Extravaganza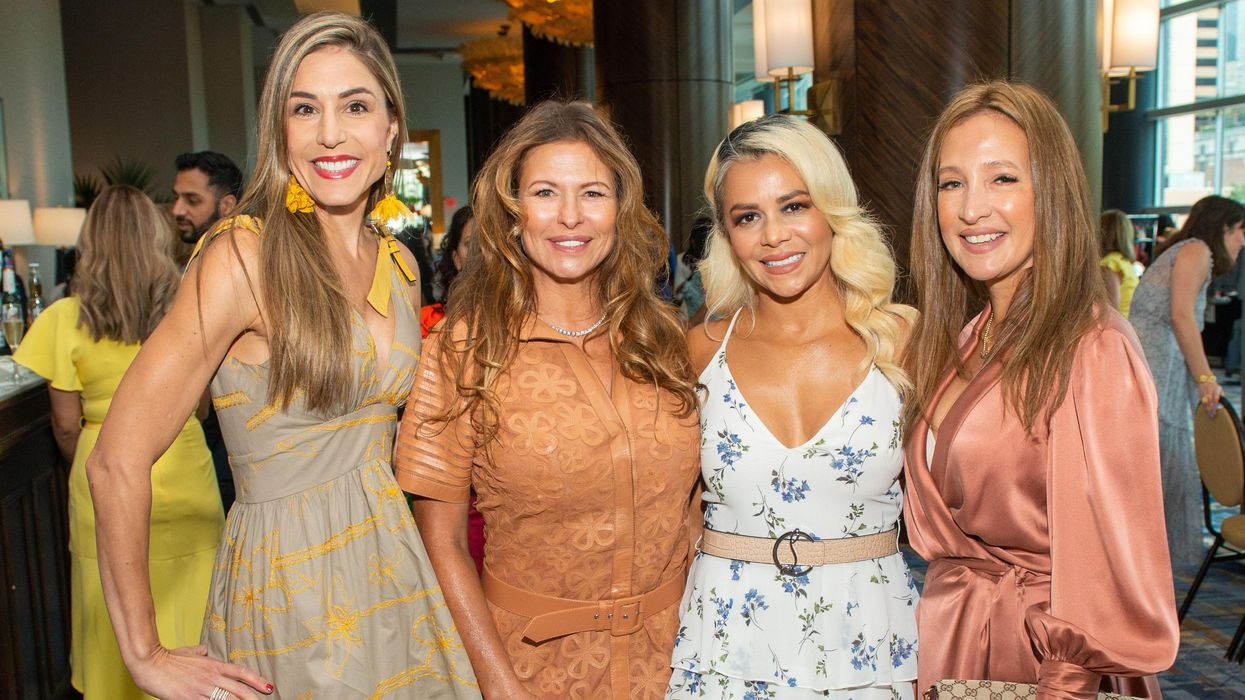 ONE OF HOUSTON'S most dependably fun and beautiful annual luncheon events came off without a hitch last week, despite scorching summer temps and renewed Covid fears. The Latin Women's Initiative's 19th annual fashion show, luncheon and marketplace drew a sold-out crowd of nearly 900 to the a sprawling ballroom in the Hilton Americas Downtown.
---
"Stunning, colorful décor with exotic florals and butterfly accents created a tropical paradise, and a specialty menu perfected the ambiance," gushed a rep for the event's organizers.
After providing a couple hours of schmoozing and shopping at fashionable popups in corridor outside the ballroom — and a rousing performance by UH's Moores School of Music Mariachi Pumas — chairs Elia Gabbanelli and Vicki Luna made opening remarks at the event, which was delayed from its typical springtime berth.
As usual, the highlight of the affair was a highly produced fashion show that zigzagged through the vast venue. Tootsie's presented this year's spectacular, highlighting superstar Columbian designer Silvia Tcherassi's collections. The designer's son Mauricio Espinosa Tcherassi flew in from Miami to provide lively music to accompany the models. The show concluded with a Titanium tequila toast for the whole room!
Organizers reported that the luncheon was the most successful ever in terms of fundraising, an effort which included a raffle with a de Boulle Jewelers diamond necklace as a prize. Some $400,000 in net proceeds will benefit multiple groups in town that support Latin women and families — including Bayou City Blessings in a Backpack, Books Between Kids, Tejano Center for Community Concerns, Bridge Over Troubled Waters and the UH Center for Mexican American Studies' American Achievers Program.
A raffle with extraordinary items including a fabulous diamond necklace from de Boulle Jewelersgenerated additional funds for the day and was presented by Nick Boulle to the winner from the stage. The grand finale was a tequila toast, thanks to sponsor and local company Titanium Tequila, with cheers and applause as all the guests raised their glasses and celebrated 19 years of fashion for a cause.
Boldface names in the crowd included Cyndy Garza Roberts, Lisset Garza, Michele Leal Farah and George Farah, Fady Armanious, Mari Treviño Glass, Ceron, Monica and Joe Casiano, Rosi and Jorge Hernandez, Trini Mendenhall, Ann Ayre, Vicky and John Dominguez, Daisy Mendoza, Manuel Gonzales, Jessie Bounds, Ofelia Vujasinovik, Hoda Sana, Donna Lewis, Kristina Somerville, April Salazar and Jessica Rossman.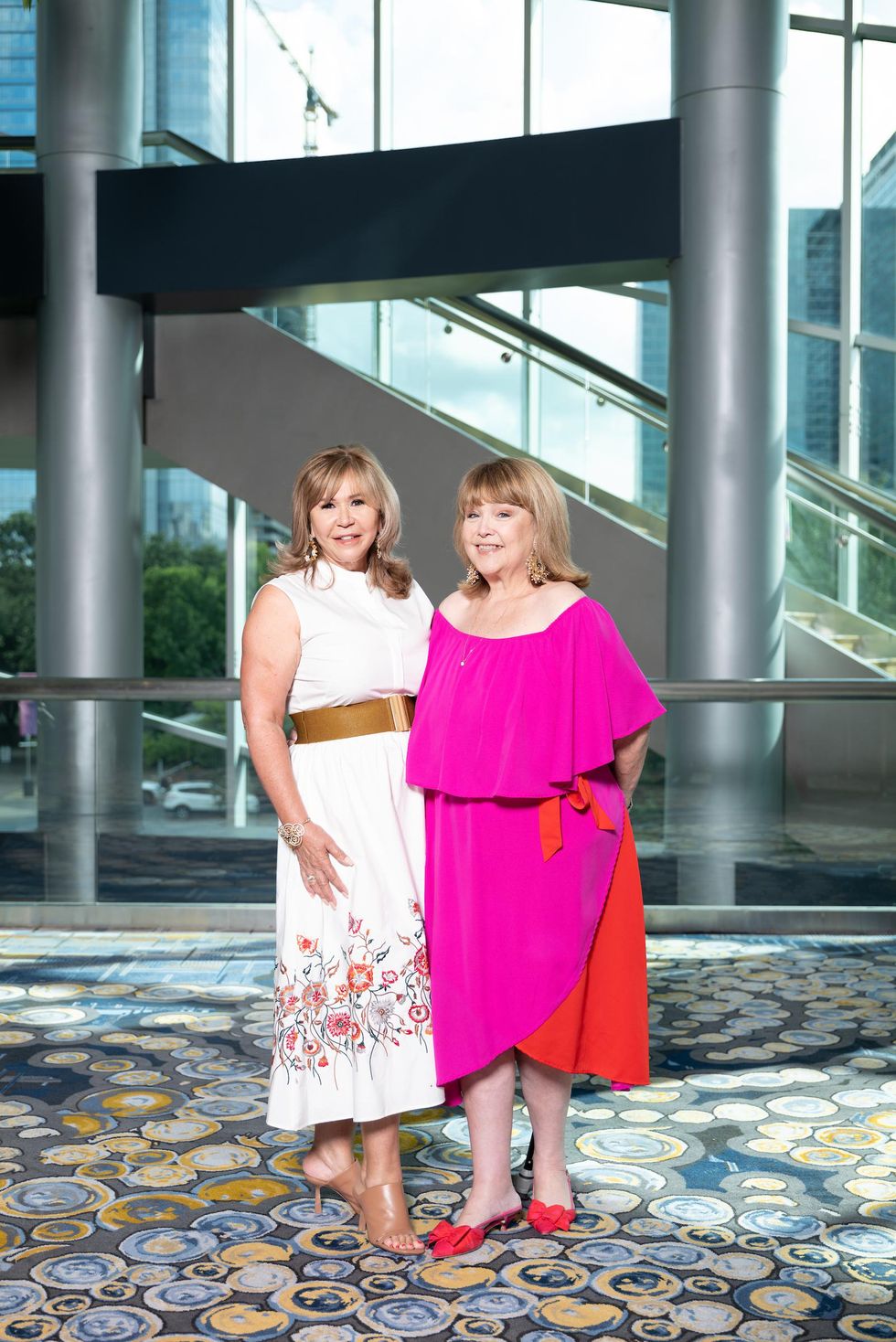 Cyndy Garza Roberts and Marilu Garza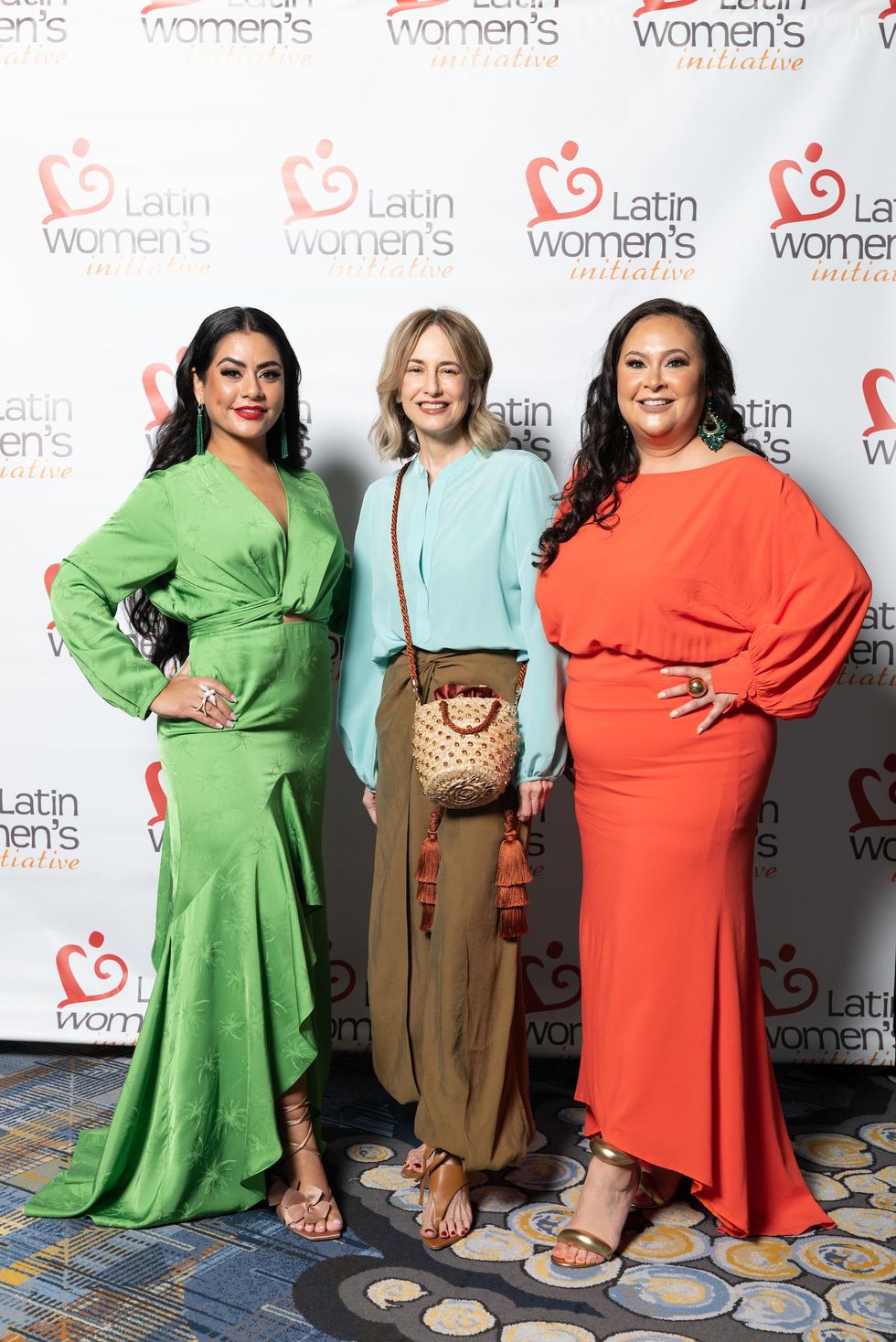 Elia Gabbanelli, Silvia Tcherassi, Vicki Luna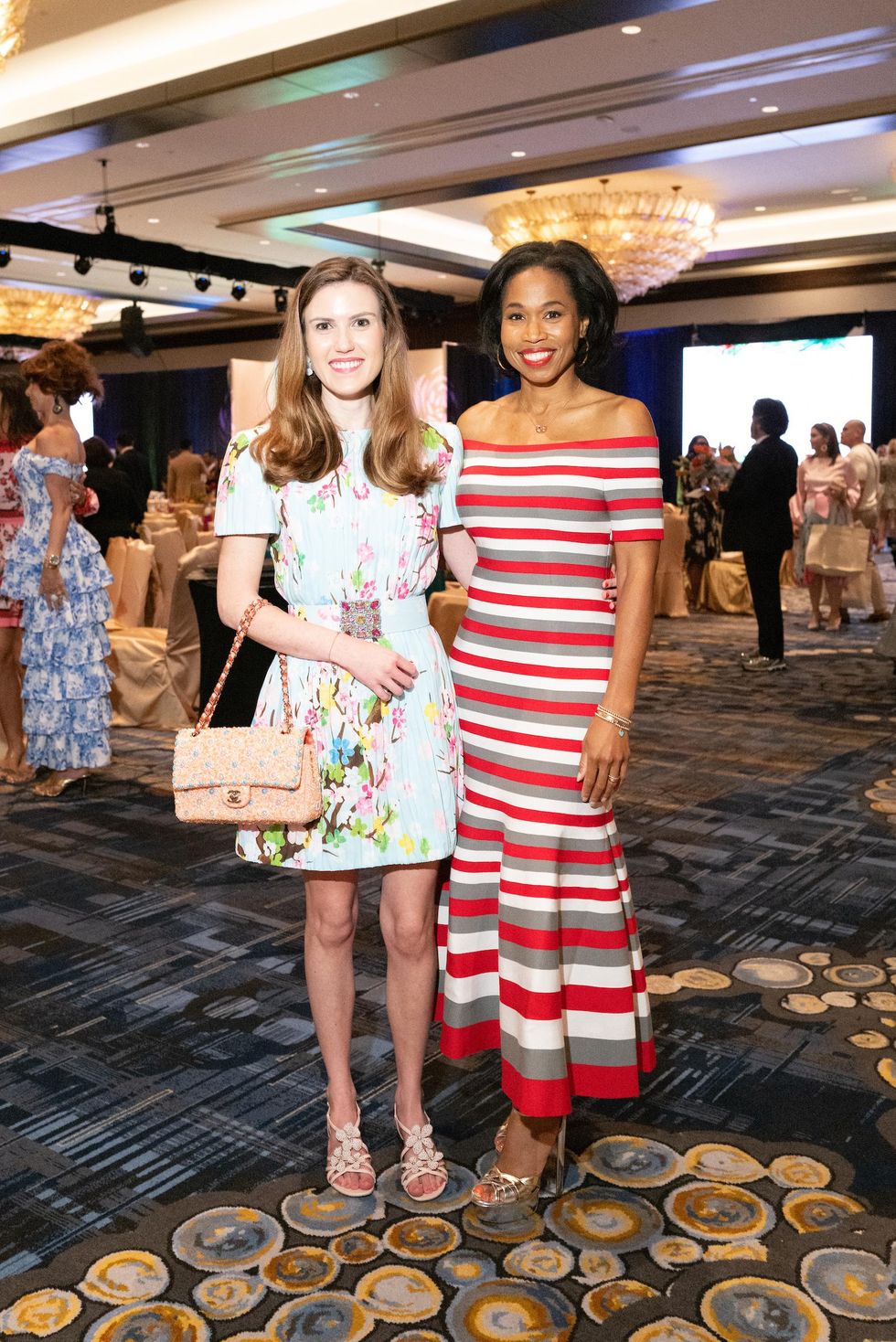 Heather Almond, Roslyn Bazzelle Mitchell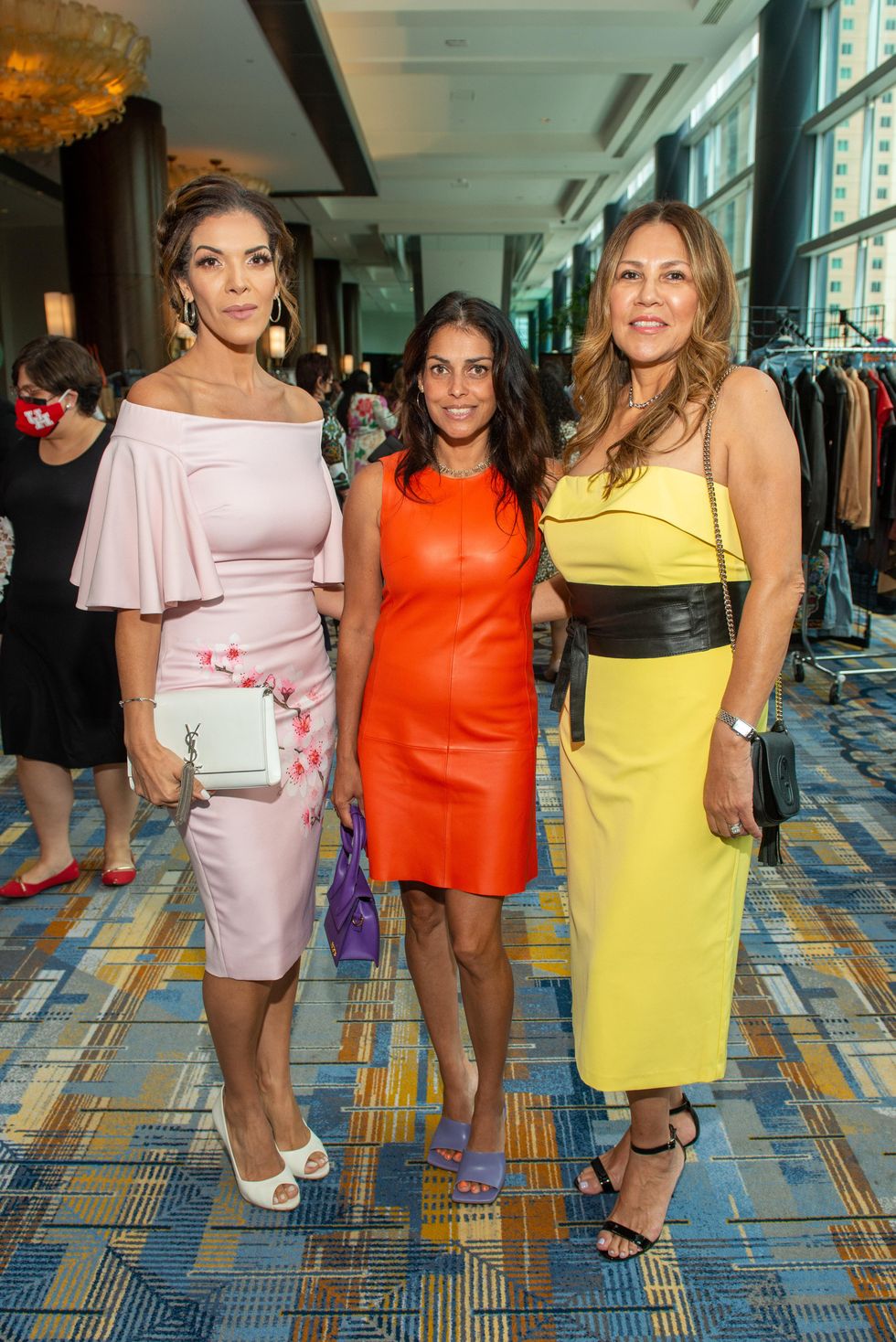 Janice Underwood, Manta Pasha, Brenda Nelson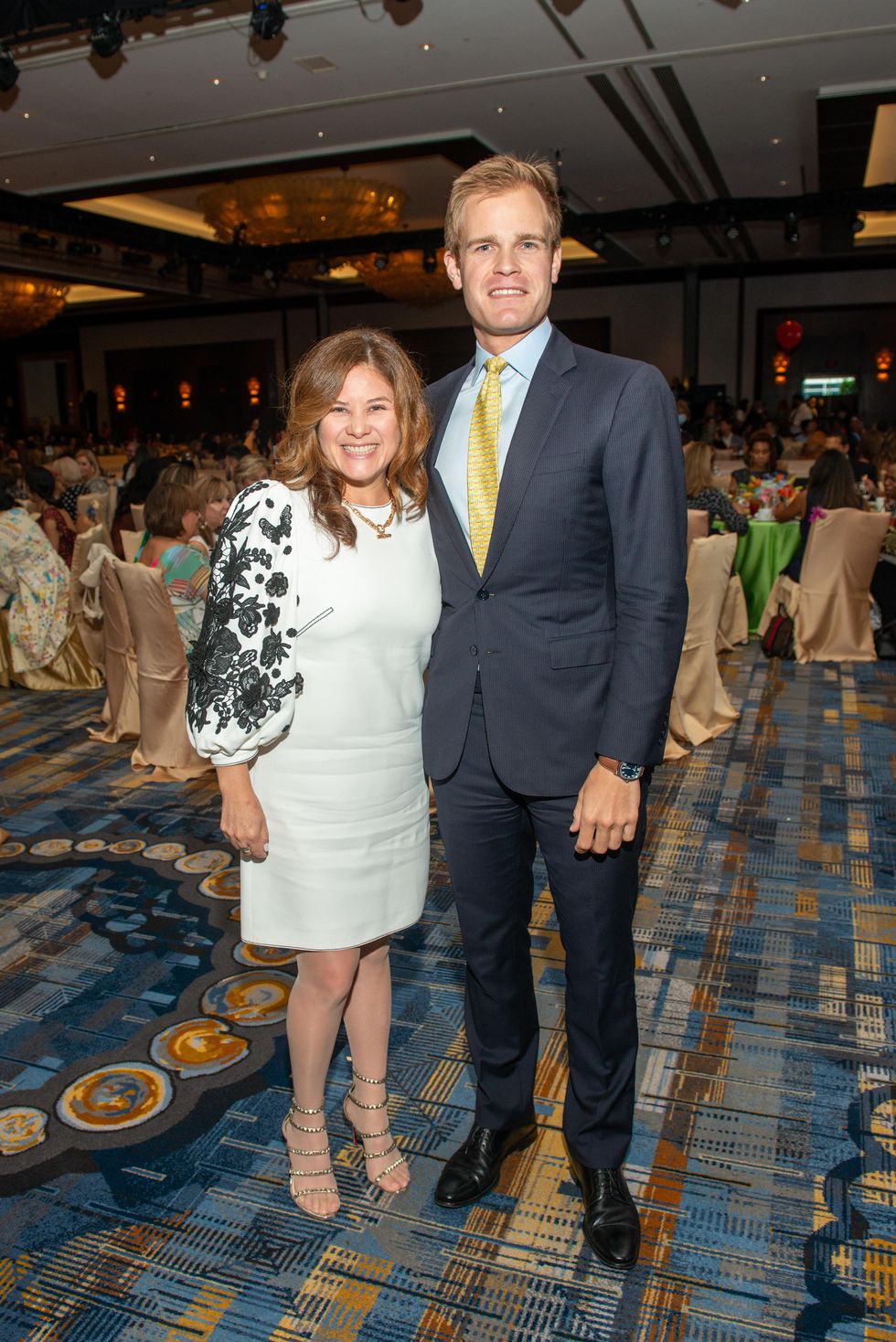 Karen Trejo Martin, Nick Boulle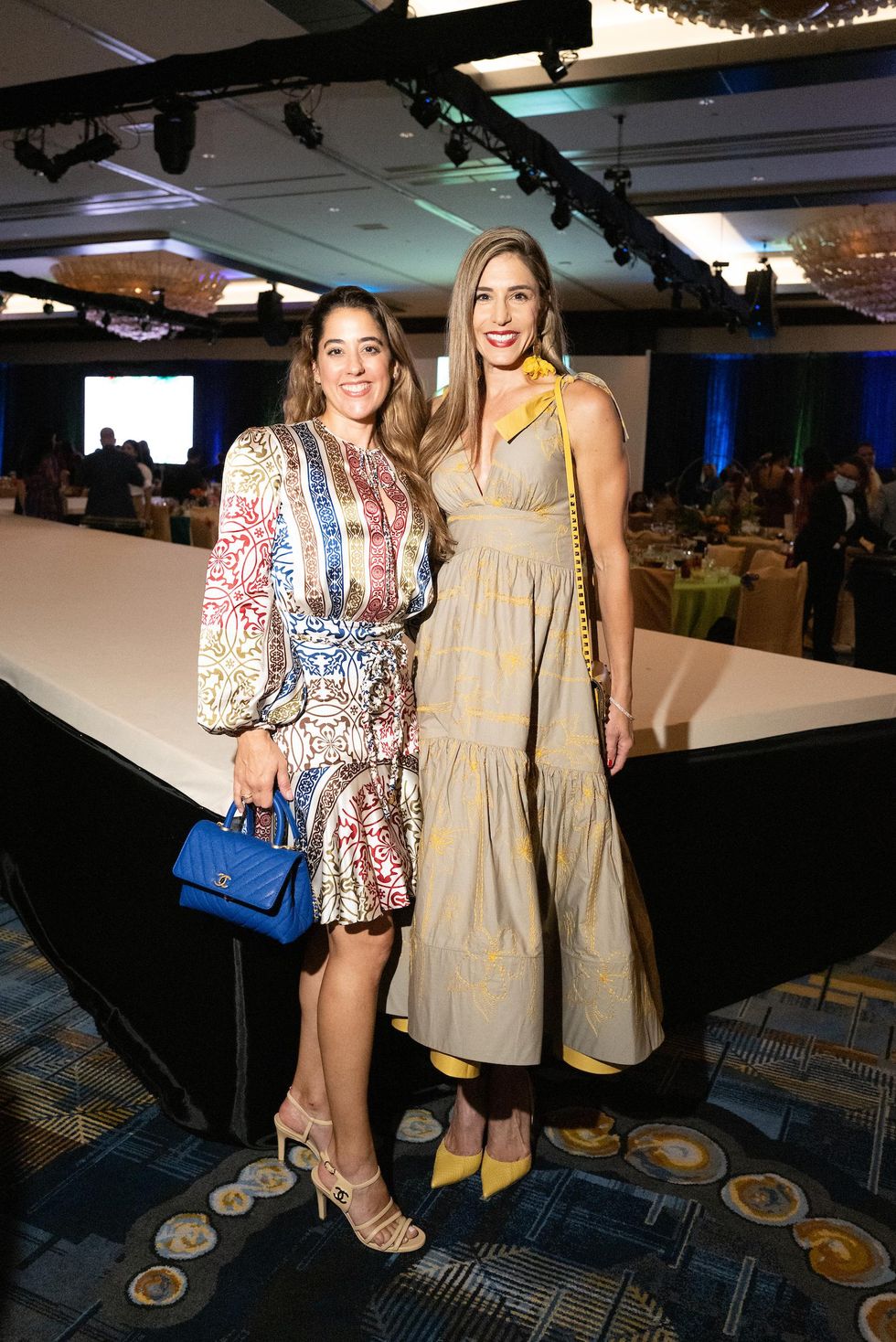 Kristina Somerville and Erika Toussaint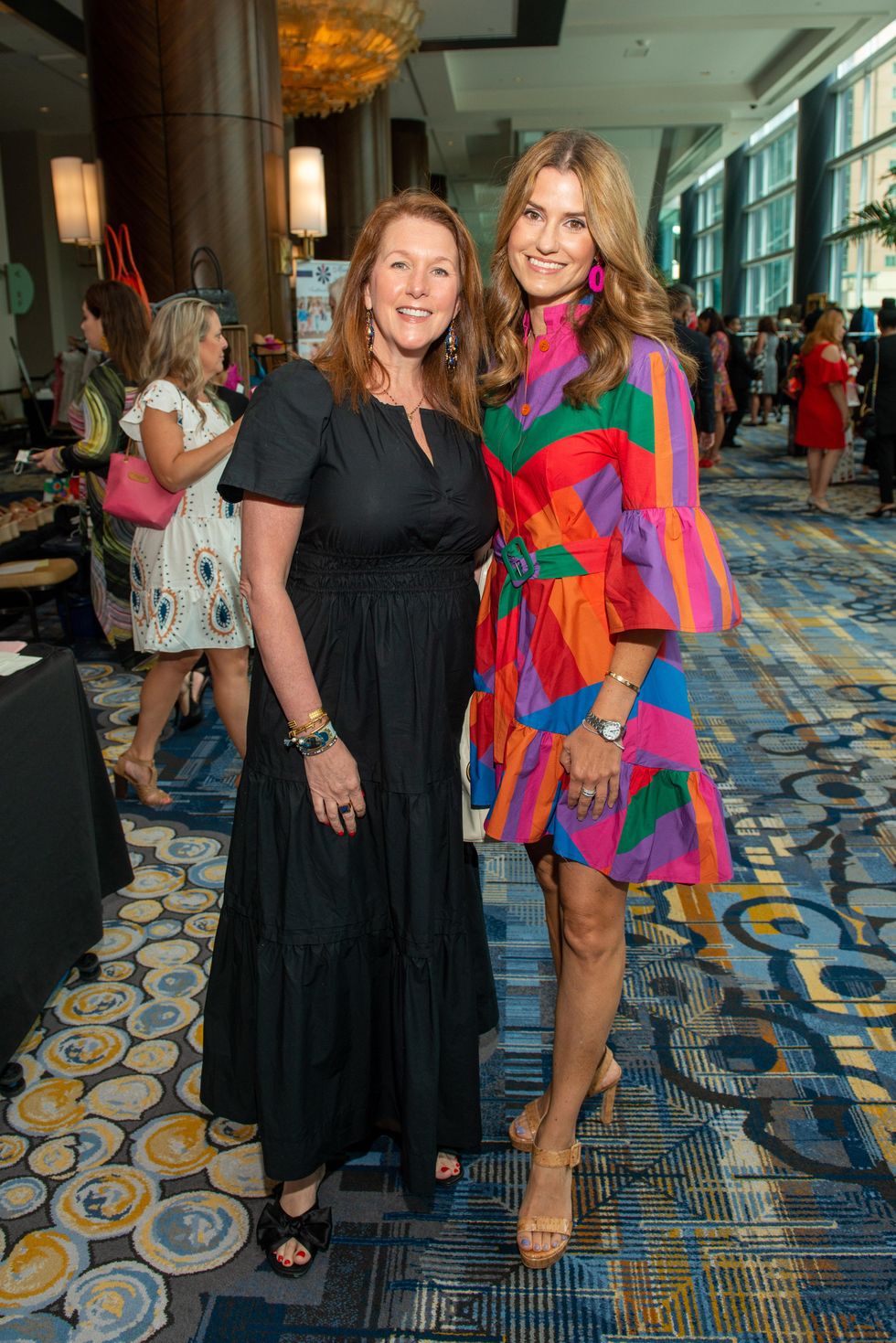 Lana Landmesser, Carrie Feighl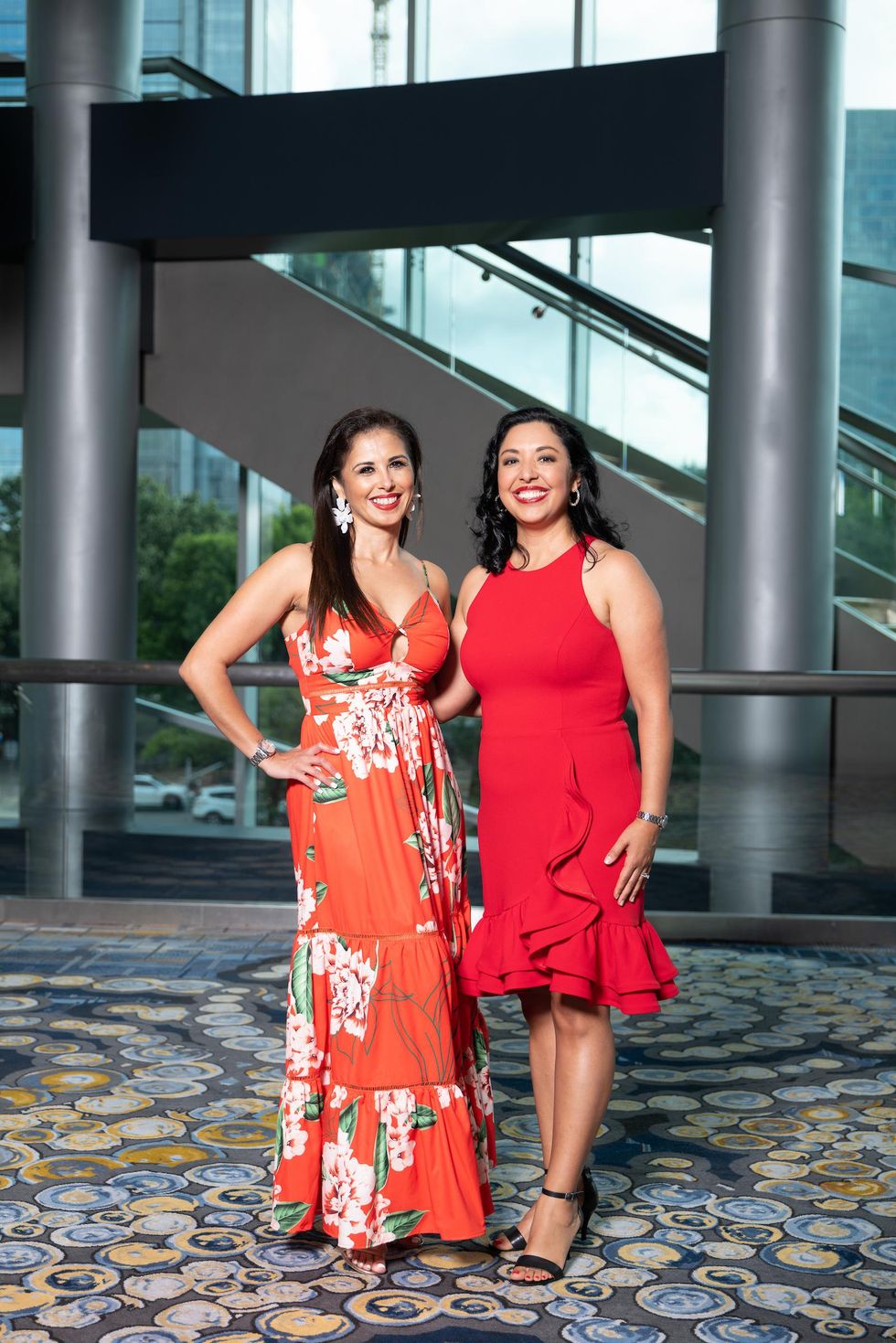 Laura Salinas-Pruneda and Monica Casiano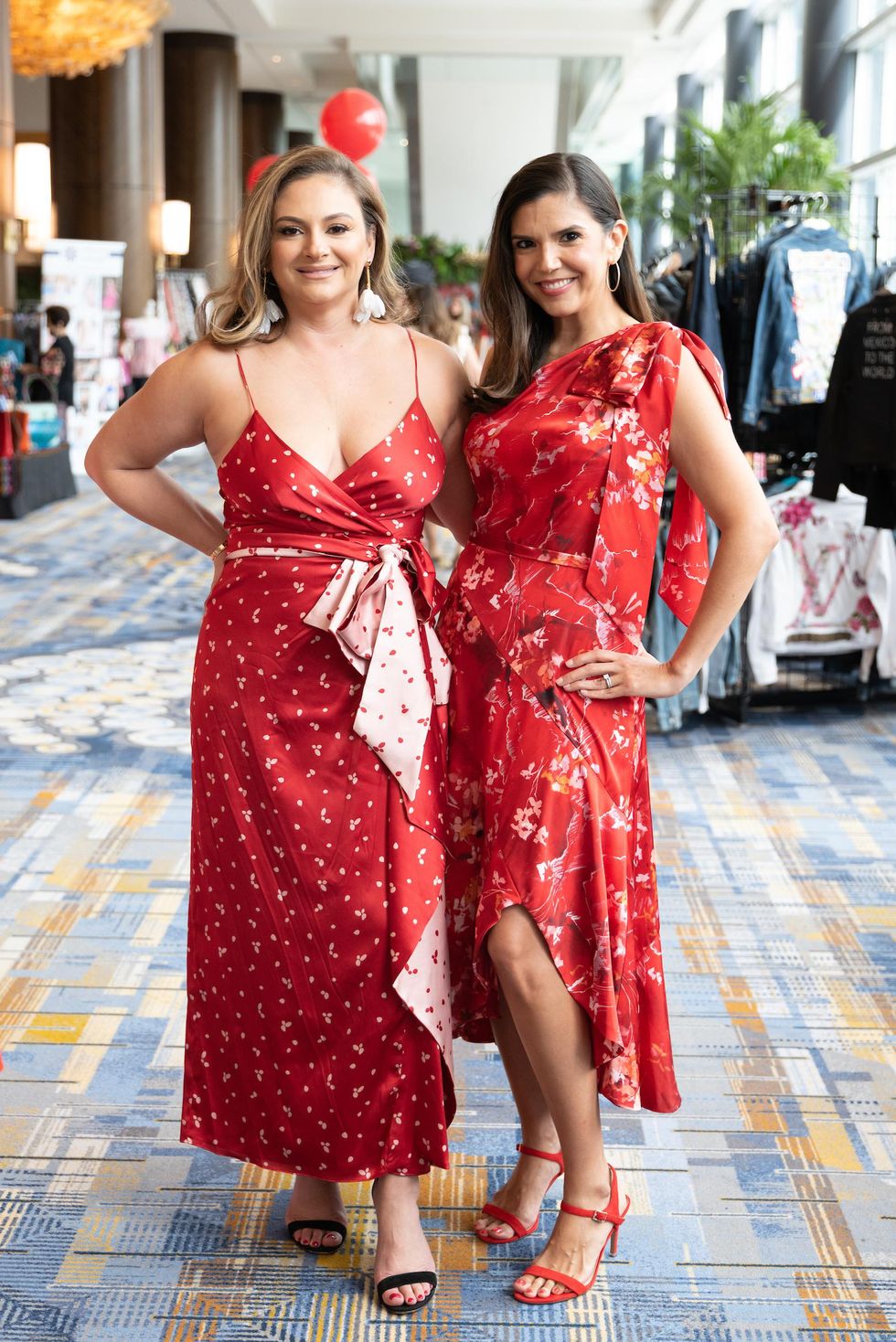 Martiza Gonzales and Gloria Bounds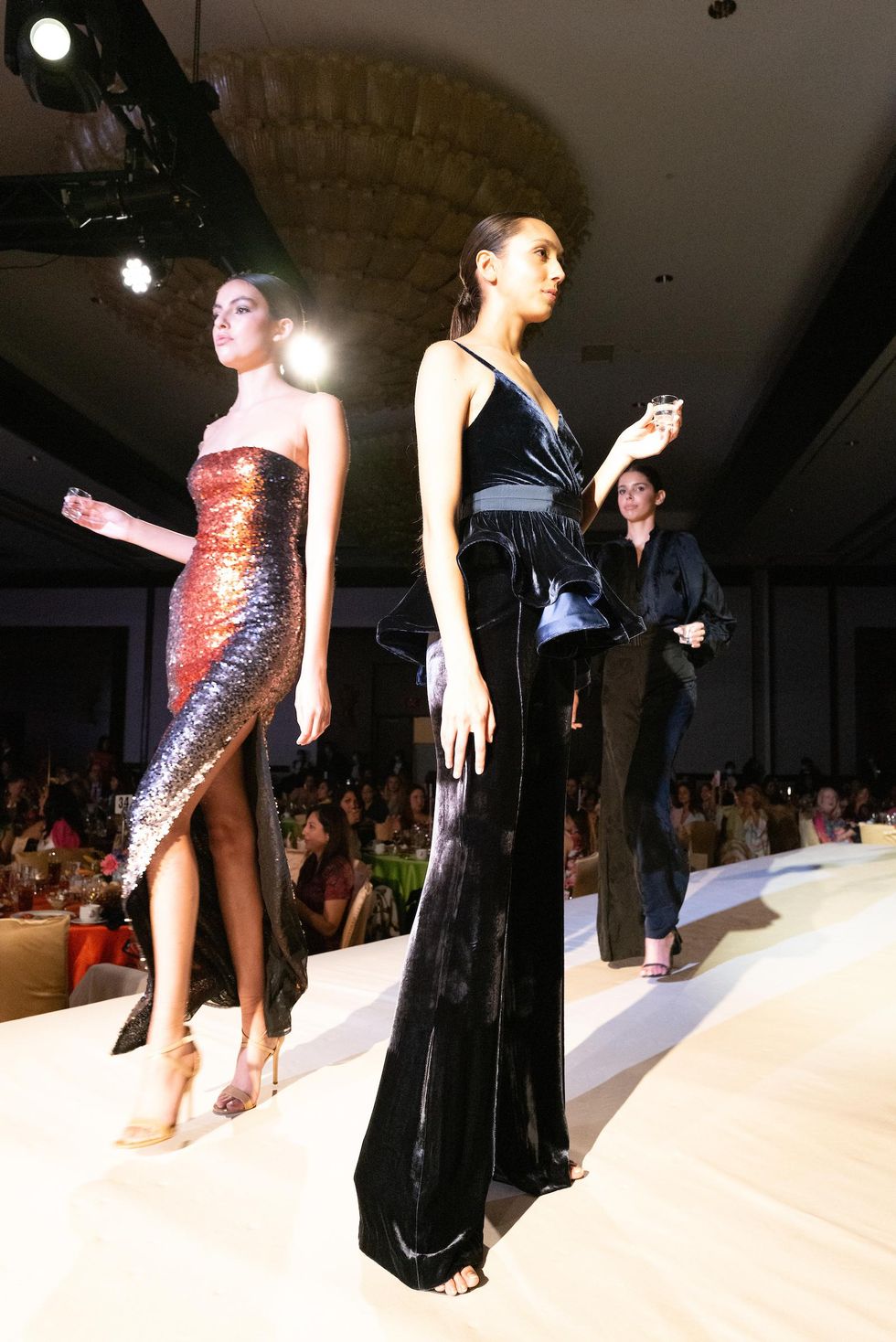 Models for the toast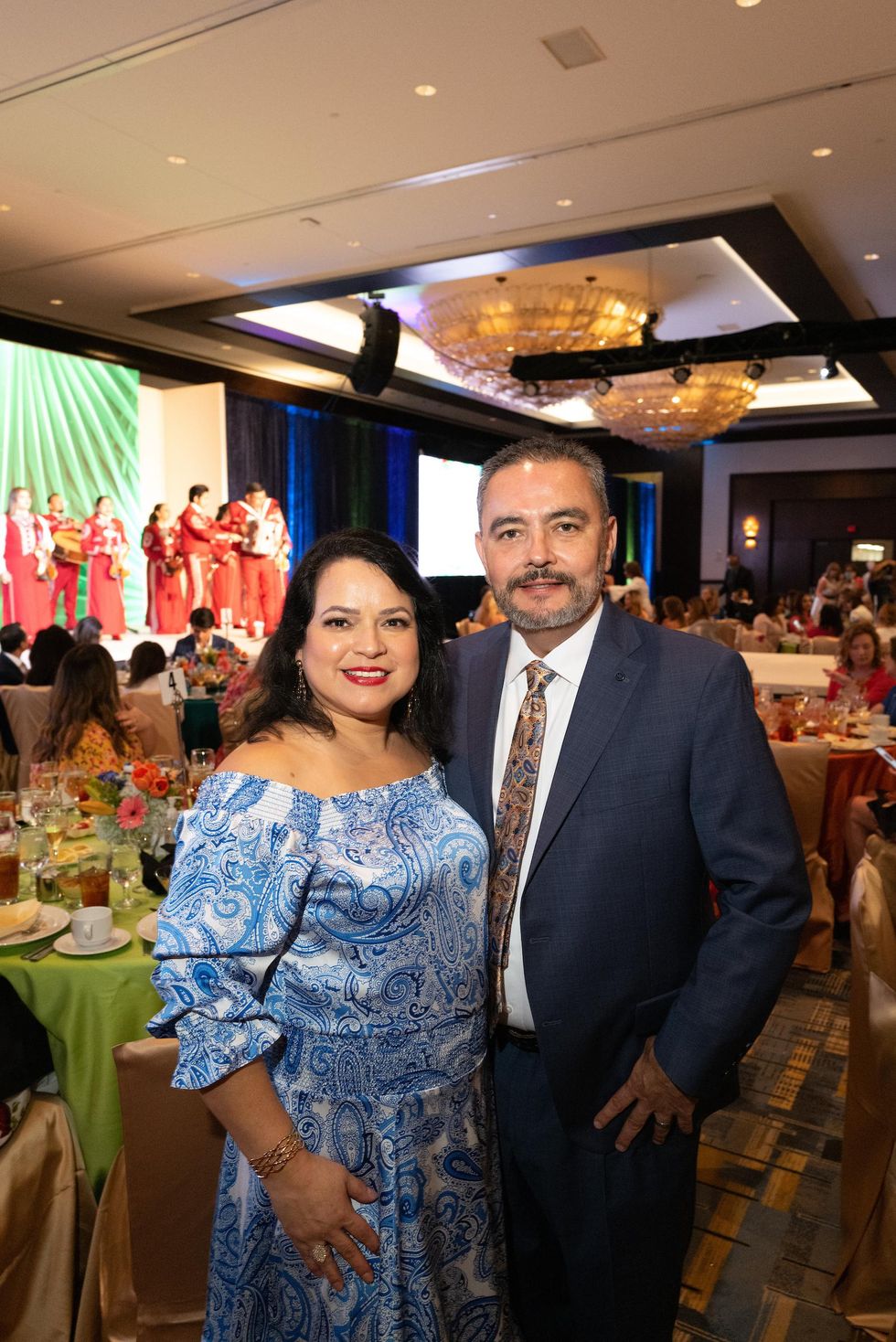 Monica and Joaquin Jimenez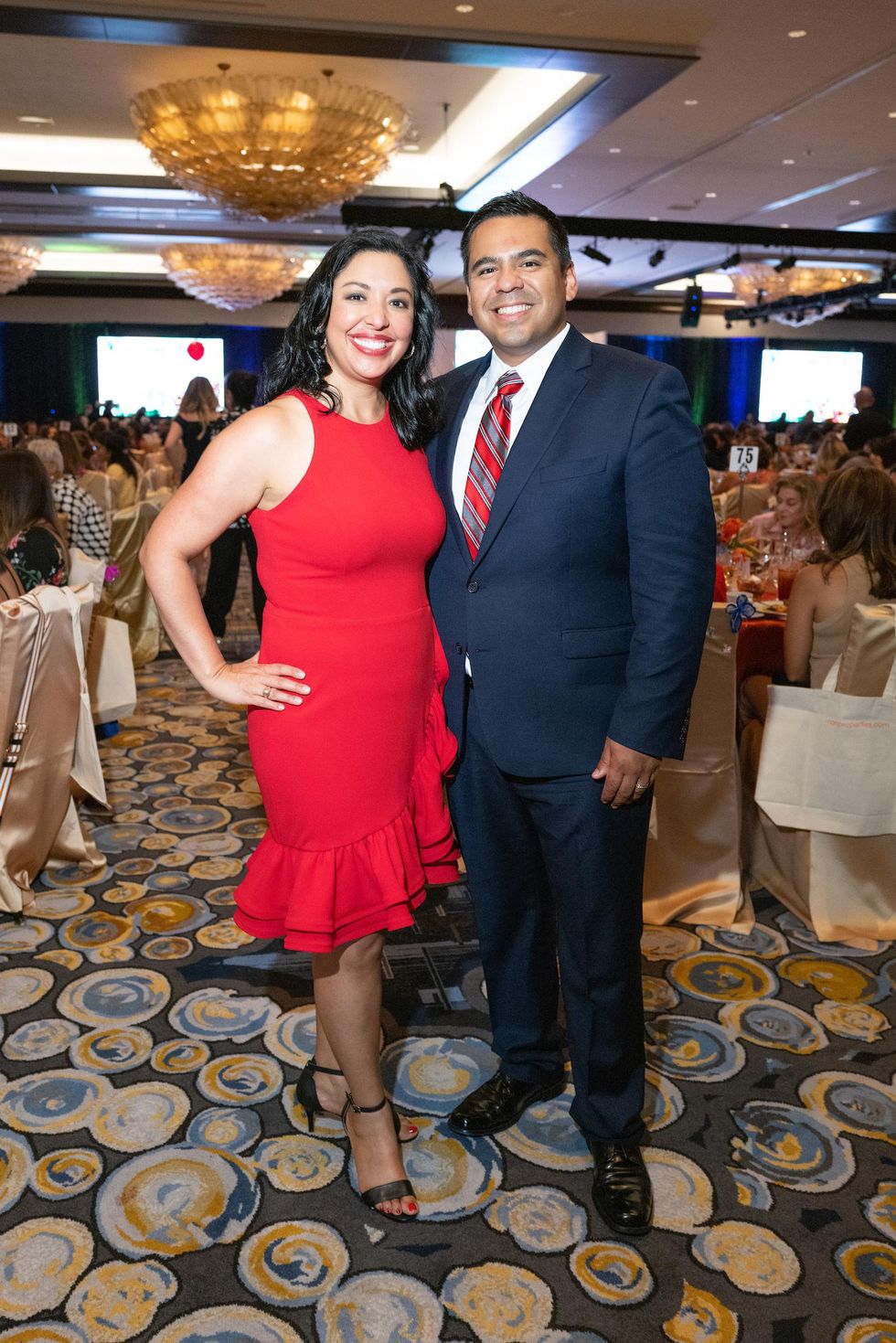 Monica and Joe Casiano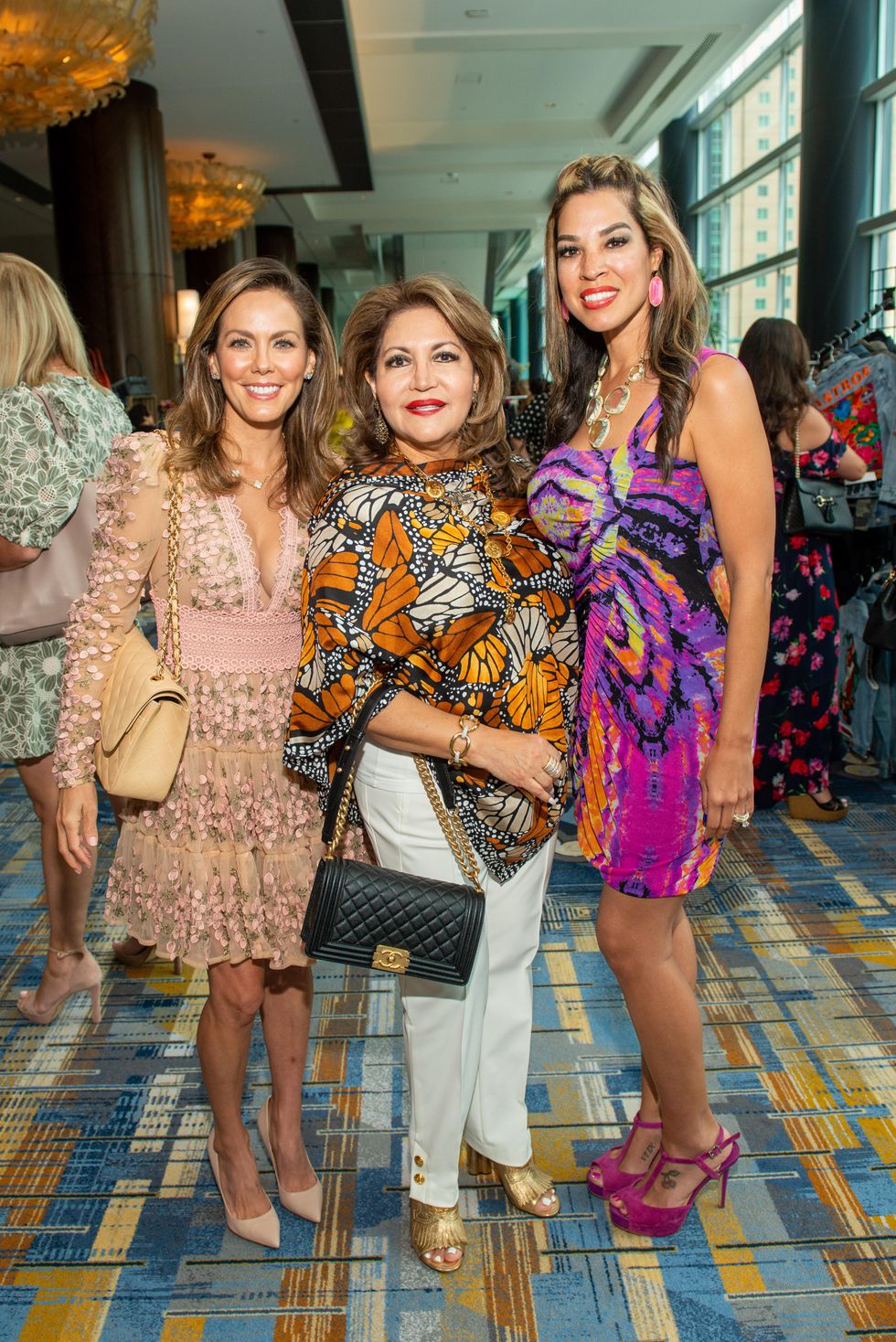 Ofelia Vujasonvic, Alma Gonzales, Erica Mire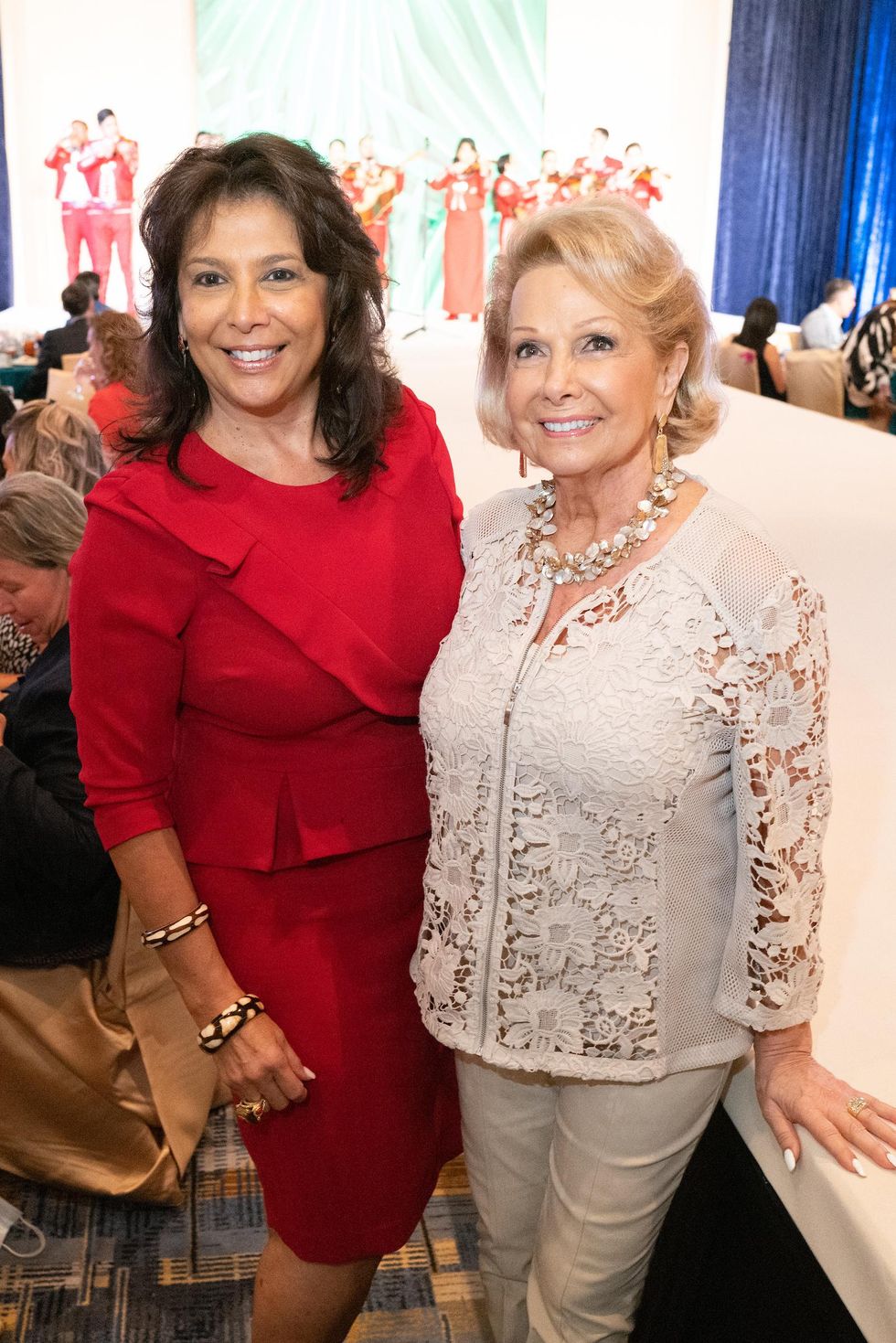 Regina Garcia and Philamena Baird
Parties