In New Book, Houston Doctor Explores 'What's Missing in American Medicine' — and What One Local Hospital Is Doing Right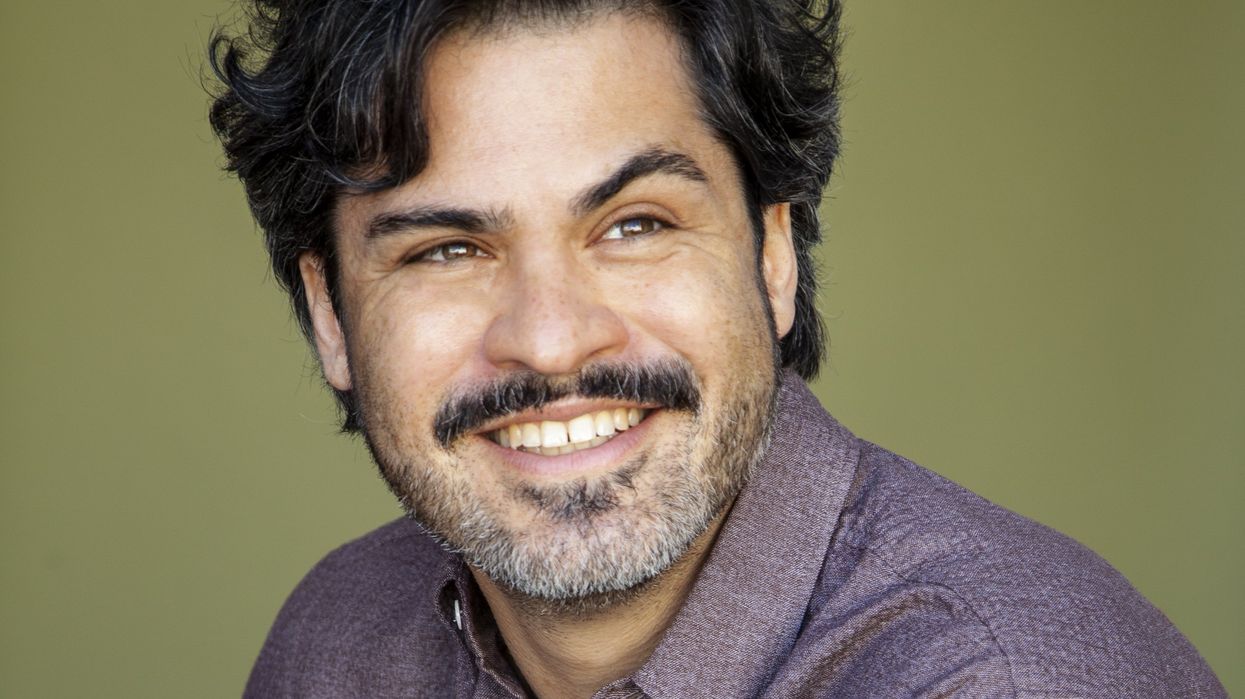 ONE MORNING IN March 2020, Stephen Hart, general manager for several profitable locations of a homegrown Houston burger chain, woke up with a fever and a growing lymph node below his left jaw. Like nearly half of all Americans, Hart received health insurance through his employer; but after a CAT scan in an emergency room revealed cancer in his tonsils, and a trip by ambulance to another branch where he waited for several hours for an ENT to confirm the diagnosis, Hart was told bluntly his insurance would not cover the medical care he needed.
---
Hart, who is not one to feel sorry for himself, felt humiliated and abandoned — until a social worker in the ER room told him, "Go to Ben Taub." It's the largest safety-net hospital in Houston, open to all, including the underinsured, and those with no insurance at all. Hart cringed at the suggestion. He didn't believe the words "public" and "hospital" belonged in the same sentence, but that would change.
Hart is one of five uninsured, desperately ill patients that physician Ricardo Nuila writes about in his new book, The People's Hospital: Hope and Peril in American Medicine, out today, Mar. 14. For Nuila, Ben Taub Hospital is an example of an institution where healthcare is done right. "It's bricks and mortar here," says Nuila of Ben Taub, where he has practiced medicine for more than a decade. "It's a structure dedicated to this problem."
Nuila hopes his book will dispel assumptions people have regarding what a public hospital is, who it's for, and what it does. "It's not a simple answer as to who lacks health insurance and who needs to visit a public healthcare facility like Ben Taub," says Nuila. As the dramatic and very real stories of Hart and four other patients unfold, Nuila provides a comprehensive history of the basic foundations of healthcare in the U.S. and explains how despite the quagmire of that "system," Ben Taub is able to provide its patients "what's missing in American medicine."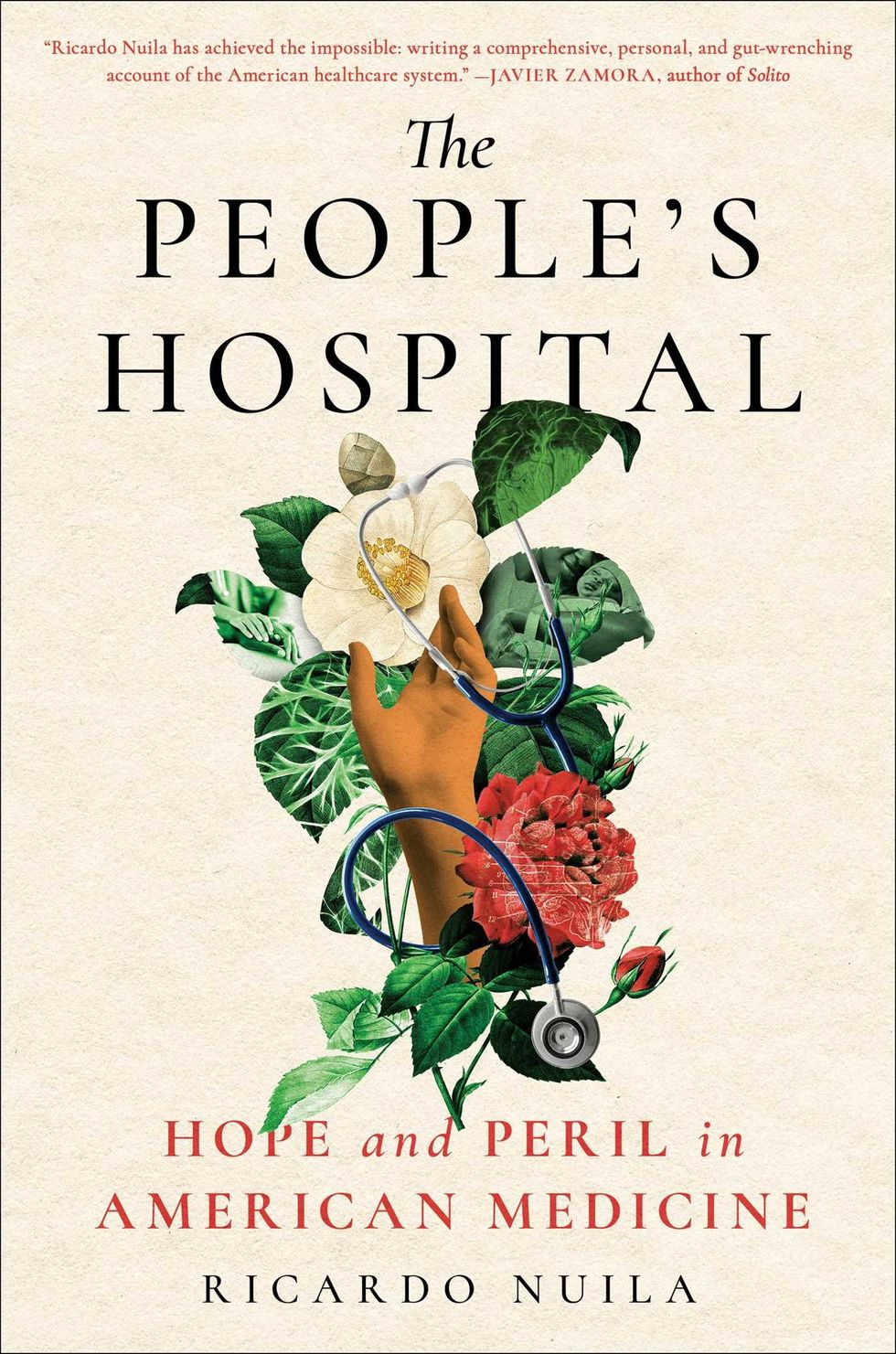 Born into a family of doctors, Nuila always felt he was destined for a career in medicine. But as a pre-med student, he changed his major from Biology to English and began to seriously explore the world of writing fiction, non-fiction and screenplays. By the end of college, much to his surprise, Nuila was accepted into the Baylor College of Medicine. Believing this was the death knell for a career in writing, Nuila considered giving up his medical school admission until his scriptwriting professor gave him some advice: "You can go to graduate school to learn technique, but where are you going to get your stories? In medicine, you'll find stories."
Nuila, now 44, married and the father of two children, now sees his dual vocations as a doctor and a writer, as "one thing." "When I practice medicine, I feel like I'm helping my writing," says Nuila, "and when I'm writing, I feel like I'm working on being a better doctor."
While there is a natural inclination in people to avoid thinking about the life-threatening challenges and preventable tragedies Nuila describes in The People's Hospital, the stories provide "a way forward" in the face of what can feel like an insurmountable problem. "It's hard for people who don't work in the medical field to imagine what it's like," says Nuila. "But the more I tell people about what actually happens, if it's told in a certain way, they become interested and want to know more." That the reader isn't left feeling helpless by the end of The People's Hospital speaks to Nuila's gifts as a physician and a writer.
"I take a lot of hope from the environment that I work in," says Nuila, who continues to perform clinical work at Ben Taub while teaching at Baylor College of Medicine. "You can get very fatalistic about healthcare. But there are places, safety-net hospitals in particular, where people are doing really good work. That's one of the reasons why I wanted to write this book."
On Mar. 30, the Asia Society Texas hosts a moderated discussion with Nuila, followed by a reception and book signing.
People + Places