Duos, Trios and Teams: Tello Group Helps Clients Fulfill the American Dream
Al Torres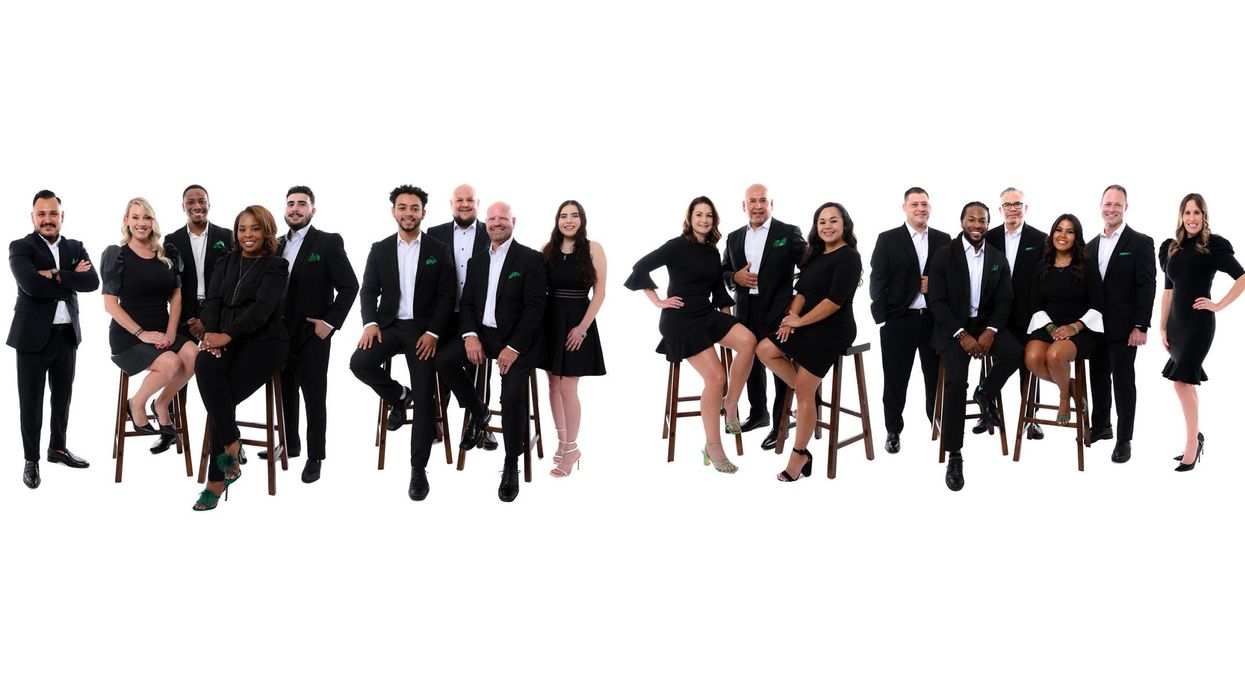 AT THE TELLO group, we believe in having a family ambiance within our group. We are a large family, and we embrace a philosophy that promotes unity.
---
I have been in business for over 20 years, and we organized this team in 2020. At The Tello Group, we combine our expertise with our client's wants and needs to find their dream home. We believe in the American Dream, and we guide our clients in every step along the way.
In less than three years, The Tello Group assisted over 500 families to buy or sell their home in the Houston area, and by the end of 2022, we will surpass 600 happy transactions.
There is no secret within the Real Estate business. The Tello Group works hard every day to assist every single client. We are confident with our expertise, we are persistent, and, above all, we put our clients wants and needs in the front seat.
The Tello Group is expanding. We currently have 15 real estate agents, and we are looking to bring 5-7 more real estate experts so we can service the Greater Houston Metropolitan area.
If you need to sell your home, buy your new home, or if you simply need advice, please let The Tello Group assist you. Who can give you a peace of mind when selling or buying your home? The Tello Group. PERIOD.