Chic Summer Soiree: White Wine Pairs Well with Summer Fashion at the Post Oak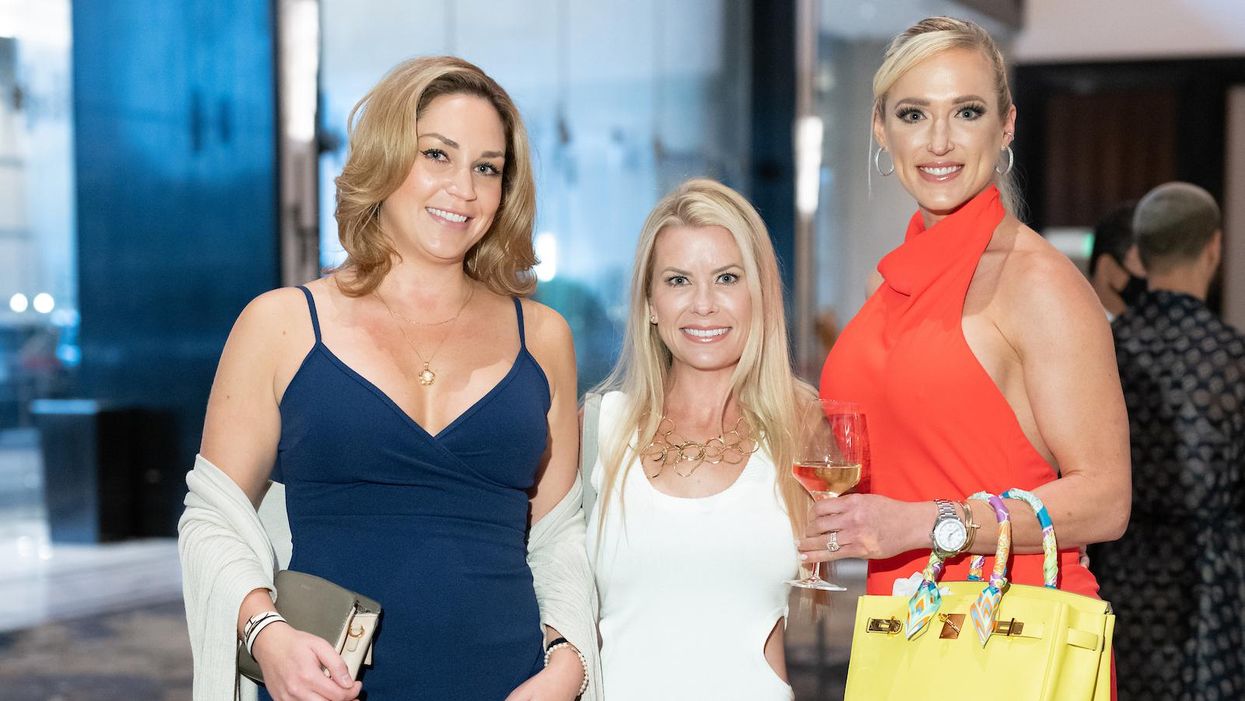 LAST WEEK WAS dreary — the weather, that is! But plenty of Houstonians found reasons to celebrate despite the endless rain, like the 100-some vinophiles who attended the combination Theorem Sauvignon release party and seasonal fashion show by Tootsies, which was moved from a poolside locale at the Post Oak Hotel to inside the posh five-star property.
---
Models paraded around in summer-chic fashions from Tootsies, whose fashion director Fady Armanious joined Theorem Vineyard owners Kisha and Jason Itkin and winemaker Kathleen Ward to welcome partygoers to the affair. Everyone raised a glass of Theorem's newest crisp white wine, which arrived just in time for a sweltering summer of socializing.
The fun crowd, all hugs and happily unmasked, included many a media type like CultureMap honcho David Gow and TV reporter Miya Shay — and top-tier society ladies such as Elizabeth Stein, Beth Wolff, Gabriela Dror, Caroline Kenney and Beth Muecke.
The Sauvignon Blanc that was being celebrated is the fruit of the Itkins' labor on their new 34-acre property between Napa and Sonoma Counties, 1,800 feet in elevation and boasting volcanic soil and the perfect amount of sunlight. Additional varietals will be available from the same grounds, including the Moon Mountain District Syrah, Cabernet Sauvignon and a blend of Grenache, Syrah and Mourvèdre.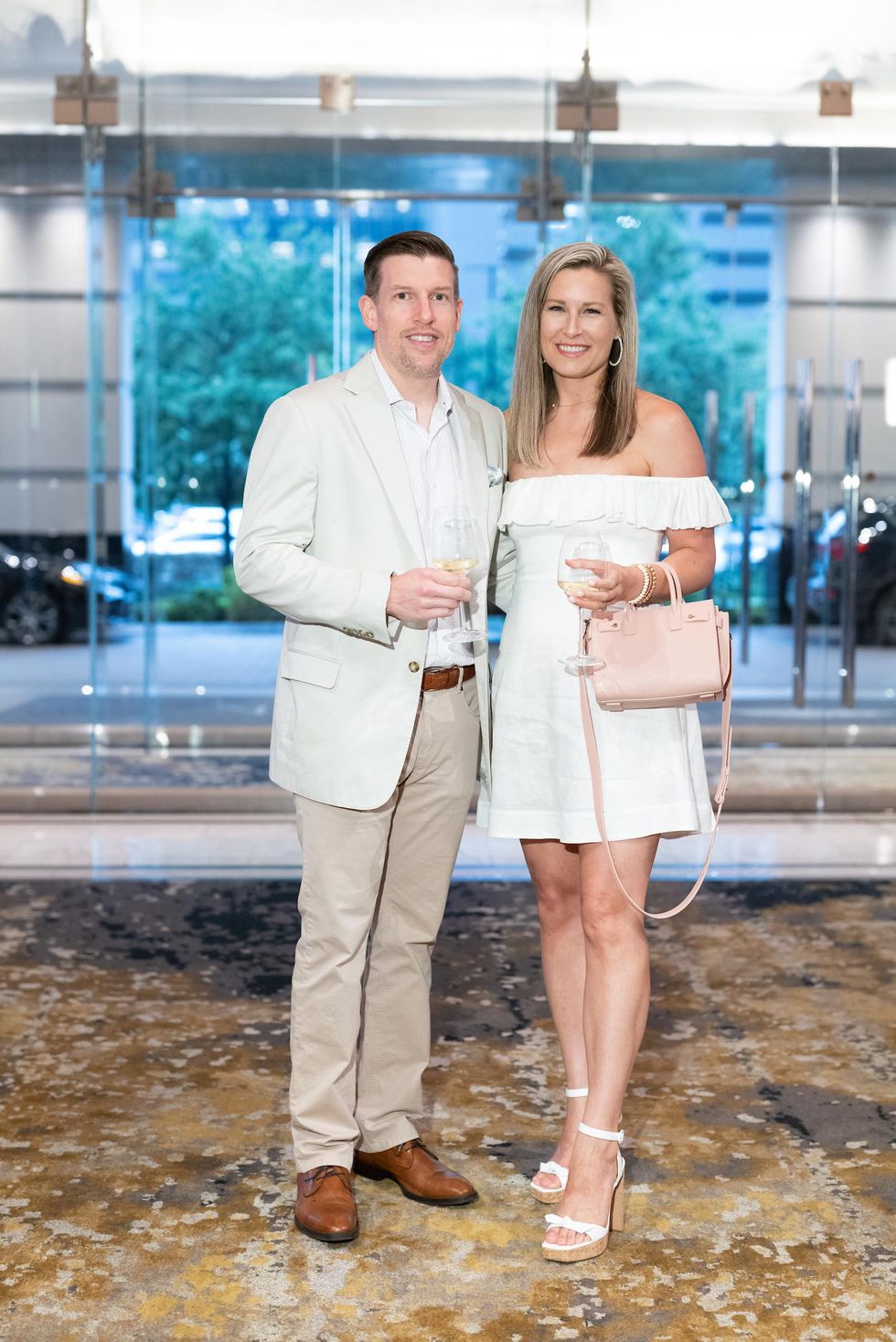 Ben and Bethany Buchanan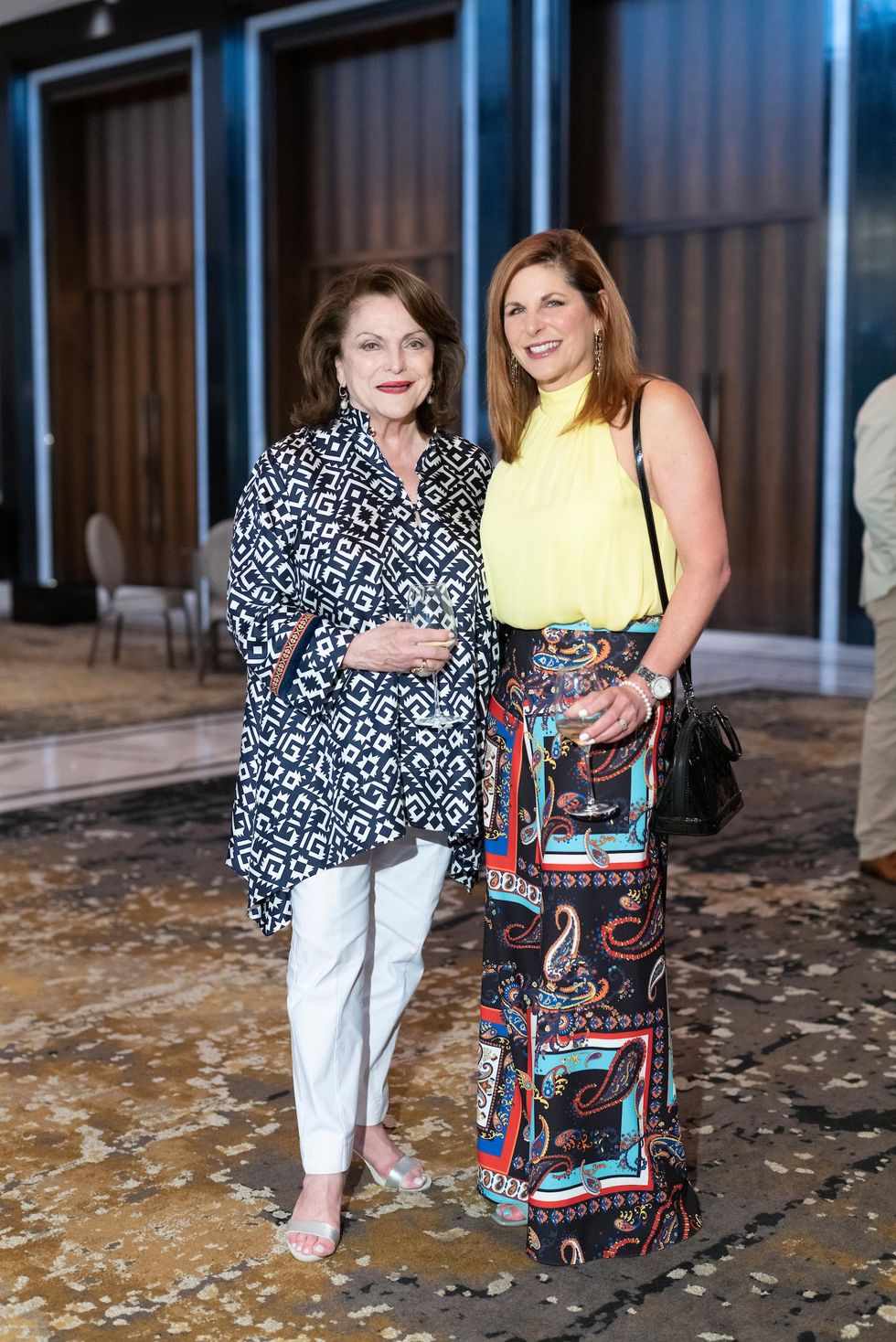 Beth and Cynthia Wolff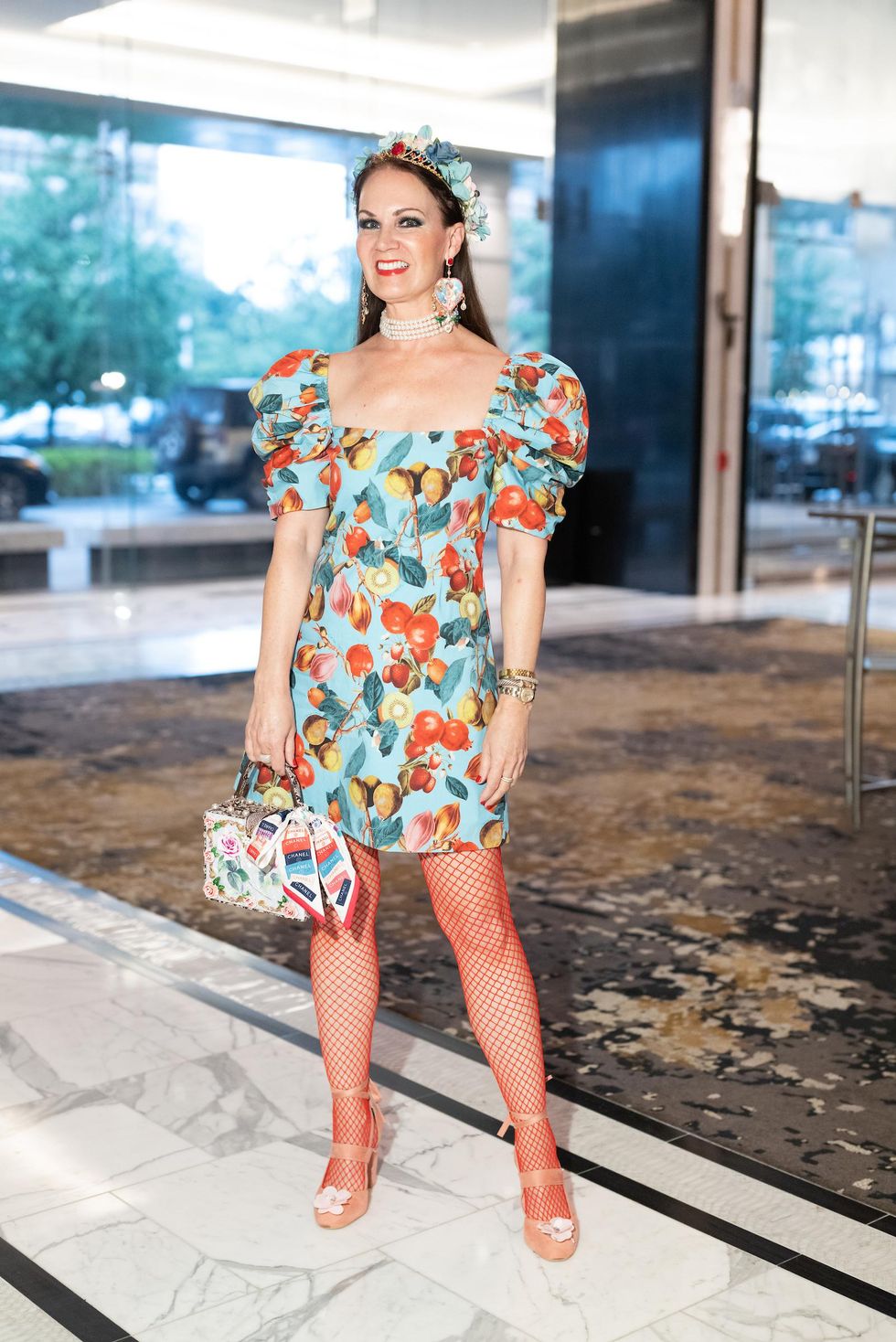 Beth Muecke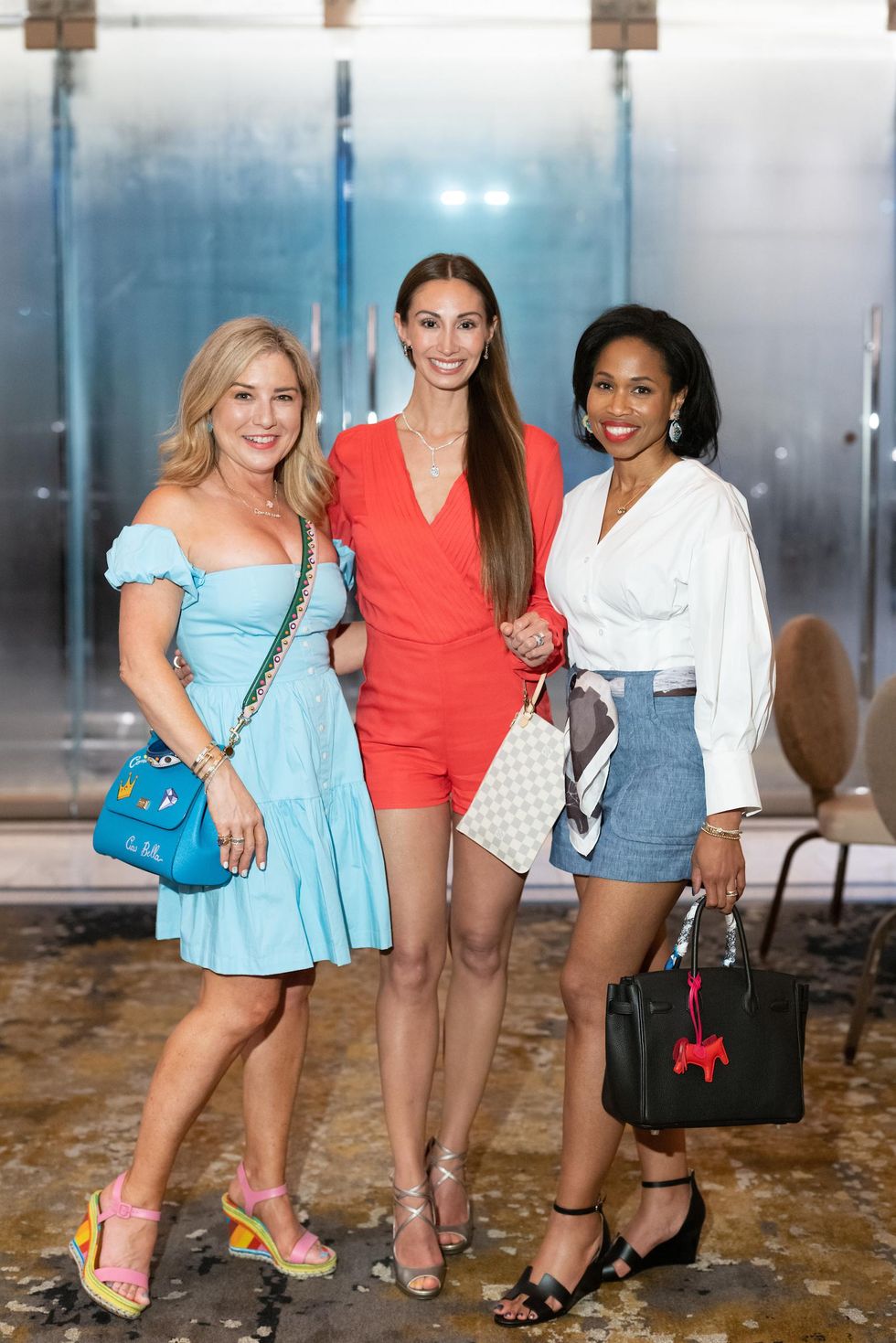 Donae Chramosta, April Salazar, Rozlyn Bazzelle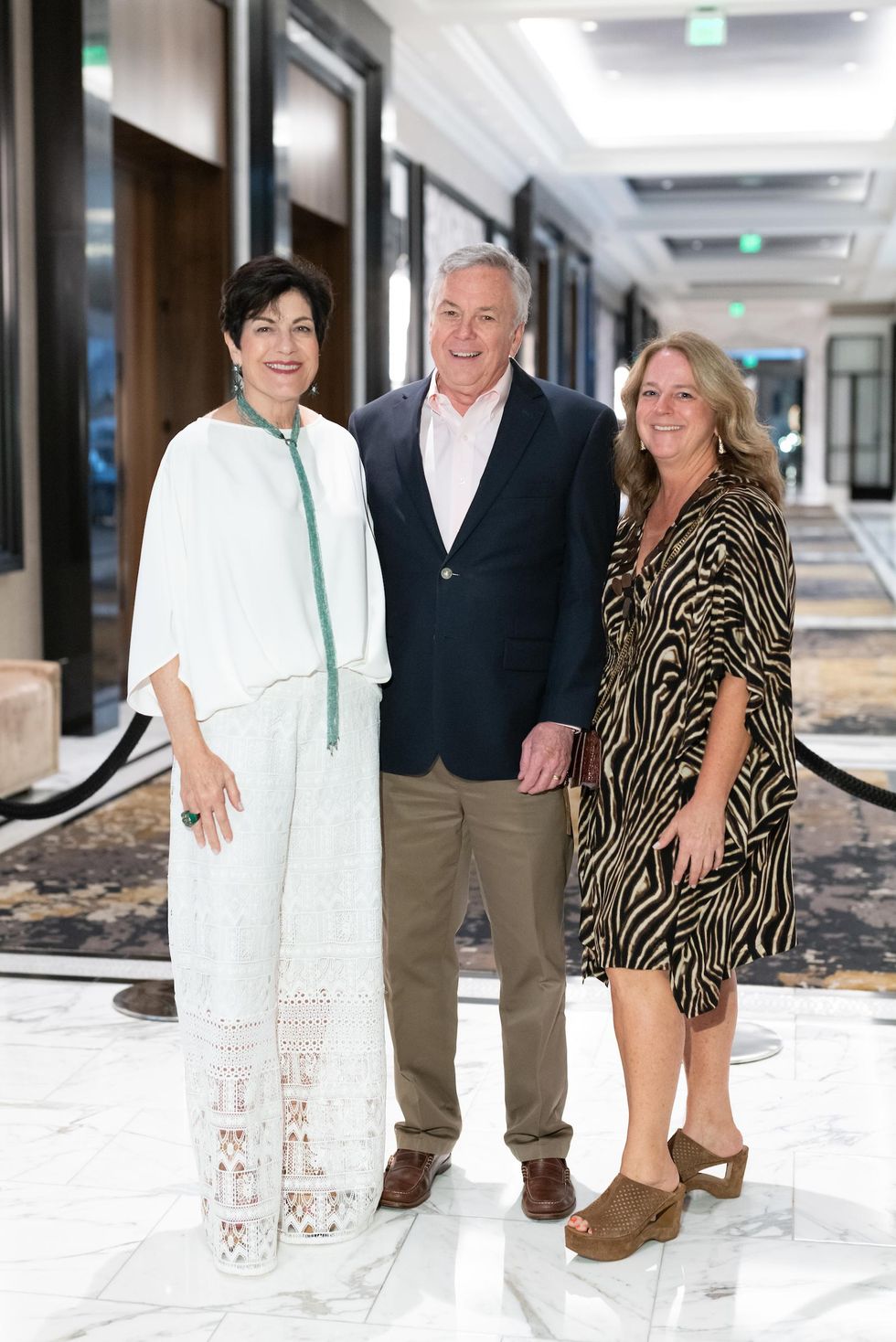 Ellie Francisco, Norman Lewis, Shelley Ludwick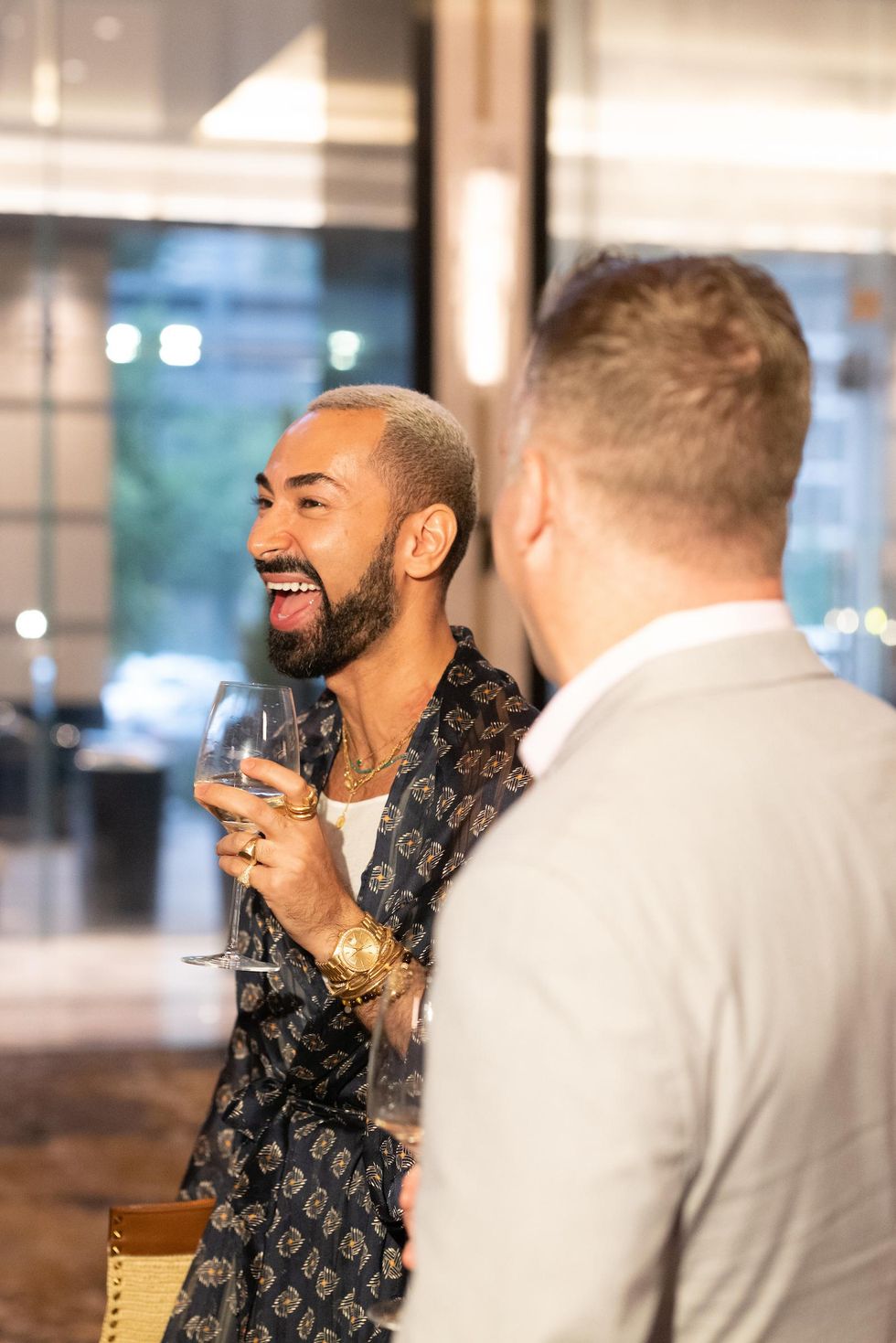 Fady Armanious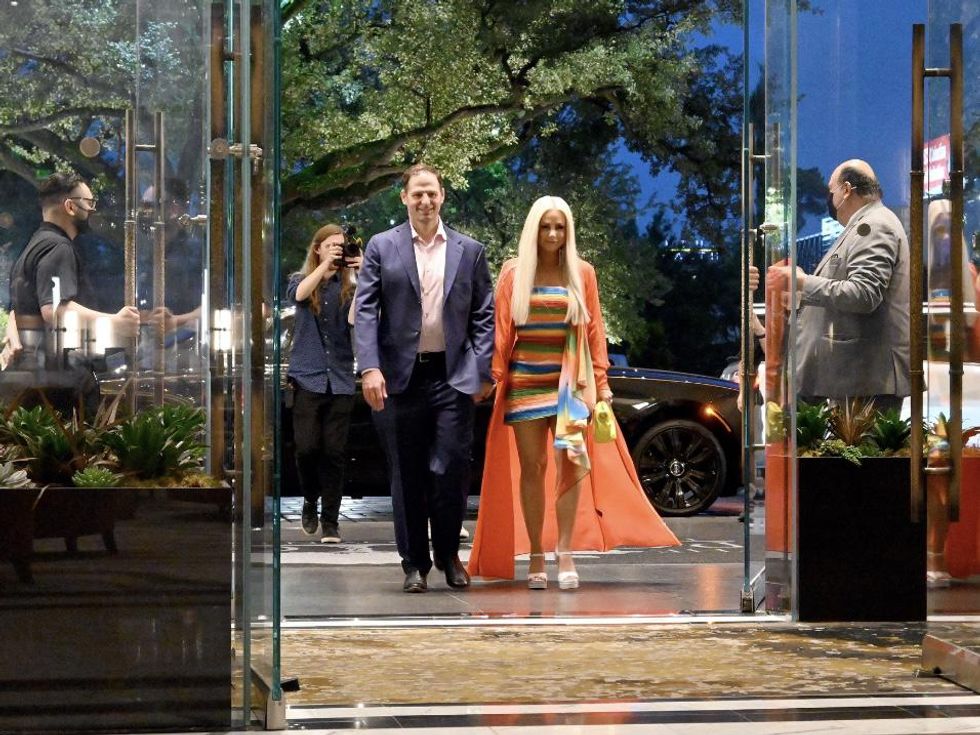 Jason and Kisha Itkin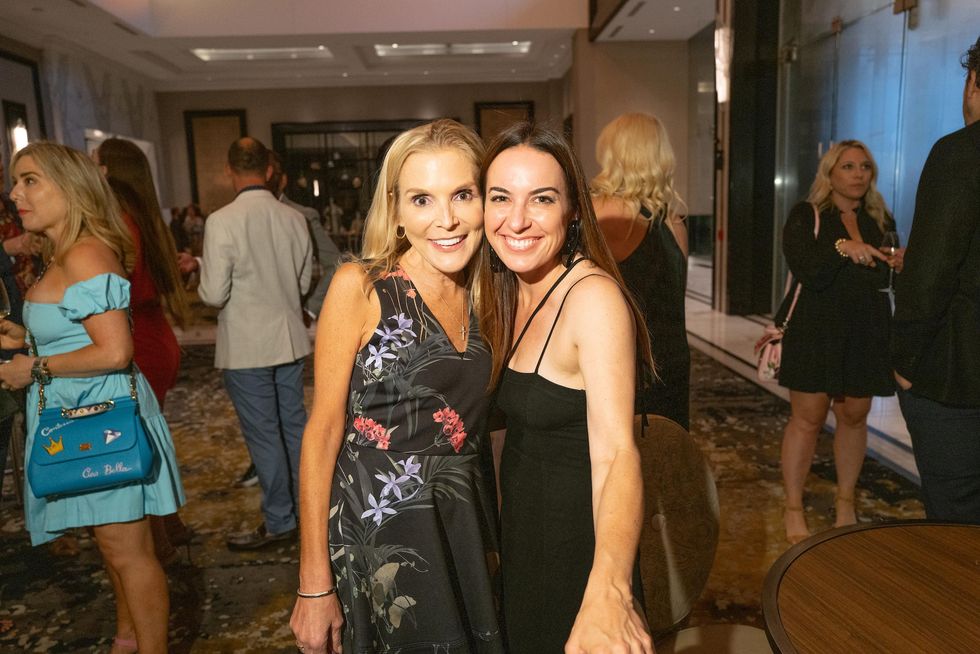 Kristen Cannon, Amy Stargel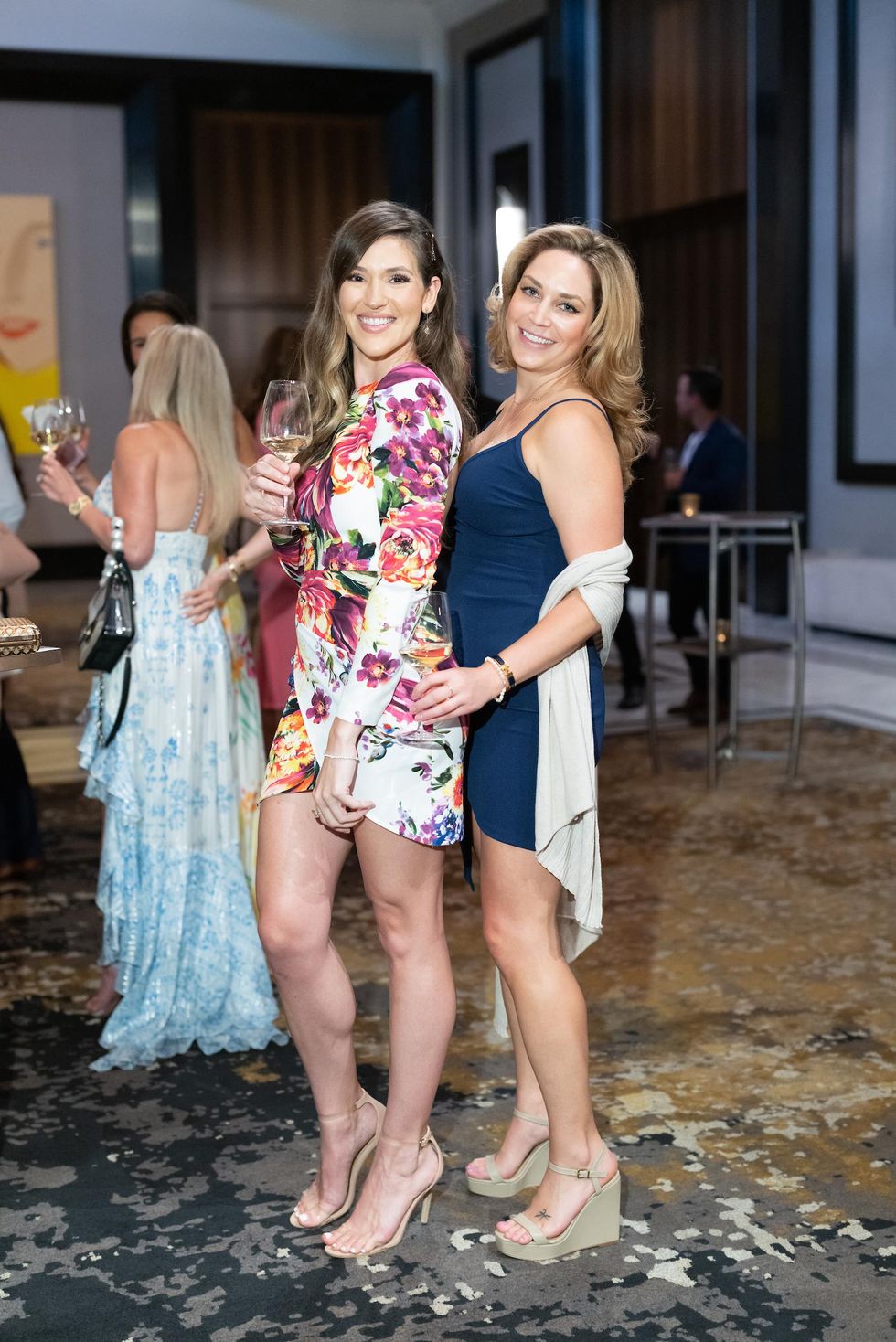 Taylor Williams, Emily Schmeltz
People + Places