Art Watch: By-Appointment and Virtual Shows to See Now!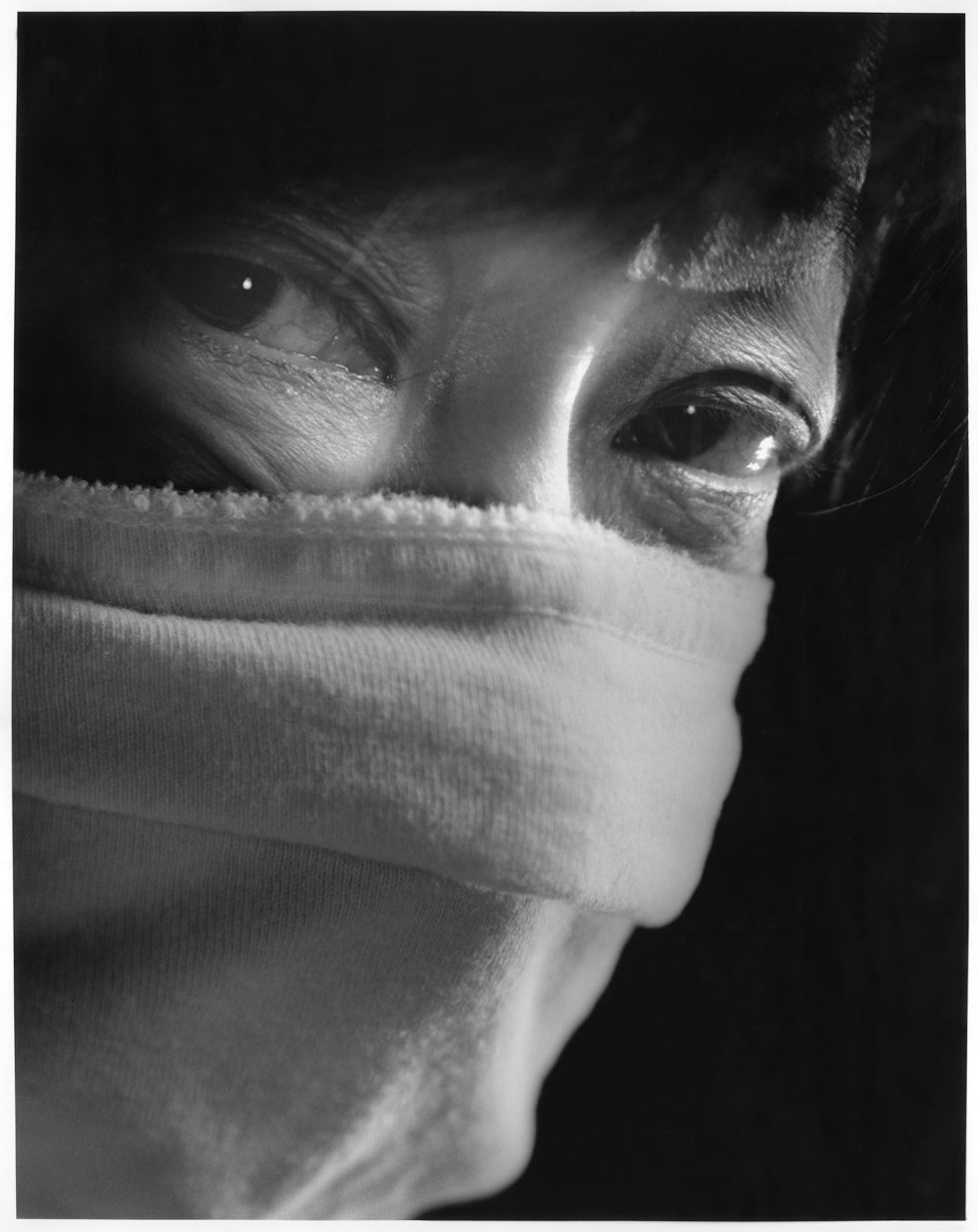 The expression "the show must go on" took on new meaning after Hurricane Harvey ravaged the city, its Theater District in particular. As the water receded, arts organizations banded together to brave the long rebuilding process, and soon emerged triumphant — with incredible productions, moving new artworks, and resounding resilience to show for it.
---
The coronavirus pandemic has once more brought Houston and its arts community to its knees, but the path forward is slightly less clear. Galleries and museums are experimenting with virtual and reservation-only showings as they navigate the new normal. July, normally a slow month in the gallery world, has brought a handful of cool new opportunities to experience art. Here are a few favorites.
Montrose mainstay Anya Tish Gallery has been toying with virtual exhibitions for the past several months, and on Monday, July 13, debuts its latest show, Bunkers 2020 with works by architect-artist Garland Fielder. The large-scale graphite drawings and wooden sculptures, inspired by the structure of Cold War bunkers, explores the link between past and present. The concept of a "bunker" has taken on new meaning since Fielder completed these works and the country began grappling with a pandemic. View individual works or enjoy a slideshow-style presentation on the Anya Tish website, and tune in to IGTV or YouTube for presentations by Fielder and other Anya Tish artists.
Artist-gallerist John Ross Palmer nods to the strength of women with his latest show, Whole Life Series. Private previews of the colorful, broad-stroked abstract paintings began this week, and a virtual exhibition launches at 2pm on July 12. Now through the end of the online show on Sunday, a portion of all sales on his website will go to The Women's Home. Palmer is also the founder of the Art Movement of Escapism mentorship program, which seeks to erase the stigma of "struggling artist."
Since the start of the COVID crisis, UH art grad Kristi Nelson, inspired by her sister-in-law and neighbor, both of whom are nurses, has been drawing portraits of frontline workers. Within a couple of days, she had an entire collection of drawings, accompanied by profiles of each, called Tribute to Heroes. Eugene's Gulf Coast Cuisine, owned by members of Nelson's family, offered up its restaurant as a gallery space, and diners can view the portraits and get to know H-Town heroes during the ongoing display.
Last week, artist cooperative Archway Gallery celebrated its 12th annual juried exhibition with a virtual event. During a Facebook Live watch party, artists and supporters witnessed juror Wayne Gilbert select the nearly 40 pieces for the show, which is on view at the Montrose gallery by-appointment-only, and available online. Archway is also currently showing its exhibition #BlackLivesMatter: Time for Change, through July 31.
The Menil Collection remains closed — although Houstonians have been enjoying socially distant hangouts on its famous lawn — but its online offerings are rich and edifying. The Menil's "In Dialogue" series of virtual conversations features scholars and artists engaging in discussions about the museum's collection and exhibitions along with current events shaping contemporary art. Next Wednesday, July 15, beloved Houston interdisciplinary artist Jamal Cyrus joins Menil curator Michelle White for a chat about his recent work. In particular, the duo will discuss his 2019 sculpture Misconstrued Rap Lyric #1, which sits in the museum's foyer and features a painted plaster bust of Martin Luther King. The conversation will be followed by a Q&A.
AT TOP: 'Double Anxiety' by Gary Watson at Archway Gallery
Art+Culture