Annual 'Tiger Ball' Roars, with Large Roster of A-List Guests — and $1.3 Mil Raised
THE TIGER BALL, the glamorous annual fundraiser for Houston's Asia Society Texas, was a huge success in more ways than one last weekend. It drew more than 500 guests, raised some $1.3 million and boasted a vast who's-who among its honorees, chairs and honorary chairs.
---
In a tented "gala pavilion" with fabric-draped walls, a sari-laden ceiling, and a glass wall framing the the Asia Society Texas Center as an exquisite backdrop for the stage, the event this year honored "Incredible India." The rich color also permeated the table settings, with floral arrangements of hundreds of different flowers. The vibrant spectacle was all executed beautifully by The Events Company.
Pre-dinner nibbles included fried eggplant medallions with jumbo lump crab meat and lime crème fraiche and chicken vindaloo curry in phyllo. Seabass with coconut lime curry, chicken tikka masala, saag paneer and green lentil daal highlighted the dinner menu. Other high points of the evening including a performance by a lively Bollywood-inspired dance performance.
Gracie and Bob Cavnar, Claudia and Roberto Contreras, and Eileen and Kase Lawal were chairs for the gala. Honorary Chairs included Steve Alvis, Julie and Marc Boom, Whitney and Jim Crane, Hilda and Greg Curran, Cherie and Jim Flores, Terri and John Havens, Wendy and Jeff Hines, Nidhika and Pershant Mehta, Raquel and Andrew Segal, Asha and Farid Virani, and Brenda and Marc Watts. Honorees for the evening were Sultana and Moez Mangalji.
Among the boldface names in attendance were Y. Ping Sun and David Leebron, Bobby and Phoebe Tudor, Bill and Andrea White, and Lynn Wyatt.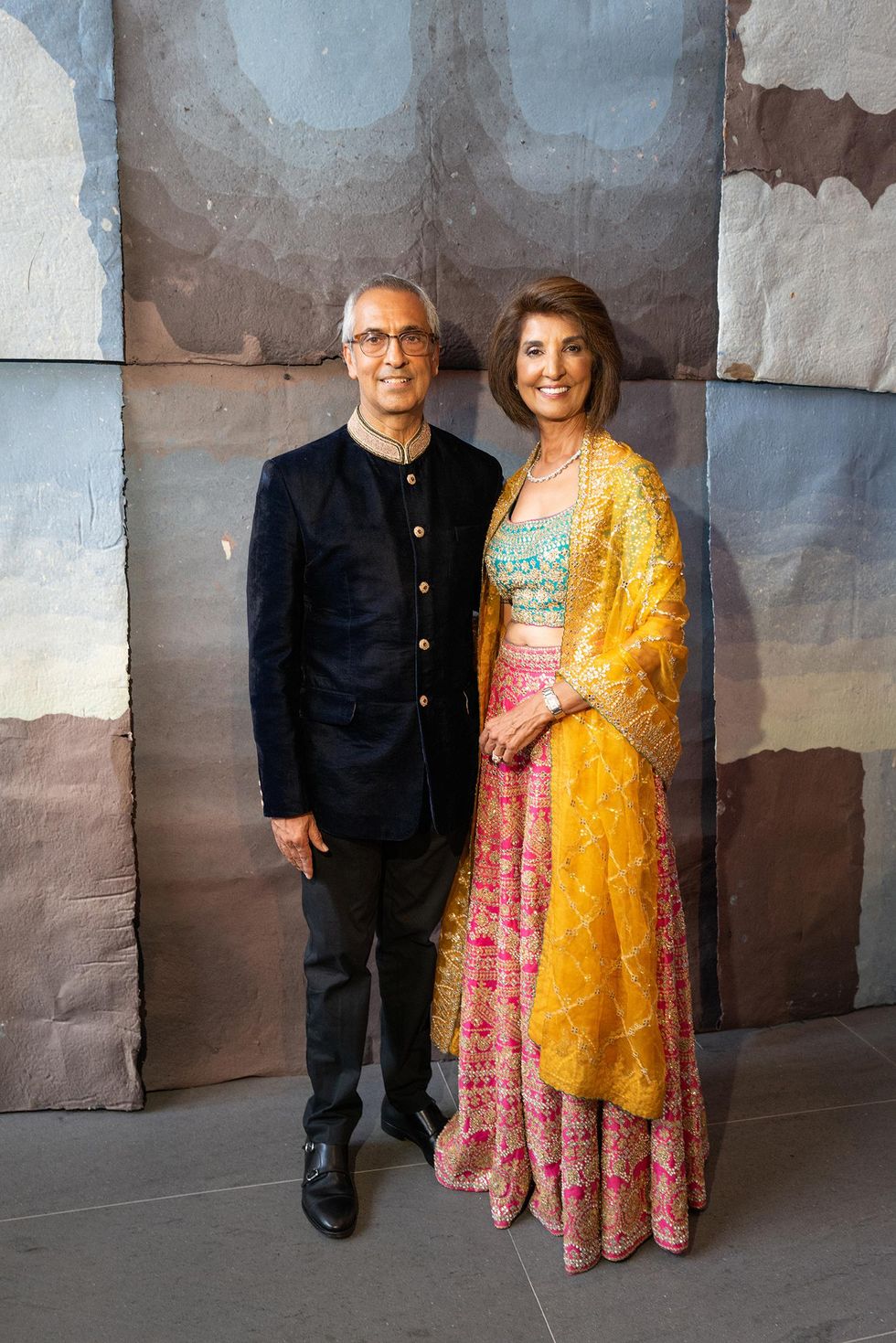 Moez & Sultana Mangalji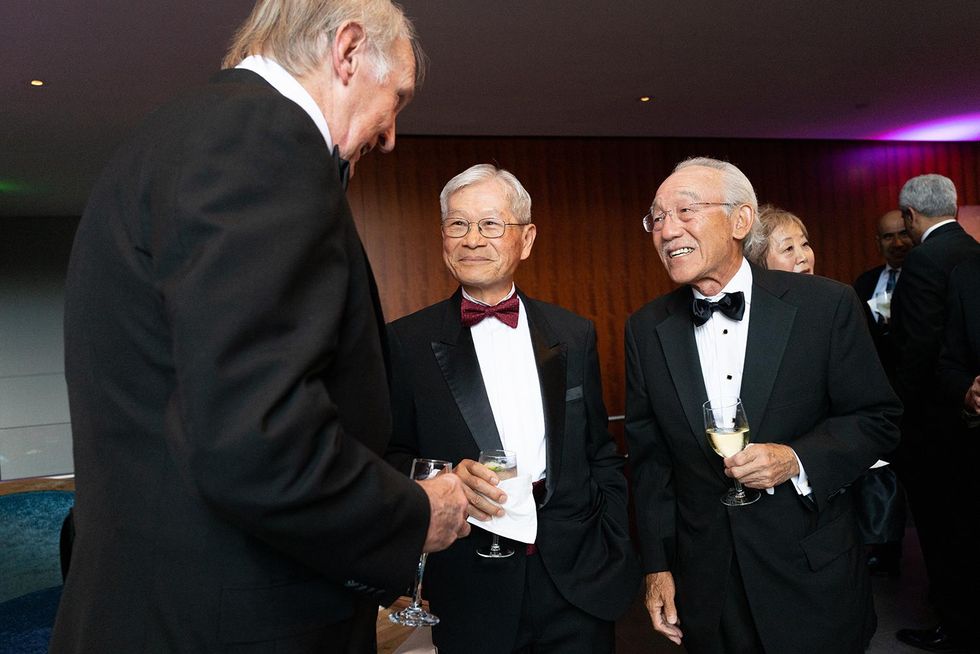 Jim Crownover, George Yang, Glen Gondo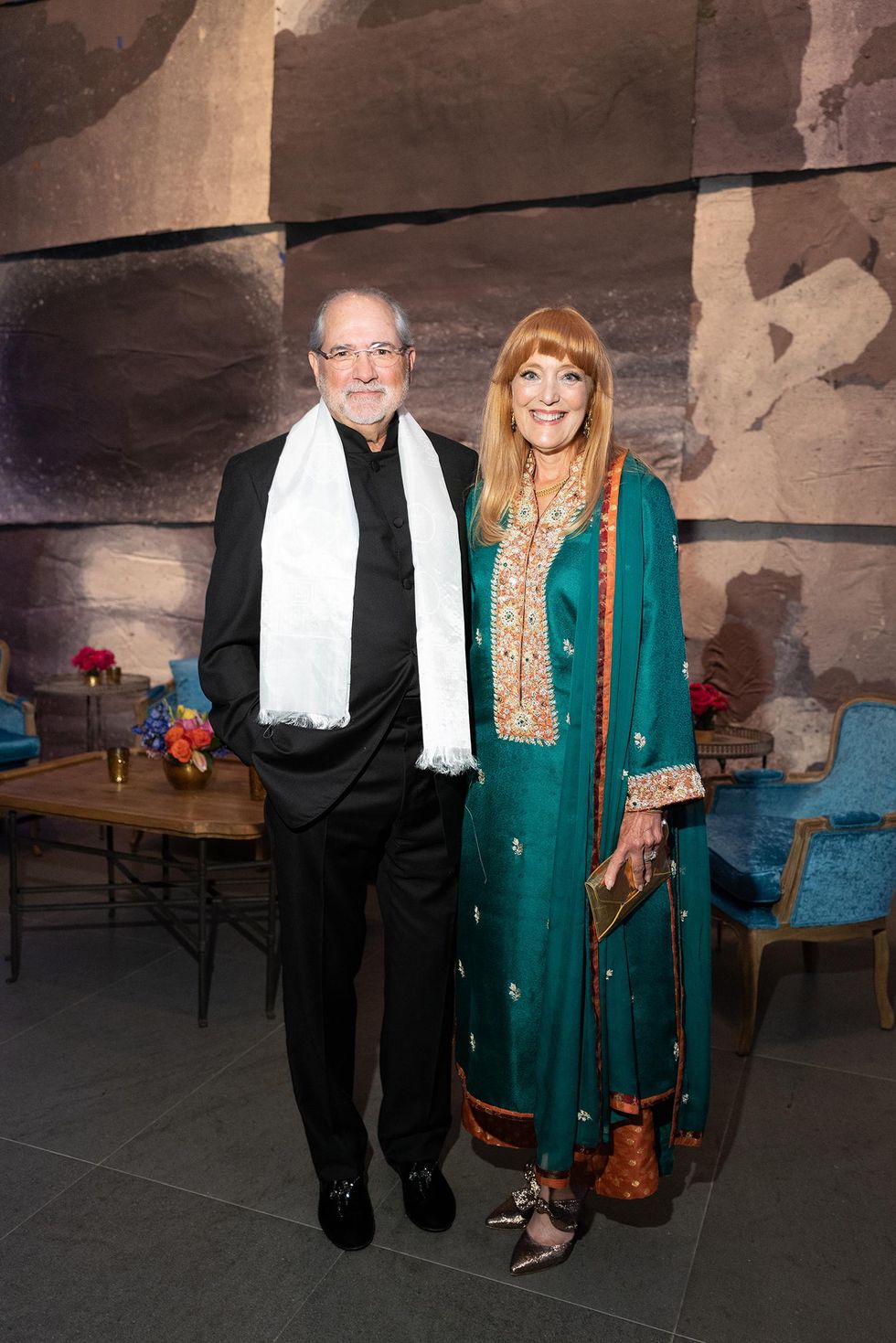 Bob & Gracie Cavnar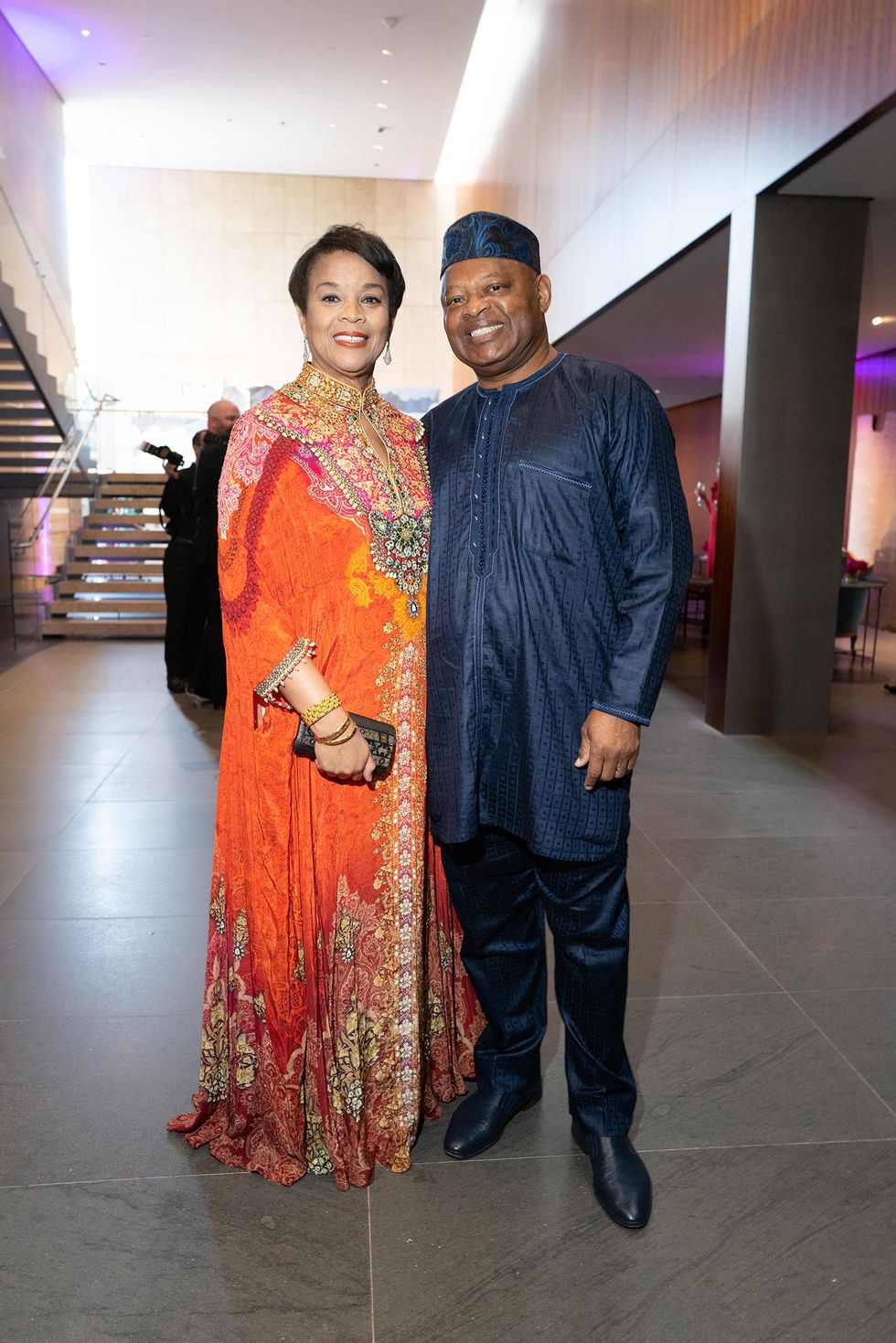 Eileeen & Kase Lawal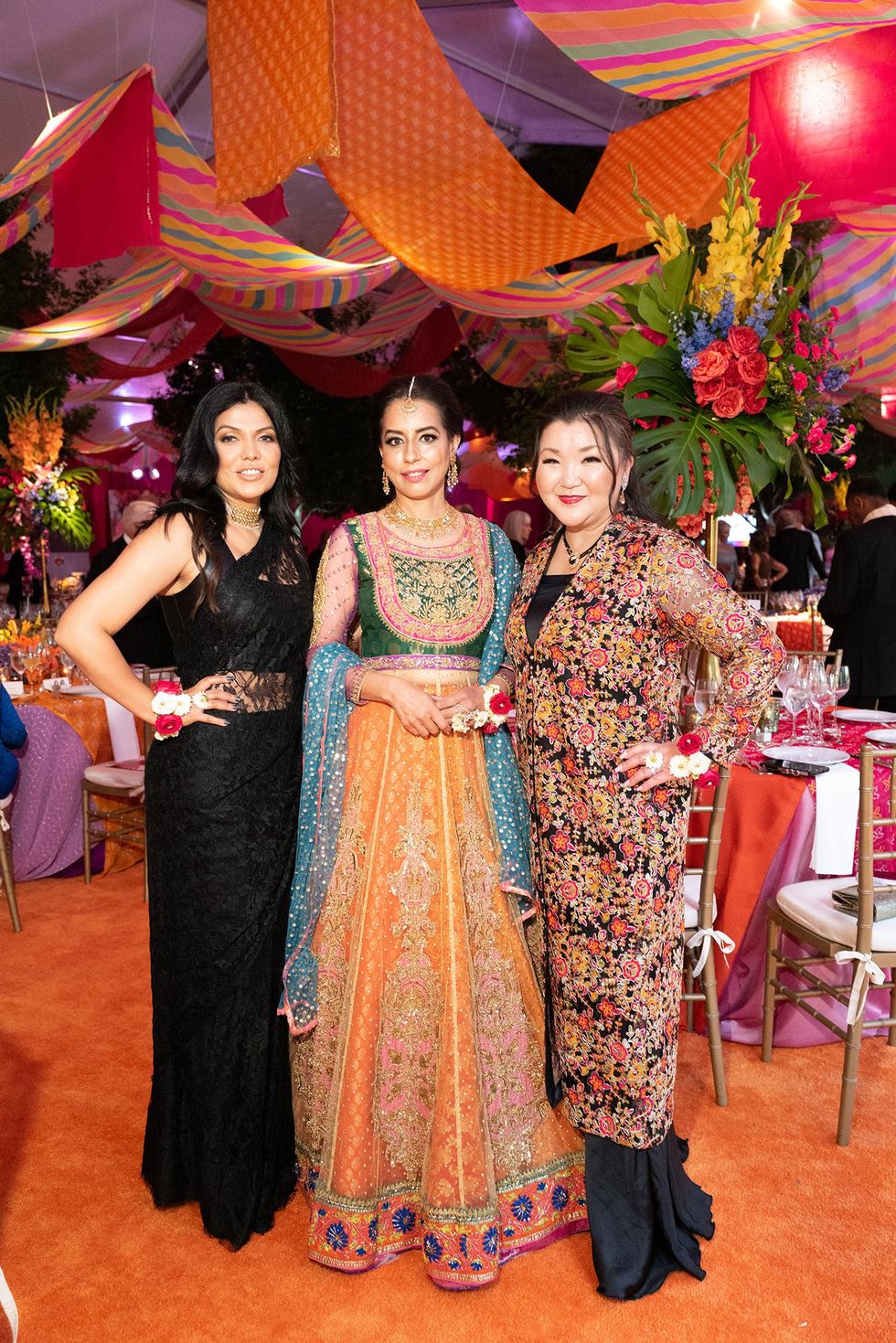 Mona Khan, Aisha Jokhio, Yoon Smith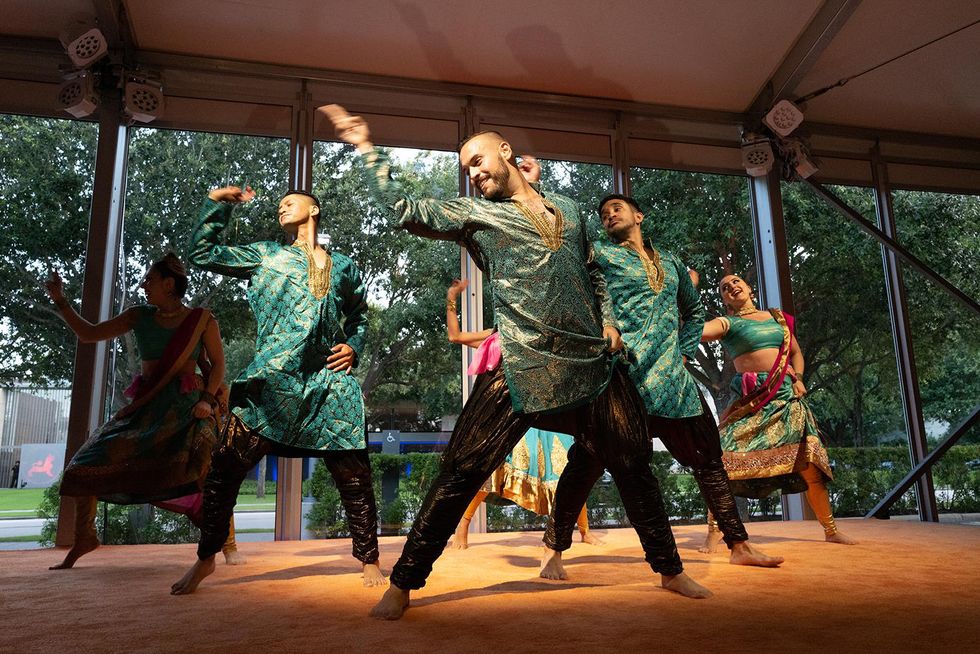 Karmagraphy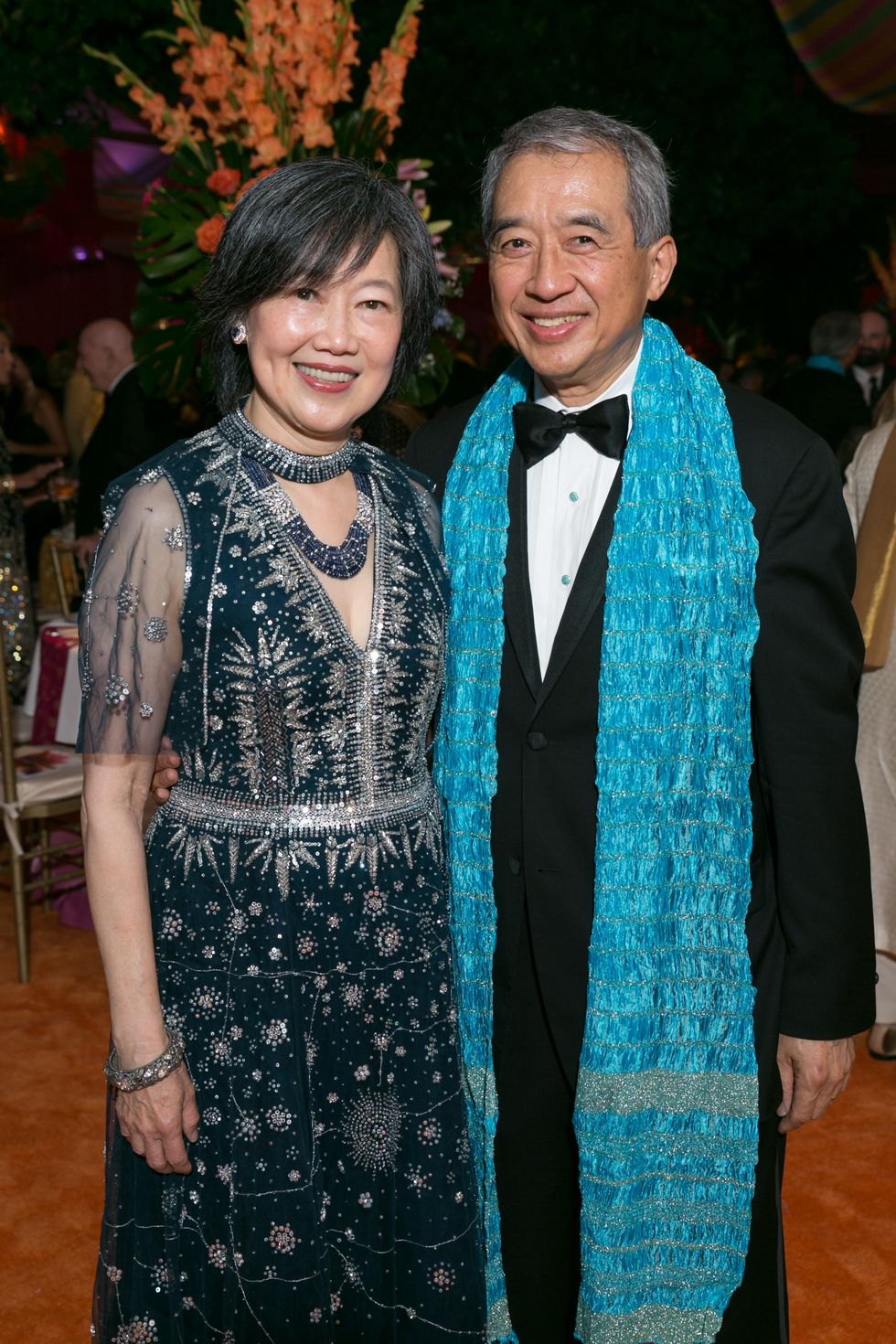 Anne & Albert Chao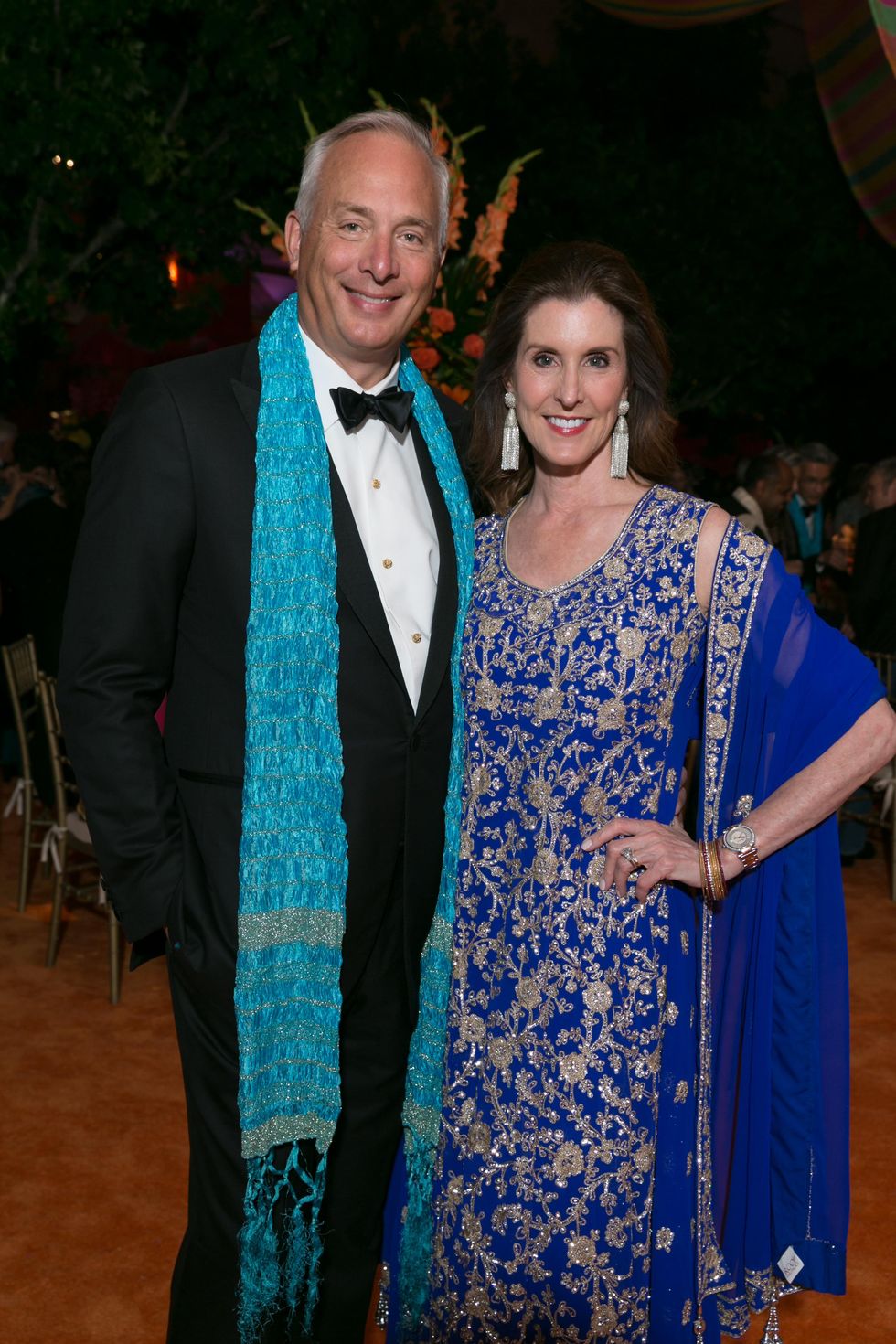 Bobby & Phoebe Tudor
Parties