After Helping Launch UH's Med School in a Pandemic, Lall Insists 'Healthcare is a Human Right'
Jhane Hoang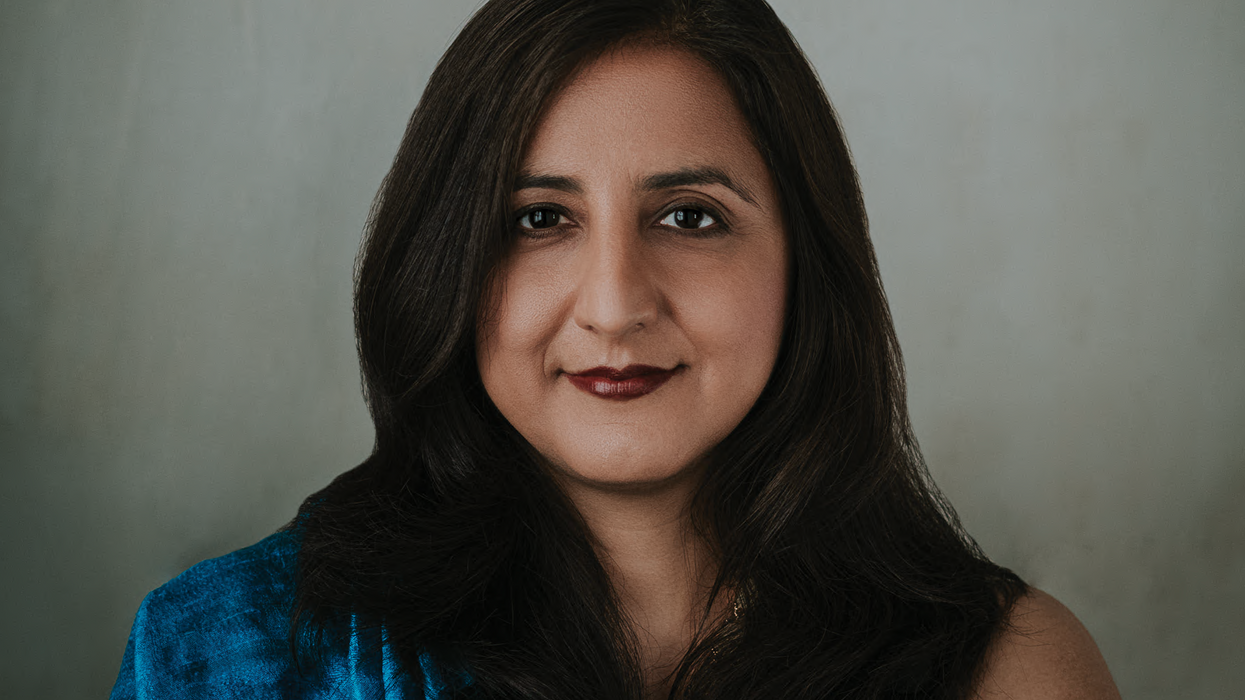 "WE'RE CALLING IT the Fauci Effect," says physician Bhavna Lall, describing the surge of incoming medical students since the pandemic began. Just last year, the University of Houston College of Medicine opened its doors, with a unique public-health mission and goal to improve primary care in underserved communities, accepting 30 students in its entering class. Now, with the pandemic showing the critical importance of just such missions and goals, those numbers are on the rise. It's a major accomplishment for the UH system, and part of an ambitious long-term plan to make the university one of the most prestigious in the country.
---
But it sure was a crazy time to open a school, Lall recalls of summer of 2020. "We started at the height of the pandemic, and it was fascinating for these students. To be in your first year and to experience a once-in-a-century public health crisis. They really had to adapt to the challenges."
As classes shifted to Zoom, both the new students and the school's seasoned faculty were faced with unprecedented challenges. Not only did the professors step into overdrive with their students, but they and Houston's entire medical community also took on new roles as public health experts and community representatives.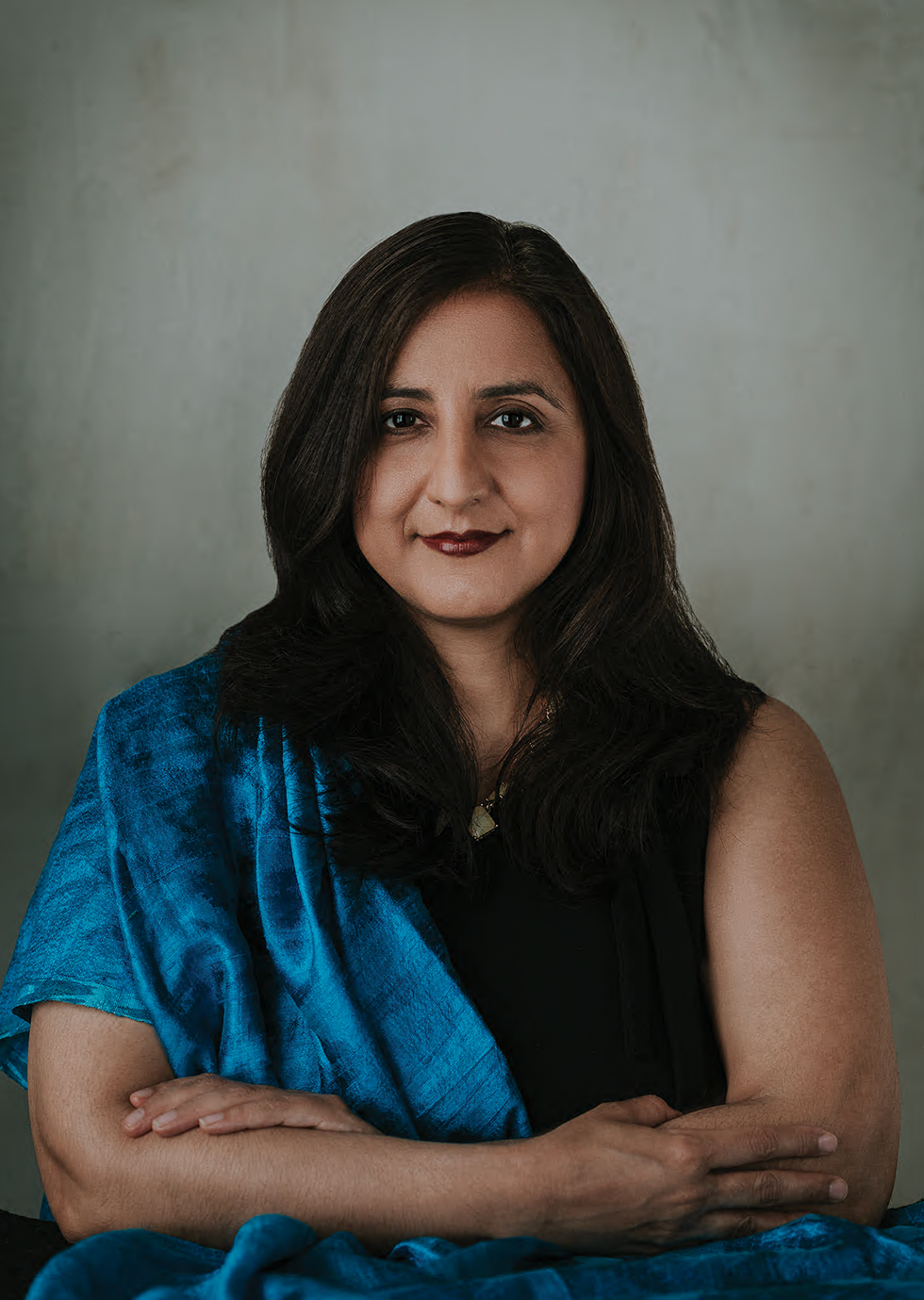 "This year we really got to use our voices to actually make a statement," Lall says. "So many people in our profession have risen to the cause, and that's something I am proud of. In public health, we all knew a pandemic was coming, we just didn't know when. Now, we have all been put into roles we never thought we could take on. We were called to give the facts and break things down for the public, and I hope we helped over the last year. It's been crazy."
Lall completed her bachelor's degree at Washington University in St. Louis, where she grew up, and got a master's in public health from the University of Alabama at Birmingham. Then she continued on to medical school at George Washington in D.C. She did her residency at Yale-New Haven Hospital and bounced around the globe working in international public health. She's provided critical care in Thailand, Uganda, Austria and the U.K., and she also worked on public health initiatives in the Caribbean, Zimbabwe and Botswana. She even worked with the Peace Corps and the World Health Organization. To put it mildly, she's an expert.
Just two years ago, Lall was working at Massachusetts General in Boston when she got the offer to come to Houston as one of the founding faculty members of UH's new medical school. "I chose Houston because it was a very diverse place with a lot of change that you could actually make," she says.
She lives in West University and is adapting to her new home, but she can't help noticing what she sees as glaring inequalities in the city. Even before Covid, thousands of Houstonians were dying from treatable chronic ailments because they had no insurance, while, just a few miles away, cutting-edge research and top care was being delivered daily to those who could afford it in the world's largest and best medical center.
"Houston's diversity is amazing, but it needs to be addressed systemically," she says. "The city cannot just be diverse in name." She wants to see action, too, with things like better programs and government assistance to support and empower all of the region's varied communities.
Despite the challenges, there is hope. "The future is bright. The new students at UH are interested in changing the world. They're incredibly diverse, both ethnically and in life experiences, and they want to change access to healthcare and resolve inequities," she says. "We are all taking our lives one day at a time, but I will continue to promote healthcare as a human right, wherever that may be. It's about community, country, the whole world.
"What happens in India, for example, will be in Houston in two weeks. Houston, America, we're not bubbles. There are so many people pushing for change, so many people wanting to work. Houston has such momentum. I am inspired and motivated by that." ν
People + Places