Informed by Houston's Black History, Harrison Guy's New Work Takes the Stage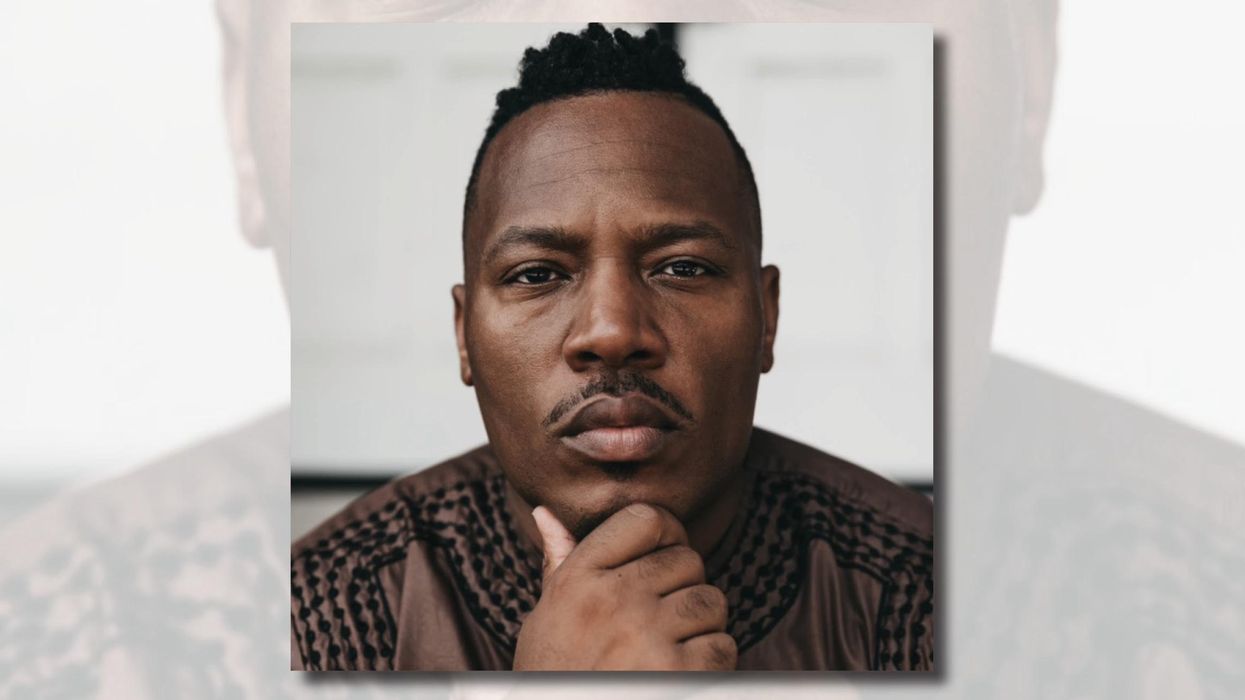 For Harrison Guy, founder and artistic director of Urban Souls Dance Company (USDC), history, especially the history of African Americans in Houston, is a major source of creative and personal inspiration.
---
On Nov. 12 and 13 at Jones Hall, Guy brings this inspiration to the stage in a new work titled Colored Carnegie, performed by USDC at Jones Hall.
Colored Carnegie tells the story of The Houston Colored Carnegie Library, the city's first library for its Black community. Built in the Fourth Ward with a $15,000 grant from Andrew Carnegie, the library opened in 1913, a time in American history when every southern state had implemented Jim Crow laws to discriminate against Black people.
The project was a significant moment for segregated Houston, when both black and white people, including librarian and activist Julia Ideson, collaborated to construct a safe, physical space for reading, education and community-building. "I am a person that thrives on community," says Guy, "so the communal aspects of the story really resonated with me."
Guy initially imagined Colored Carnegie as a play or an opera, two mediums in which words tell the story alongside theatrical staging and music. Although the challenges of creating a new ensemble work in the midst of the Covid-19 pandemic gave him pause, Guy decided to go with his primary language – dance. "I was up for the challenge of allowing the body to carry the weight of the story," says Guy. "In the end, we have created a dance that speaks."
Houston-based composer John L. Cornelius, II created the music for Colored Carnegie, music Guy describes as evoking both the period-specific sounds of a segregated United States and our current moment in time. "The drum serves as the heartbeat throughout the work," Guy explains, "and gives us a central place to call home."
Colored Carnegie is one of six premieres commissioned for 2021 by the Society for the Performing Arts Houston Commissioning Project. In addition to Colored Carnegie, this weekend's Commissioning Project program includes a performance by the Sufi music ensemble Riyaaz Qawwali and a new one-act play by poet Deborah D.E.E.P. Mouton.
Art + Entertainment