---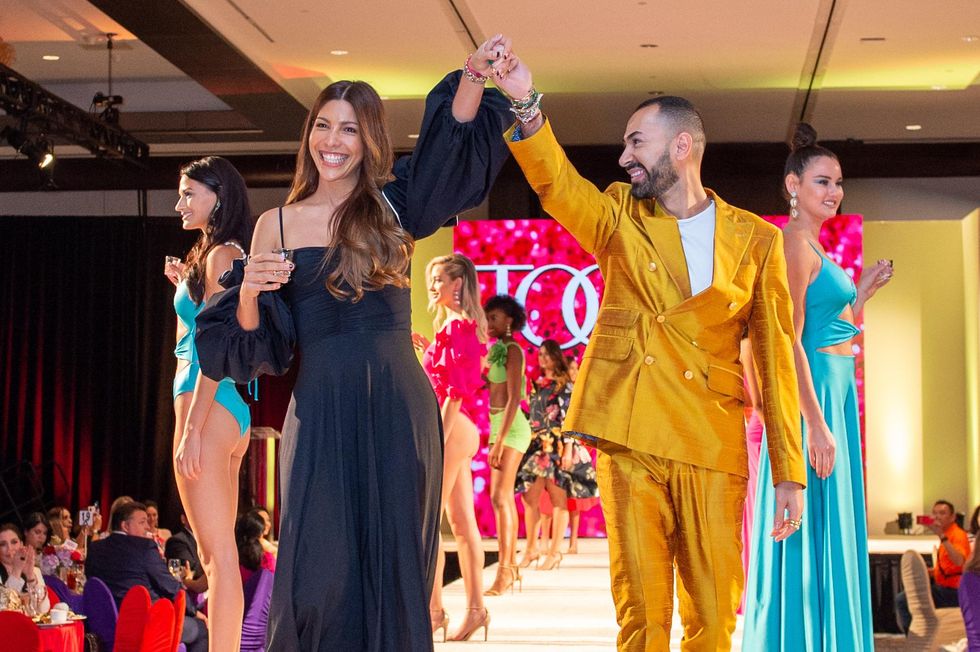 Evan W. Black
SALUD TO THE ladies of the Latin Women's Initiative, whose 20th-anniversary luncheon garnered a whopping $400,000, making it the most successful ever!

Evan W. Black
THE SOCIAL BOOK'S 15th Men of Distinction luncheon, which raises money for pediatric research in the Texas Medical Center, added four more to its list of philanthropic gentlemen who make Houston a better place — bringing the total to 60 over the course of the event's history.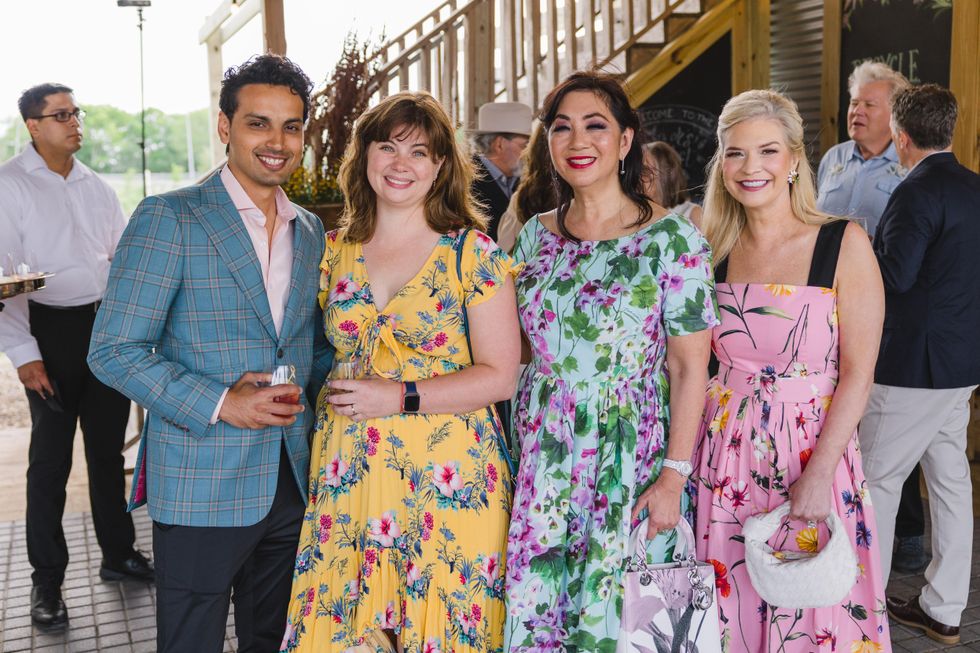 Jeff Gremillion
THE INDOMITABLE GRACIE Cavnar and her Recipe for Success nonprofit hosted the annual "Delicious Alchemy" dinner on the grounds of the organization's Hope Farms in Sunnyside. Per the custom, the meal, which followed a lively al fresco cocktail hour set to the music of an acoustic guitar, featured course after course of divine treats prepared by some of the city's best chefs, often utilizing produced from the farm.