---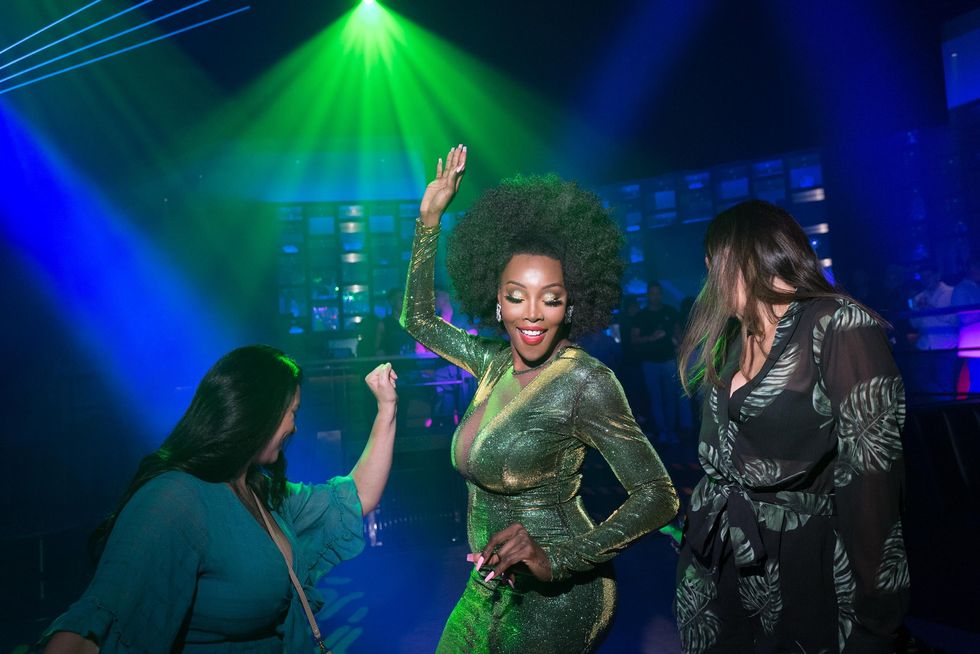 Jeff Gremillion
AN INSTITUTION IN Houston nightlife as reopened after a long hiatus due to Covid and long renovation process — and a big, boisterous crowd of the city's most party-hardy folks turned up for an event celebrating the relaunch.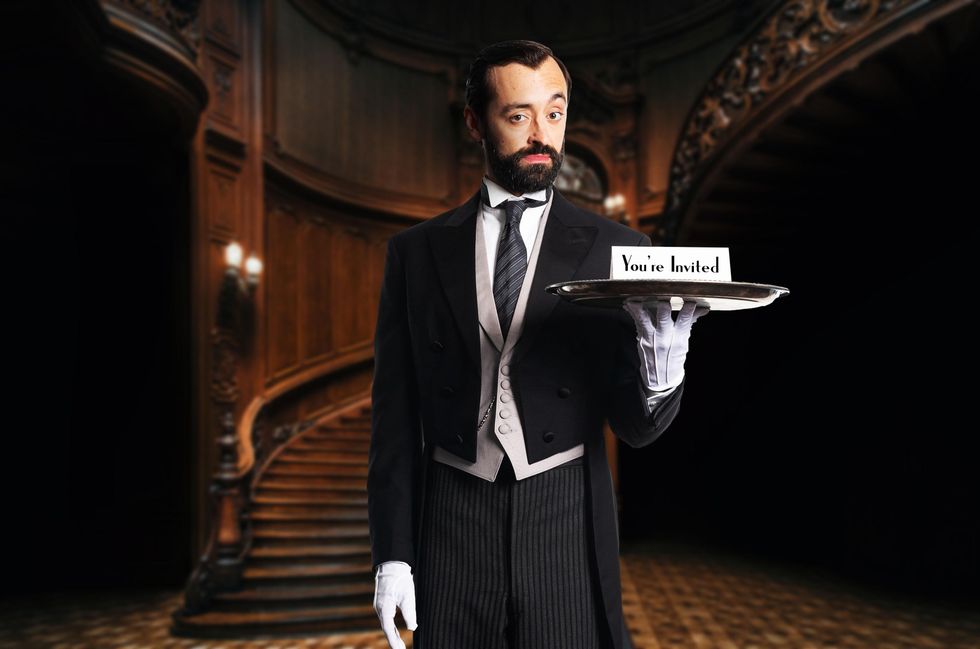 Chris Becker
BEGINNING JULY 22, the Alley Theatre will kick off its 2022-2023 season with its Summer Chills series and the comedic ensemble whodunit Clue. It's based on '80s cult classic film Clue, which was based on the board game. Familiar characters, including Wadsworth the butler, played with a conspiratorial edge by Alley Resident Acting Company member Dylan Godwin, will hit the stage. It's the perfect antidote to our current hellish weather, and rest assured, you don't need to know anything about the film or the game to enjoy the production, which runs through Aug. 22 in the Alley's Hubbard Theatre.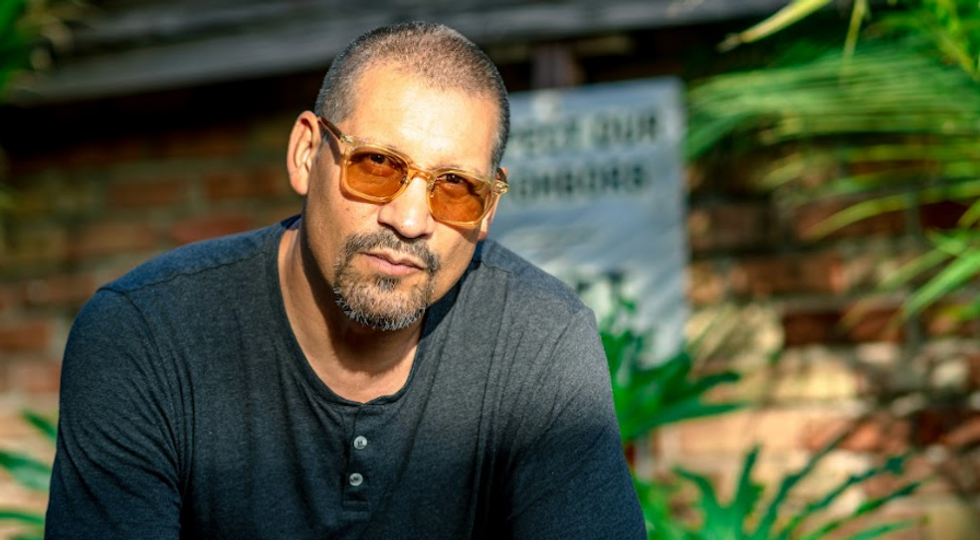 Chris Becker
HOLLAND-BORN, HOUSTON-based DJ and producer DJ Sun has been spinning, creating and otherwise proselytizing for groove-centric soul, jazz and electronic music since the early '90s, and the respect he enjoys from artists across the city's creative landscape is immeasurable. On Saturday, July 23, at Moores Opera House at UH, DJ Sun will be joined by a handful of those artists — including drummer Chris Dave, rapper Fat Tony, bassist Tim Ruiz, astrologist Jasmine Richardson, singers Louis Morales and Khaili Sam-Sin, Houston Poet Laureate Outspoken Bean and a 14-piece orchestra conducted by Marlon Chen — to bring his new studio album Loveletter to life before a live audience.