This Rising-Star Interior Designer Is All About Delicious Restaurant Decor
Jhane Hoang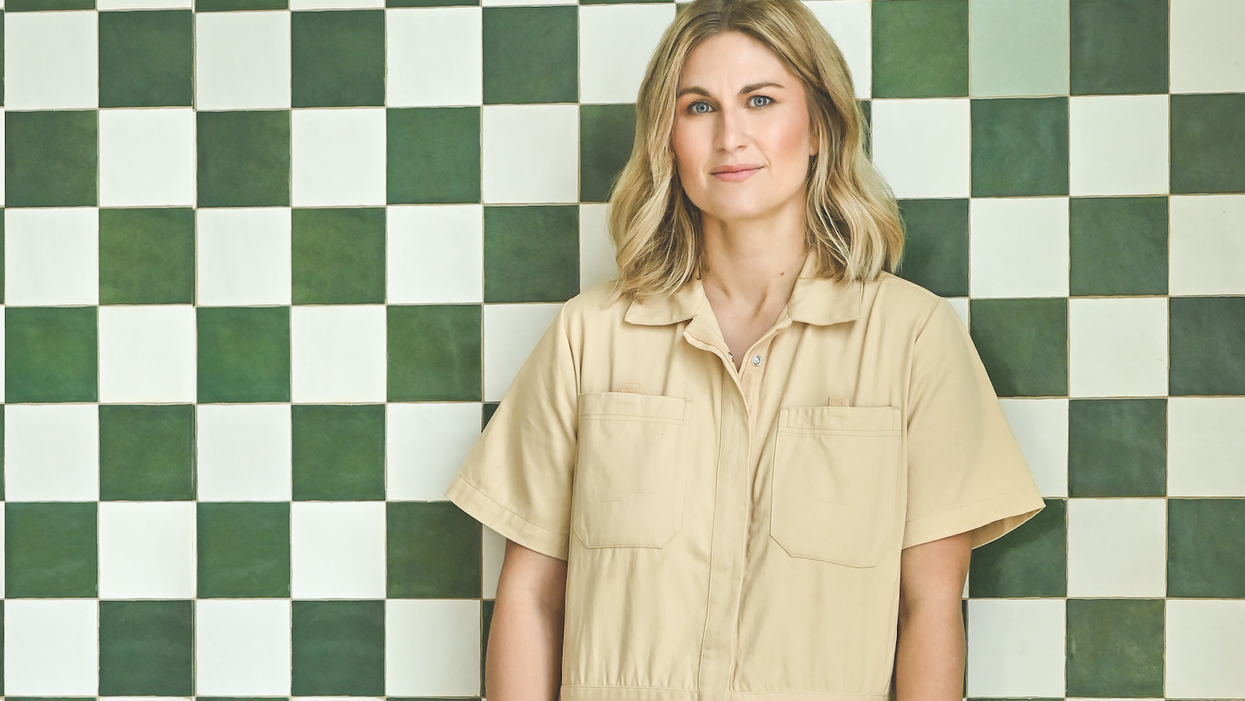 EVEN IF IT'Sjust a damn fine cheeseburger, Underbelly Hospitality's food makes a statement. And with her minimally minimalist design ethos, Amanda Medsger could say the same of the interiors she creates for restaurants like Underbelly Burger, Wild Oats and the forthcoming Pastore.
---
Over the past decade, Medsger's background in prop- and food-styling — especially for cookbooks, such as Chris Shepherd's own Cook Like a Local — gave way to a full-blown interior-design career.
Her residential and commercial projects span several aesthetics, but all boast a unique warmth and livable eclecticism. At Wild Oats, she shines a spotlight on Texas nostalgia with vintage décor and floors of Linoleum, while the burger joint, pictured here, gets a classic-diner-style checkerboard treatment throughout.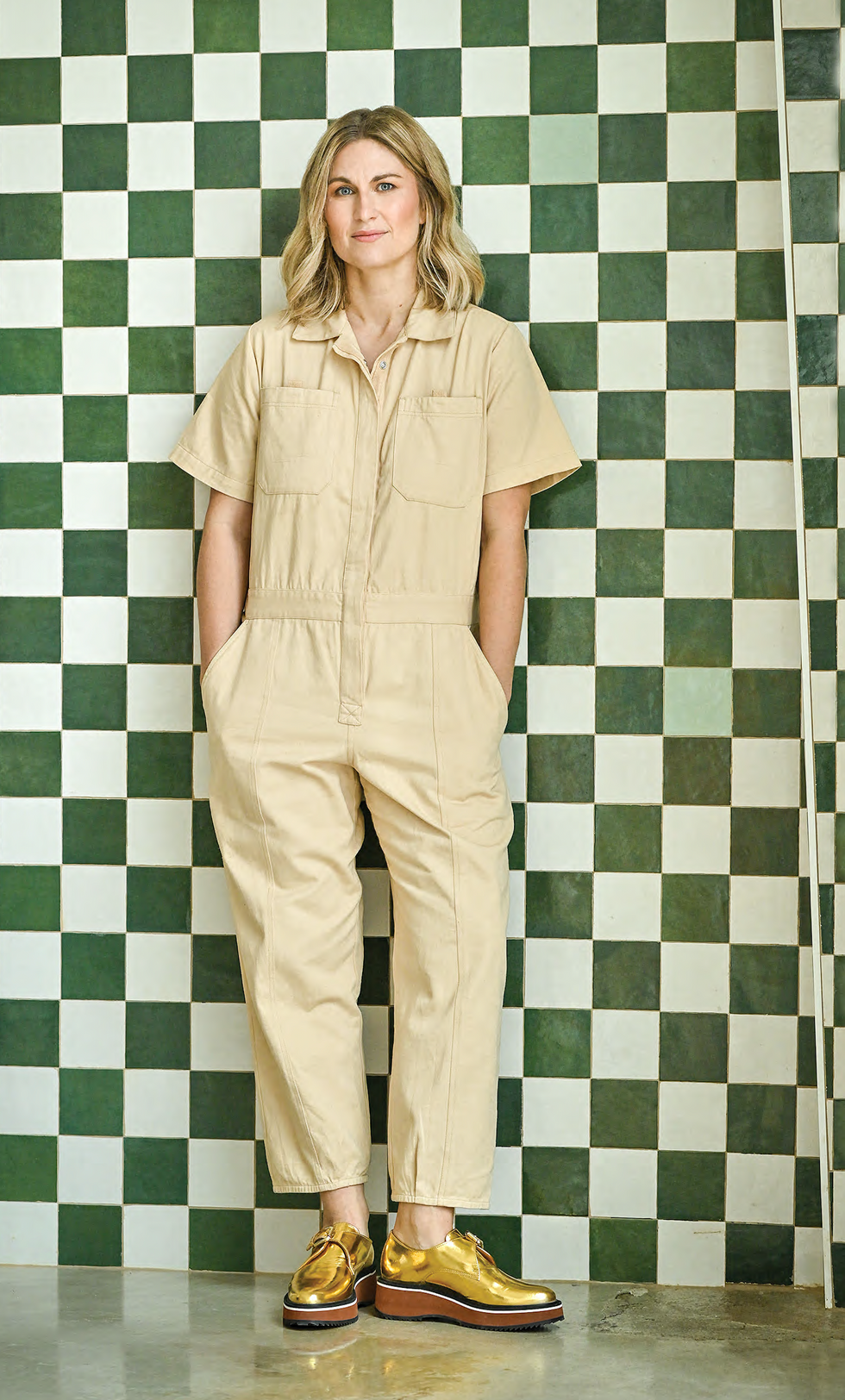 Home + Real Estate