Discovered at Karaoke Night, a Former Selena Impersonator Is Now Tejano's Ascending 'Queen'
Ashkan Roayaee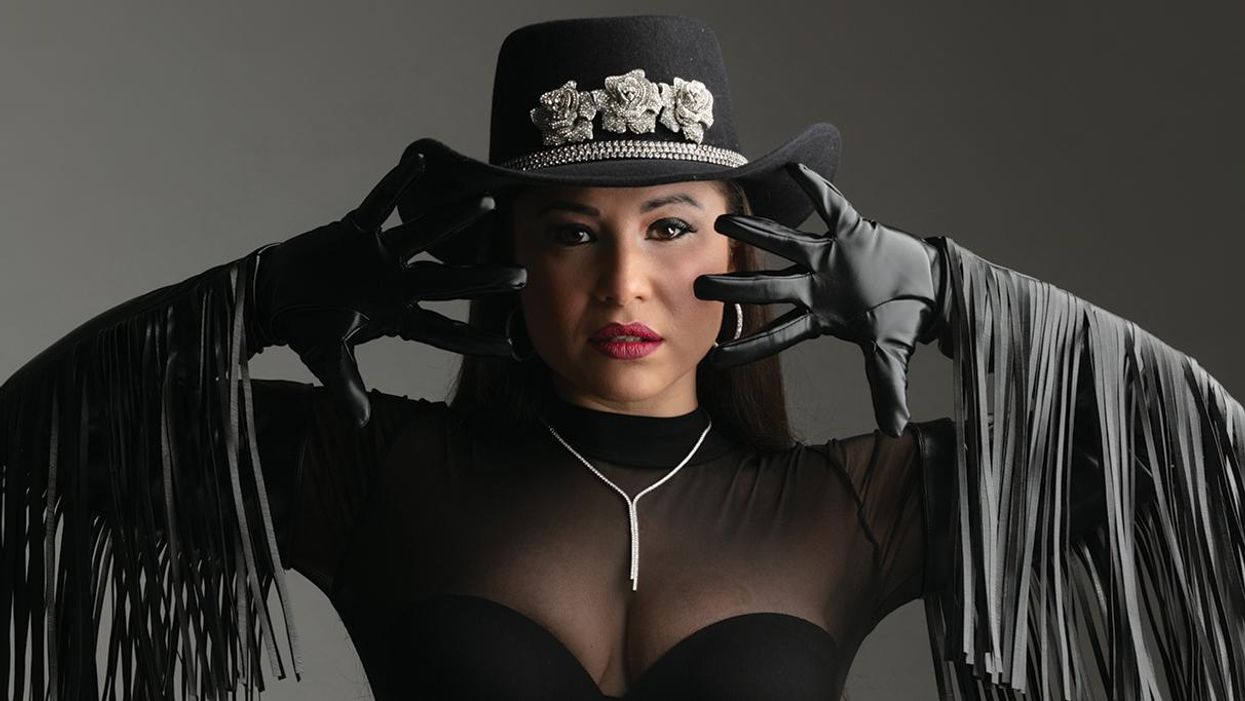 HIGHLIGHTED IN THE new issue of Houston CityBook, Tejano artist and Selena impersonator Amanda Solis, 28, has had a wild ride for the past five years.
---
It all started when a friend signed her up to sing the Selena song "Bidi Bidi Bom Bom" for a karaoke competition at a gay bar. Clips of her performance hit the internet, and she was catapulted into a new career as a sought-after Selena impersonator who's been booked all over Texas and across the nation. "I would have never imagined it would evolve into what it is now," she says. "I feel so privileged and am so grateful for the opportunities I've had."
Her recently released six-song debut EP, titled Quinceañera Queen, produced by Houston label Street Science Entertainment, is in a style dubbed "Cumbia-Americano," a delicious bilingual mashup of Tejano rhythms with contemporary flourishes.
Solis' new portrait and comments appear in the spring edition of CityBook, which is the magazine's fifth annual Music Issue. Queer hip-hop artist Nate Drop, swing fiddler Ellen Story, Houston Grand Opera bass Cory McGee, busy singer-guitarist Andy Mac, retro crooner Marley Moon, and R&B standout Tia Gold are also featured in the annual portfolio, photographed by Ashkan Roayaee, with styling by Todd Ramos and hair and makeup by Edward Sanchez.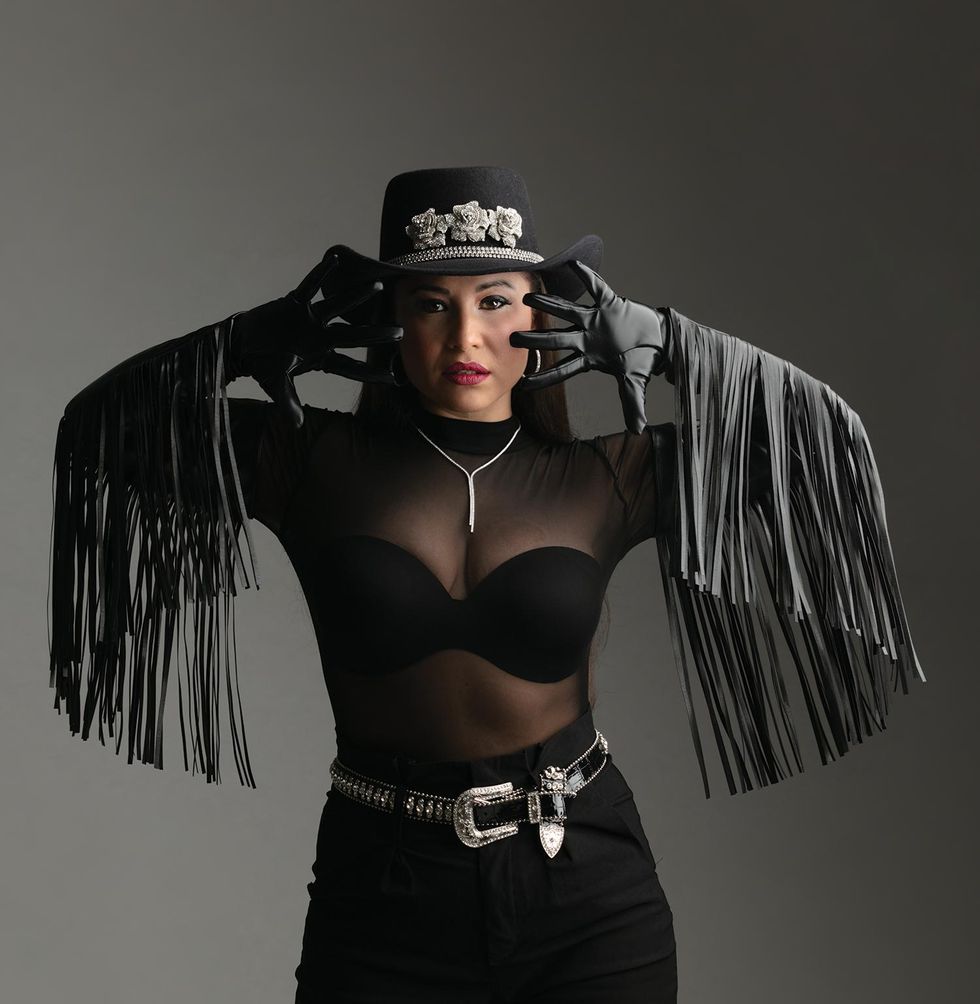 Art + Entertainment