Sexy Mixed-Media Photo Project Aids Struggling Visual Artists and Dancers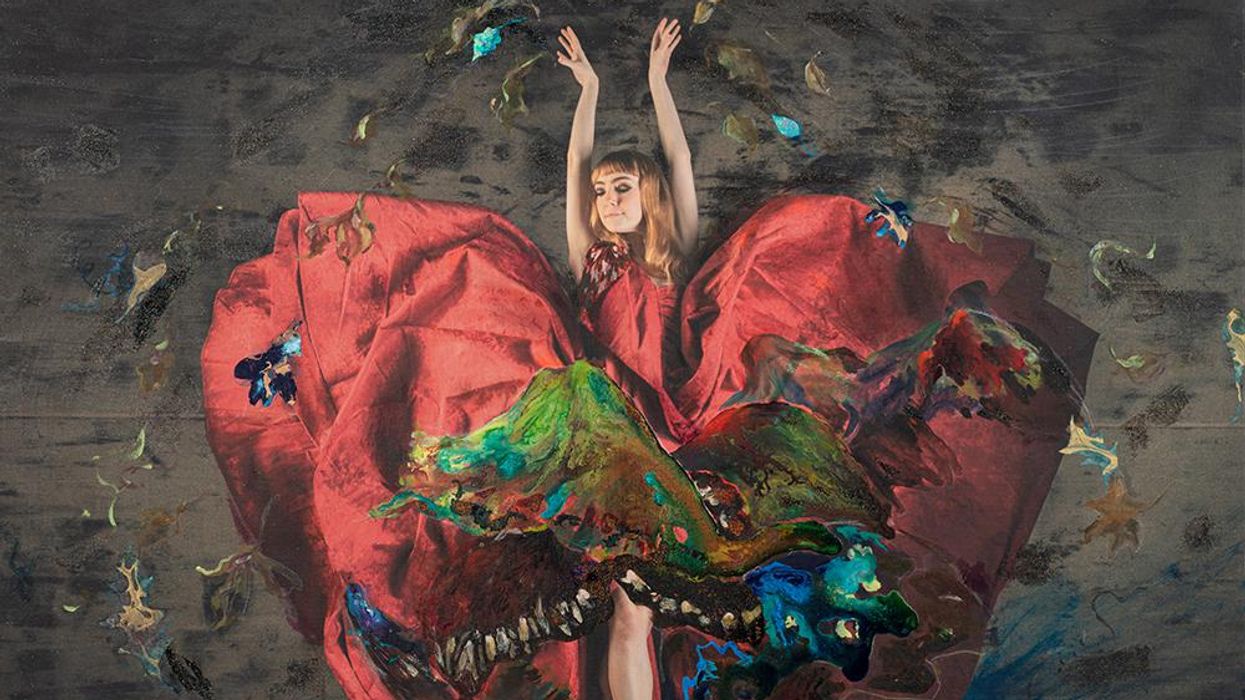 ARTS PATRONS WILL know that tonight is the Ballet Ball, a glamorous fundraiser for the Houston Ballet, this year to be thrown virtually. What might be lesser known is that one Houston photographer has been using his talents — in collaboration with dancers from the company and other visual artists — to create a bold series of works to also be used as a fundraiser.
---
When the COVID-19 pandemic reared its ugly head a year ago and torpedoed his previous plans for 2020, Iranian-born, self-taught fine-art photographer Ashkan Roayaee was eager to continue to practice his craft while also giving back to the community. He decided to put together a unique series that would help raise money for local artists and Houston Ballet dancers who were struggling financially due to the pandemic.
For the project, titled Boundless, the photographer invited 13 local artists to reimagine and reinterpret his portraits of 12 dancers from Houston Ballet who also collaborated with him on the project. The 13 large format art pieces that emerged from the collaboration, which involved the artists adding paint, ink and other mediums from their many divergent styles, transforms and places the images of dancers in exciting and colorful new narratives.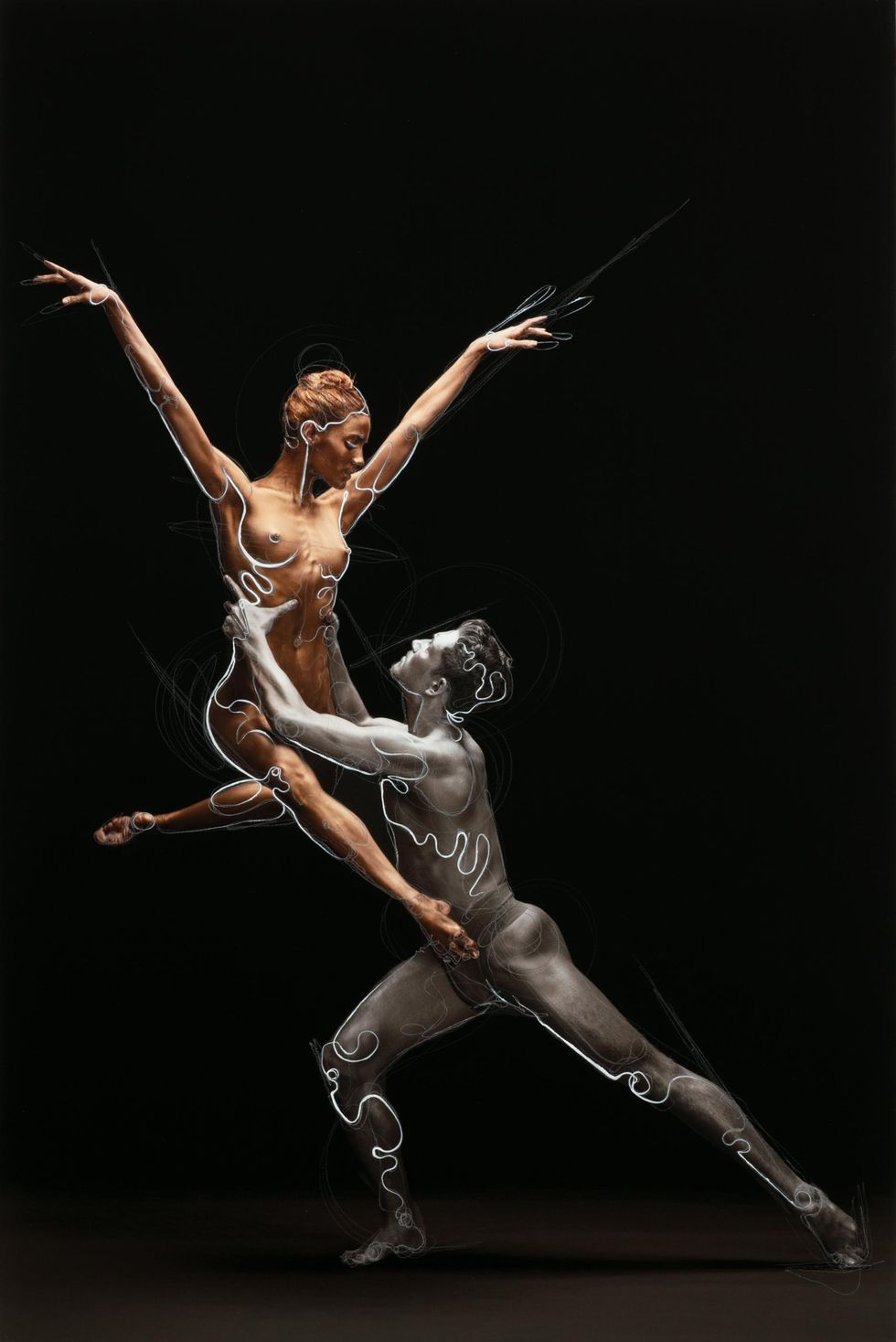 Estheysis Menendez and Sam Rodriques
What's so great about the pieces is that, while they all started out with similar subject matter — artfully posed Houston Ballet dancers — every one of them ended up as a unique piece due to the artist-specific flourishes.
One notable piece was crafted by Glassel School of Art-trained mixed media artist and painter Nergis Mustafa. It features Houston Ballet demi soloist Natalie Varnum. In the technicolor piece, priced at $3,800, dancer Varnum, draped in a scarlet red gown, rises, with hands stretched above her head, resembling a bird of paradise engaged in some sort of frenetic dance.
Another standout in the collection is the piece by abstract painter Riley Caldwell that features Houston Ballet principal Soo Youn Cho. In the dark and moody work, priced at $4,200, dancer Cho is enveloped in a black gown that billows out in soft tendrils around her body, descending like a sea witch into a silvery and serene body of magical water.
"I liked the styles of these artists a lot, so I approached them, and they all accepted the offer," says Roayaee of why he picked that artists that he did for the collaboration. "And since the dancers were at home, and mostly they were bored, we ended up doing a lot of productions. So, we've been really busy."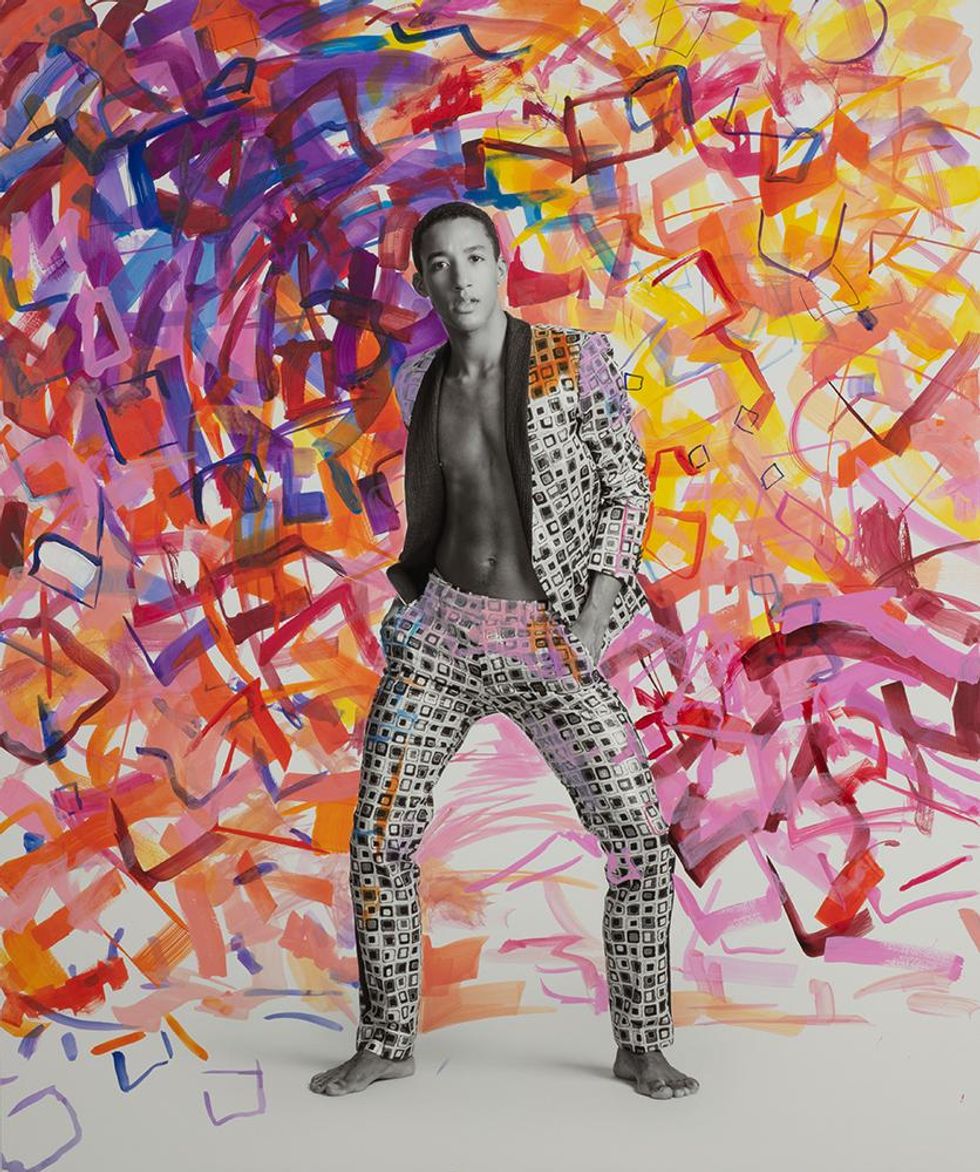 Harper Watters
The artists involved in the collaborations — including Leslie Gaworecki, Oluseyi Soyege, Pilar Uribe and Marthann Masterson — and the Houston Ballet dancers who posed for the photographs will all receive a percentage of the sales when the pieces are sold. They'll also receive a percentage of the sales of any prints of the pieces that are sold for the duration of that print's lifetime.
The pieces, which range in price from $895 to $4,200, are currently on display at The Silos at Sawyer Yard, and will be available for viewing at Roayaee's studio at 1502 Sawyer St starting March 20.
The photo-art project is not associated with tonight's Ballet Ball. The "Home Edition, Having a Ball" gala will include home deliveries of a gourmet dinner and a live-streamed video program. The event was to have happened sooner but was postponed due to the recent winter storm.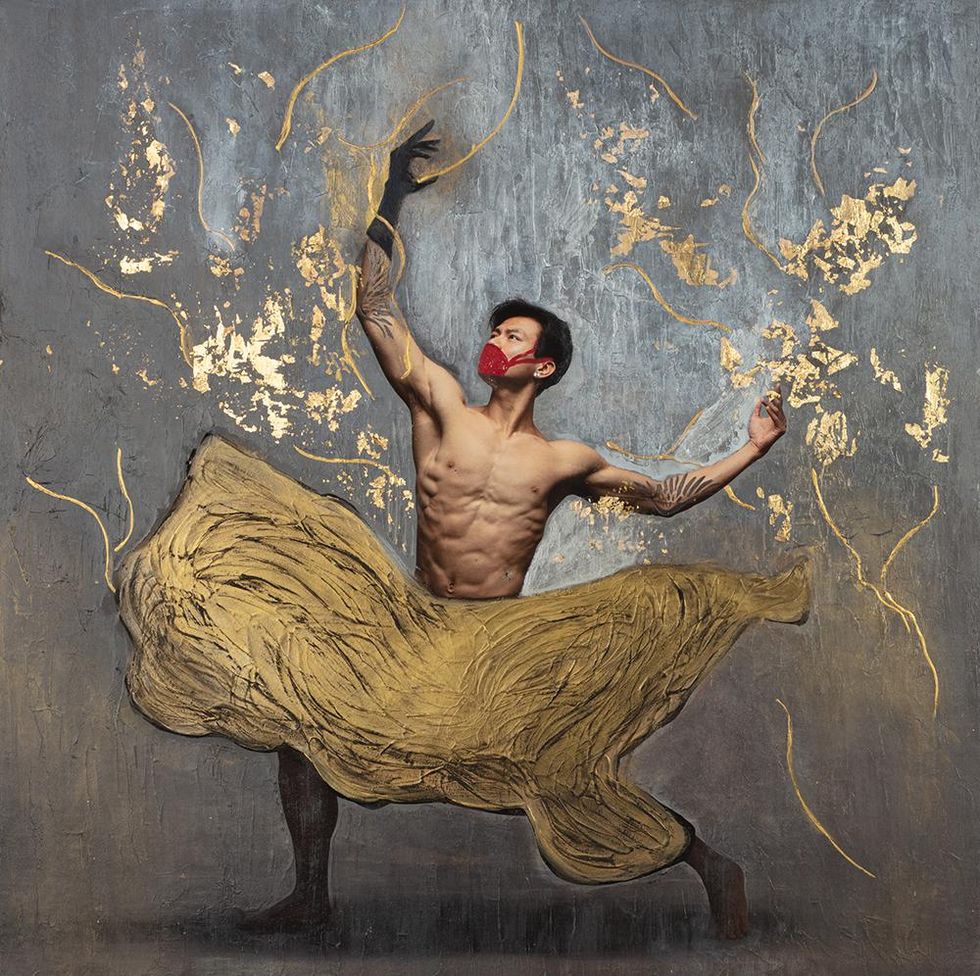 Chun Wai Chan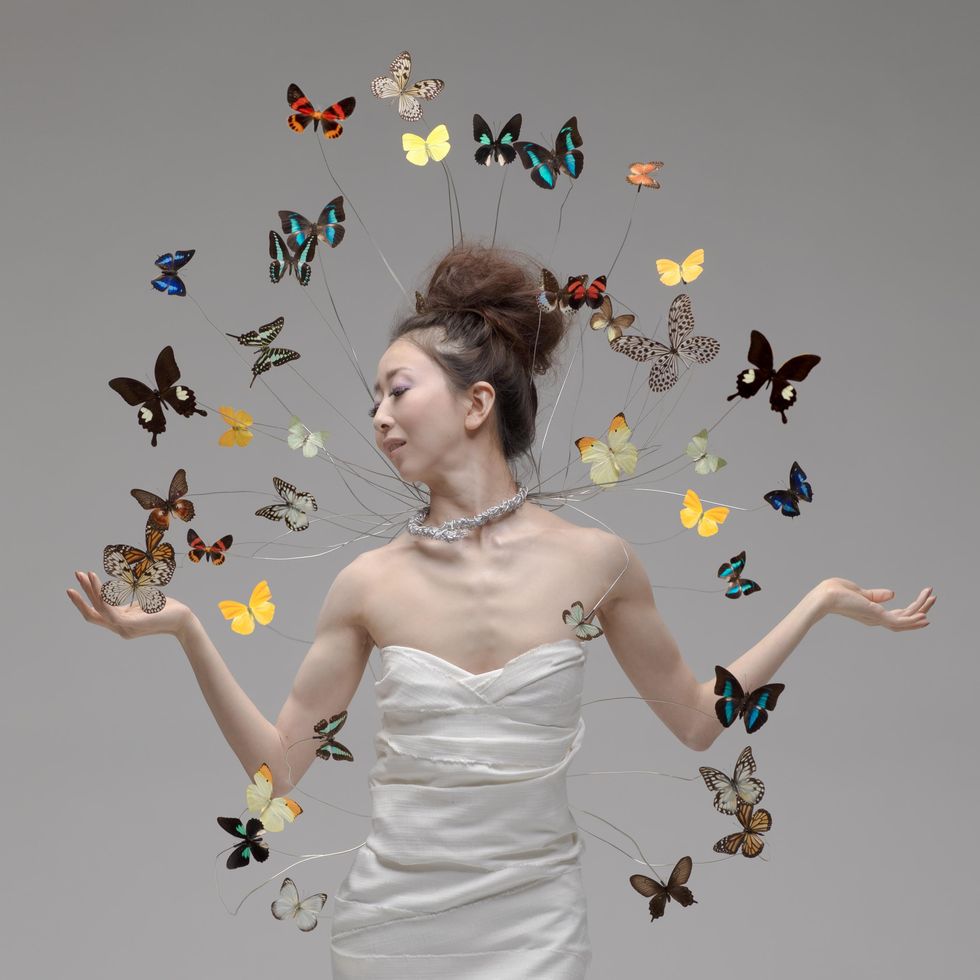 Jacquelyn Long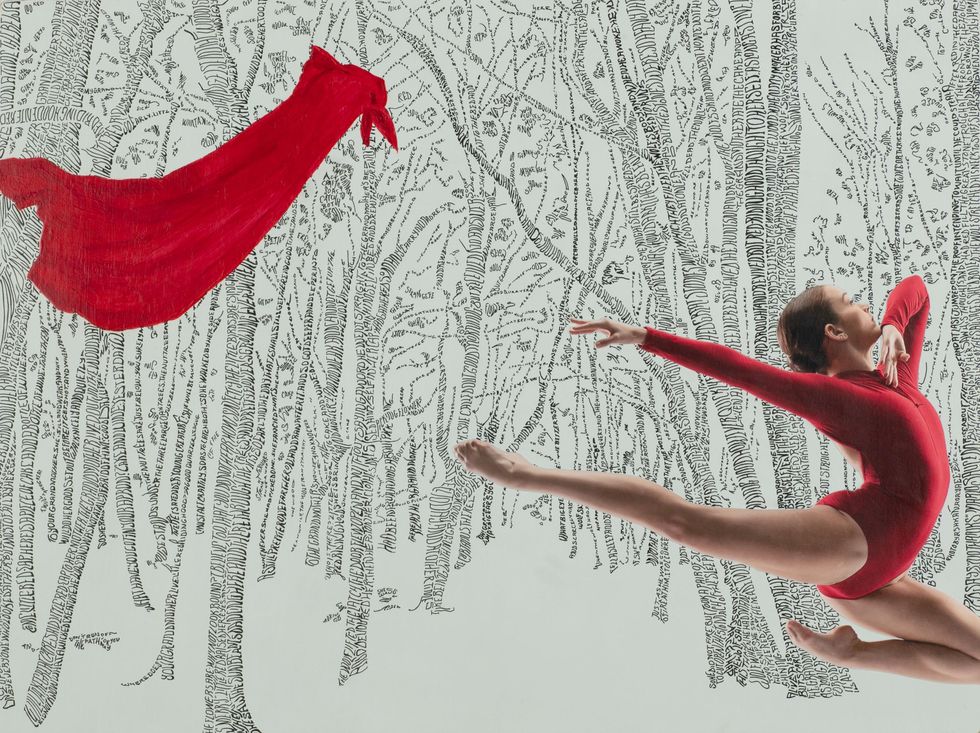 Zoe Hayman
Art + Entertainment