With a Timely Message of Social Justice, Exhibit Paints South Asian Culture in a New Light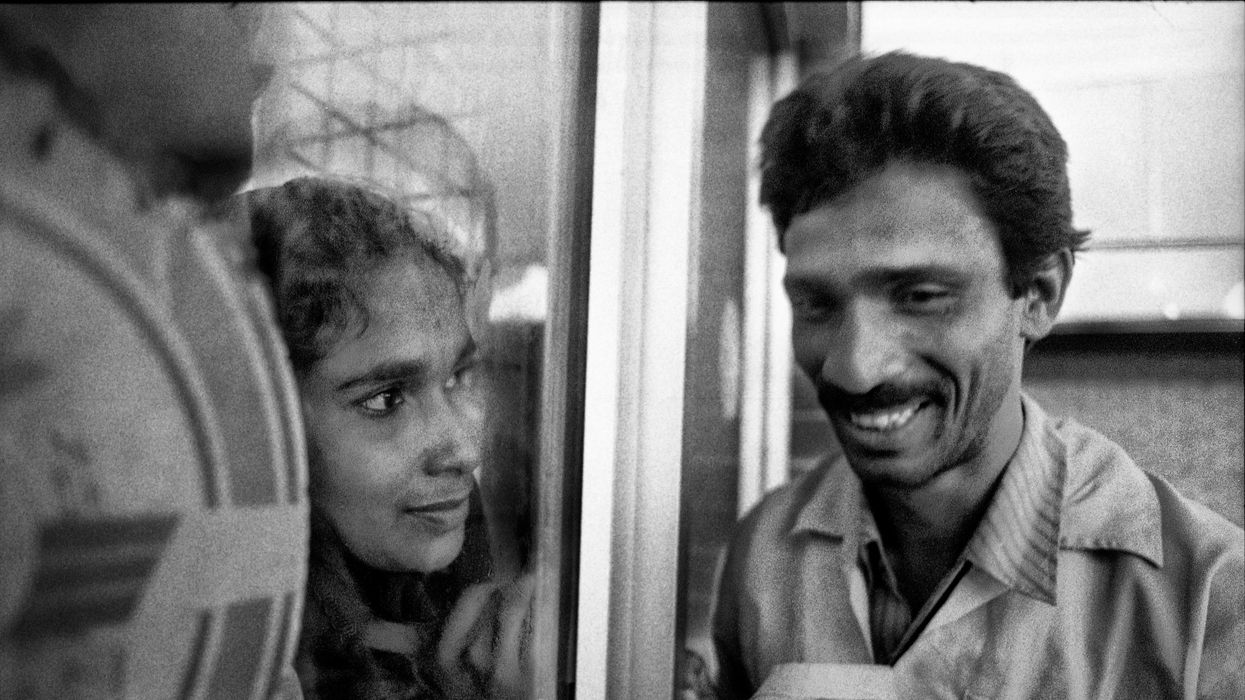 THIS WEEKEND, ASIA Society Texas unveils a new exhibit called Shahidul Alam: Truth to Power, showcasing the moving imagery of the renowned Bangladeshi photographer-activist in the United States' first-ever museum survey of his work.
---
Within the beautiful and spacious building, guests can view more than 60 of Alam's moving images depicting daily life in the "majority world," a phrase he has chosen to represent what others call the "third world." The body of work will challenge visitors to reframe how they view Bangladesh and South Asia; Pakistan-born Alam feels the culture of the region is often misunderstood, and he seeks to depict truth and offer tools for empowerment through his photography.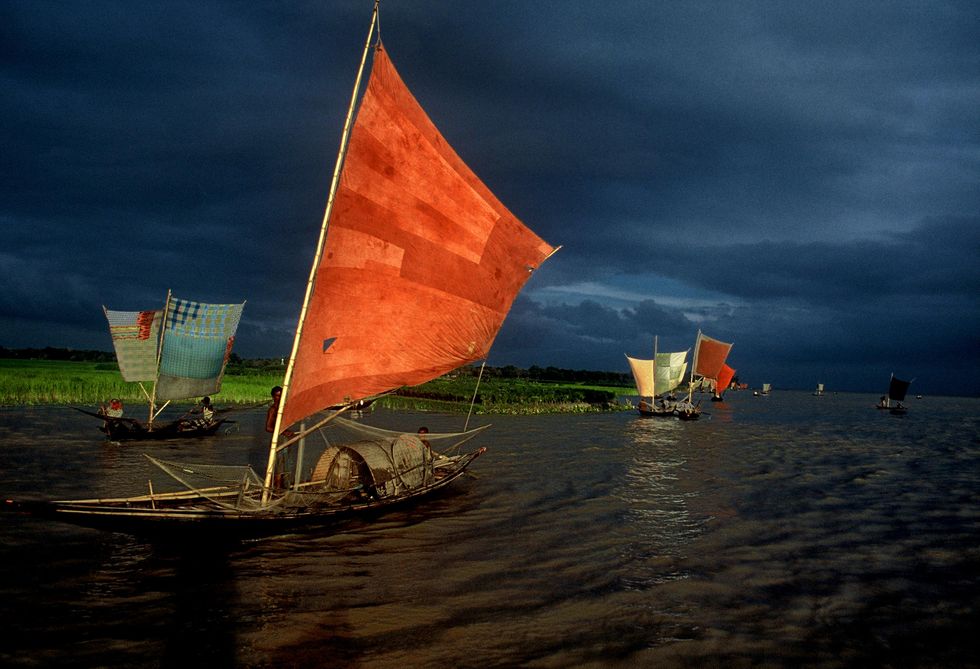 "Sailboat Fishing for Ilish" by Shahidul Alam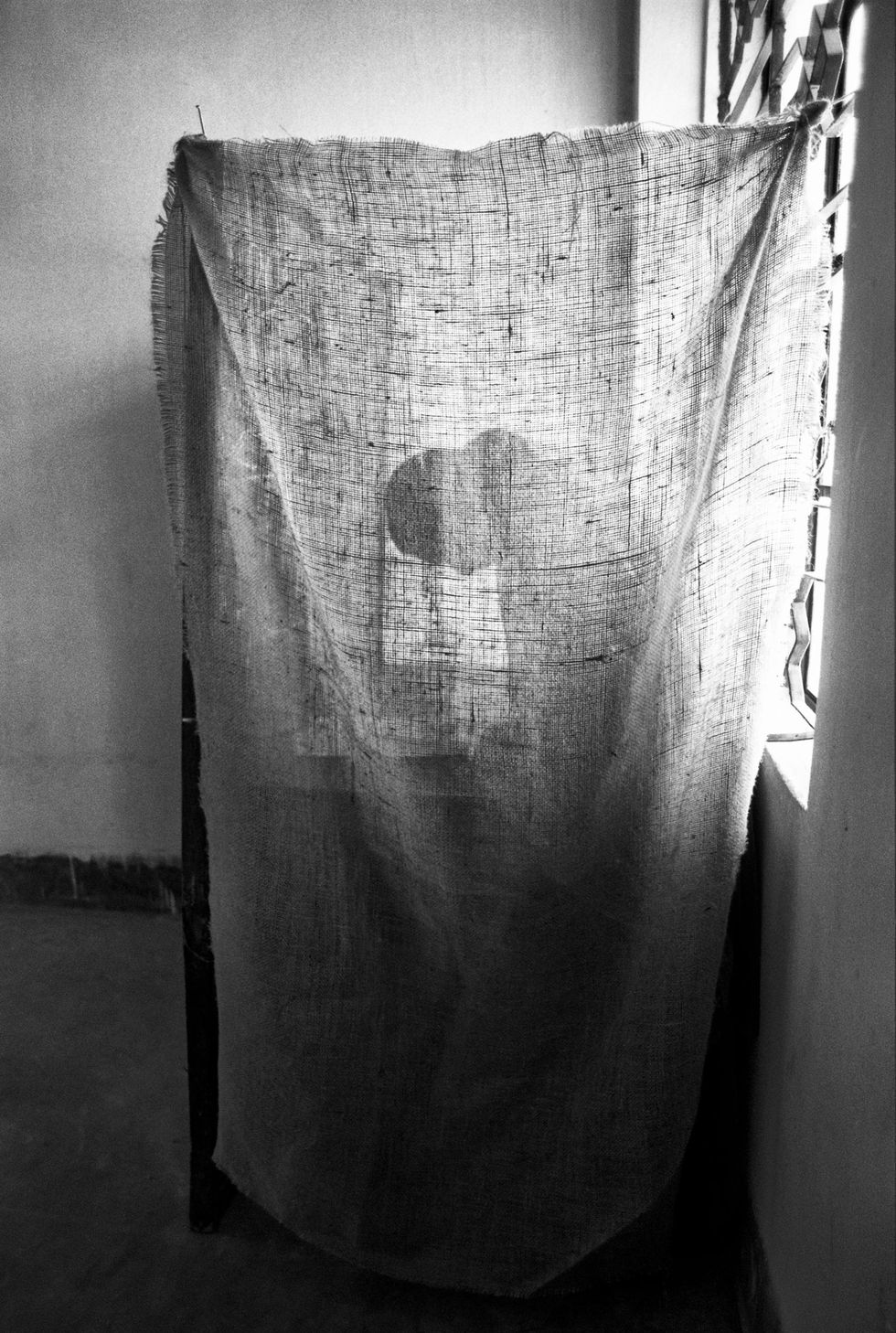 "Woman in Ballot Booth" by Shahidul Alam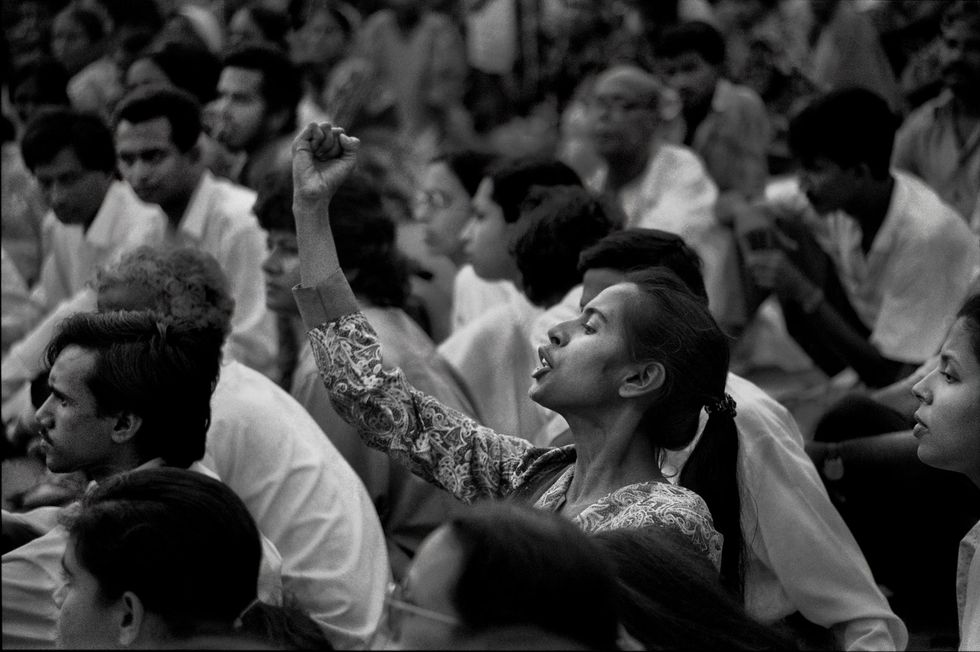 "Woman in Ballot Booth" by Shahidul Alam
"My introduction into photography was for political reasons," says Alam, who is a writer and was named a Time Magazine Person of the Year in 2018. He also co-founded the free-speech-advocating Drik Picture Library with anthropologist Rahnuma Ahmed. "It was social justice I was after, and I recognized that photography was this powerful tool." In that sense, he stumbled into the medium, and is using it to the extent that it affects change. He's captured images of protests (and was, himself, detained), a photo of a woman casting a vote in Bangladesh's historical 1991 election, and ones depicting Islamophobia and extremism.

Truth to Power opens on Saturday, Feb. 13, and runs through July 11. Admission is free.
Art + Entertainment