A Local Jewelry Line Goes Next-Gen with a Pair of New Owners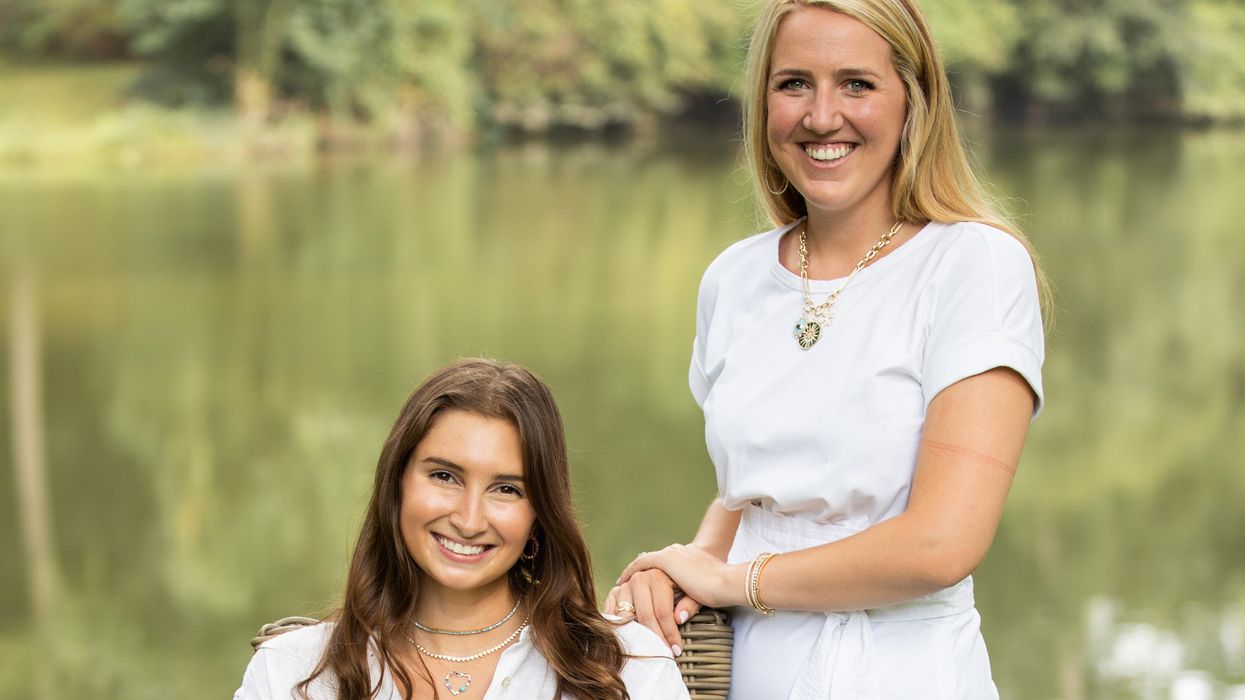 TWO LIFELONG-FRIENDS-turned-business-partners are breathing new life into a Houston jewelry brand which initially launched in 2013. Pia Tolomei and CC Brollier recently purchased Bella Madre from the founders, one of which is Brollier's mother, and are gearing up for their first holiday shopping season.
---
"I got my master's degree in accounting at Rice University and worked as an auditor for two years," says Tolomei, 25. "I always wanted to work in fashion, and knew I didn't want to sit behind a computer all day. I wanted to own a jewelry business." For her part, Brollier, 28, a TCU alum and mom of one, says Bella Madre has always been a family affair. "I was working for a company for six or seven years and always helped my mom on the marketing side. I would work shows with her and I loved it."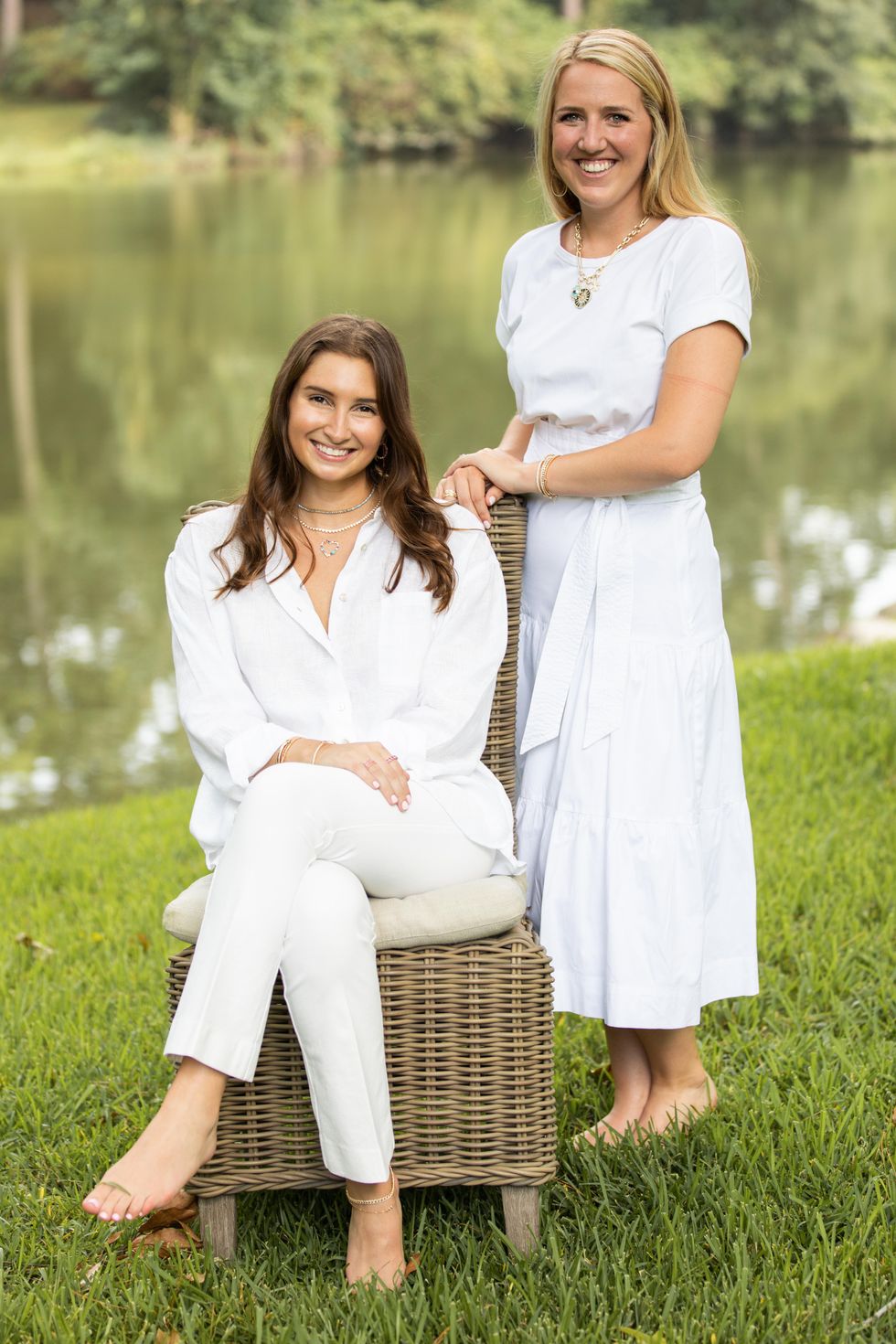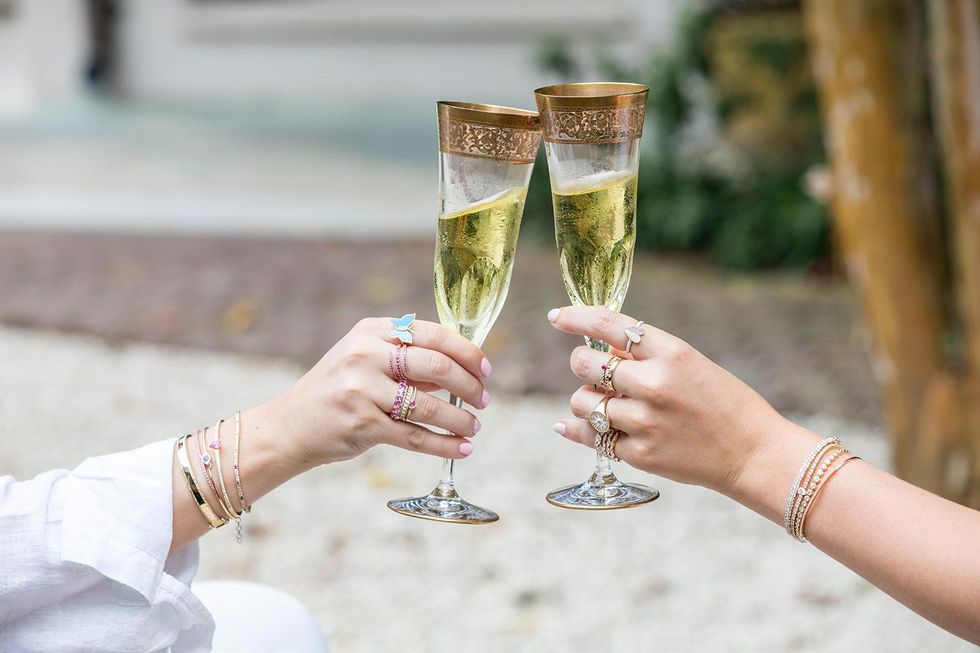 Delicate everyday pieces are beautiful — and giftable.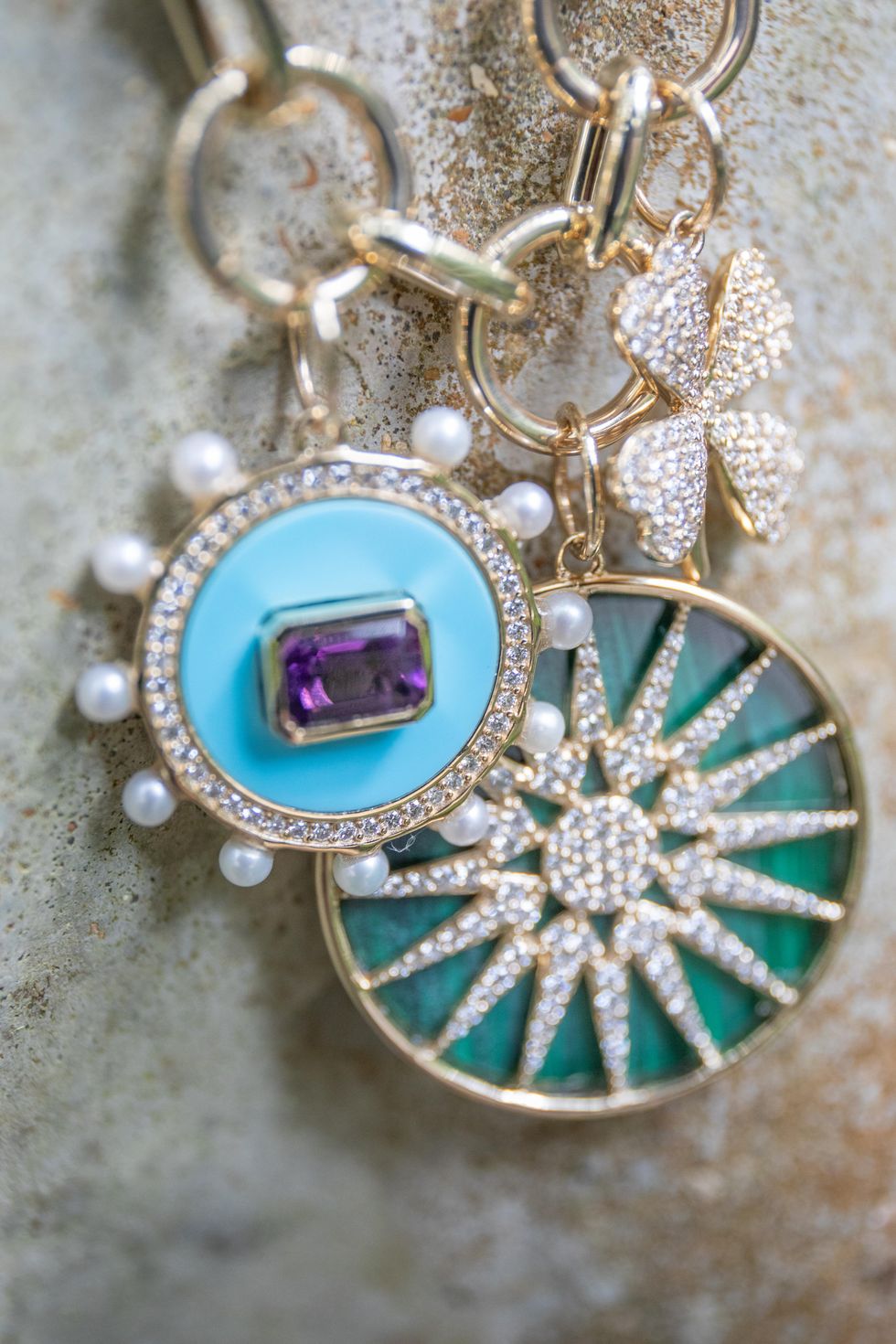 A colorful charm necklace makes a statement.
Not only are Tolomei and Brollier close friends — their moms are childhood besties, too. The name, which translates as "beautiful mother," guides the duo as they carry the torch. "It's called Bella Madre because two moms started the company eight years ago to honor their mothers. I loved the name and kept it to honor our own mothers," Tolomei says.
The company partners with several vendors to offer one-of-a-kind pieces for their customers. "We can work with you to find the perfect gift for whomever you are shopping for," Brollier says. "We can do customization where we design aspects of pieces as well." The pair hopes to soon be designing their own line of jewelry.
And while Bella Madre has a built-in clientele, the new owners are hoping to reach a new audience, too. The latest creations have "a contemporary, young spin," says Tolomei, whose own bella madre is CityBook publisher Lisa Holthouse. Brollier and Tolomei typically only buy one of each item, which "adds to our desire to keep our brand very personalized," says Tolomei.
Touting both bold and delicate rings, earrings and necklaces, and statement pieces featuring motifs like evil eyes and butterflies, Bella Madre is available online and via social media. The duo also has a by-appointment showroom in Uptown.
At the end of the day, Brollier and Tolomei want their customers to feel empowered. "Jewelry instills confidence, and we want to make sure everyone feels confident," Brollier says.
Tolomei agrees: "When you wake up in the morning, you want to feel good about yourself. If you have a beautiful piece of jewelry, even if no one sees it, you're going to feel really good. We hope that people will buy Bella Madre pieces for themselves and for others to help them feel beautiful as well."
Style