Where to Try the 'Best Burger in America' this Weekend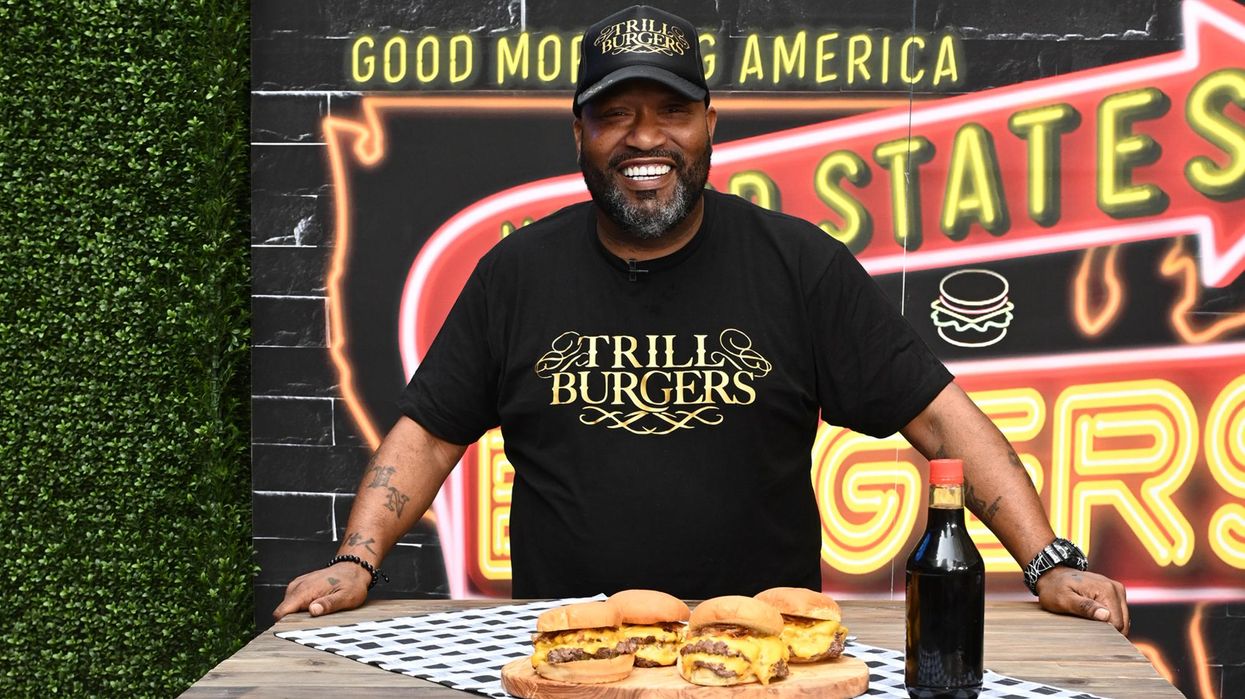 NOW'S YOUR CHANCE to try the best burger in America, Houston. No, really. Bun B's Trill Burgers scored sweet (and savory) victory on the July 29 episode of Good Morning America, which declared the H-Town smashburger pop-up the winner of its United States of Burgers contest. And this Sunday, lucky foodies can line up to get a taste of Trill Burgers at 8th Wonder Brewery from 12-6pm.
---
The full menu will be on offer, including the OG Burger (44 Farms beef, secret Trill sauce and pickles on a Martin's potato roll) which garnered the winning trophy and a $10,000 check on GMA. There'll also be a grilled onion burger, a vegan smashburger and seasoned fries, all available until they're sold-out. (Wash 'em down with the 8th Wonder's Bun B-inspired Trillionaire Watermelon Herbal Seltzer!)
Can't make it this weekend? Another pop-up on Aug. 28, co-hosted by the City of Houston, promises a family-friendly event outside of City Hall. Other food trucks will be posting up, along with vendors and entertainers that have yet to be announced.
Also TBA: the location of the first brick-and-mortar Trill Burgers, which will open soon.
Food