Bey-lieve It! Mathew Knowles to Teach Online Course at UH Next Semester — and You Can Enroll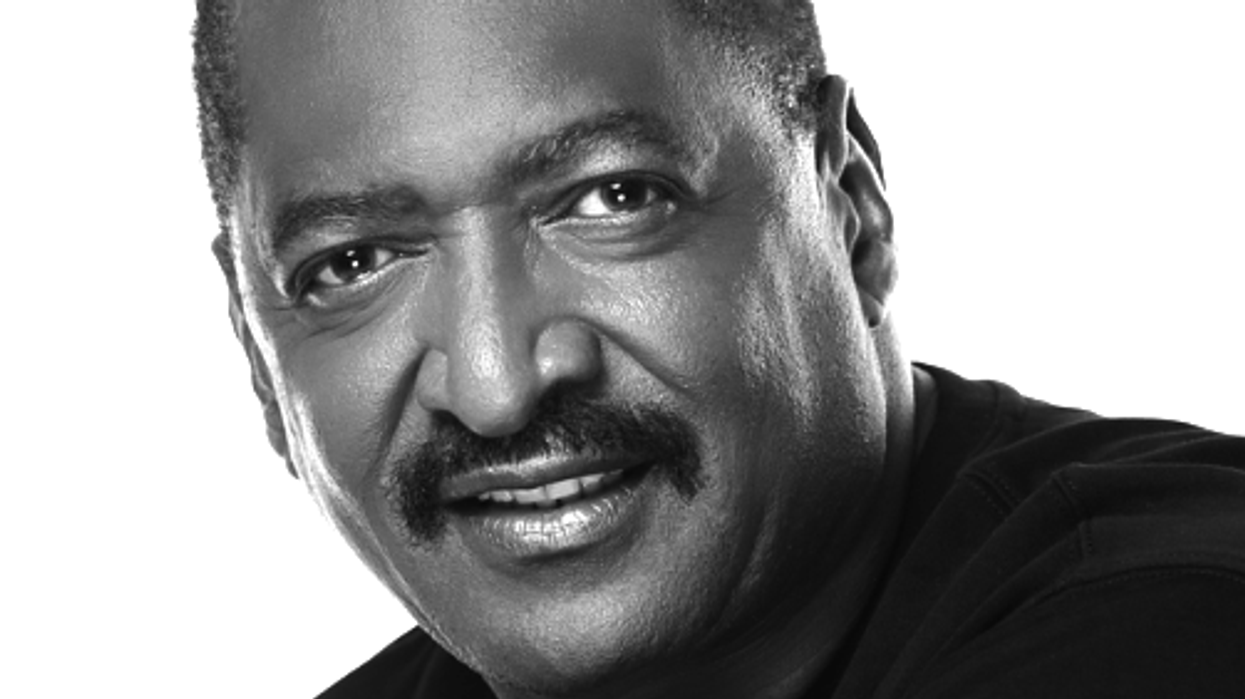 Before there were momagers, there was Mathew Knowles. The manager of Grammy-winning group Destiny's Child, Knowles also managed the solo careers of his daughters, Beyonce and Solange, navigating risks, making deals and learning first-hand the ins and outs of the entertainment industry.
---
Now, Knowles will speak on his experience during a virtual, 15-week master class at the University of Houston. Jointly offered by the Arts Leadership program at the Kathrine G. McGovern College of the Arts and the Bauer College of Business's Executive Education program, the professional-development course called Music Industry in the Digital Age begins Jan. 25, 2021, and is open to the public.
"I want to establish a true understanding of music in entertainment," says Knowles. "It took years of learning and experiences to get to this place in my life where I can talk about any aspect of the music industry."
Those who enroll can expect to learn the history of music in America, with an emphasis on the creative process, entrepreneurship and the landscape of today's digital-music world — including social media and streaming. Guest speakers will include record-label honchos and songwriters. Knowles, who has been a visiting professor at Texas Southern University and Prairie View A&M University for several years, points out that his class is not meant to "make artists," but rather to "make the best managers, producers and record executives."
Additionally, Knowles says he's excited to dedicate his time and attention to those who desire to draw more attention to Houston as a global culture capital. "At one time, we had very strong partnerships all around the city, but those have disappeared," he explains. "We need to rebuild Houston as a music capital, and this course at UH will be a great place to start."
Tuition for the course, which will meet online on Mondays at 6pm, is $3,000; UH students and recent alumni can pay a discounted rate of $1,000. Register here.
Photo courtesy: Keer Orr / Veronica Hill For Point & Click Photography
Art + Entertainment