Bill Arning Promotes "Fearless" Artists with New Montrose Gallery
The former CAMH director opens his eponymous art space next month.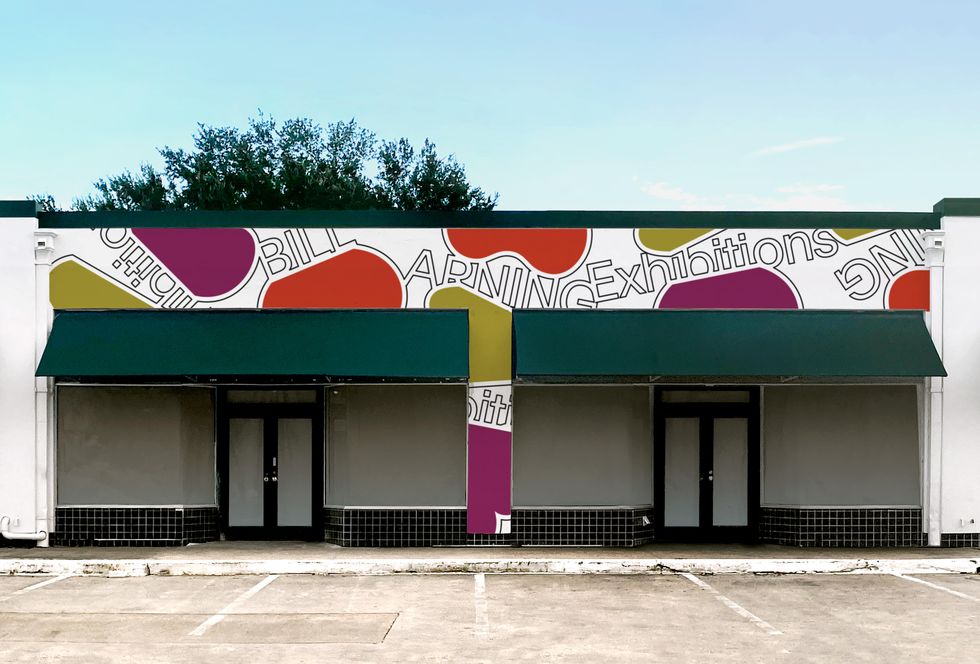 The director of Contemporary Art Museum Houston for nearly 10 years, Bill Arning will soon open his own gallery in the building formerly home to Acadian Bakery in Montrose.
---
Arning's 35-year career — spanning roles at all levels, from administrator to fundraiser and curator to critic — was built upon supporting the ideas and art-makers occupying the feminist, queer, political and "generally fearless" space. "Houston has a terrific history of supporting galleries that mix well known artists with quirky cult figures and emerging regional makers," said Arning in a statement, noting that he feels strongly that it is his duty to bring independent artists to the forefront of the city's arts landscape. "My sensibilities similarly run from the margins to the main street, making Houston the perfect place to mount an unparalleled program."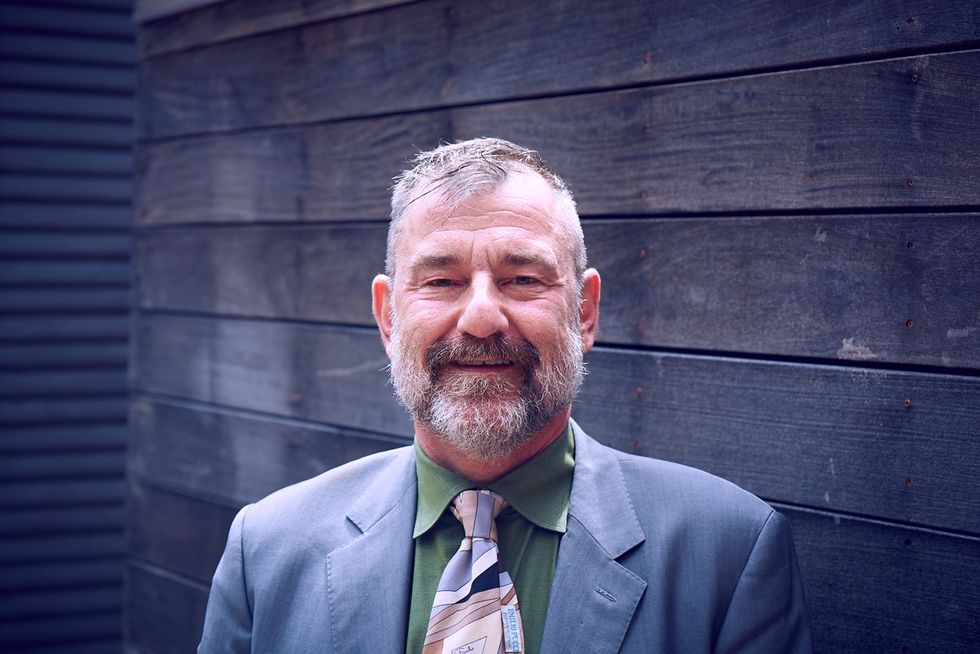 Bill Arning
Bill Arning Exhibitions (604 W. Alabama St.) mounts its first show Oct. 7, featuring the work of Jerusalem-born, Berlin-based Roey Victoria Heifetz, a transgender woman whose drawings depict the pressures and realities of aging as a female. It is Heifetz's first solo show in the U.S.
The gallery, designed New York's AHL&CO and Houston architect Michael T. Landrum, will offer individual by-appointment showings as well as a unique digital platform.
Art+Culture