---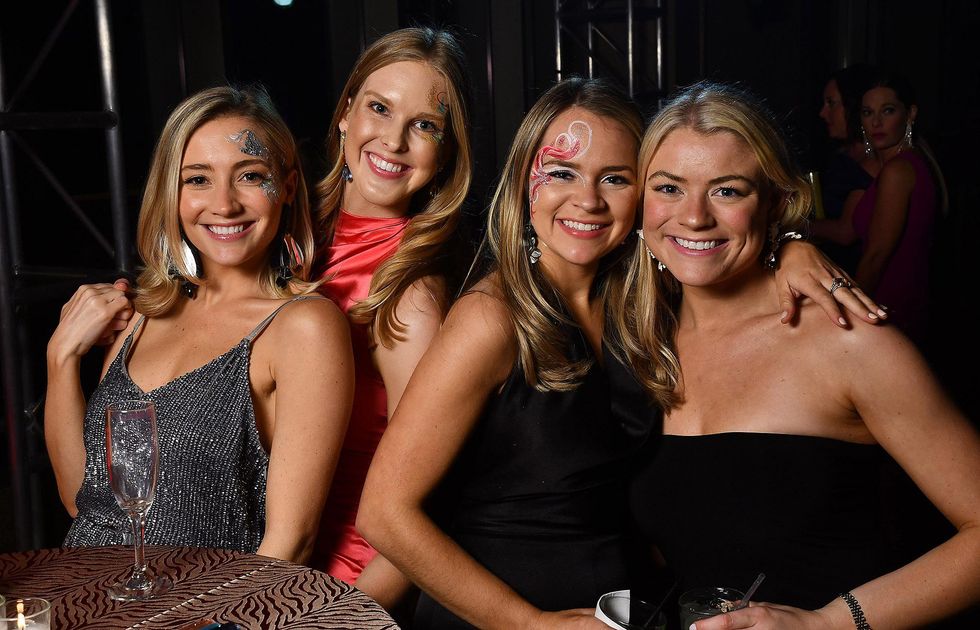 TEXANS WERE READY to party Mardi in 2022. The Fertitta family's 25th annual San Luis Salute was its most-attended ever, with 2,000 tickets purchased within just a couple hours — and that was before the announcement that Maroon 5 would be giving a private, hour-long performance at the gala.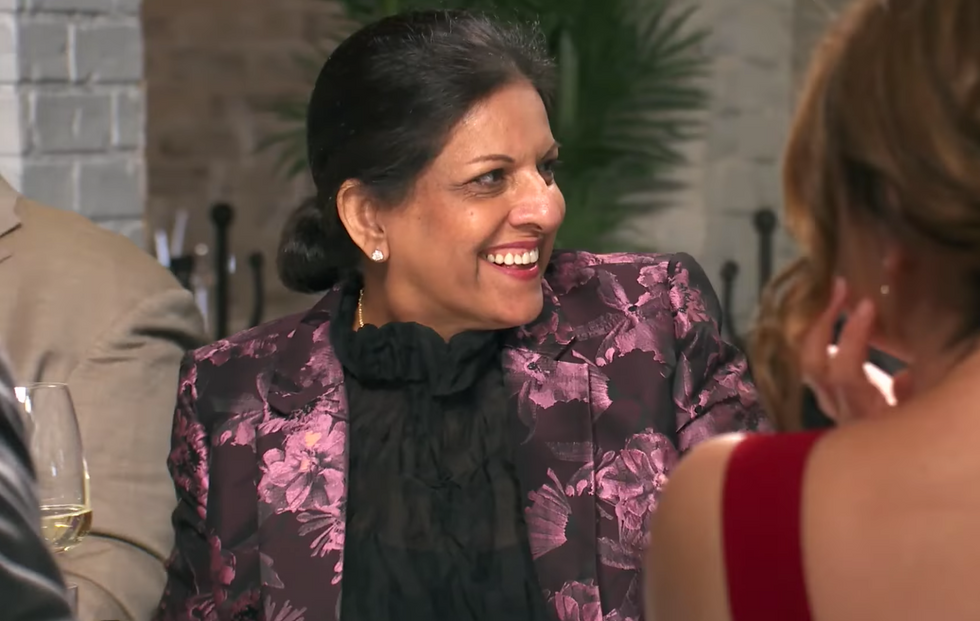 HOUSTON'S MOST CELEBRATED chefs and the foodie community will gather at Saint Arnold Beer Garden & Restaurant tonight to celebrate the premiere of Bravo's Top Chef, which was filmed this season in Houston.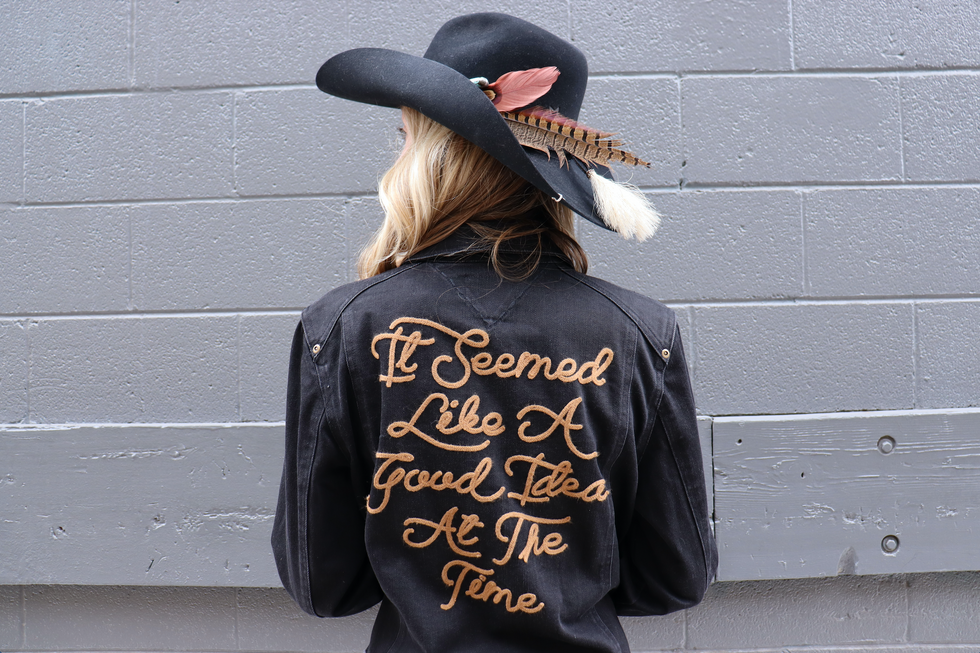 AS THE 90TH Houston Livestock Show and Rodeo gets underway, shoppers are searching for the perfect western-wear for the event — and for everyday life!