---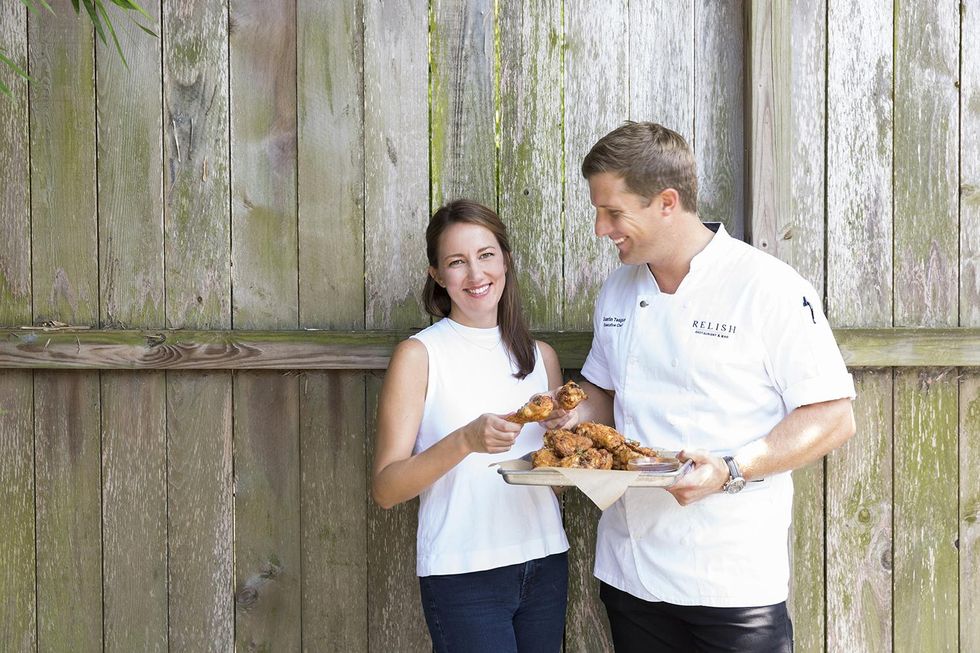 Zachary McKenzie
WHAT HAPPENS WHEN an entrepreneurial restaurateur marries a chef? Well, if they're Addie and Dustin Teague, they make a big impact on Houston's restaurant scene. Their Relish Restaurant & Bar, now celebrating a milestone anniversary, has become one of River Oaks and Upper Kirby's favorites. "It's been a crazy five years," says Addie.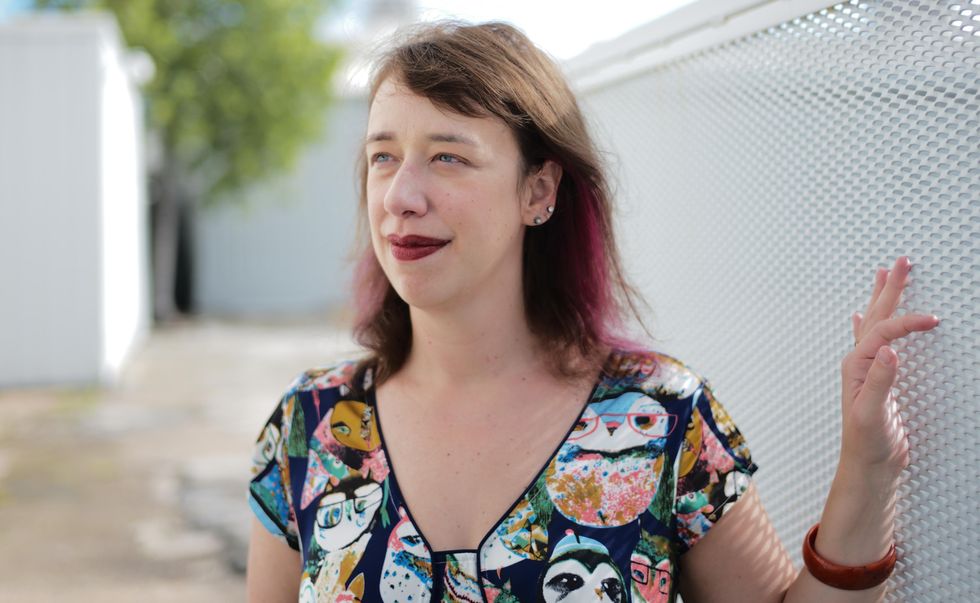 Edward Nawotka
A new young adult novel by Houston author and Bellaire High School teacher Jennifer Mathieu about girl gangs in Houston in 1964? Yes please. Which also happens to be the name of Amy Poehler's memoir. The connection? Poehler directed and acted in the Netflix adaptation of Mathieu's previous novel, Moxie, the story of a "riot grrrrl" rebellion, which debuted earlier this year to critical and audience acclaim.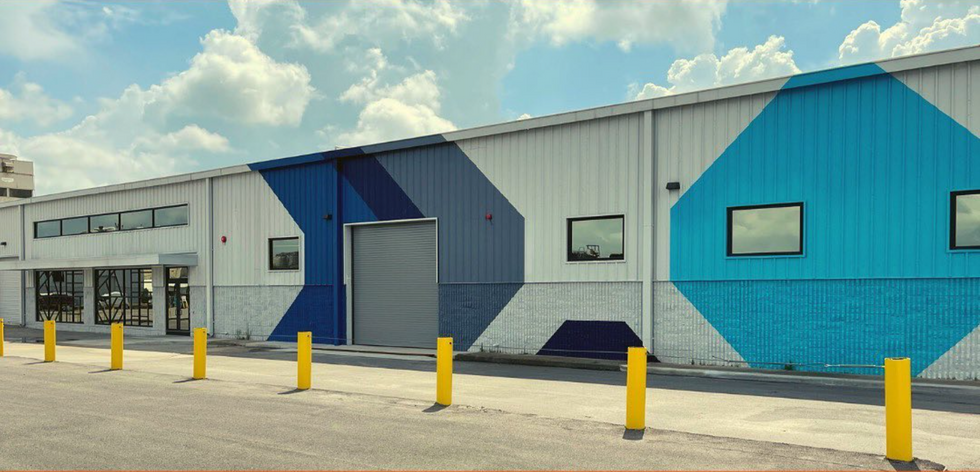 Evan W. Black
Houston's first annual Manufacturing Day, hosted by TXRX Labs, is Friday. Buses of middle and high school students will pull up at 9am for a full day of advanced manufacturing activities and education.