Boys & Girls Clubs Ushers in a 'Great Future' with $900,000 Event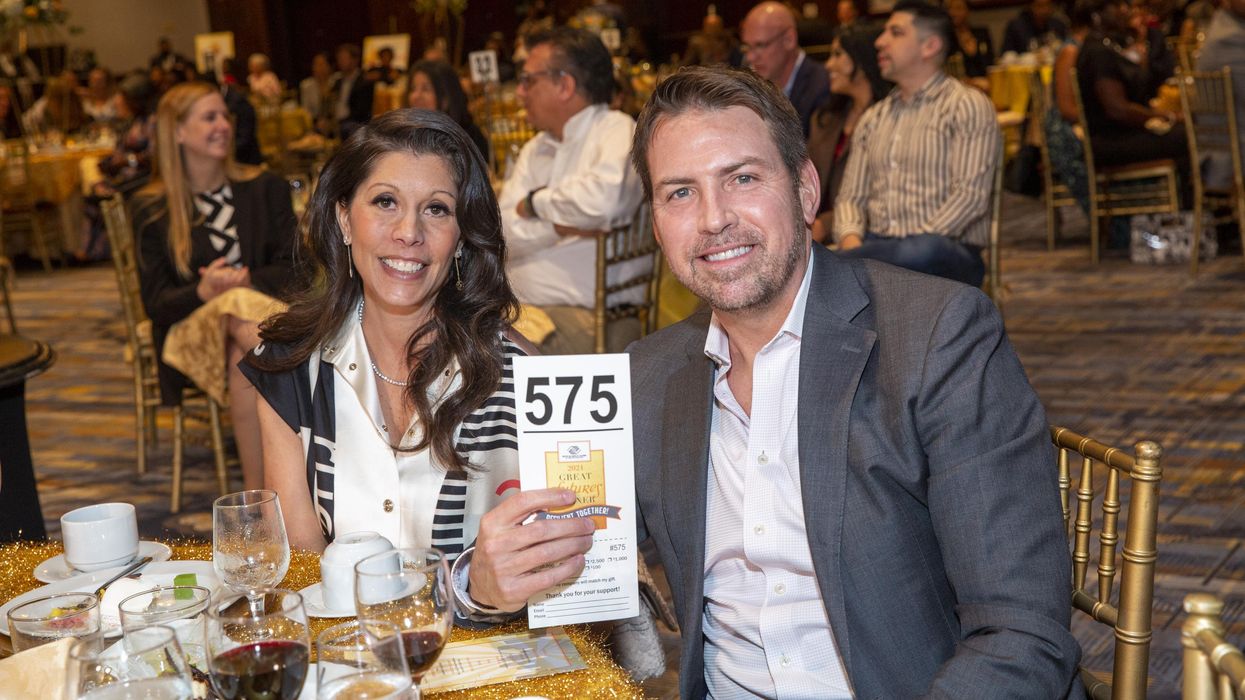 THE BOYS & GIRLS Clubs of Greater Houston serves more than 30,000 children and teens through its 23 clubs across the region, and thanks to a successful fundraiser last week, the organization is able to continue its mission of offering quality after-school and summer programming to Houston youth.
---
The "Great Futures"-themed evening kicked off at the Hilton Americas with a VIP cocktail hour, where a select group got a sneak peek of the silent auction items before the main event. Club participants put on a dance performance to start the show, emceed by Yve Rojas and Club member Austin J. The live auction included items like trips to ski country and wine country, and a NASCAR driving experience.
A touching moment was when Michelle Young, the wife of the late BGCGH board chairman Julius, presented the first-ever scholarship, named in his honor, to Robert Ellis, who this fall enrolled as a freshman at Xavier University.
In all, the evening garnered nearly a million dollars for the Houston Clubs.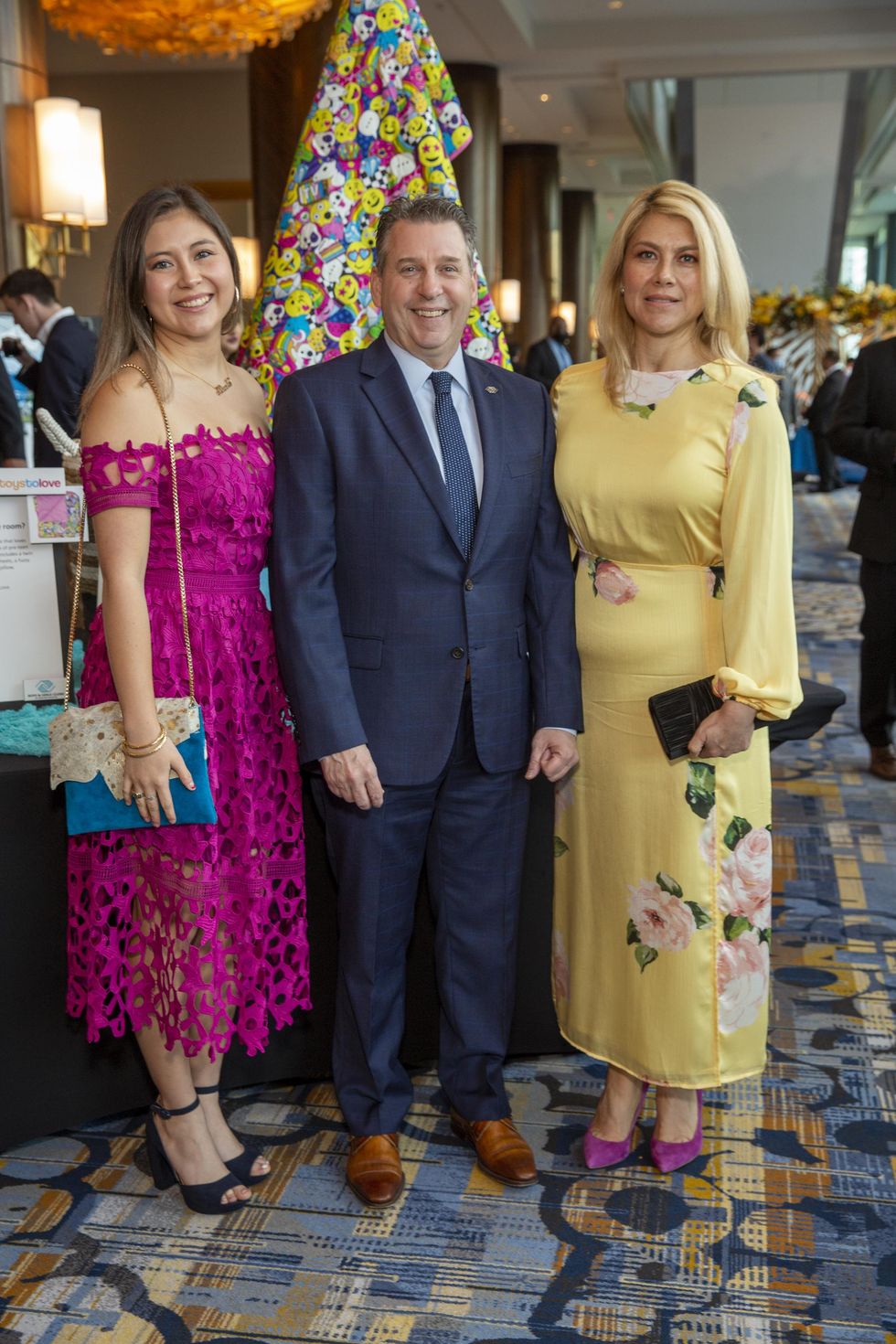 Nicole Hattery, Kevin Hattery and Erica Hattery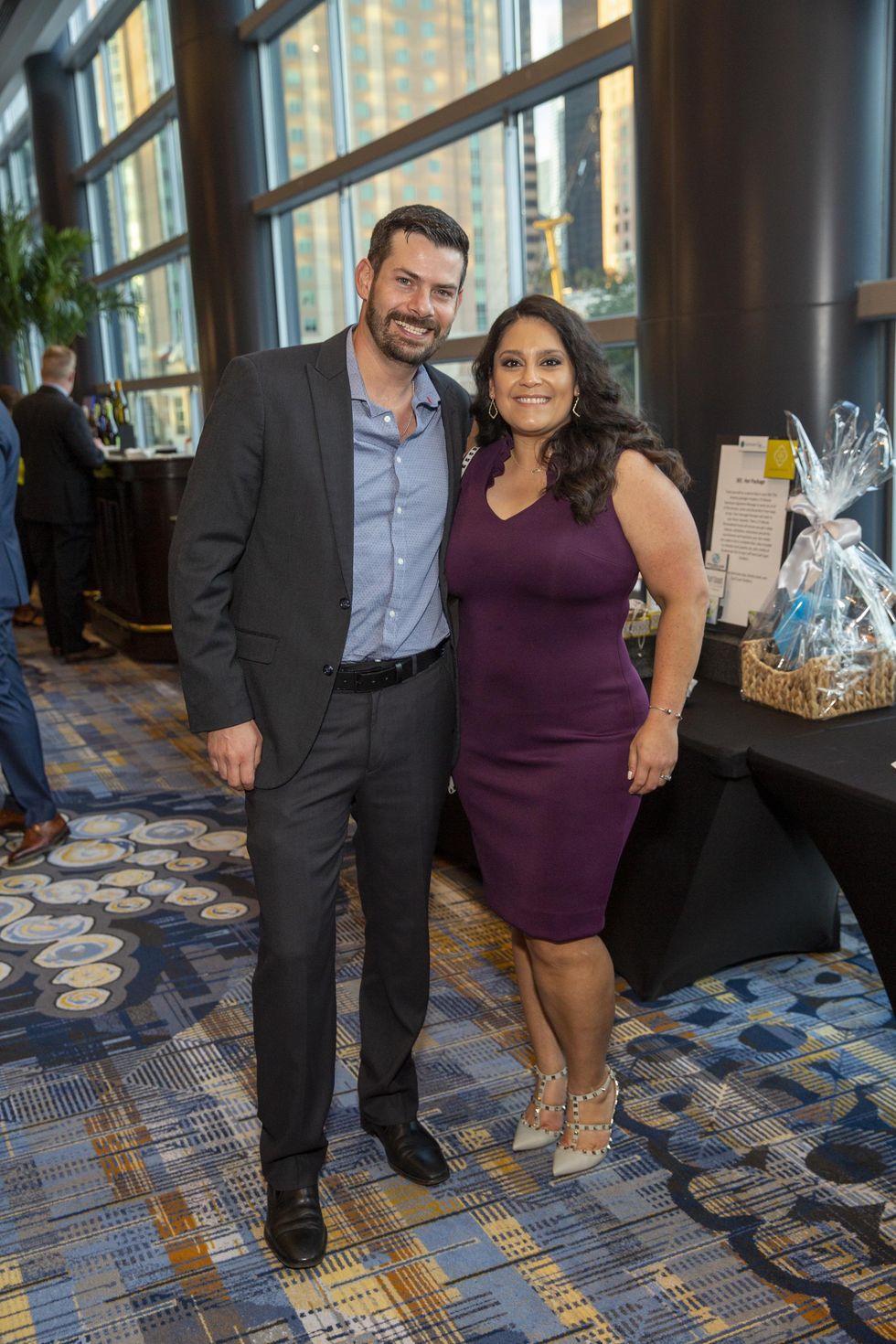 Gibran Calvillo and Rikki Berruete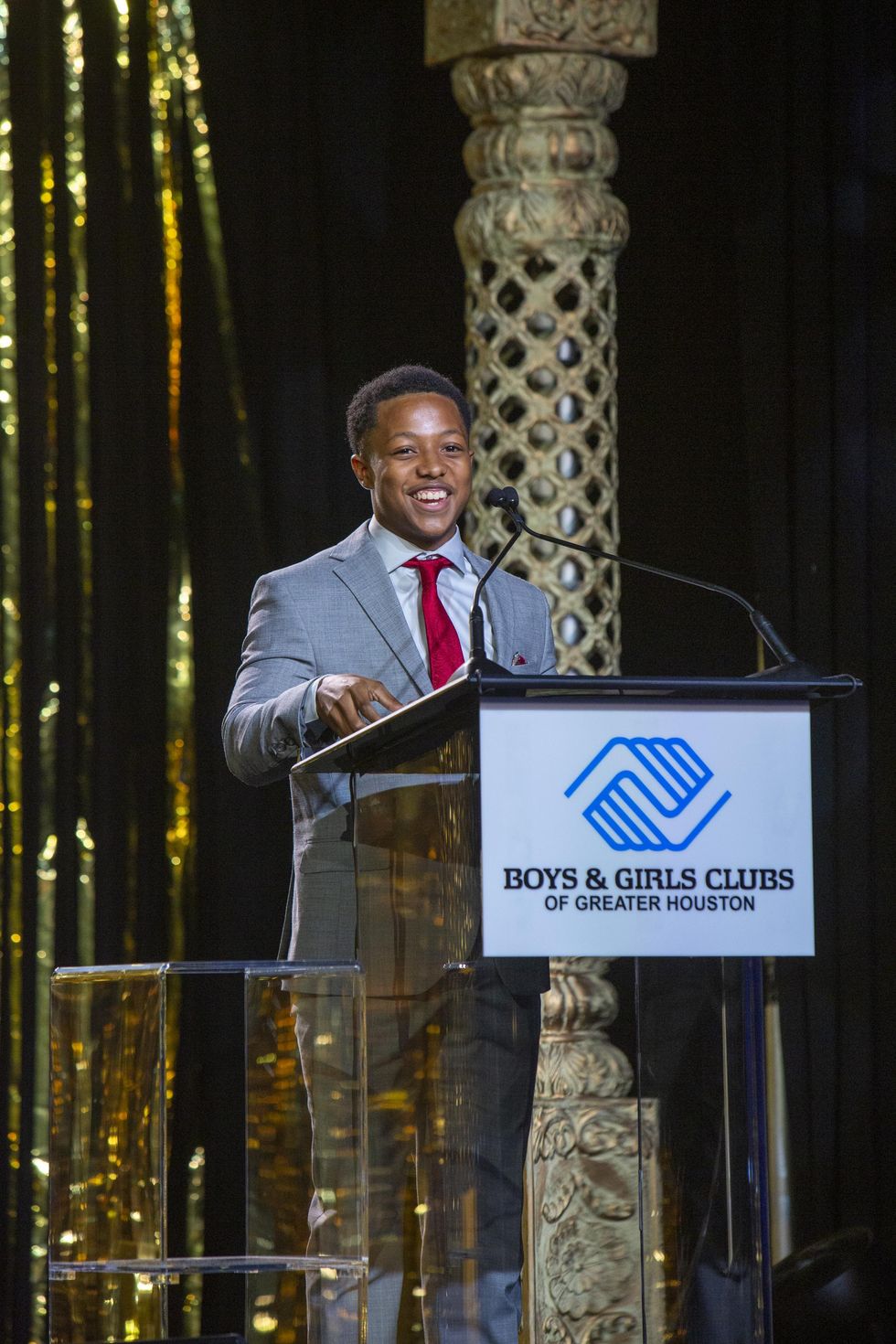 Robert Ellis, Julius Young Youth of the Year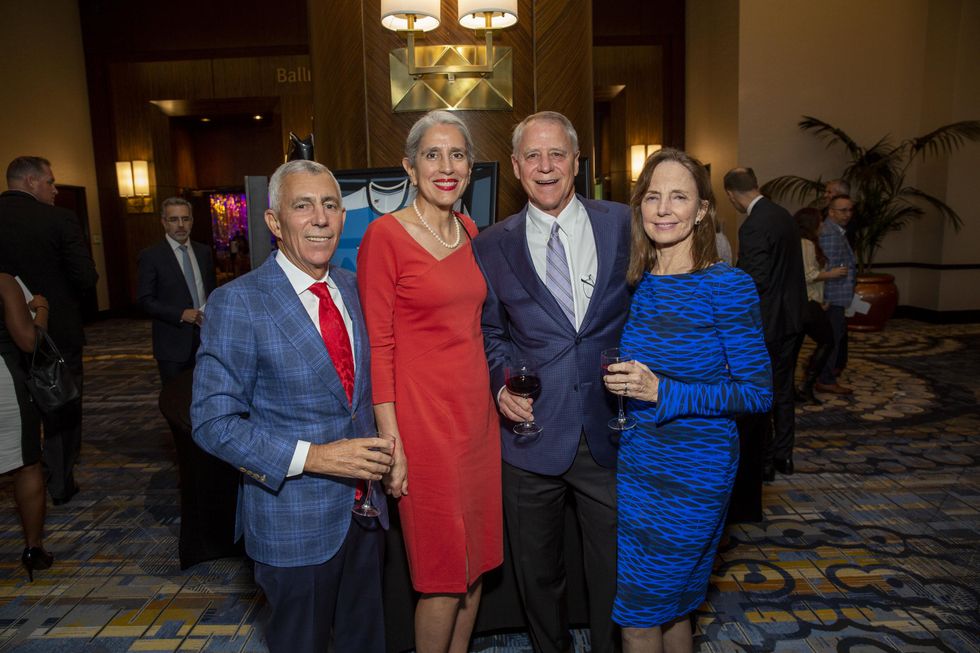 Matt Khourie, Georgette and Doug Lockwood, and Carolyn Khourie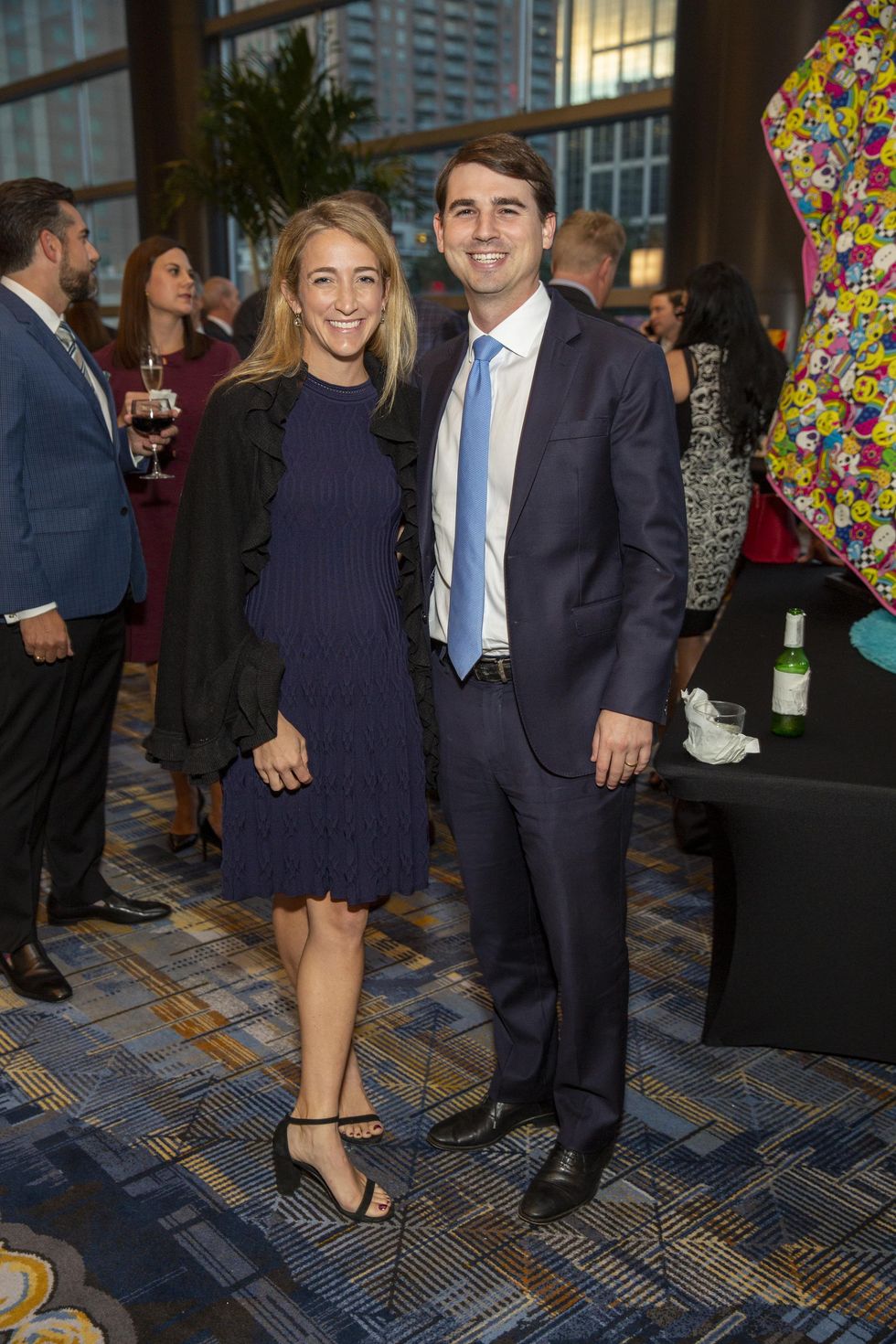 Ashley and David Bilger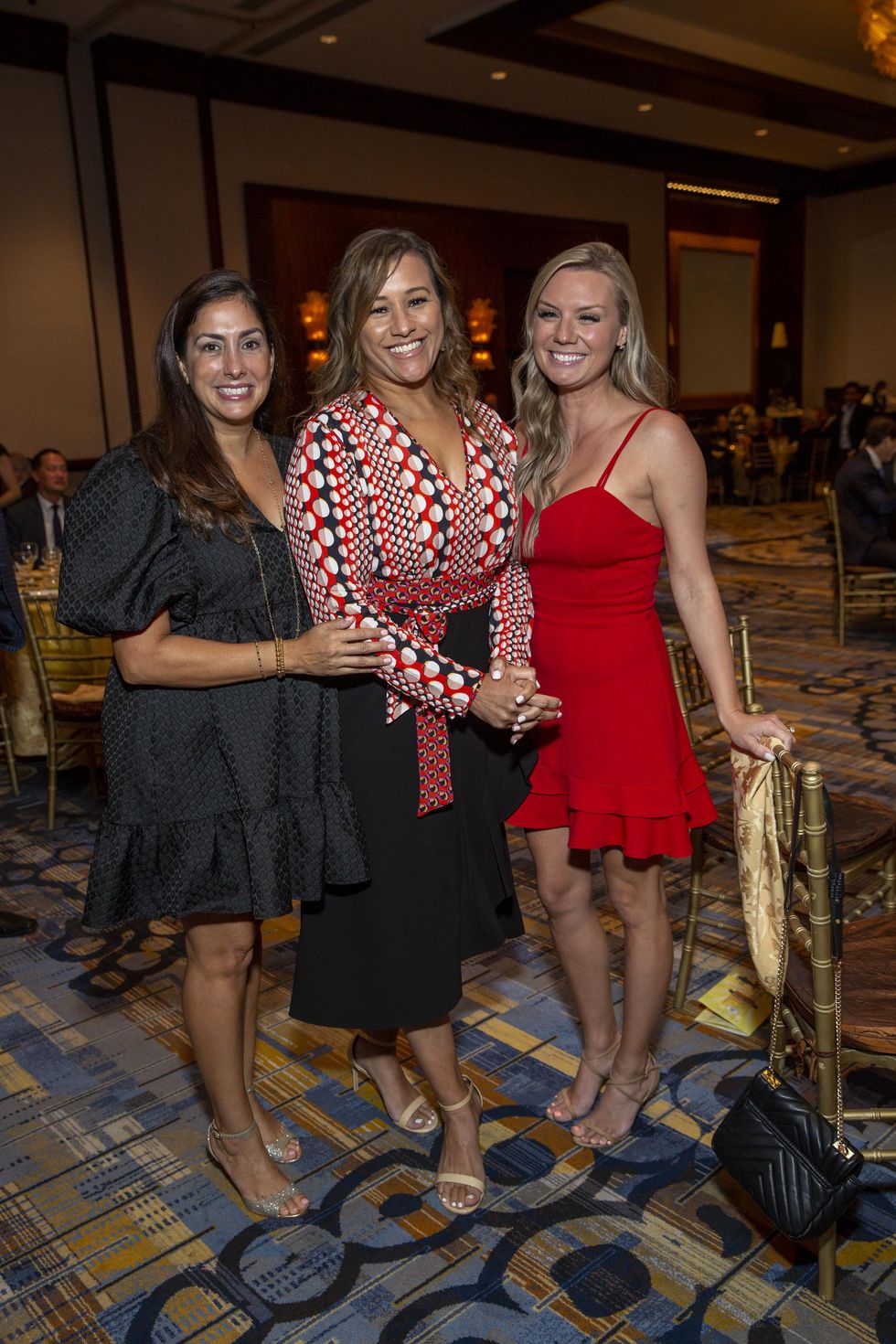 Alexa Burrow, Jen Garaghty and Paula Gonzalez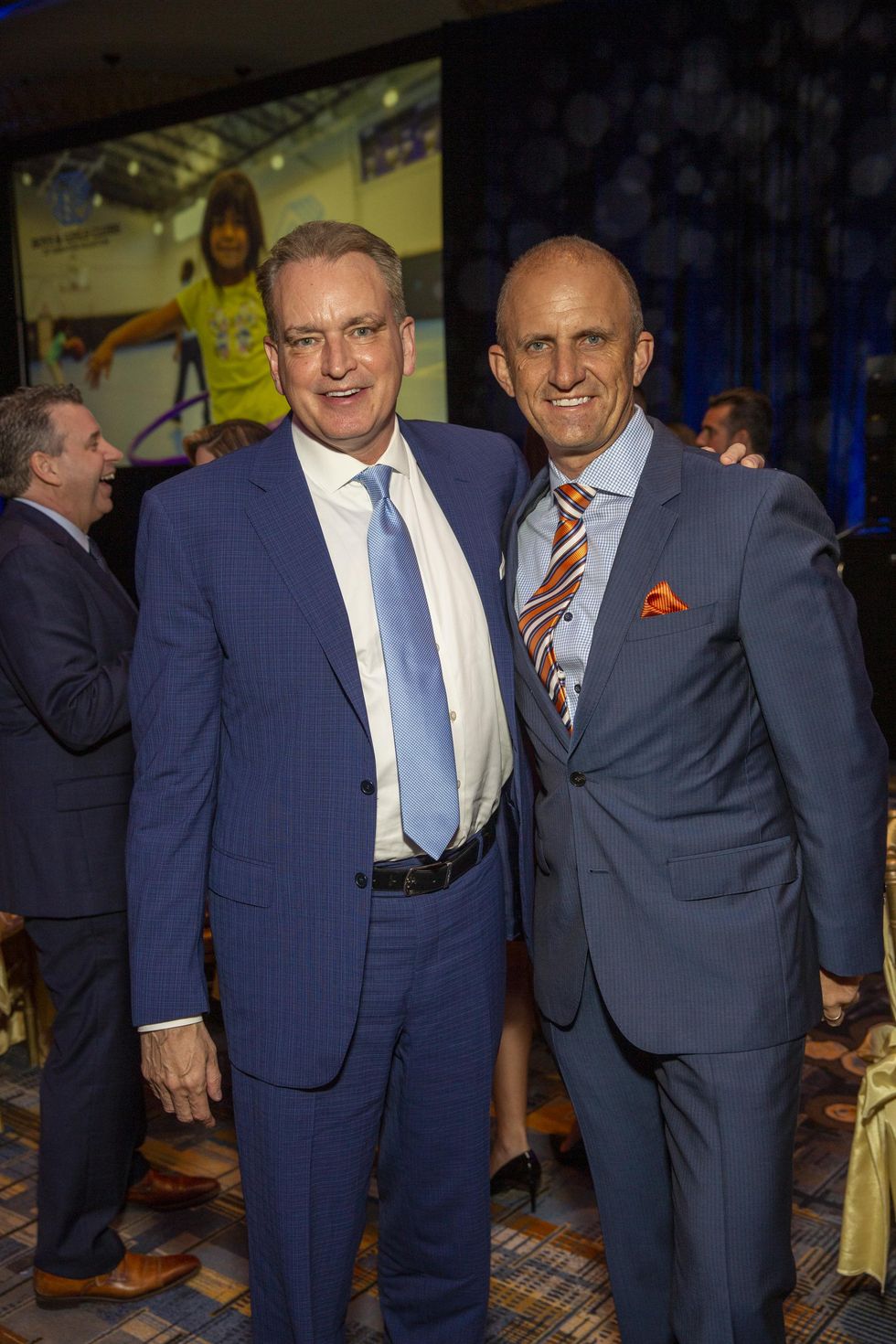 Bill Goetz and event chair Greg Keller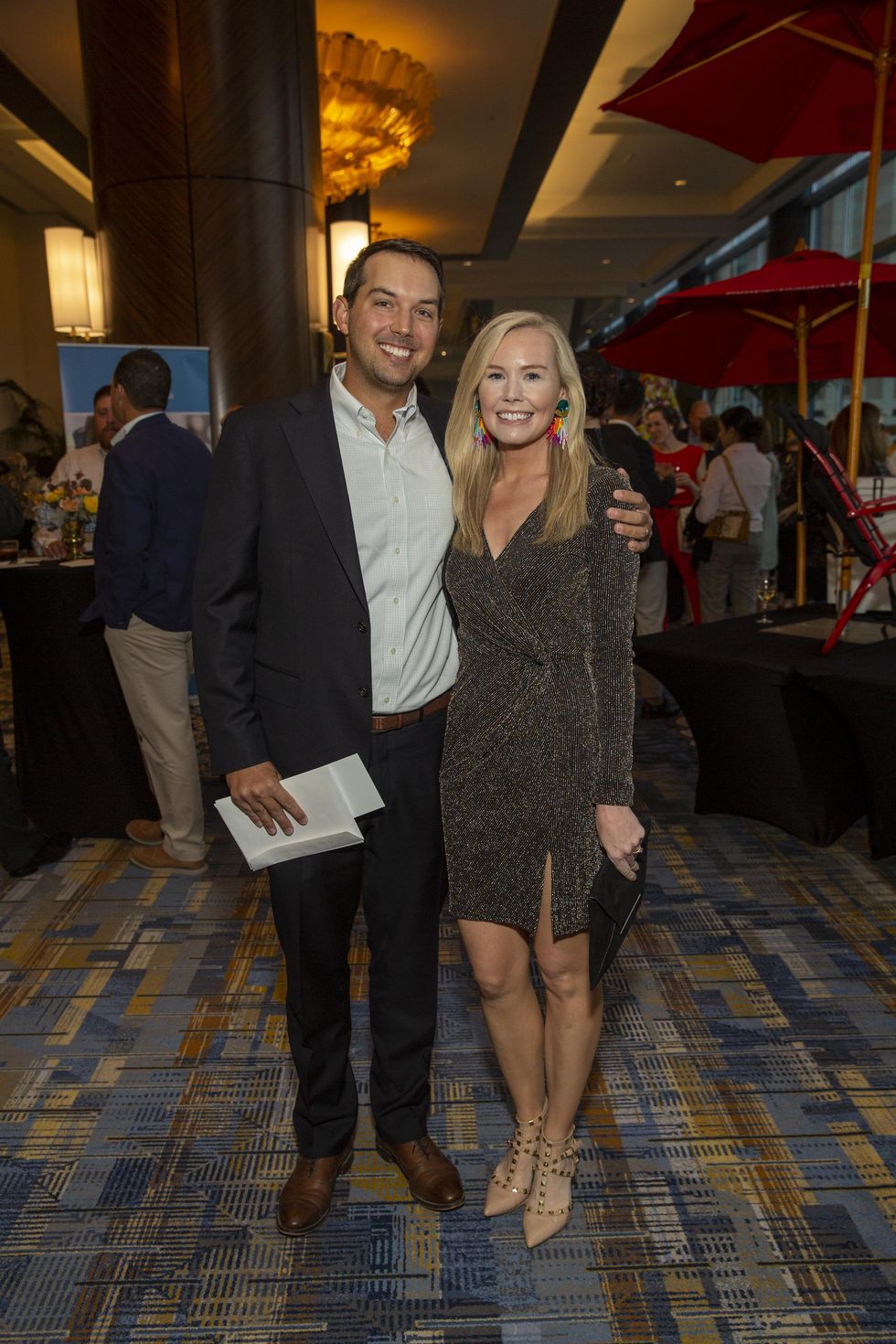 Michael and Allie Walton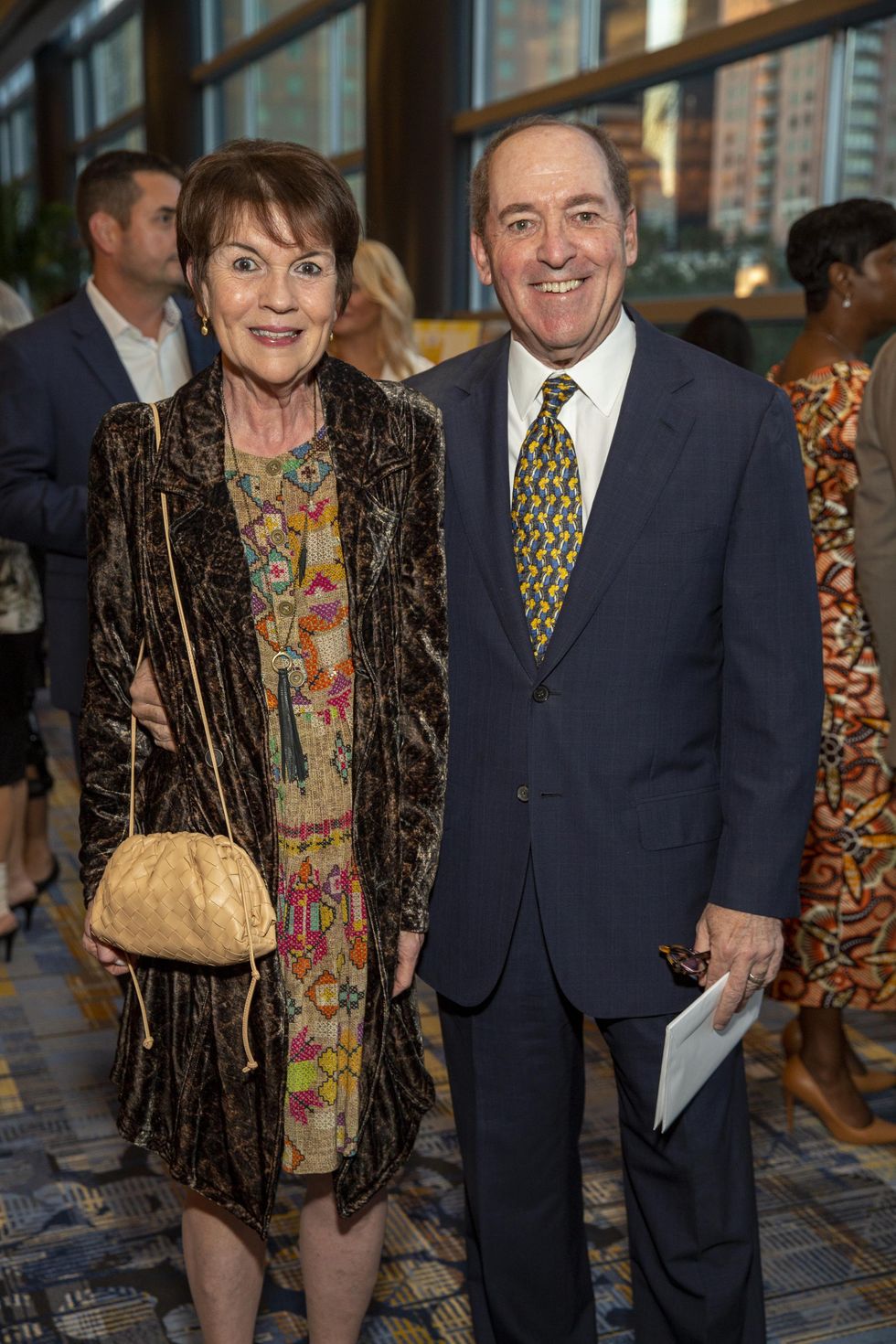 Beth and Craig Lieberman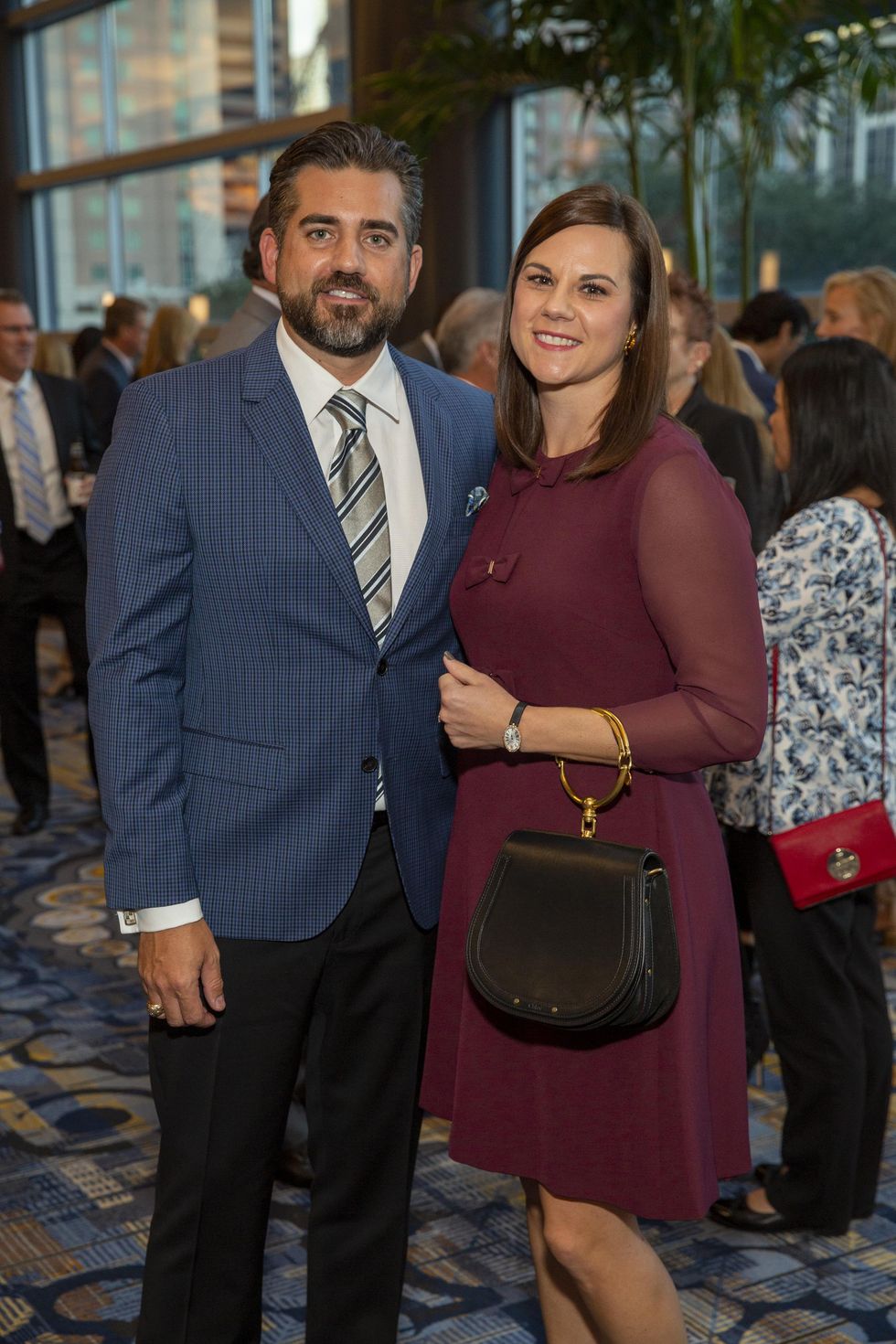 Chris and Tiffanie Reina
Parties