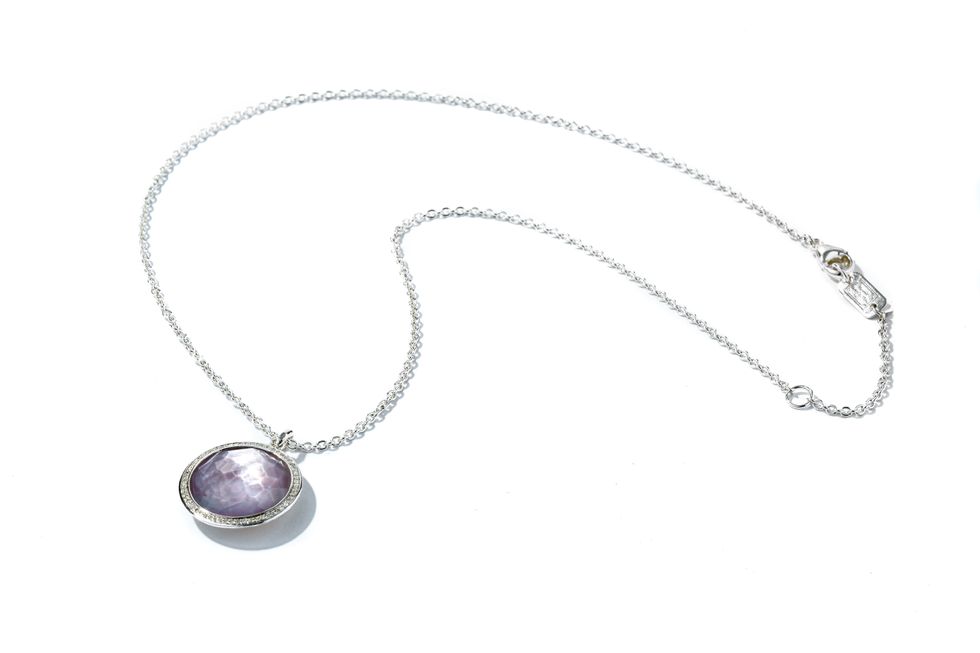 Subscribe to 'CityBook Digital' here and be automatically entered to win this Ippolita necklace from Zadok Master Jewelers, or a $1,500 gift card, your choice.
---
CONTEST RULES:
Eligible first-time subscribers to CityBook Digital who sign up between Aug. 21, 2019 and Dec. 8, 2019 will be automatically entered to win. The winner must be at least 18 years old at the time of entry and have a legal Texas residence.
The winner will be chosen at random on Dec. 16, 2019 from a list including CityBook Digital subscribers who signed up between Aug. 21, 2019 and Dec. 8, 2019 and those entering the contest via U.S. Mail. Those who wish to enter the contest via U.S. Mail may write to CityBook Media at 945 McKinney St., Houston TX 77002. No purchase necessary. One entry per person. Participants in this contest agree to be bound by CityBook Media's interpretation of the rules. CityBook Media reserves to the right to cancel or modify the contest for any reason. Current employees and shareholders of CityBook Media and their immediate families and in-laws are prohibited from entering. A participant knowingly or unknowingly acting outside his/her employer's contest-entry policies may be disqualified. CityBook Media is not responsible for problems with entry, including but not limited to technical failures or negligence by CityBook Media. Participants who engage in deceptive, disruptive of fraudulent acts relating to their entry will be disqualified and may be liable for damages. As a consideration for entering, participants agree to release and discharge CityBook Media and each of its direct and indirect affiliates for any claimed damages arising from their participation. Legal disputes relating to the contest will be governed by and in accordance with Texas laws. Arrangements for claiming the prize will be devised per the mutual agreement of the winner, CityBook Media and Zadok Fine Jewelers. The prize winner will have 30 days from the date of CityBook Media's first good faith effort to notify him/her to claim his/her prize. The prize winner, who will receive an IRS Form 1099, is solely responsible for determining and paying any applicable taxes.
AT TOP: Sterling silver medium size 'Lollipop' pendant by Ippolita featuring amethyst and diamonds on one side, white mother-of-pearl on the other side, set on a matching 18-inch silver chain. $1,595 retail value.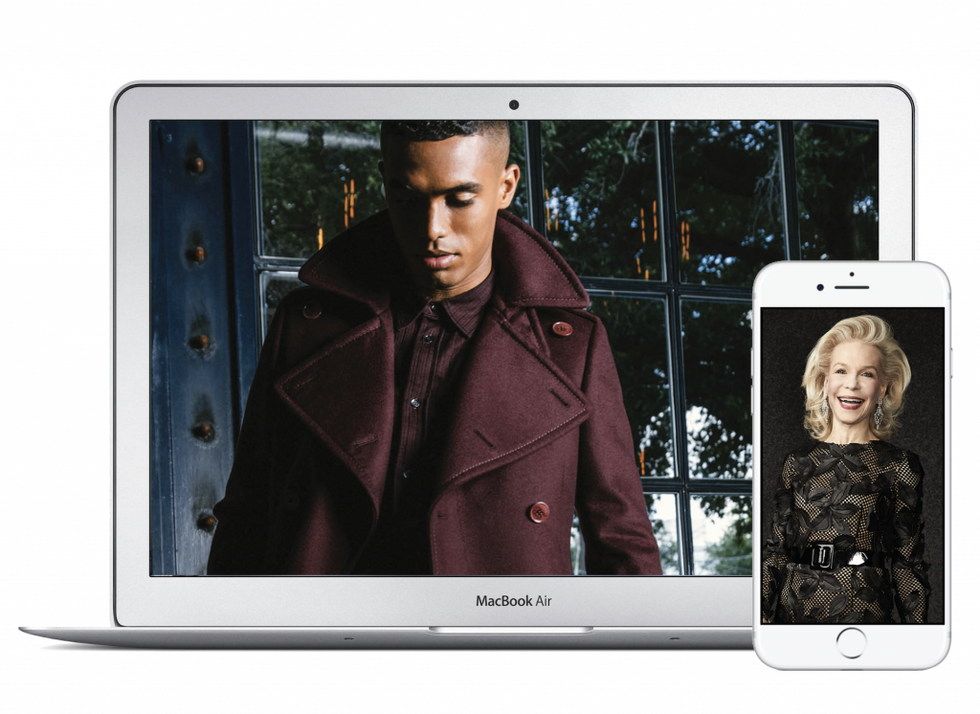 Uncategorized