Thrive + Inspire: For Dominguez and Cosentino, Challenges Lead to Innovation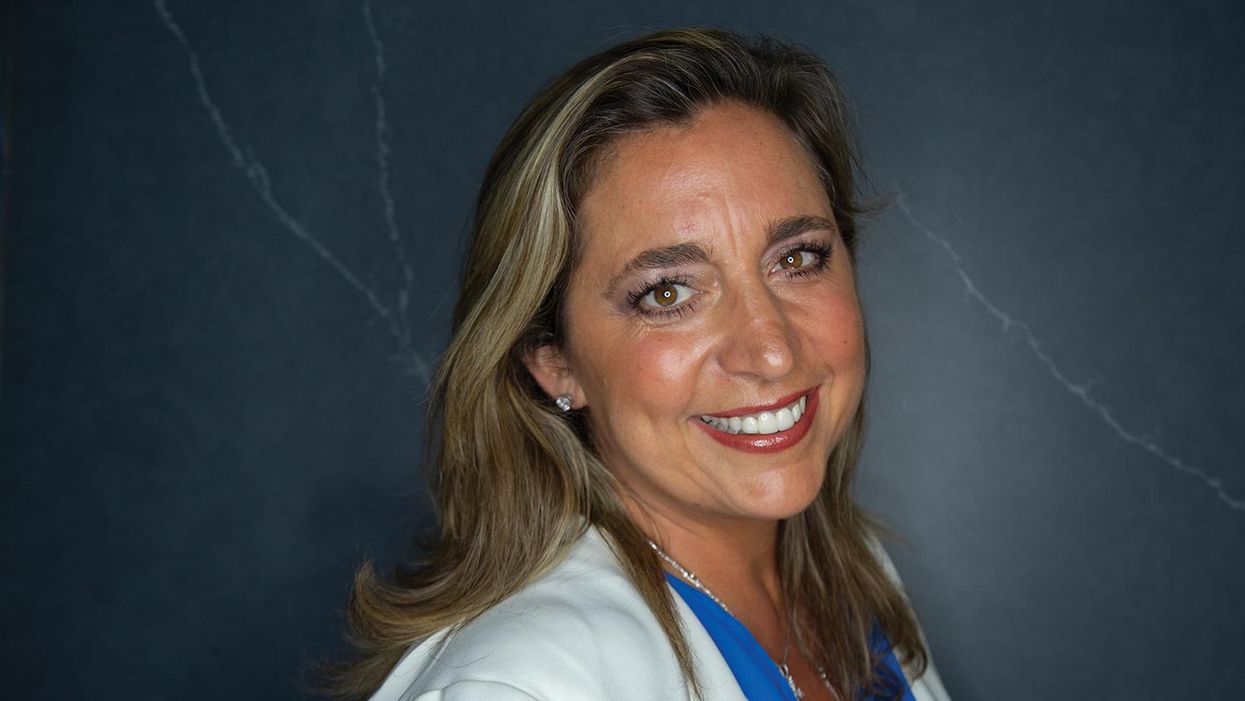 AN INTERVIEW WITH Patty Dominguez, VP of Architecture & Design Sales at Cosentino North America
How did you adjust and overcome obstacles? How did you reset? I believe at Cosentino our biggest challenge was ensuring that we were able to keep the balance between the safety and health of our employees as the main priority and finding a way to continue to operate the daily business worldwide. Similar to other companies we adapted to the virtual world as a way of living and to continue doing business. Since we are a company where our greatest value is personal relationships virtual meetings and visits were very important. It was difficult to adapt at first but we found ways to make this successful.
---
What's the secret to staying hopeful and forward-looking in tough times? Cosentino is an innovative company. We thrive on difficult situations which push us to be more innovative in our industry and to be forward thinking in taking the next step to be ahead of our time. Our President, Paco Cosentino, has taught us all to never give up, stay humble and work hard!
What did you learn about yourself, your business or your community that might inspire others? I think what I learned about myself is that the routine I had established before the pandemic was something I needed to keep, and it helped guide me through the difficult times.I enjoy waking up at 5:00 am with some friends and getting outside into the fresh air. We like to go walking and this helps me prepare mentally for the day and its tasks. We are lucky to live in this beautiful city of Houston, where the weather is perfect to do this almost everyday. This routine allows me to have time to myself, have my coffee and start the work day. This helps me feel productive and at the same time keep my sanity.
In regards to my business, I have learned that we managed to stay closer than ever, even though we are a large company with over 5,000 employees. we are a small family that truly cares about each other — and we never lost focus of the most important thing, which was the wellbeing of our workers.
What's new for 2021 that you're excited about? So many new and exciting things happening at Cosentino. We are scheduled to open new showrooms across the U.S. this year. This will help our economy and also families who have lost their jobs during the pandemic because we will have many open positions to fill the within the new showrooms. We are excited to launch our new colors in Silestone and Dekton surfaces!This is exciting mainly because, even with the pandemic, our business continued to grow and our R&D team in Spain never stopped working to develop new colors and researching new opportunities to serve our customers with our products.