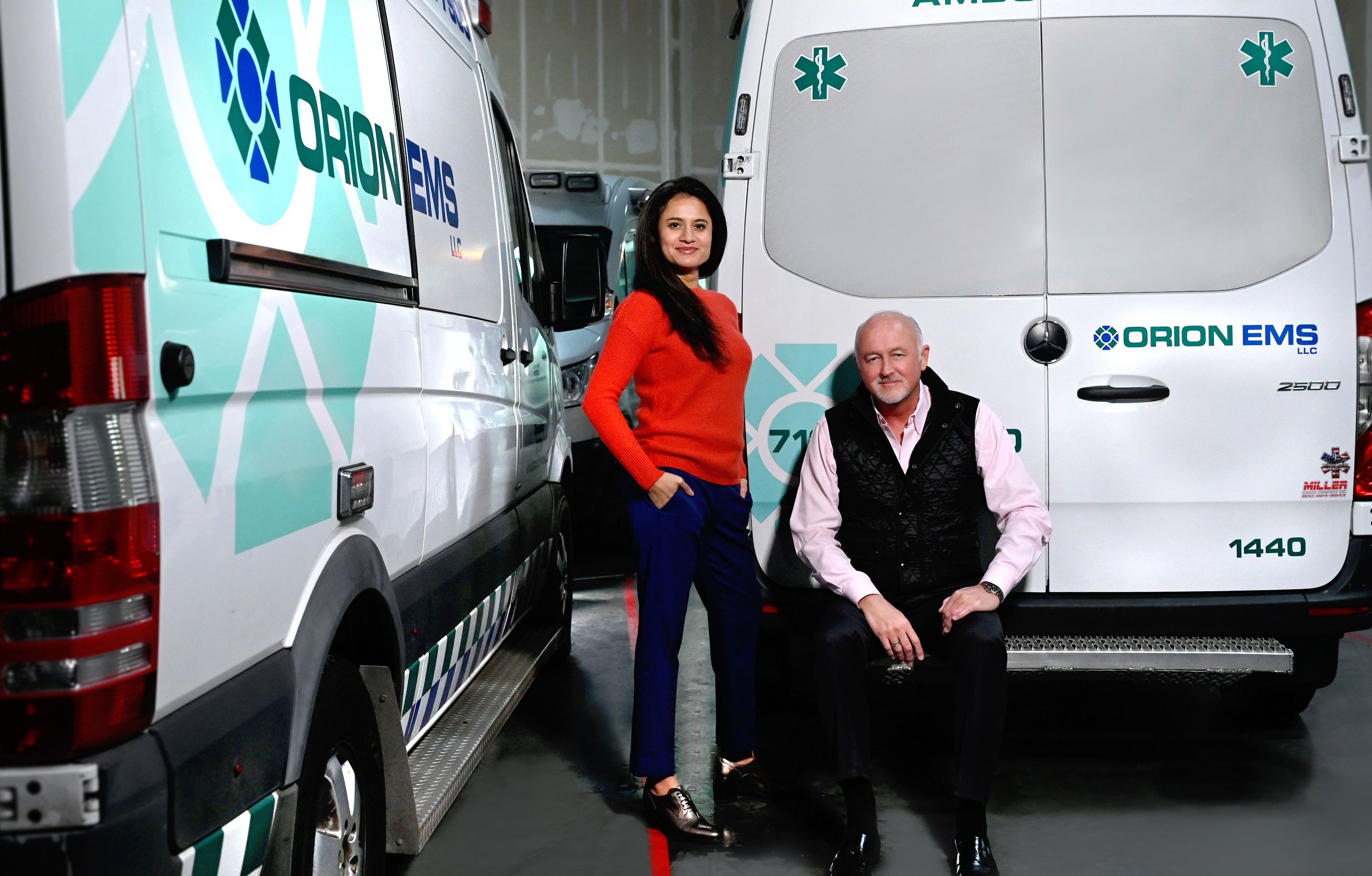 HOW DID YOU get where you are today? The EMS industry, quite literally, never stops. Our staff and units are called to serve our community every hour of every day; there are no weekends, holidays, or "days off." Obviously, the demands of EMS are not for the faint of heart, and we have established a culture of service and accountability that is different than nearly every other organization. Our leadership team sets this culture by exhibiting their passion for this industry daily. Their tireless dedication makes a better experience for our staff when they come to work and for our patients and clients when they call on us to transport their loved ones.
Who do you credit? Foremost, I credit the leaders and staff of my team. Beginning with Vice President Sumi Patel, who has been with ORION for 15 years, I am extremely proud to work with, and for, everyone who wears our logo. Houston has amazing diversity in the community, and ORION celebrates that both publicly and internally, as seen in the makeup of our leadership team and staff. The people who work at ORION do so because they are committed to our mission and to providing the most professional medical care to every patient we transport. Their devotion to and support of ORION has made us one of the best EMS companies in the city.
What lessons have you learned that might enlighten/inspire? One of the most important roles that Sumi and I play is mentoring and guiding our managers, so that they can effectively lead their departments. Watching their professional growth is very rewarding, but it also has clear benefits to the business, as it allows us to expand to meet new opportunities. Over the last 15 years, we have learned that complacency is not an option. The EMS industry is vibrant, especially in Houston, which requires ORION to have an agile and dynamic business model. We are constantly evaluating our processes to ensure that we are meeting the needs of our community in ways that provide the most impact and value to them. We are tactical enough to respond to every day-to-day circumstance that arises, while, at the same time, maintaining a strategic focus on our goals for the future.
What's new or upcoming for ORION? As we continue to fulfill our mission of service to the Houston community, we are excited to expand our reach into other hospital systems in the region. Our team and fleet are growing to ensure that we are always ready to serve the people of this community.
Jenny Antill Clifton and Wilson Parish
AS THE FALL social season begins to overlap the holidays, one of Houston's grandest blue-chip galas unfolded in the The Caroline Wiess Law Building at the Museum of Fine Arts, Houston — raising well over $2 million!
MFAH's annual Grand Gala Ball, with Van Cleef & Arpels ballyhooed as underwriter, "drew more than 425 guests, entering through a tent adorned with hot pink drapery, and a gold chandelier," said a museum rep. "Upon entering the cocktail space, a diamond shaped bar greeted guests, flanked by works by Andy Warhol." The Warhols and urbane vibe underscored the "Icons" theme, as championed by chairs Nicole and Evan H. Katz.
Baroque crystal chandeliers, black acrylic tables, a huge movie screen showing clips of Texas-made movies, and a racy mix of red- and pink-hued florals lent to the sexy-than-the-average-gala vibe. Dinner included, to start, a cold poached lobster with baby arugula, shaved fennel, olives, toasted pistachio and grilled artichoke salad; beef tenderloin accompanied by a savory leek-wrapped bread pudding made a sophisticated, hearty entrée. For dessert: an old-fashioned pecan ball with chocolate sauce, an iconic Houston favorite to be sure.
Entertainment for the affair was varied and at times stirring. LA-based Brandon Wattz crooned love songs and jazzy pop numbers throughout a dinner. A dashingly tuxedo'd Bun B took to the mic afterward, giving guests a surprise hip-hop show. Mr. Bun's Trill Burgers also took over a museum terrace, with cooks grilling up delicious smash burgers for a raved-over midnight snack!
Per usual, a who's-who of city society and top philanthropists showed up to support MFAH, including Nancy and Rich Kinder, Susan Sarofim, Joan Weingarten Schnitzer, Rose Cullen, Lynn Wyatt, Margaret Alkek Williams, Anne and Albert Chao, Phoebe and Bobby Tudor, Dan Zimmerman, Whitney and Jim Crane, Tony and Cynthia Petrello, Ron Franklin and Janet Gurwitch.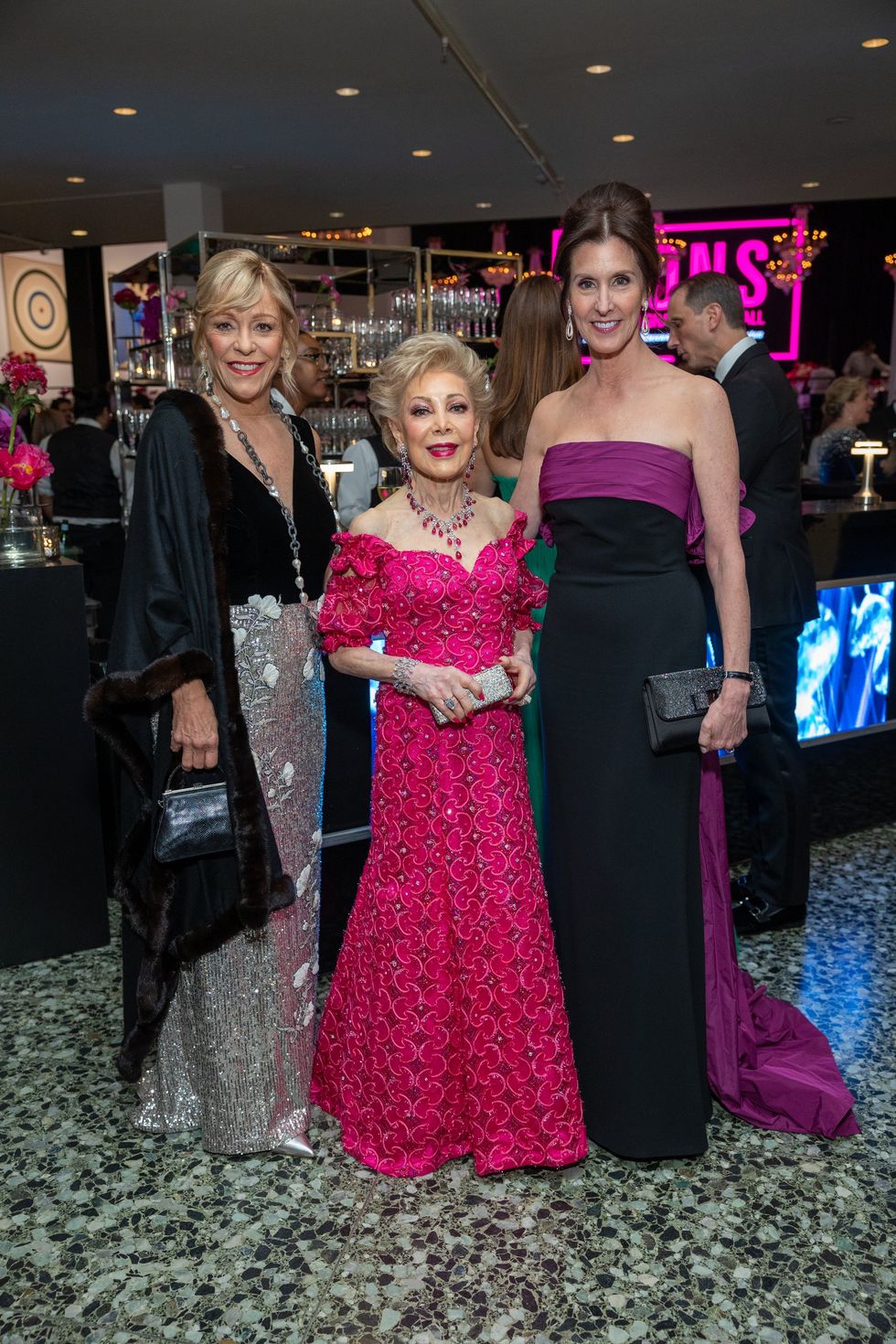 Franci Neely, Margaret Alkek Williams, Phoebe Tudor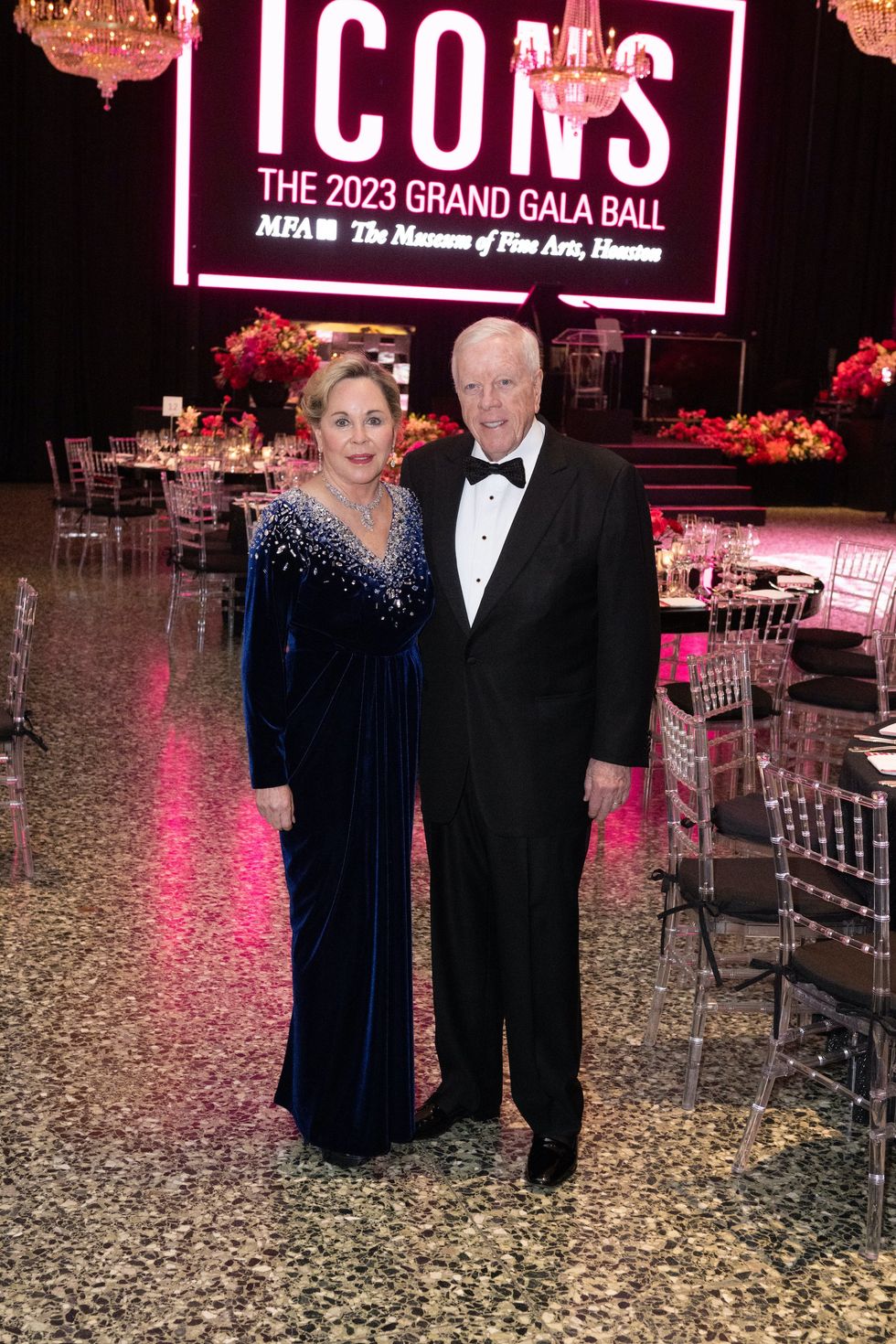 Nancy and Rich Kinder
Andrew and Mona Sarofim
Richard Flowers, Lynn Wyatt, Angel Rios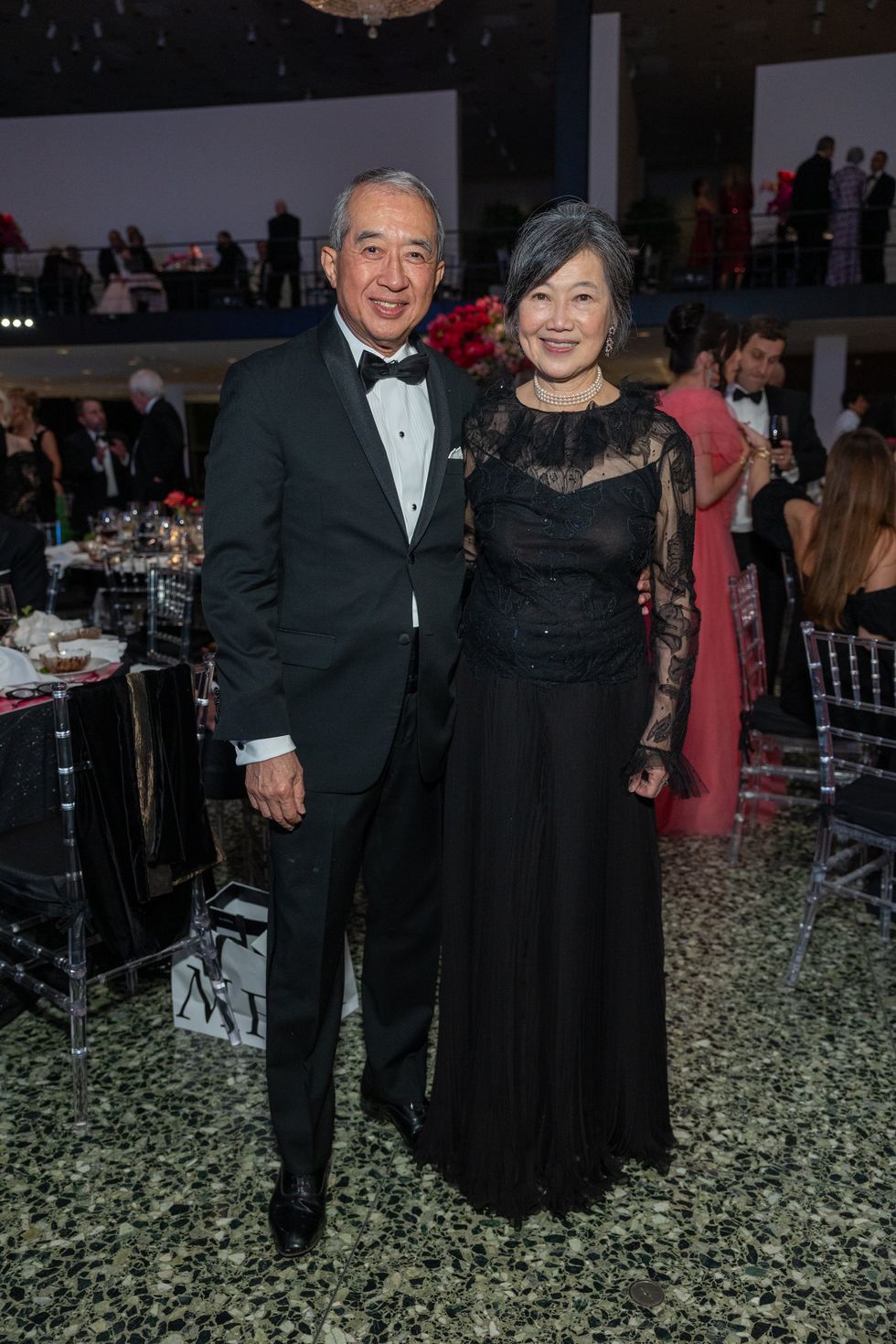 Anne and Albert Chao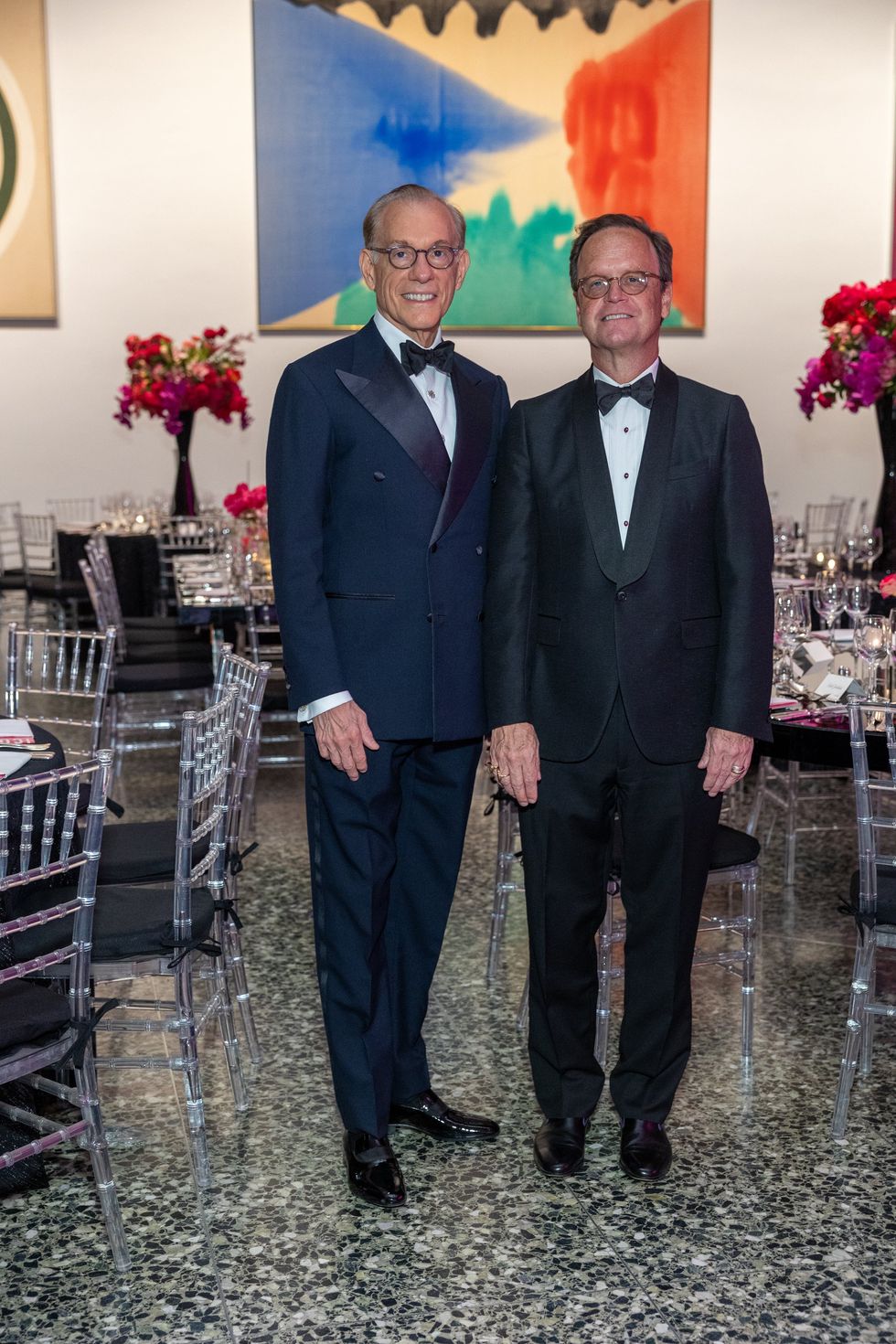 Gary Tinterow and Christopher Gardner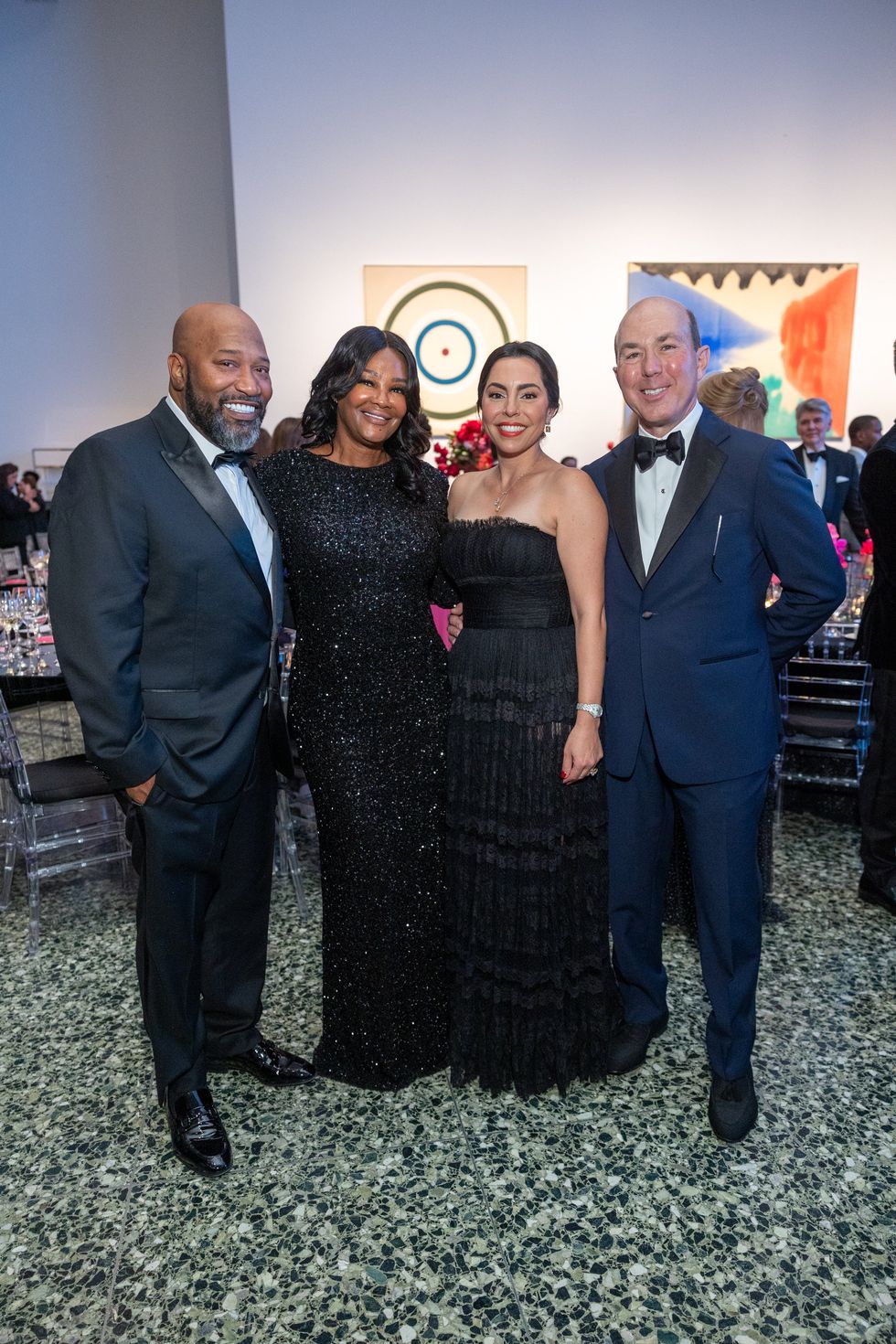 Bun B and Queenie with chairs Nicole and Evan Katz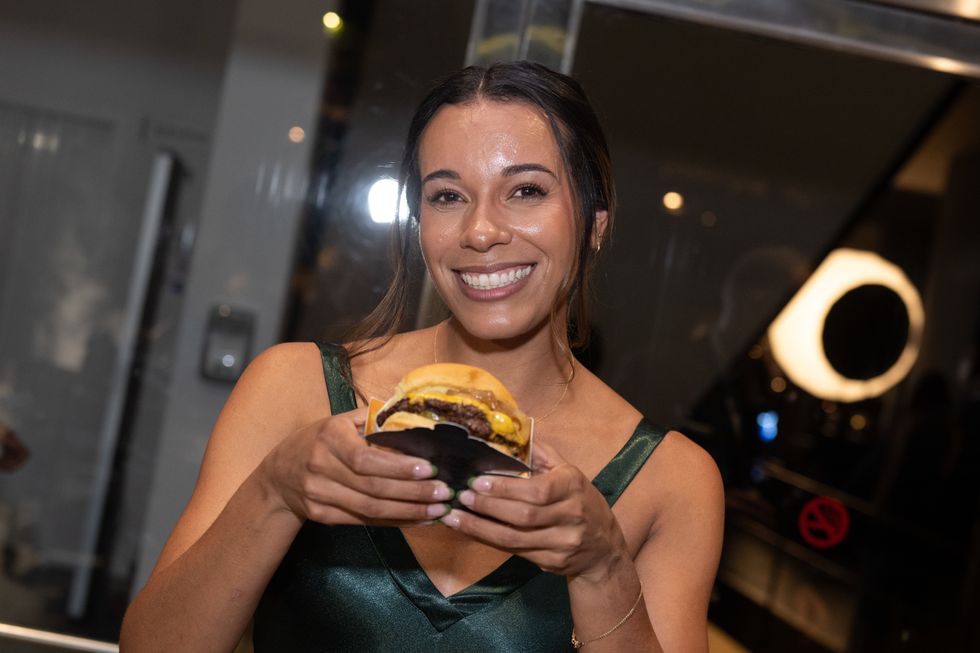 Laura Stokes with a Trill Burger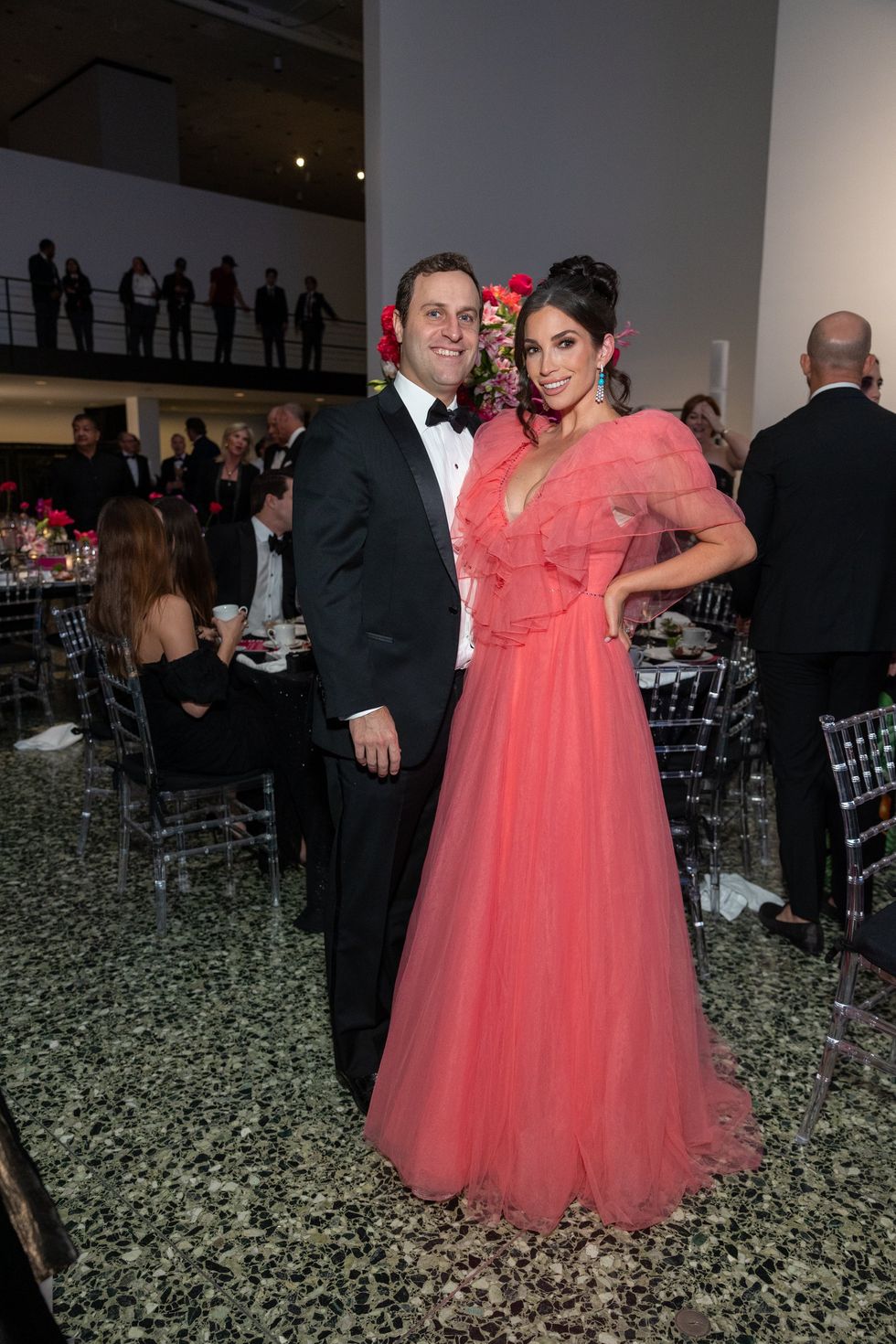 Jonathan and Lily Schnitzer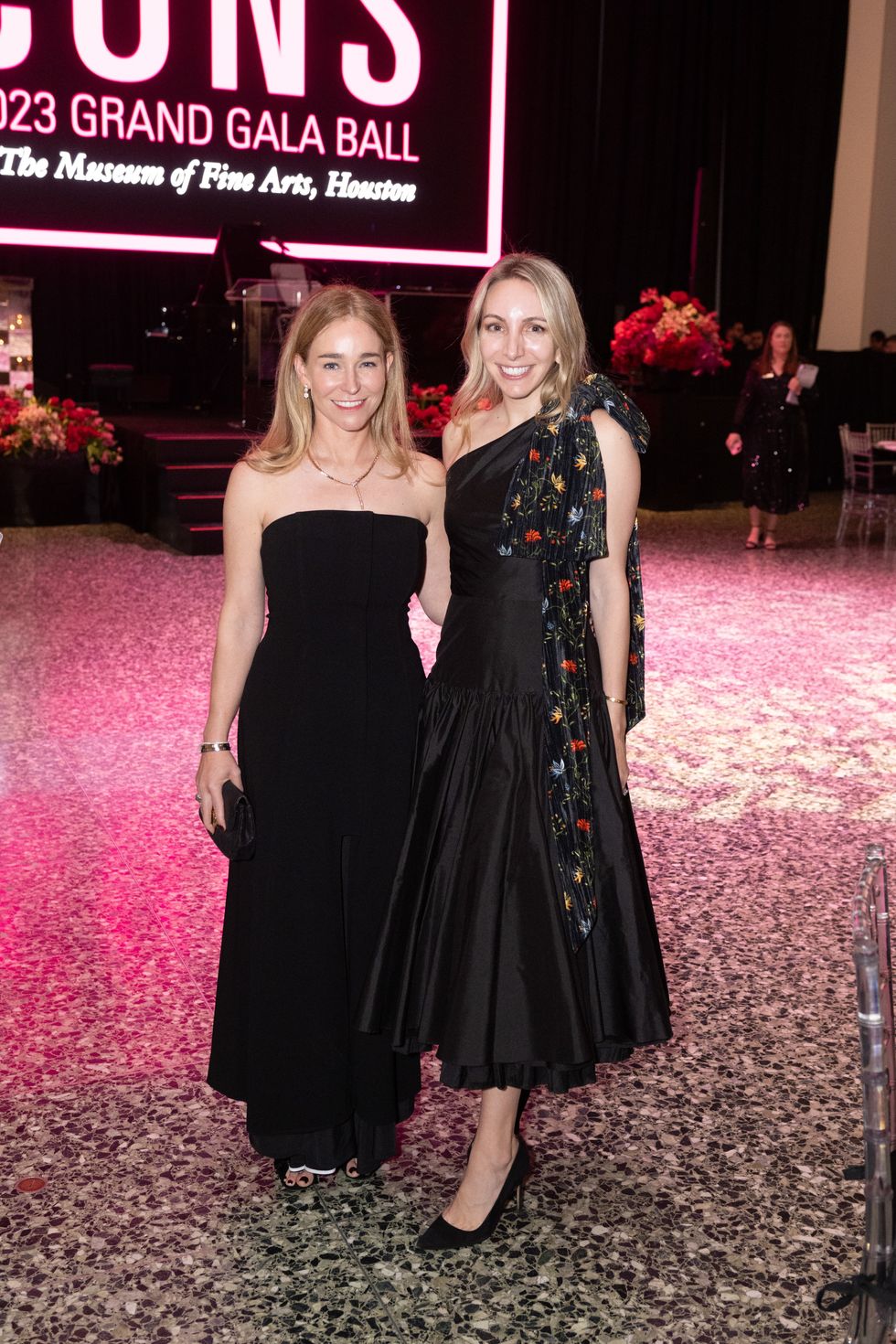 Amy Doherty and Alexandra Butt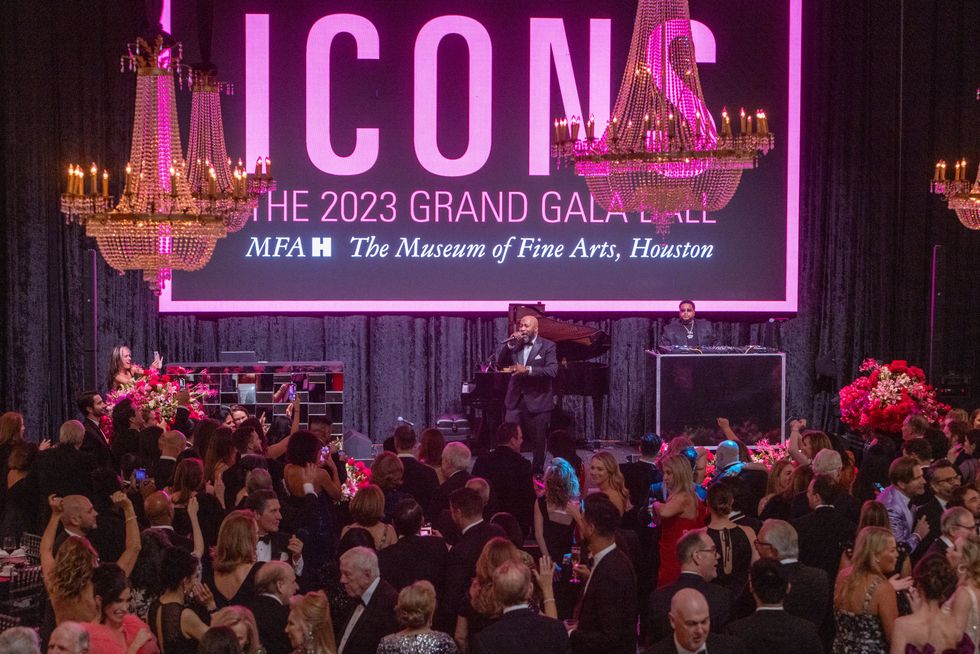 Bun B performs at the 2023 Grand Gala Ball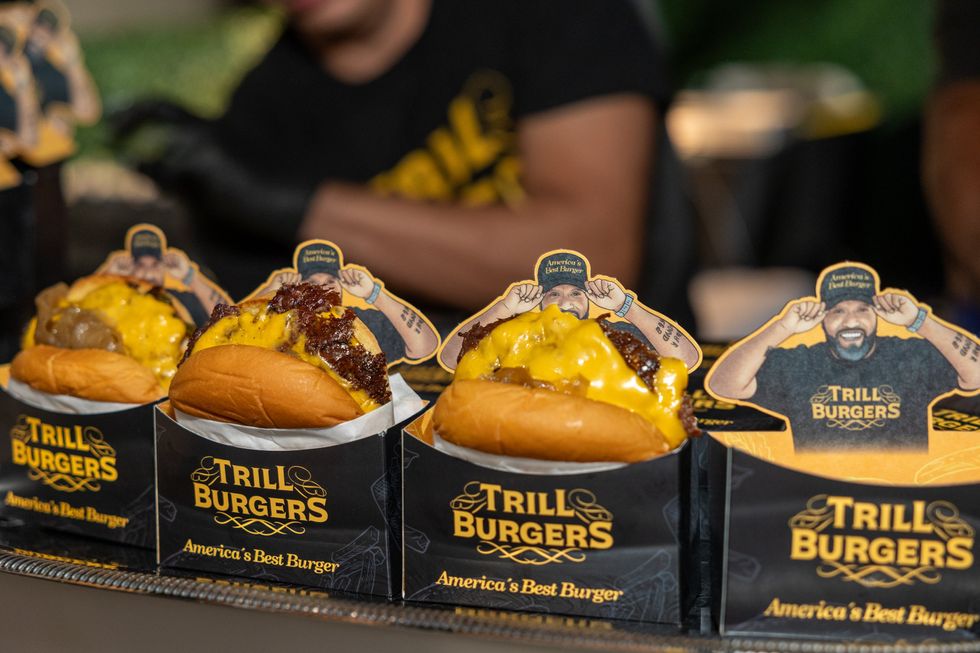 Trill Burgers at the gala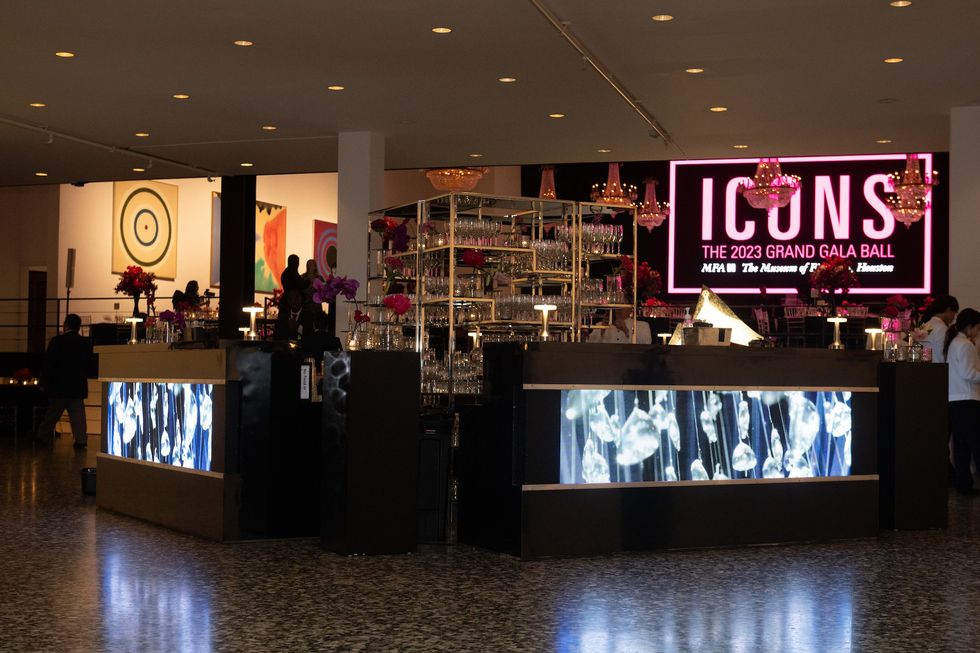 The cocktail area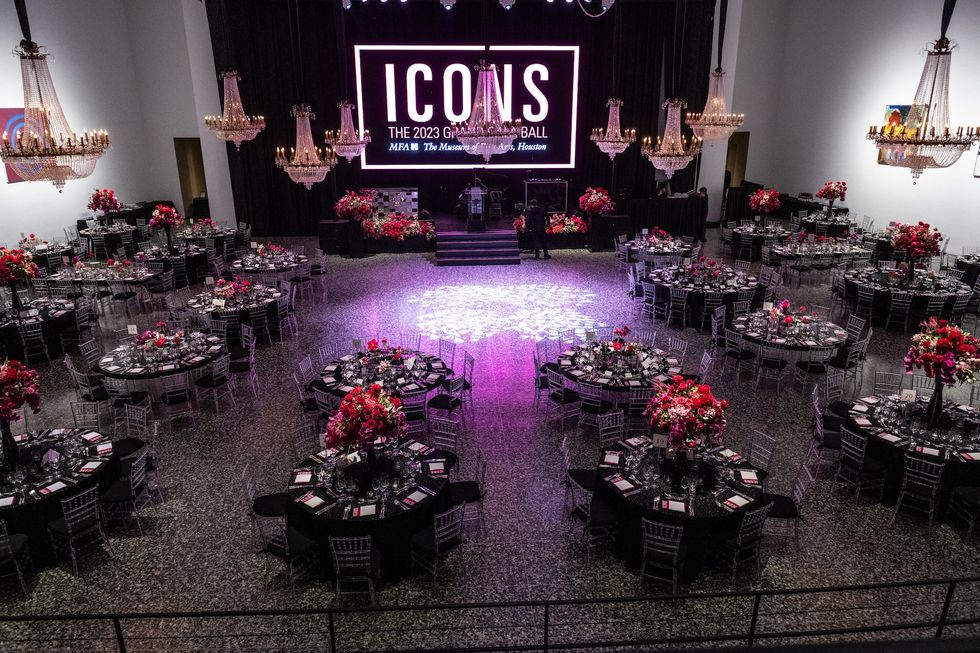 Parties
FOR THE FIRST time, the Boys and Girls Clubs of Greater Houston hosted a seasonal fashion show and fundraiser at Tootsies — and it was a holiday hit!
Nearly 150 stylish guests hit the high-end boutique for festive fashion inspo, DJ tunes, a photo booth, pics with Santa, and makeup artistry by Trish McEvoy cosmetics. Creative cocktails courtesy of Bosscat Kitchen and Libations — plus plenty of wine — warmed up the crowd from the inside out, and BGCGH "Junior Youth of the Year" Brielle gave remarks about how the organization has transformed her life.

In addition to ticket sales and a portion of proceeds from Tootsies purchases, the nonprofit benefited from the sale of raffle tickets for three different prize bundles.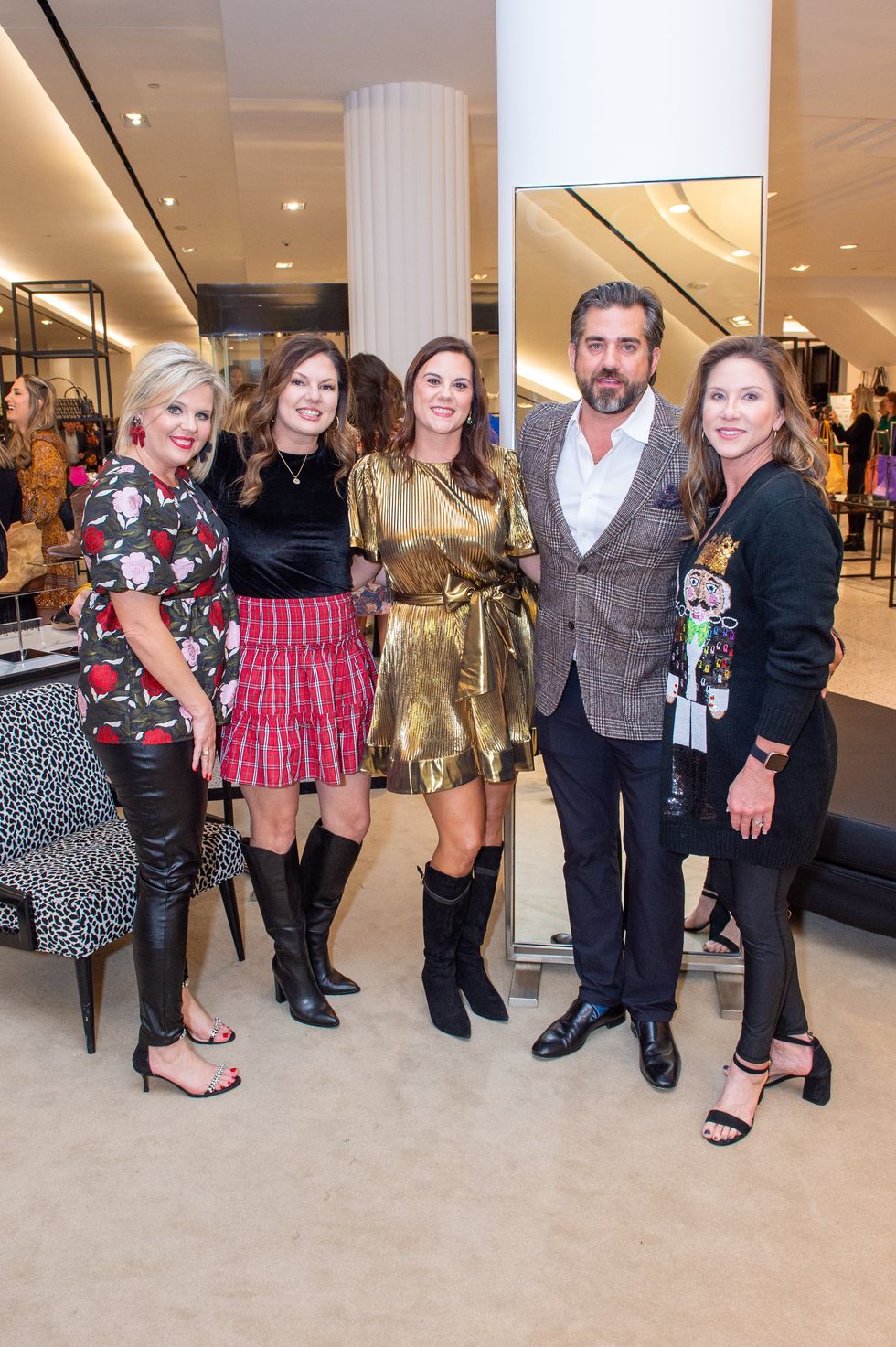 Abby King, Laura Starks, Tiffanie Reina, Chris Reina, and Ryan Quinn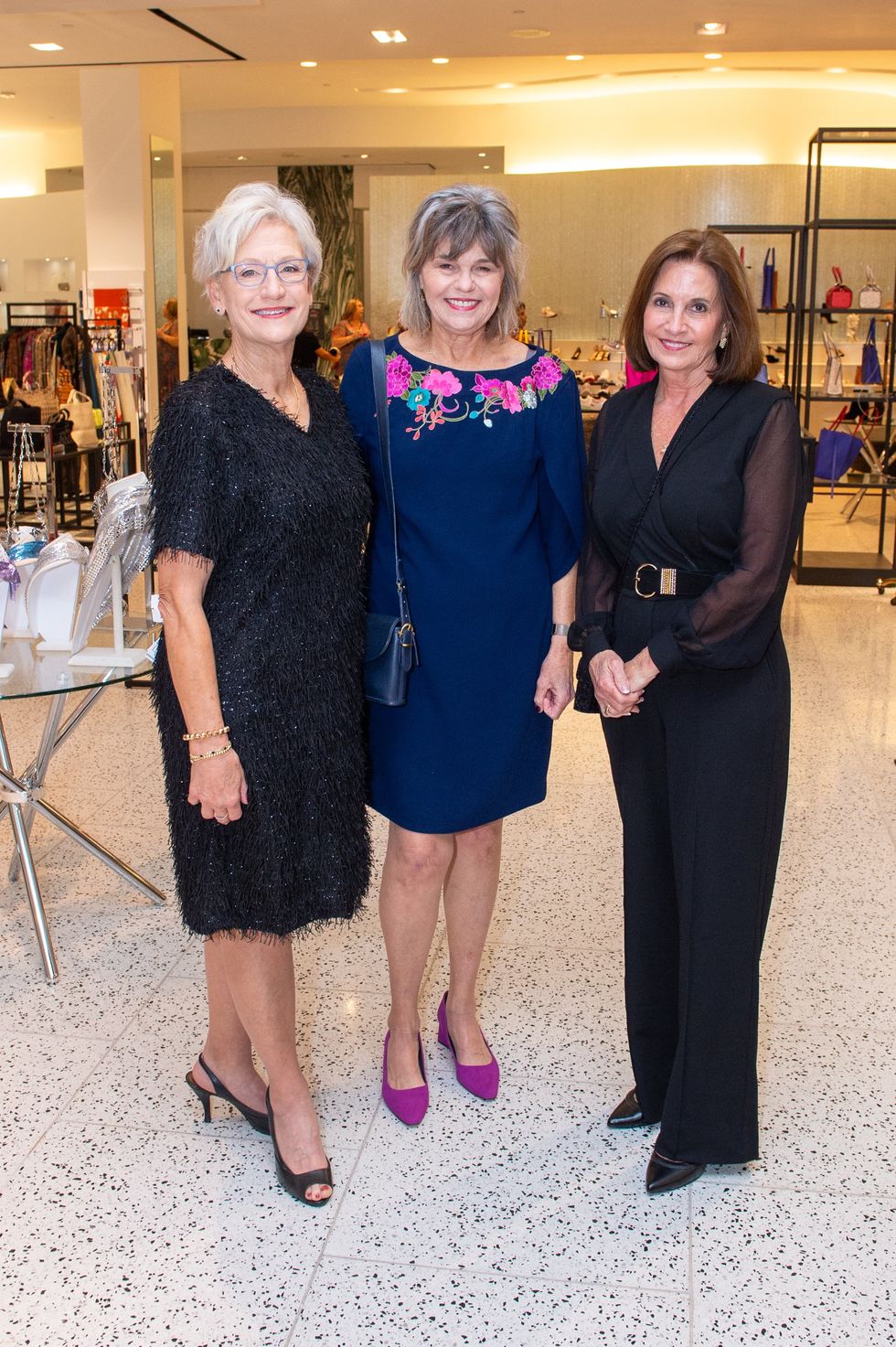 Vanessa Baird, Sylvia Little, and Carol Wooton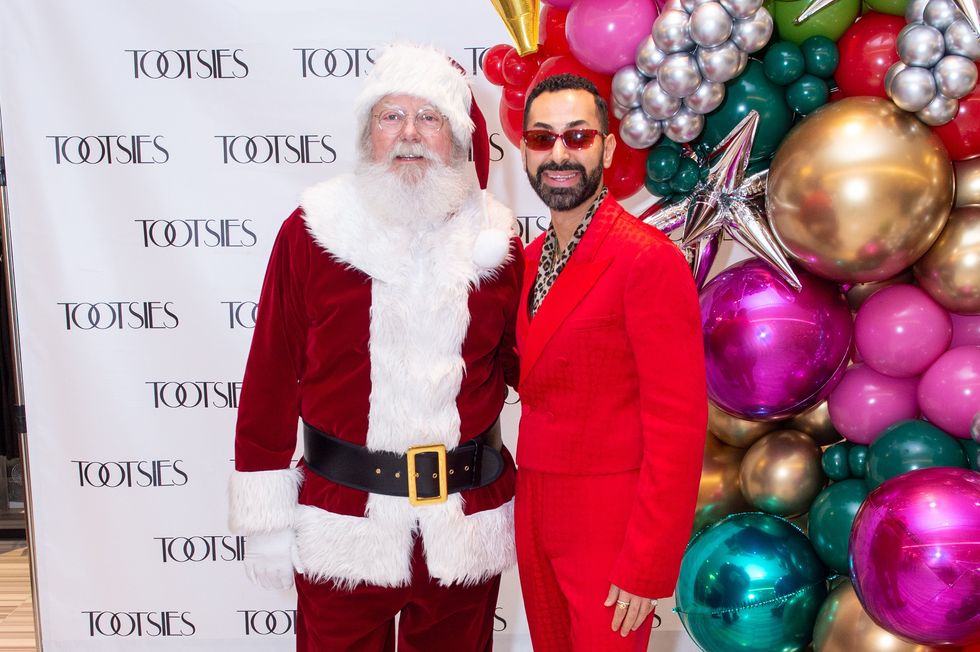 Santa and Fady Armanious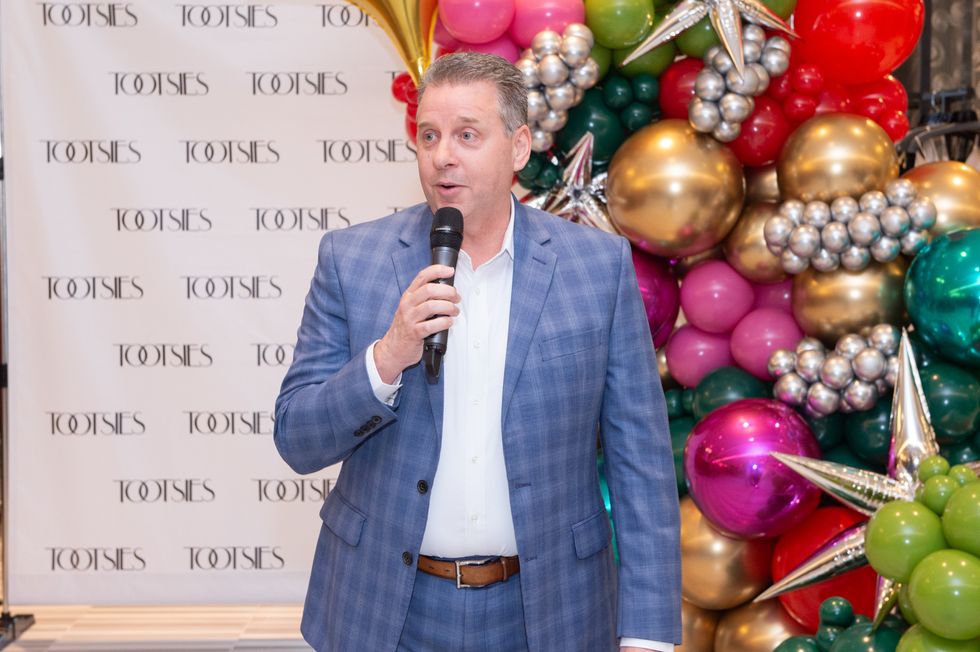 BGCGH President & CEO Kevin Hattery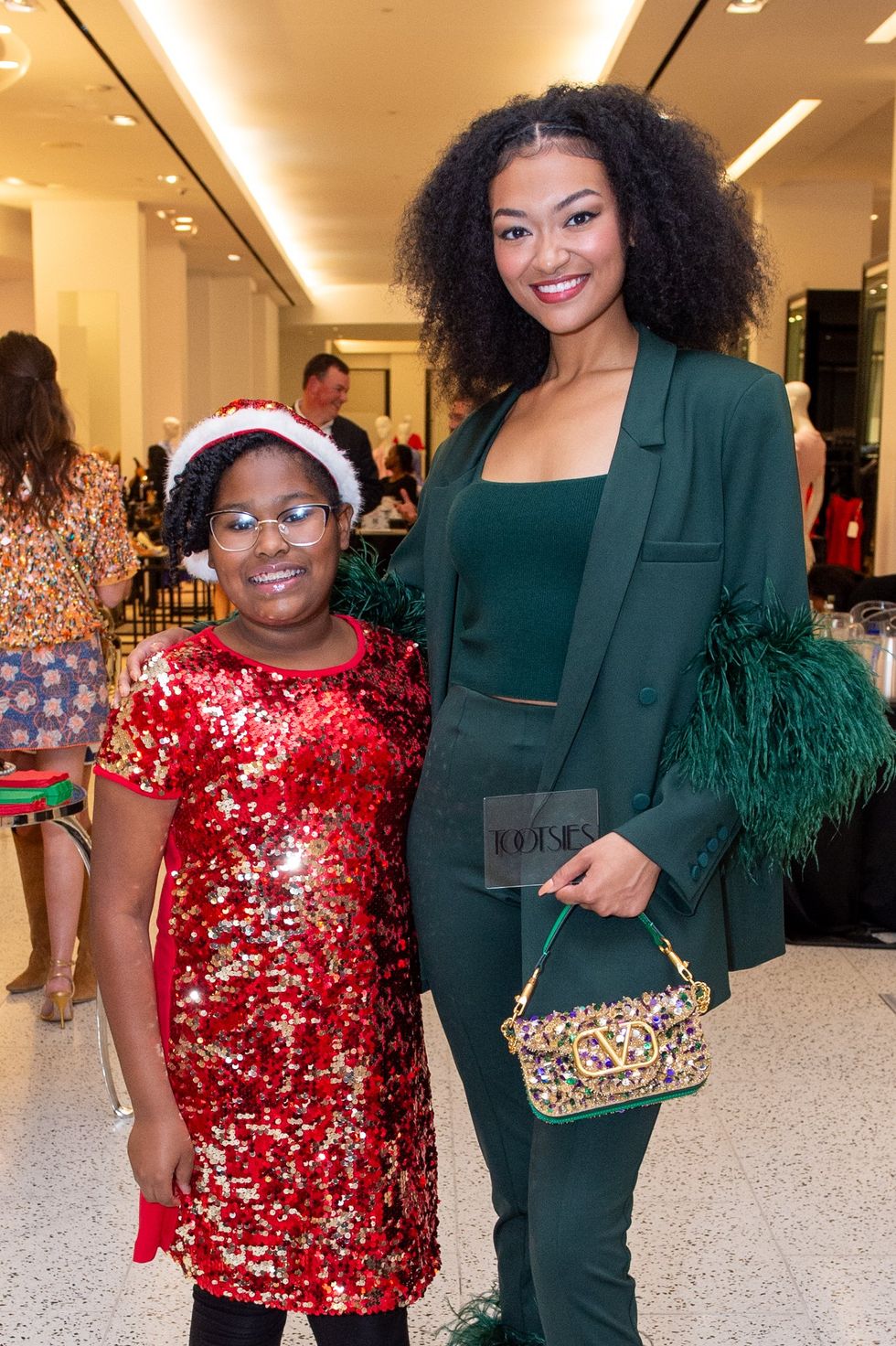 Brielle Omiwade and Page Parkes Model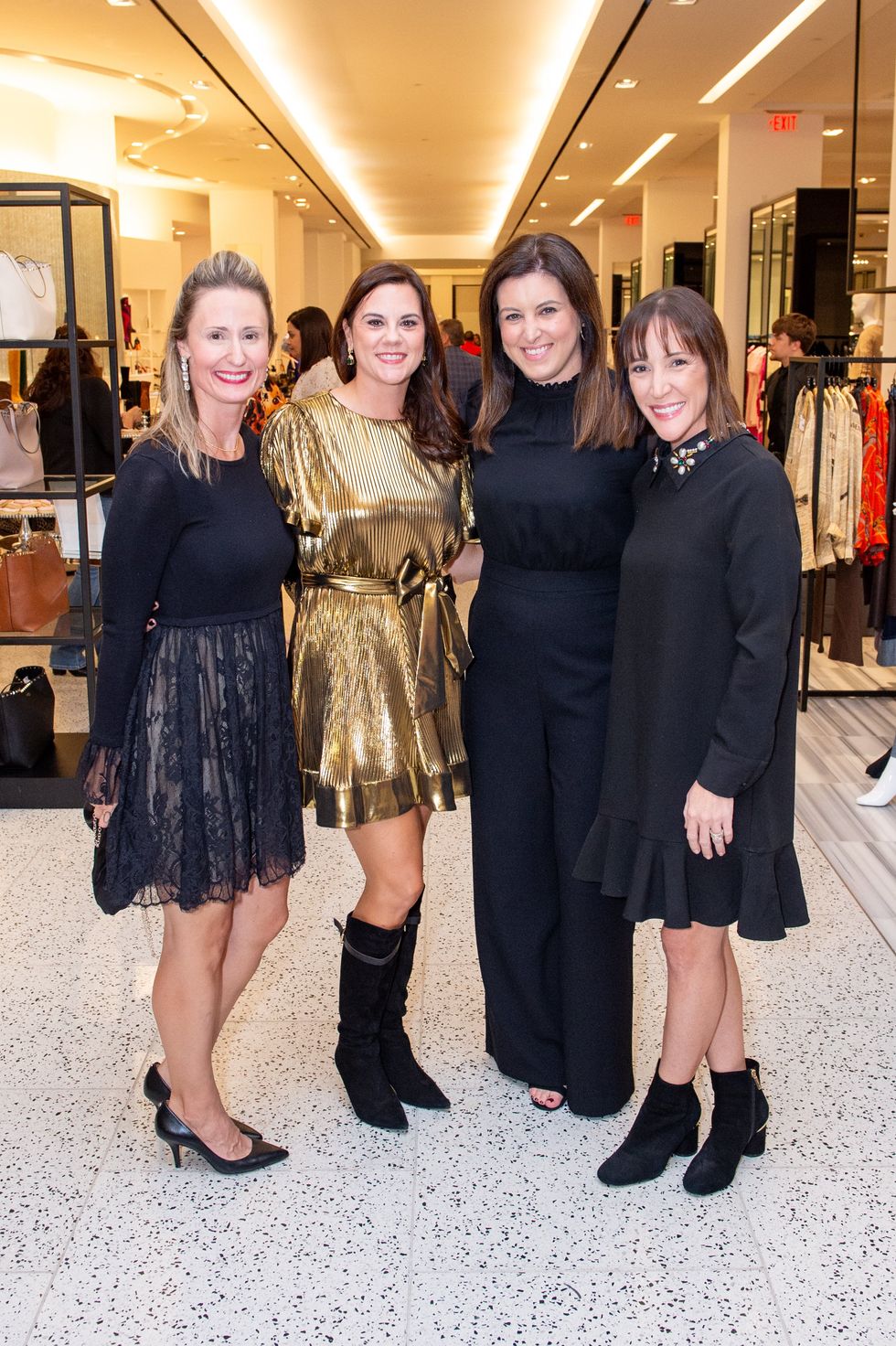 Courthey Bass, Tiffanie Reina, Jamie Rozell, and Stacy Pierce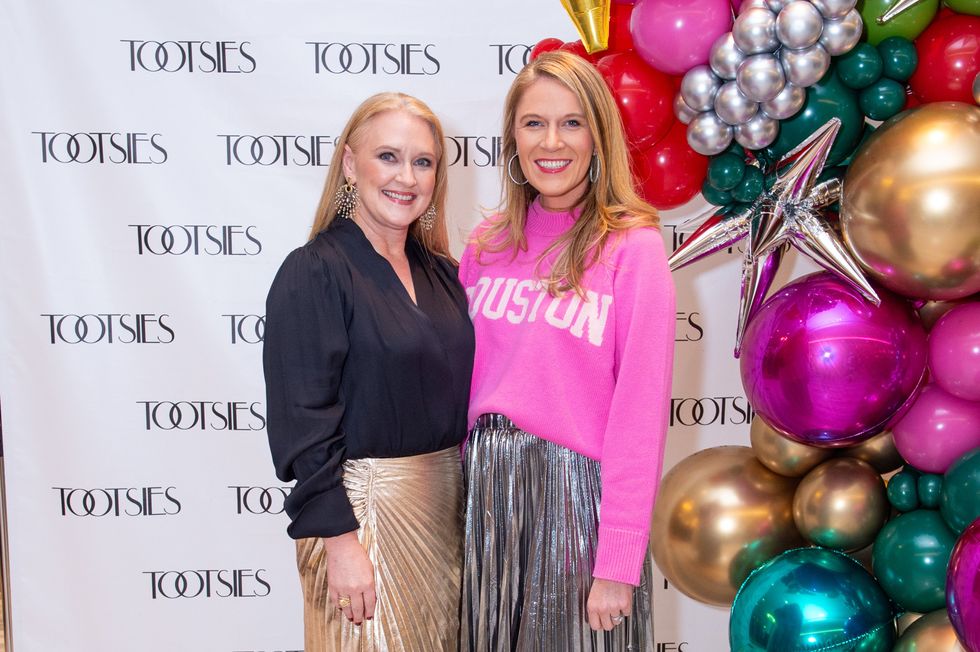 Paige Baird and Katie Tsuru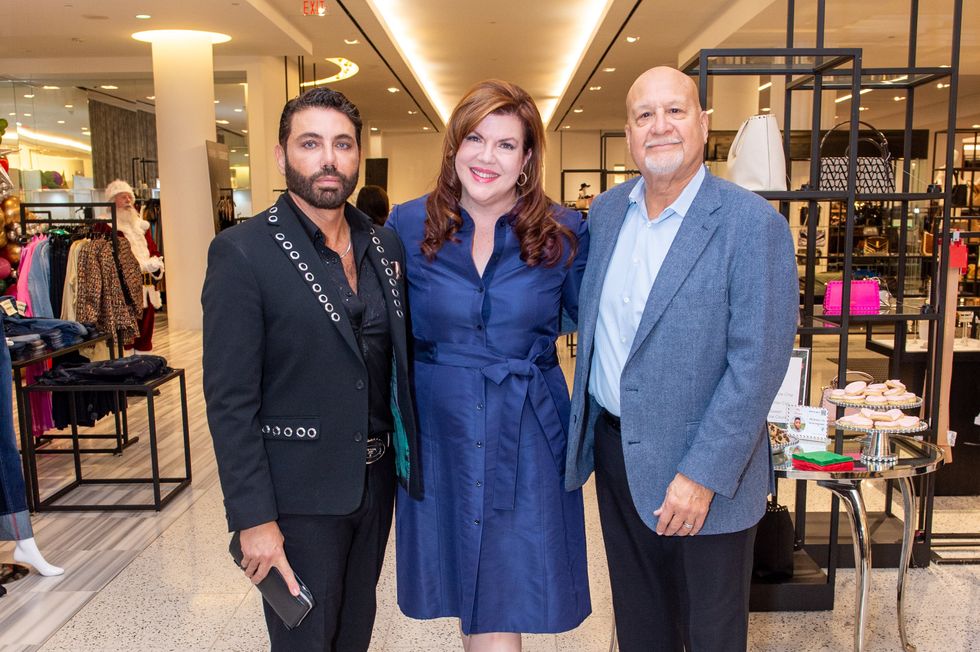 David Chandler, Gwyn Richardson, and Randy Garcia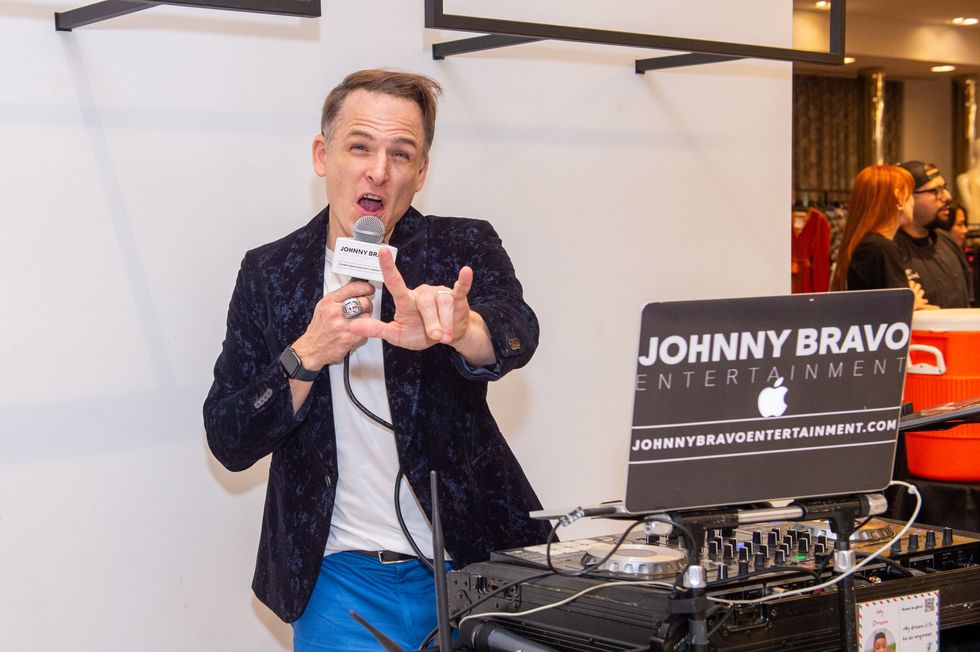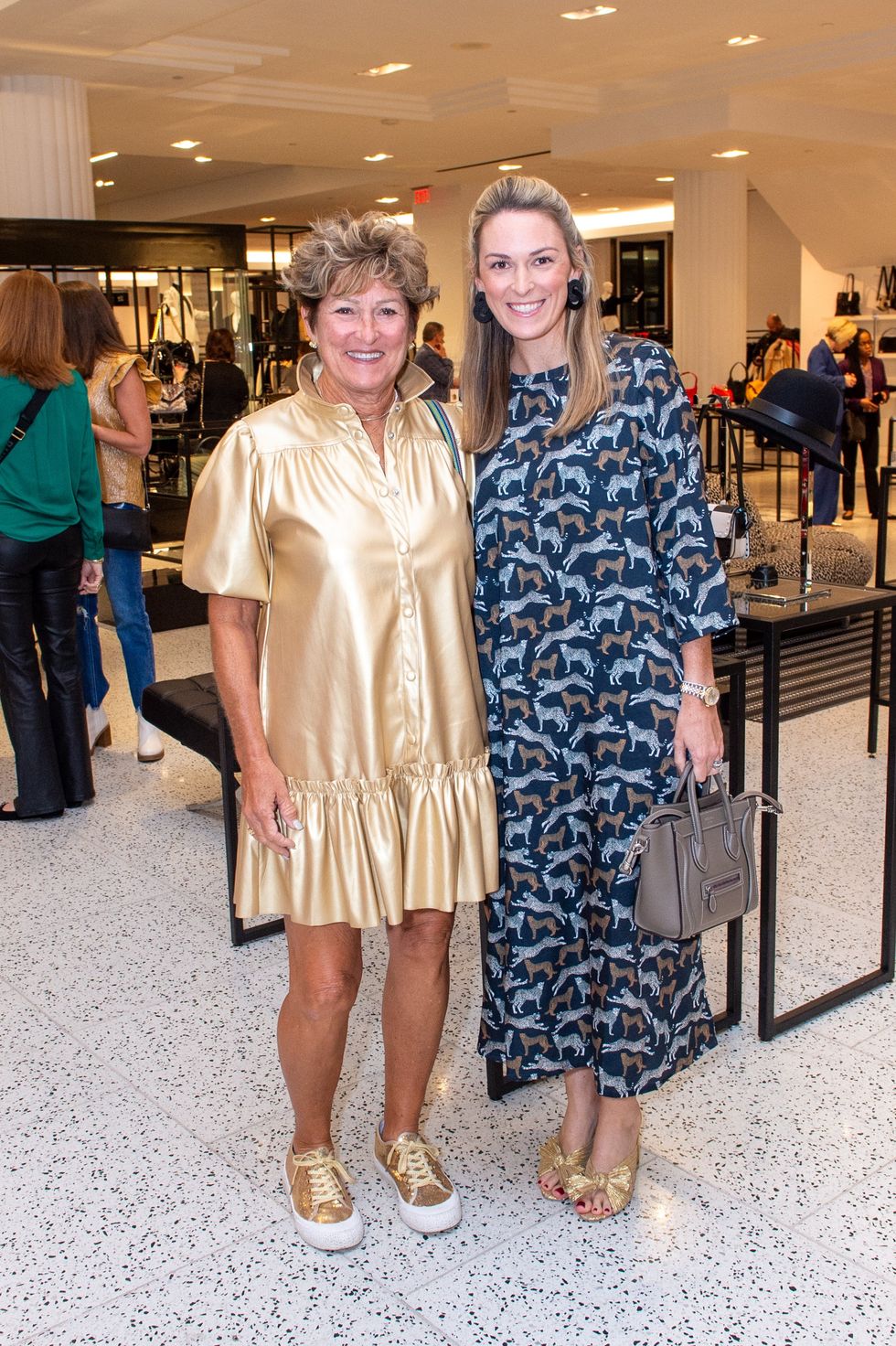 Emily Trainer and Suzanne Armour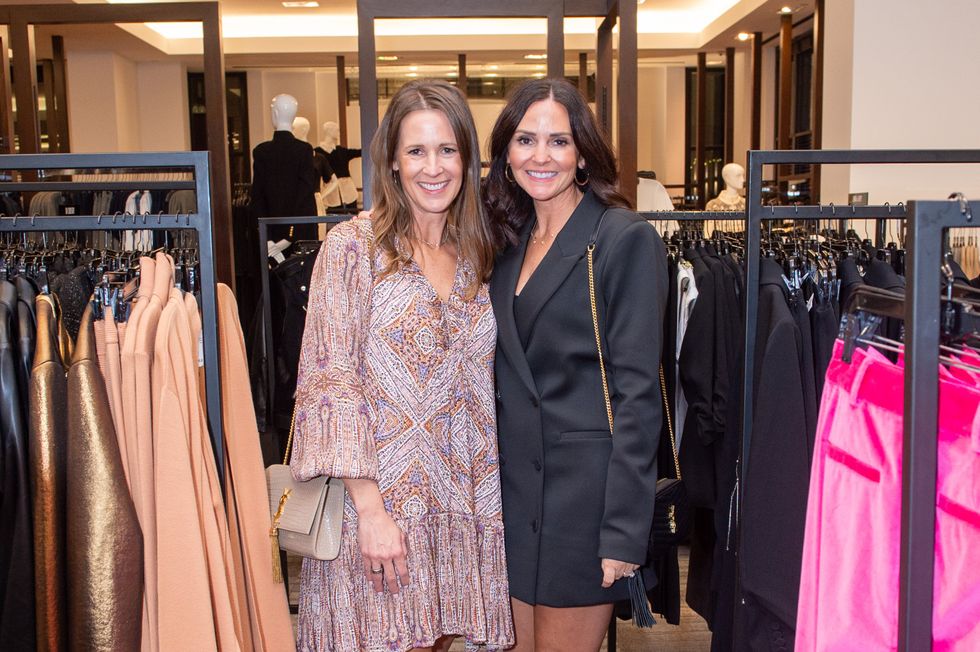 Haley Millis and Lana Taylor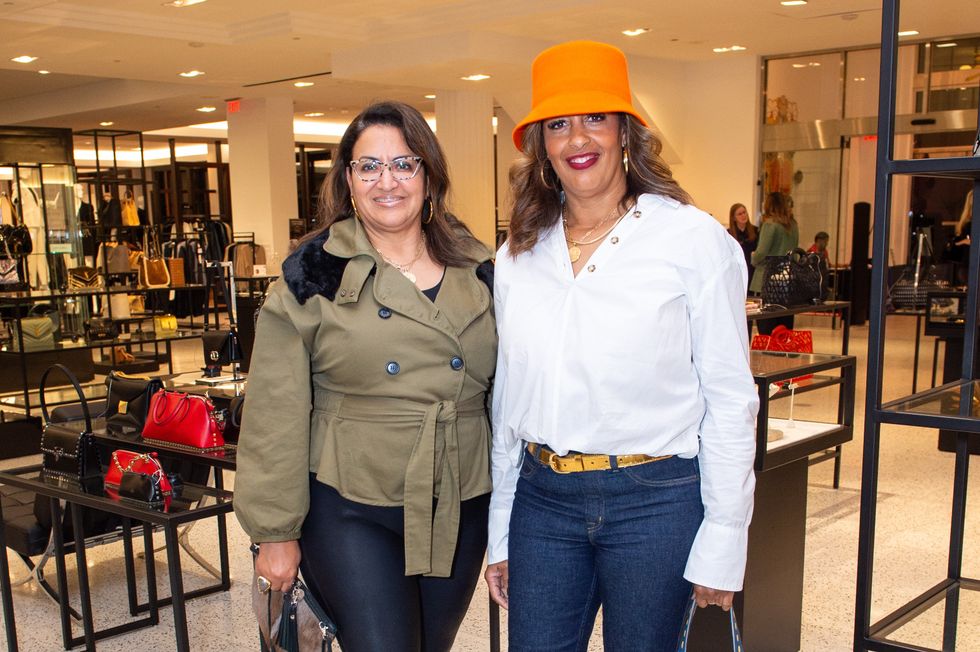 Karen Hill and Cathy While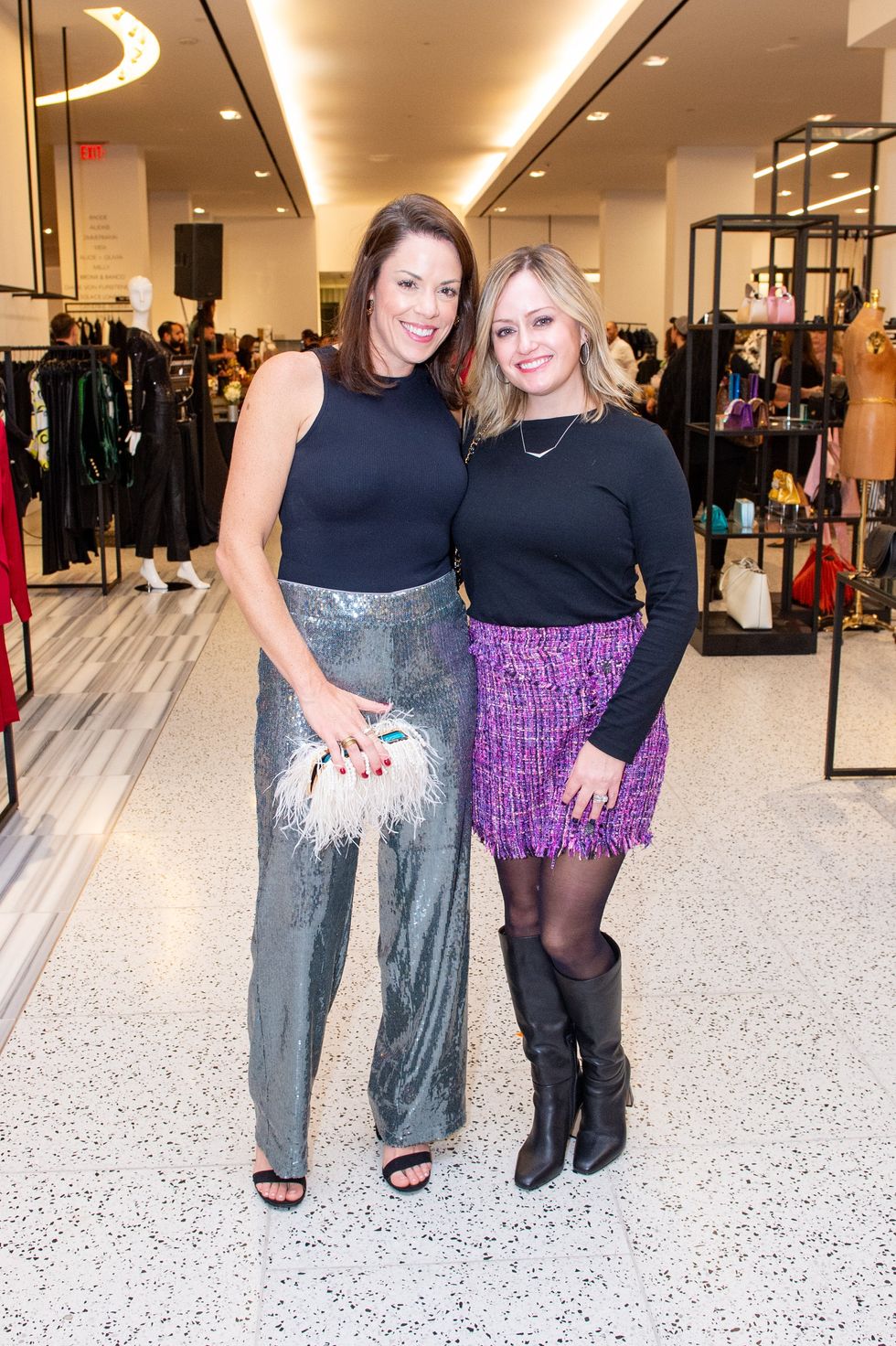 Kelly Rainbolt and Lauren McGowen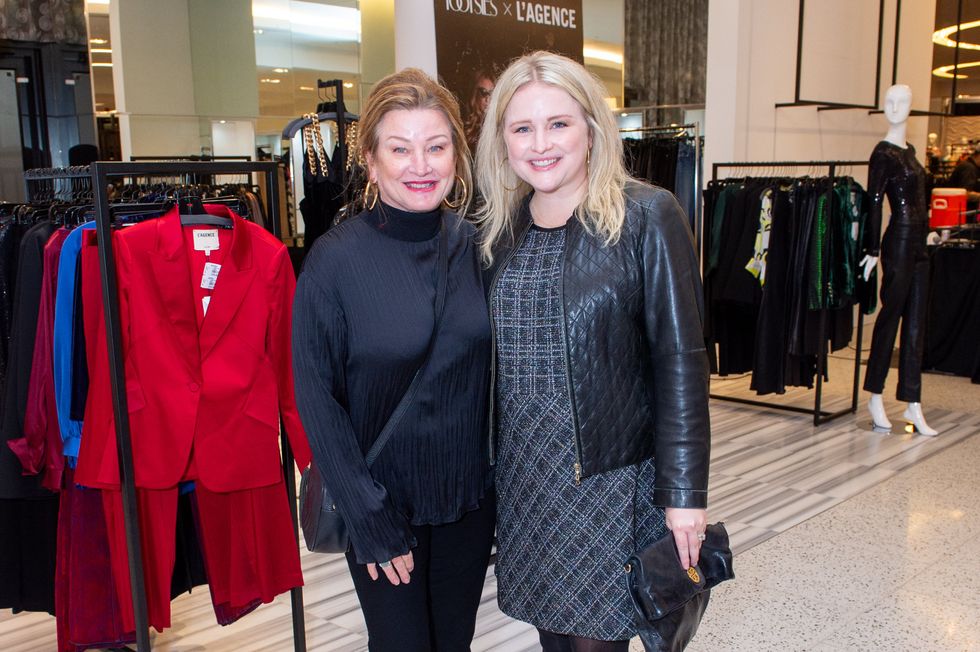 Kim Raschke and Jordan Elton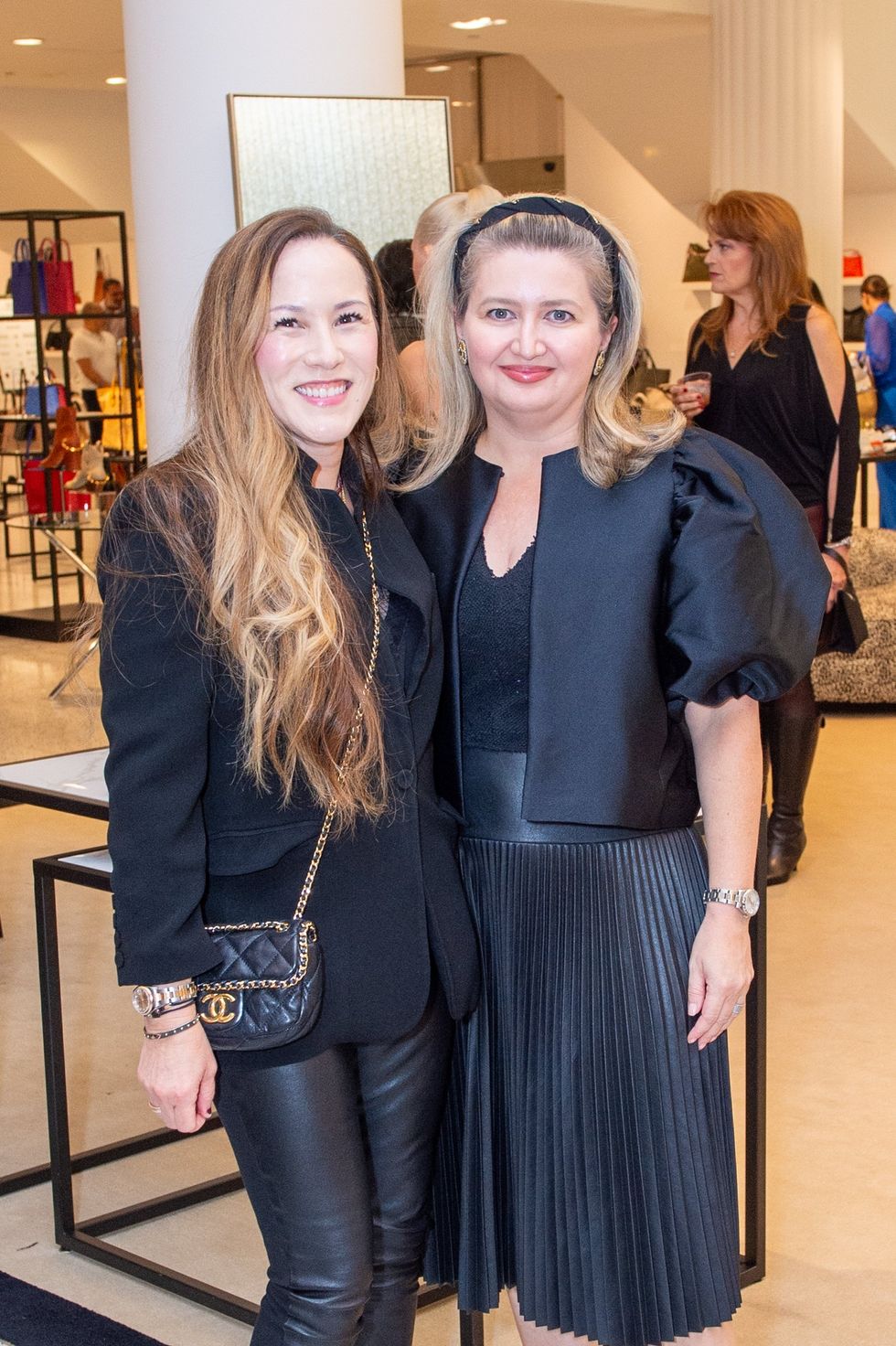 Natalie Ariz and Michelle Moore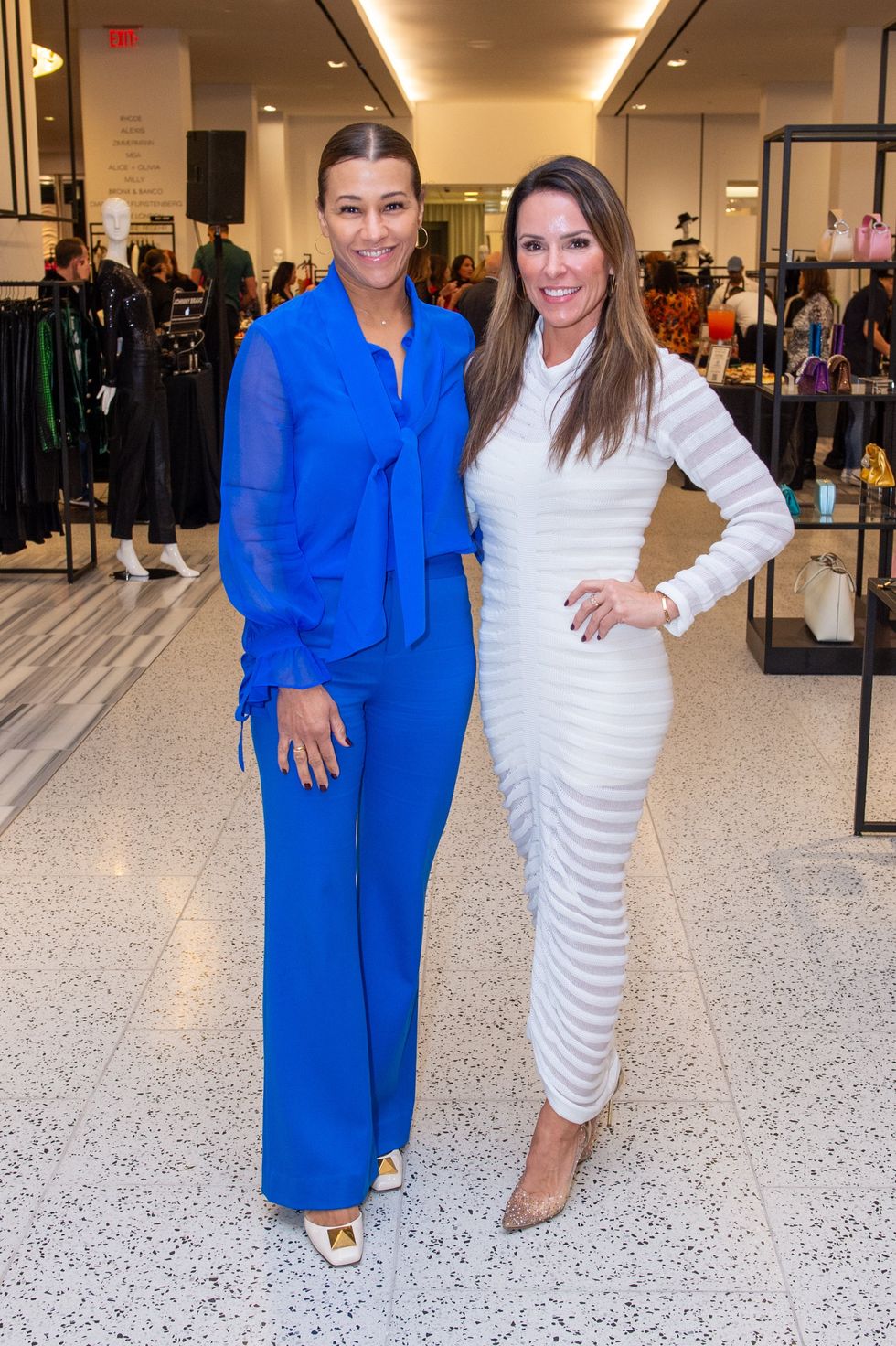 Michelle Young and Victoria Keller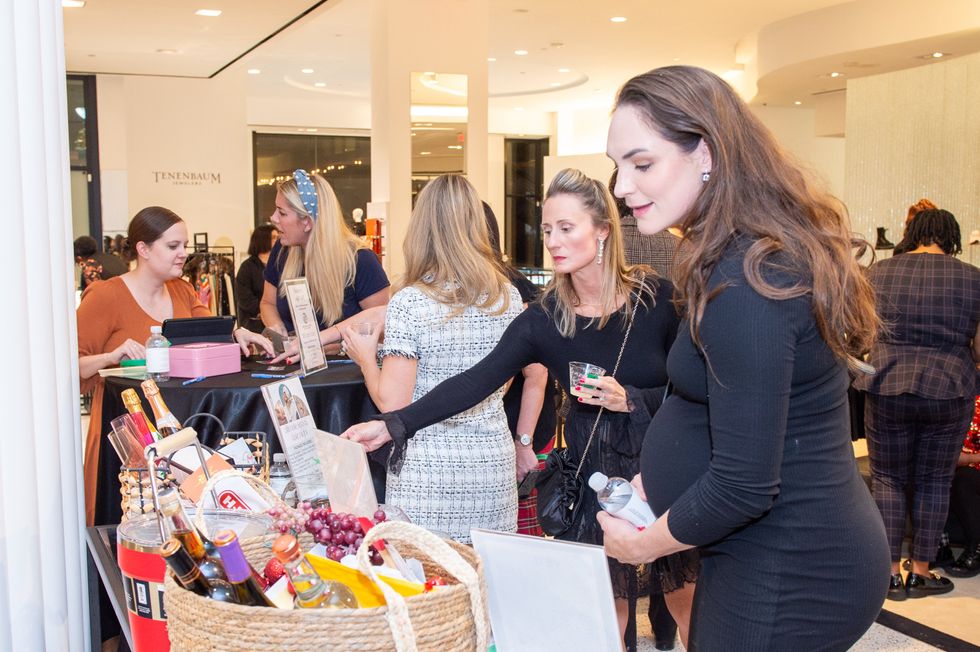 Parties