Deutsch on the Holiday Shopping Season's Challenges — and How to Score Great Gifts on a Time Crunch!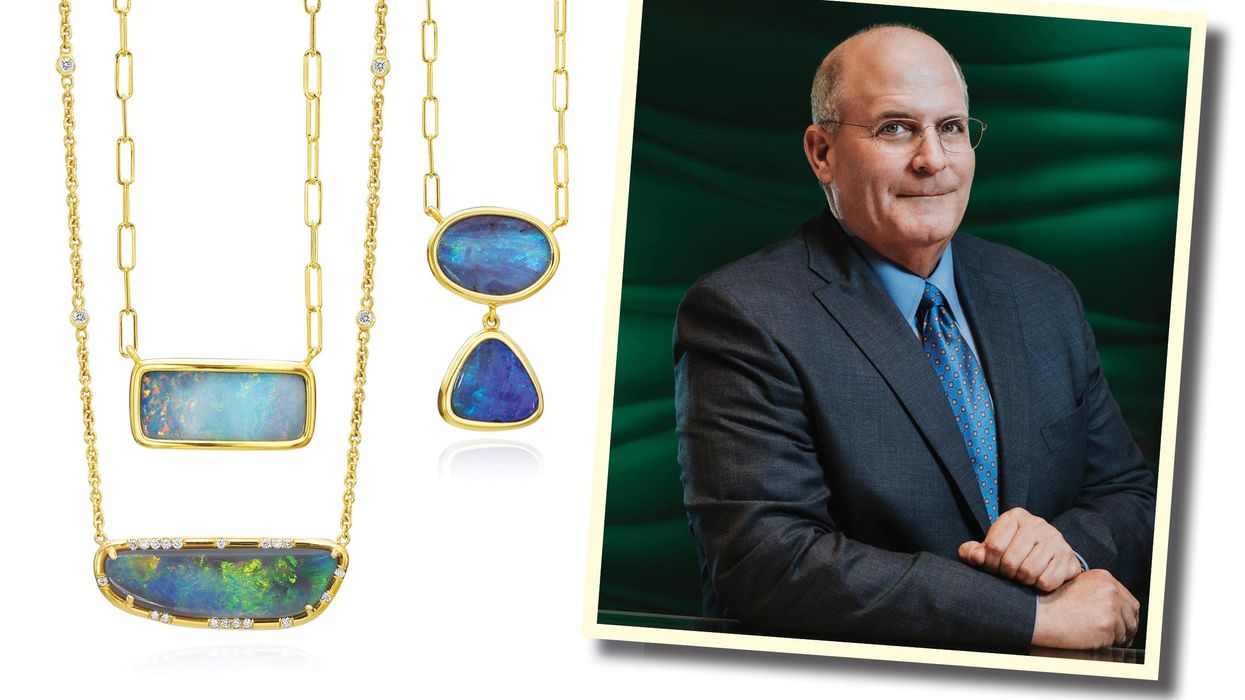 EACH OF THE last few holiday seasons has brought with it unique circumstances. Increasingly many have selected to do a bulk of their shopping online — but at this point, the supply-chain debacle has made it nearly impossible for people to get their goods on time. Houston retailers are noticing a shift in shopping trends.
---
"A difference from holiday shoppers this year compared to last is they started shopping early," says Lance Deutsch of Deutsch Fine Jewelry, located in Highland Village. "We had people shopping as early as October."
But no worries, last-minute folks. It's not too late to get your hands on a great gift. Houston's brick-and-mortar retail scene is experiencing a resurgence, as specialty shops open in developments from Spring Branch to Rice Village and the Heights, making it easier to browse and purchase gifts on the spot.
Deutsch has a few tips for those who will be shopping on a time crunch. "People have been more specific on what they're looking for. Most have an idea of what they want," he says, noting that at his boutique, yellow-gold pieces, paperclip chains and bracelet, stretch and stacking bracelets, and classic pieces like tennis necklaces and diamond studs have noticeably been the most popular items. "One-size-fits-all pieces" make it easy to accommodate a short timeline, and the timeless ones "can be passed down from generation to generation, and never go out of style."
He also recommends keeping an eye out for trunk shows, which offer a wider selection of products than a store may typically carry. Specifically, this weekend brings Vincent Peach to Deutsch Fine Jewelry on Friday, Pichiotti on Saturday and Rahaminov on Sunday.
Happy gifting!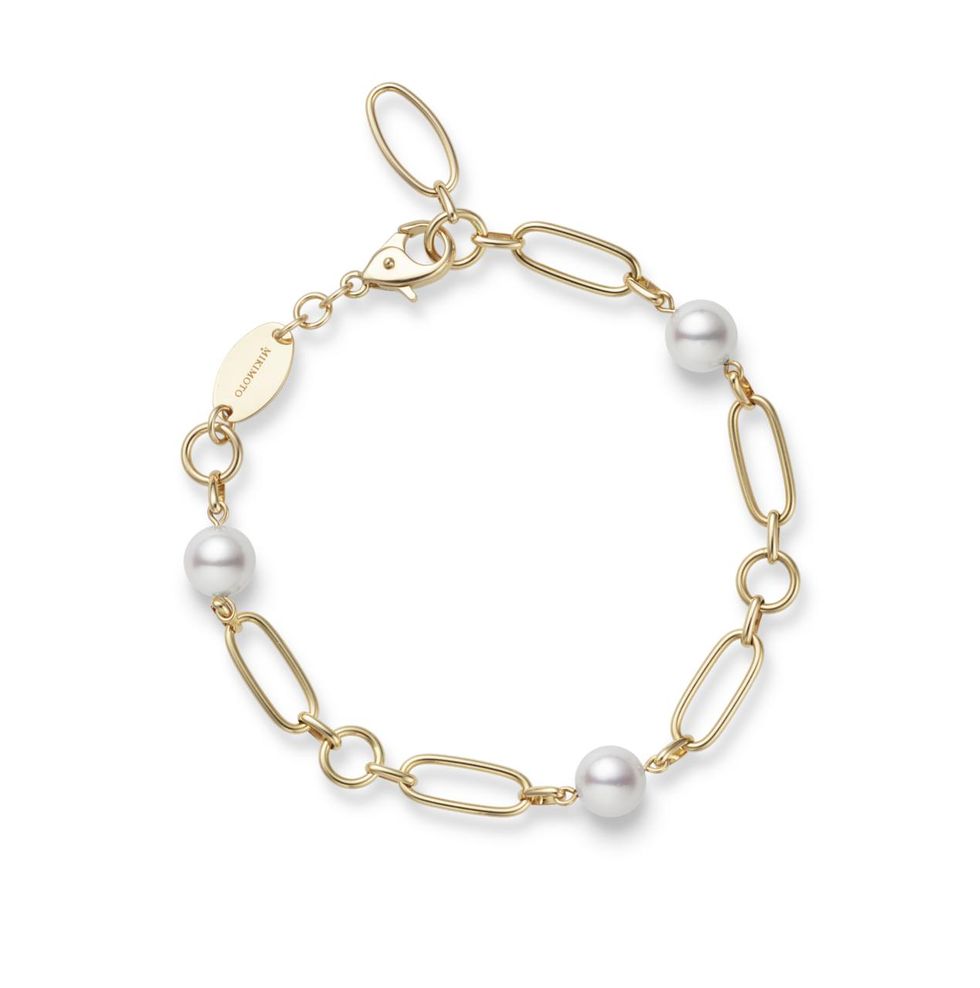 Bracelet by Mikimoto, $1,800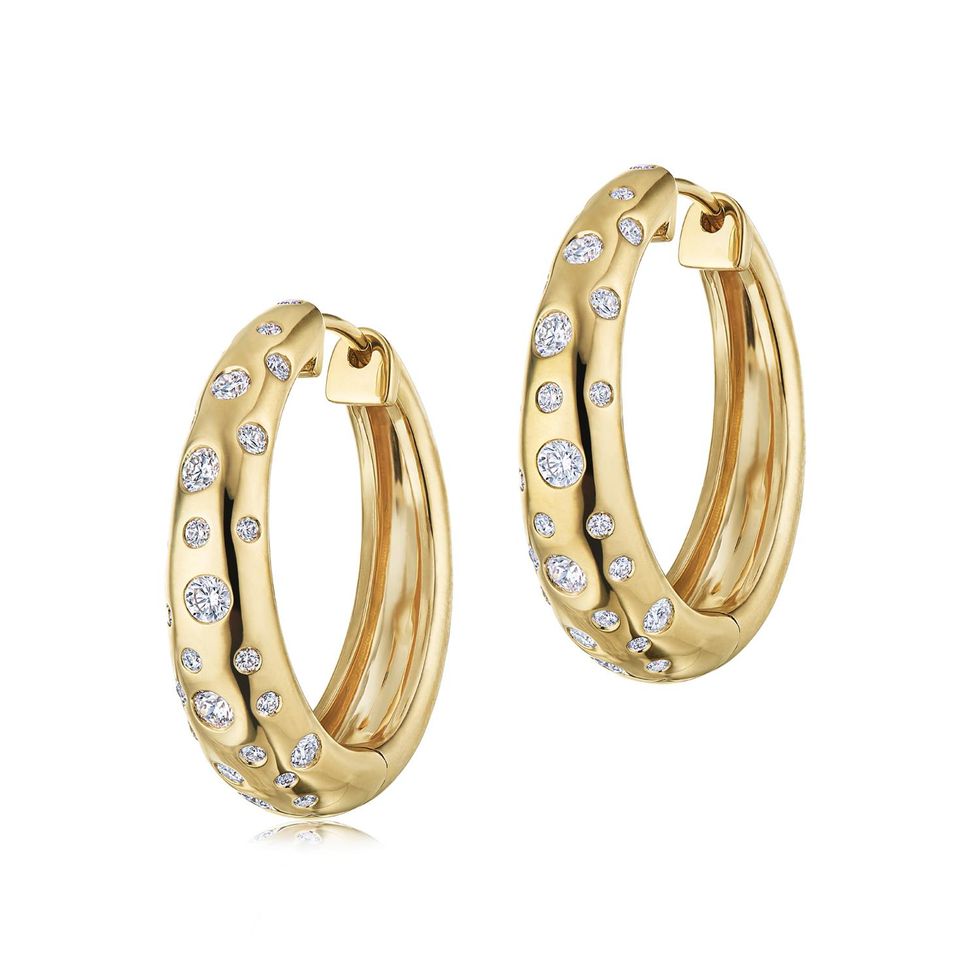 Earrings by Kwiat, $4,300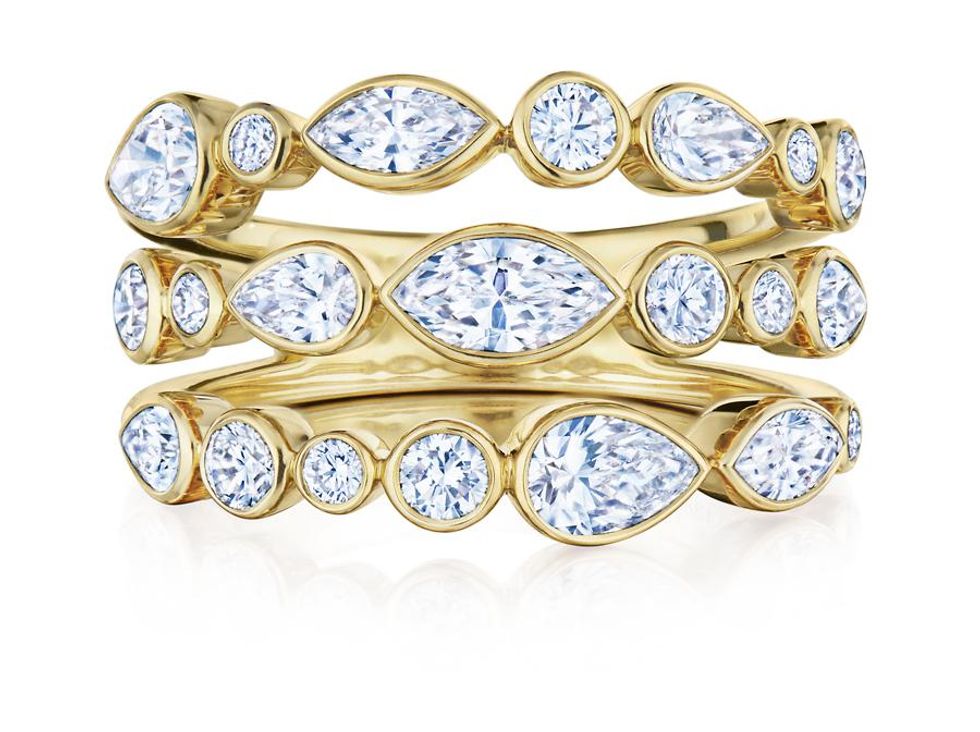 Ring by Kwiat, $7,400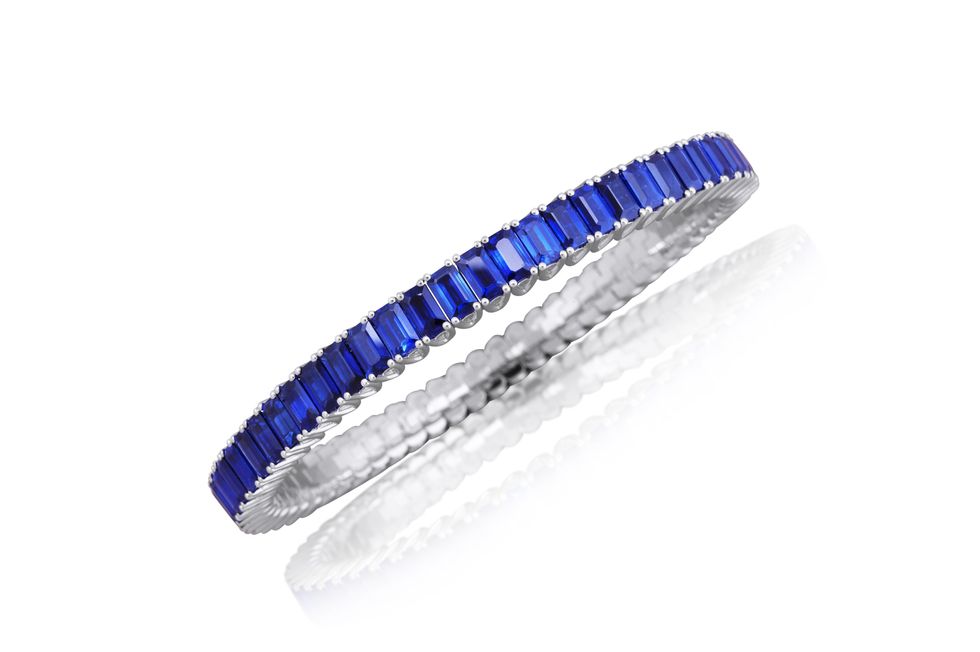 Bracelet by Picchiotti, $76,000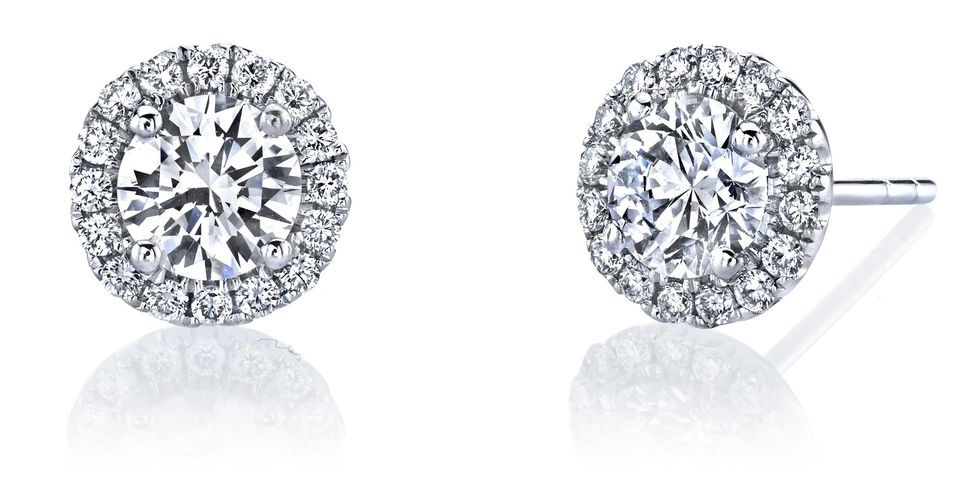 Earrings by Deutsch Designs, $7,000