Who Says Retail's Dead? These Brick-and-Mortar Shops Are Alive, Well and Ready for Holiday Shoppers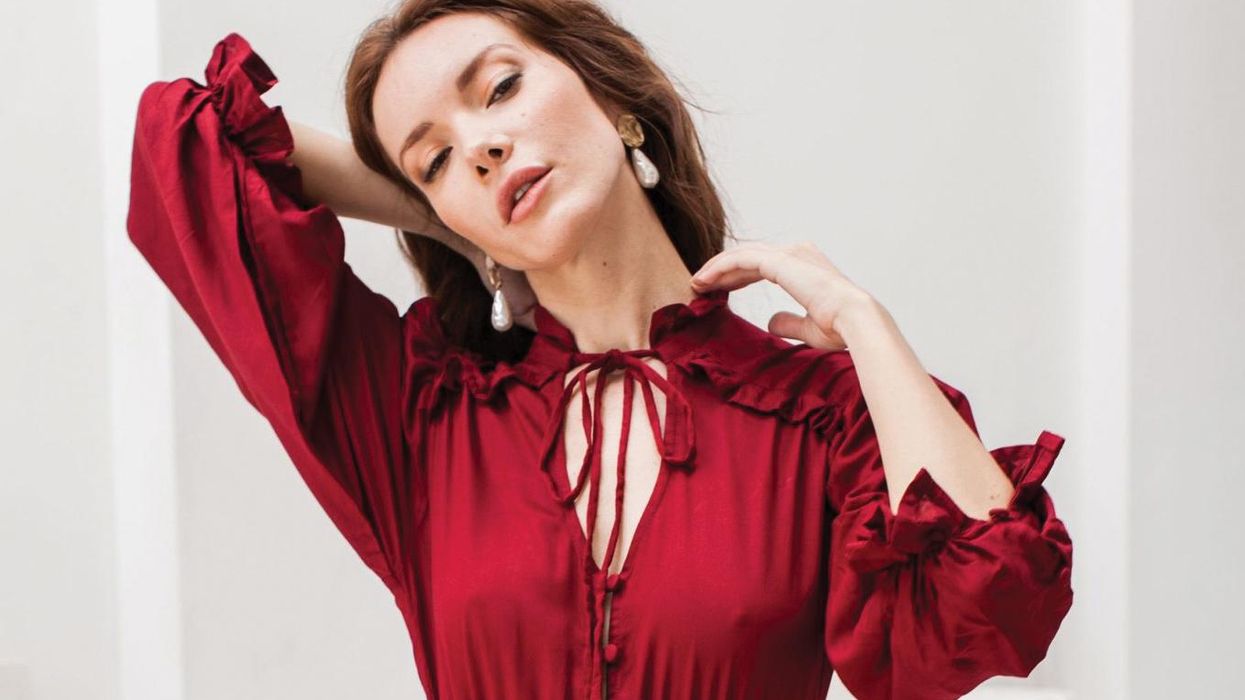 HOUSTONIAN COURTNEY PELL Wilkerson has opened Pell 1990 (24811 Gosling Rd.) in The Woodlands. It's a "wink to the '90s," she says. Find posters and photos of '90s-era fashion icons and pop-culture moments; a custom neon sign featuring everyone's favorite Clueless quote, "As if!"
---
And after nearly 12 years of operating as an e-commerce site, Golden Thread (9135 Katy Fwy.) opened its first retail storefront in Spring Branch, featuring the jewelry designs of former neonatal-ICU-nurse and native Houstonian Jennifer Welker.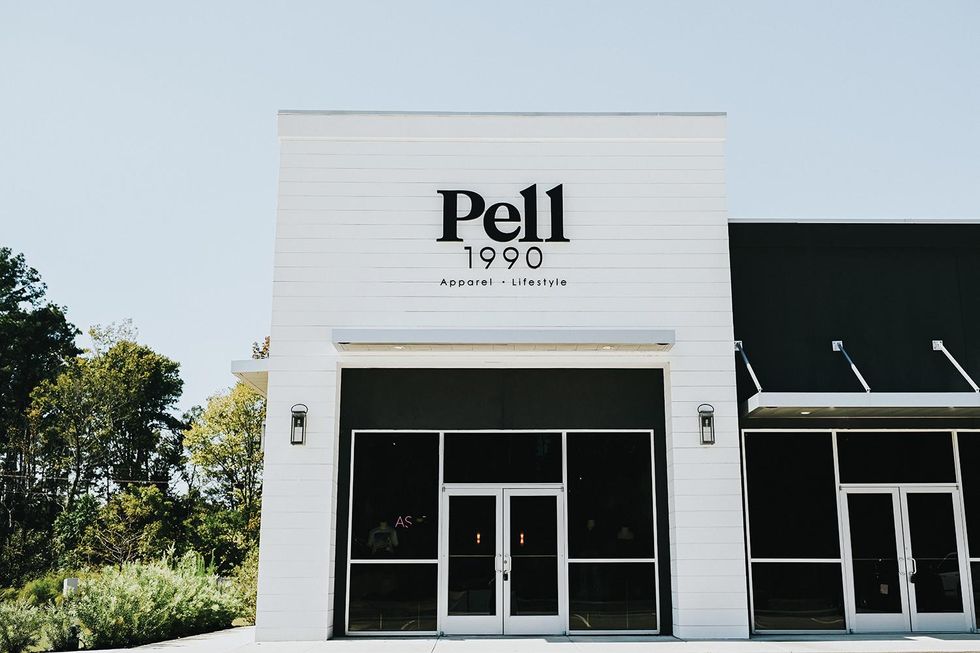 Women's boutique Pell 1990 has opened in The Woodlands.
In the Heights, ethical fashion boutique Oak + Sparrow (1051 Heights Blvd.) by Houstonian Elizabeth Berg touts fair-trade and eco-friendly clothing and accessories. And florist Phuong Nguyen opened her Casa Mi Bella Rosa (1815 Taylor St.) by-appointment storefront with floral arrangements and accessories and gifts for home. It is open to all on Nov. 27 — perfect timing for holiday shopping!
And go-to online giftshop Birdie's has announced it will open a brick-and-mortar location in River Oaks, where customers can shop for unique, one-of-a-kind and buildable gift baskets for all occasions.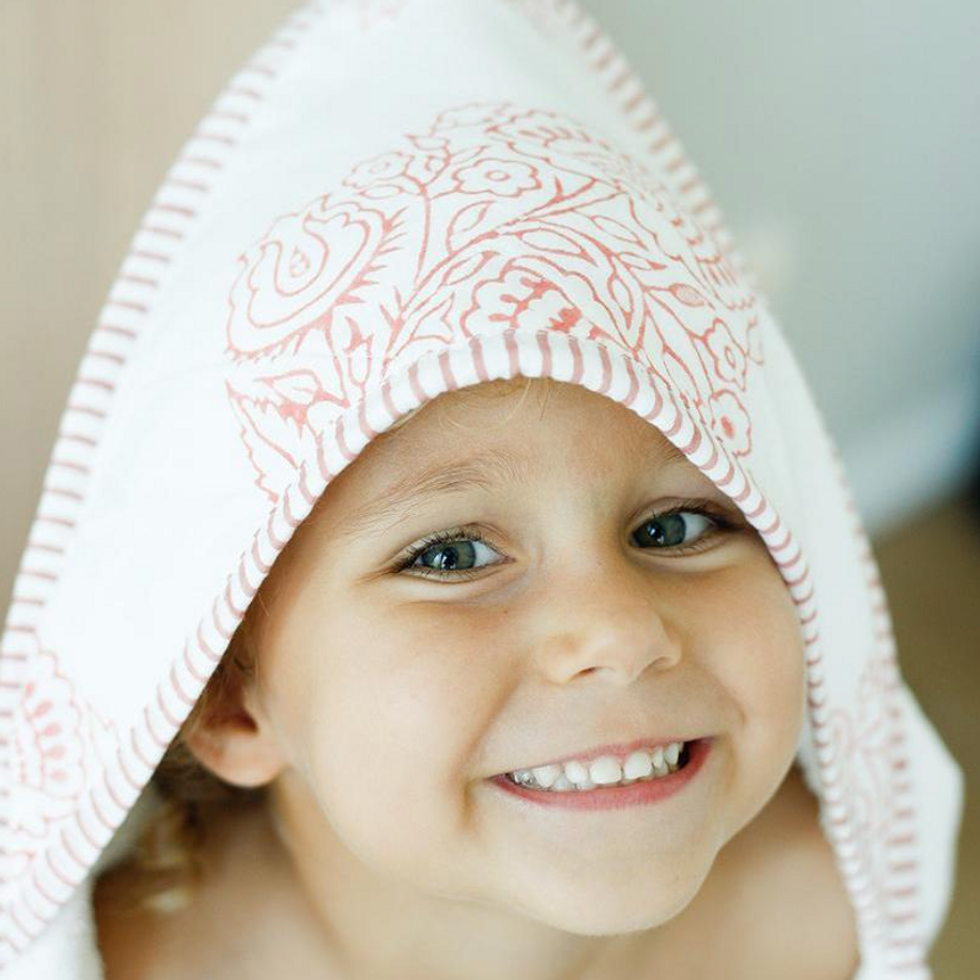 Birdie's has gifts for adults and kids alike.
Style