Swing Fiddler/Violinist Ellen Story Drawn to 'Incredibly Talented' Houston Music Set
Ashkan Roayaee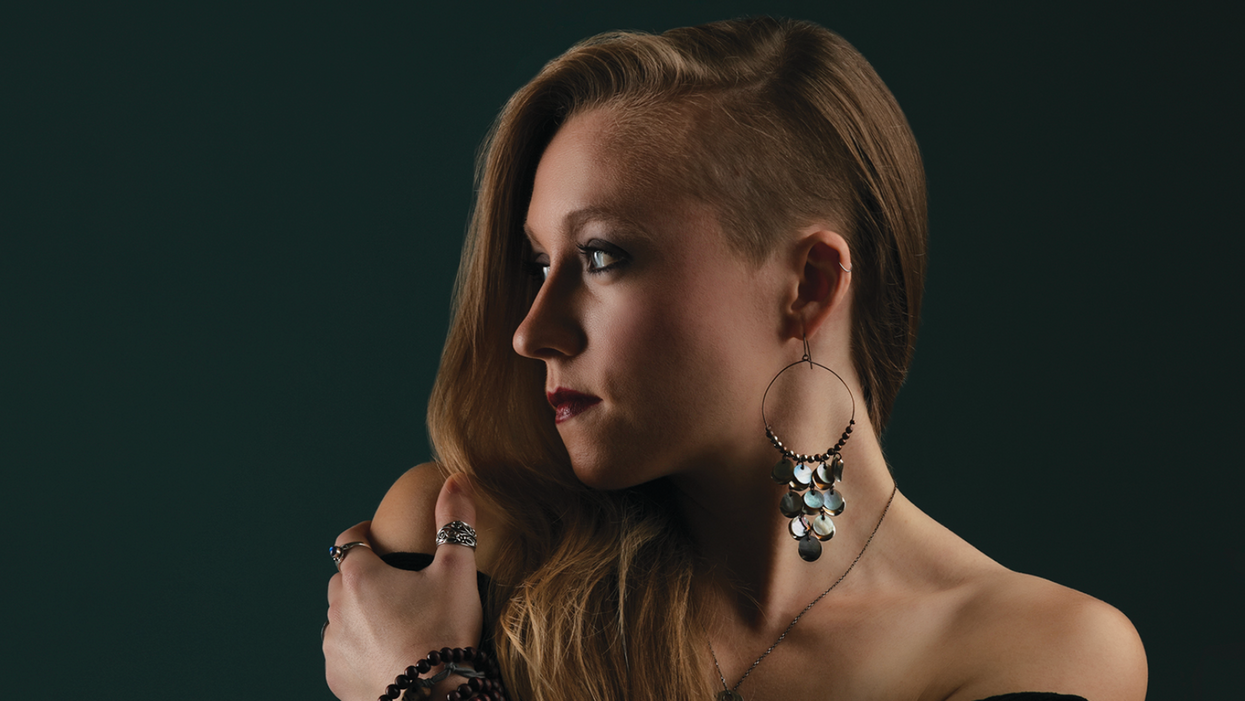 TENNESSEE NATIVE Ellen Story, 28, has spent almost her entire life making music.
---
Featured in the new issue of Houston CityBook, Story got her start in her family's gospel-bluegrass band before leaving to study classical violin at a conservatory, eventually snagging a spot at Berklee College of Music to study the groovy and loose folk style of the fiddle. After a relationship brought her to Houston, Story put down roots.
"There are some incredibly talented and good people here to work with," says the busy fiddler, who's continued to offer private lessons via FaceTime and plays in a bevy of projects, including swing outfit Western Bling (her main project), bluegrass band NewVintage, and oldie-country group the Broken Spokes.
She also has material for several albums that she's ready to record. "I'll let everyone know when it's ready."
Story's new portrait and comments appear in the spring edition of CityBook, which is the magazine's fifth annual Music Issue. Queer hip-hop artist Nate Drop, Houston Grand Opera bass Cory McGee, busy singer-guitarist Andy Mac, retro crooner Marley Moon, R&B standout Tia Gold and Tejano starlet Amanda Solis are also featured in the annual portfolio, photographed by Ashkan Roayaee, with styling by Todd Ramos and hair and makeup by Edward Sanchez.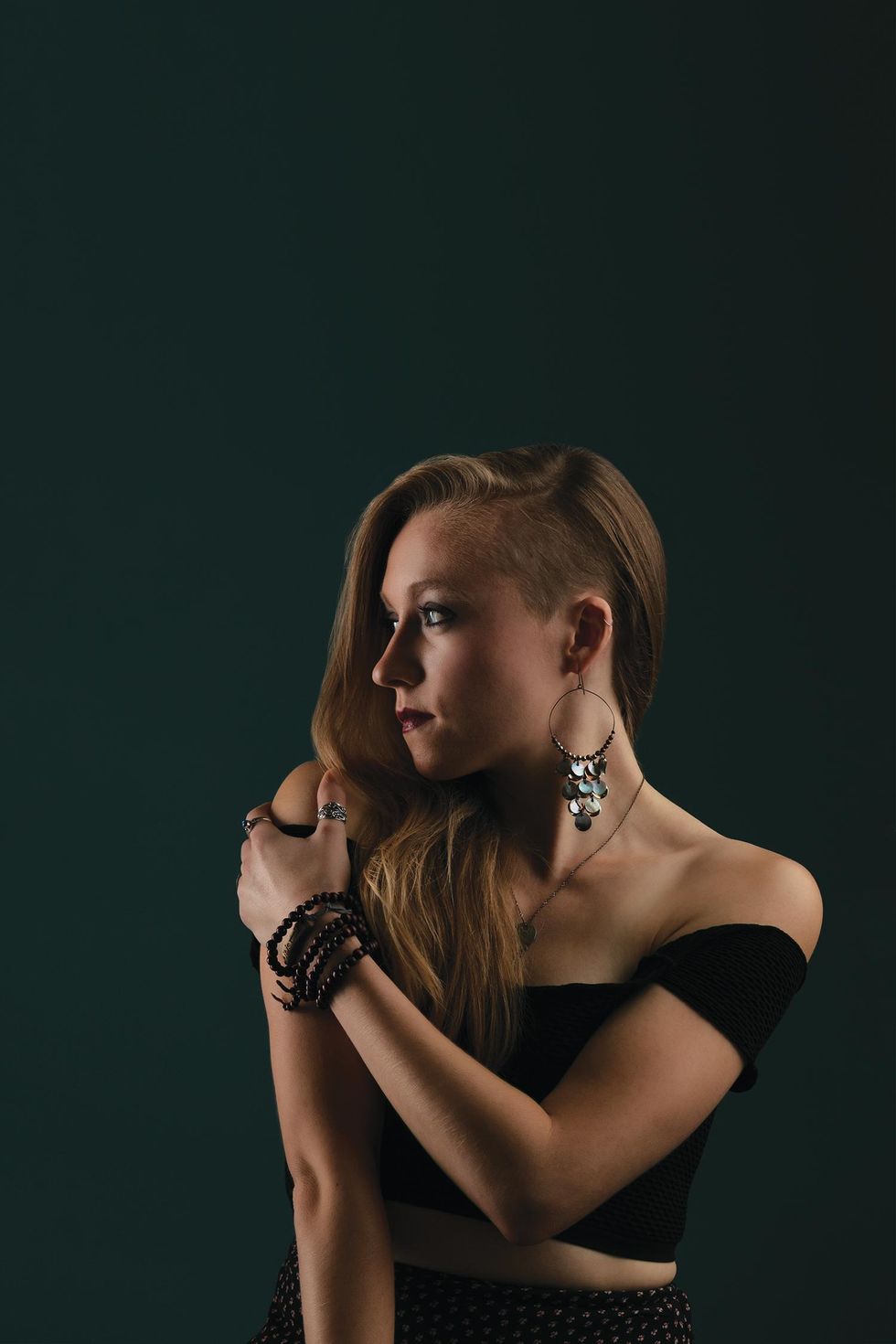 Art + Entertainment