Holthouse: My Facial at This Homey Little Spa Blew Me Away. (A Pal Asked if I'd Had Work Done!)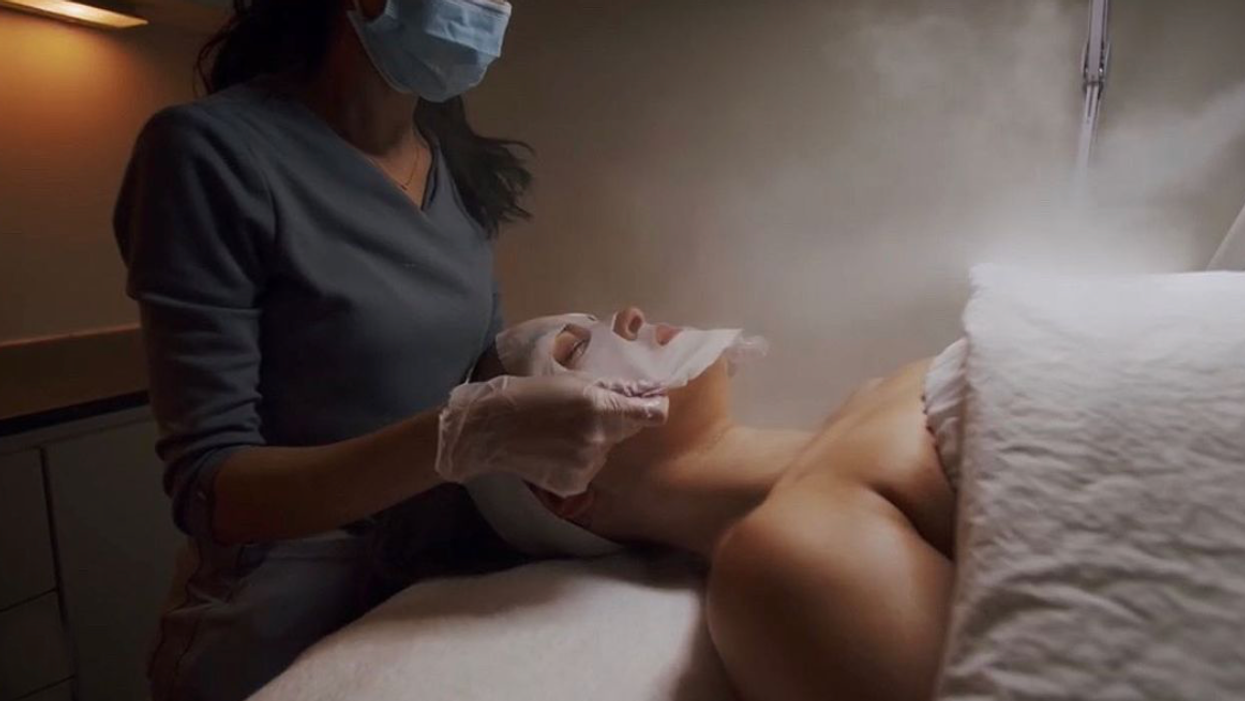 IT'S PRETTY DIFFICULT to wow me in the spa world. I am a complete junkie in the pampering realm. I love and appreciate any service that heightens all the senses in a beautiful way through touch and great products. I never miss an opportunity for massages and facials, whether here in Houston or any time I take a trip. As such, I feel that I have developed a pretty discerning taste in this area, considering I've been practicing this obsession for at least 30 years.
---
Last week I was completely blown away by the most charming, discreet little hideaway — Estilo Salon & Spa on Hazard, a small side street just off of lower Westheimer.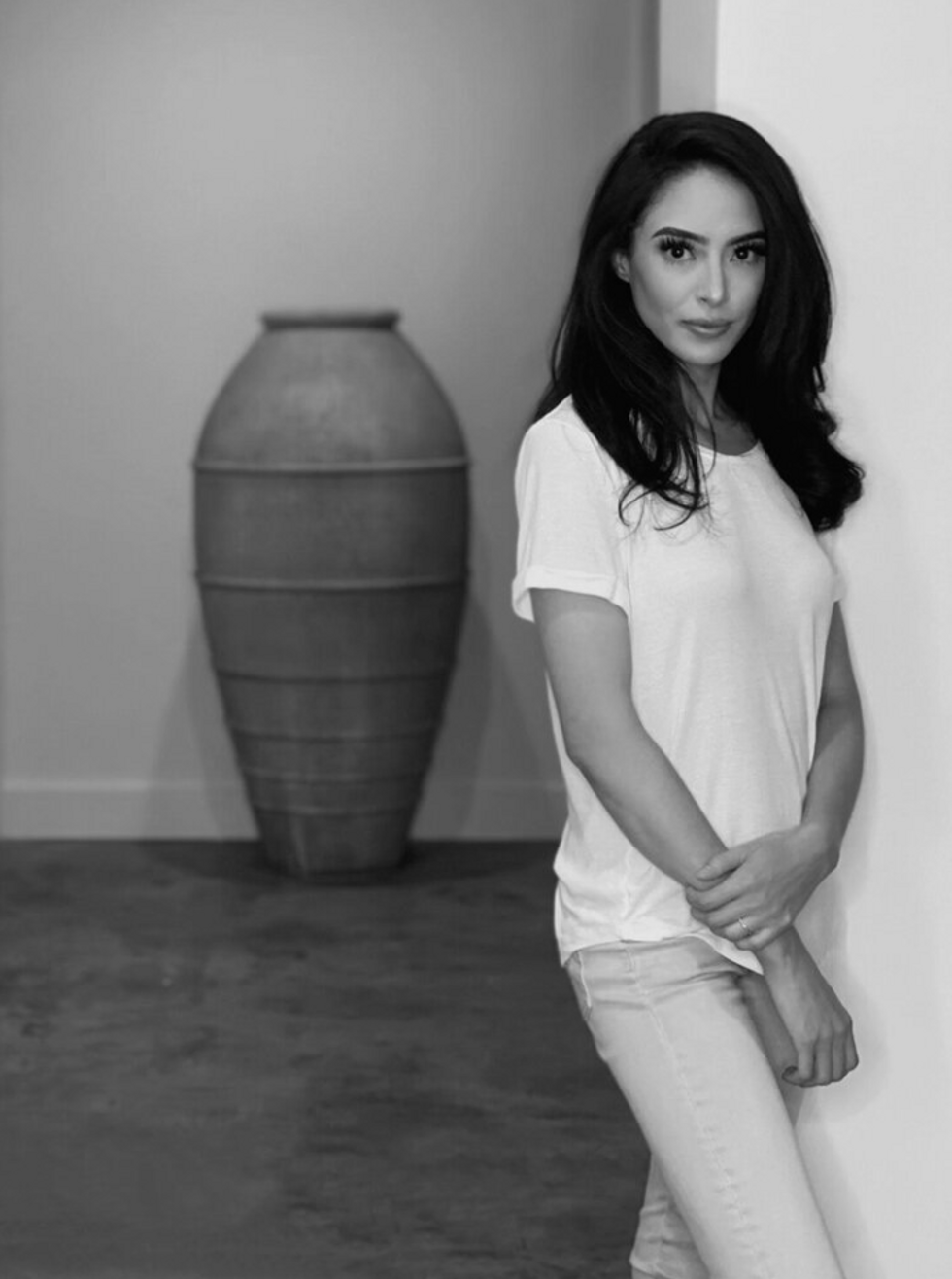 Vanessa Tort-Pagel
If you've ever dreamed of having your very own spa sanctuary connected to your home, this would be the closest thing to it. It's truly like having a skin spa all to yourself. Perhaps I'm more sensitive to big crowds now that we live in a Covid-filled world, but having my own relaxation quiet room, and my own dressing room, not having to see any other clients roaming around in a robe, felt like I was at home. Suffice it to say, this is not your typical 20-room day spa.
Personalization, aesthetics and beauty are clearly the theme. The ambience is so tranquil, the décor — clean and elegant. I really felt that I was transported elsewhere the moment I stepped inside. And the fact that the whole place, the whole experience was all for me – that was my first wow.
Vanessa Tort-Pagel, co-owner of the salon and spa, is my new hero and was the next wow. She runs the skincare portion of the business, while her brother Mario Tort runs the salon. As you would hope and expect from an esthetician on the verge of providing a facial to you, she is flawlessly beautiful. Not to mention, so warm and engaging and very knowledgeable in her field. I have come to learn that she is one of the few in Houston professionally trained in the principles of Biologique Recherche, a French product line comprised of holistic components with a key function and goal to reconstruct the epidermis.
The facial was one of the very best I have ever had.
The private venue and setting certainly contributed. Vanessa's warm sense of service was also a contributing factor. The products really felt transformational. (Of course, one hour's worth of products hasn't taken years off of my face, but I can see how one could get hooked. And I definitely saw some plumping in a formerly sagging area!) The technique in which she applies the products is unique, the likes of which I have never experienced. The culmination of the facial after dozens of potions and serums had been massaged and applied, was the specially concocted SPF that Vanessa created specifically for the Estilo brand. I had received a bottle of the sunblock as a gift and was so impressed with it that I came back for more and subsequently booked the appointment.
Days after my facial, a friend I haven't seen in a month or so said to me, "What did you do to your face? Did you have some sort of lift?" I looked at her in disbelief. I had my hair pulled back in a ponytail. My first thought was, maybe my hair was pulled so tightly that it was lifting my my face! But my thoughts instantly went to work on what I might have done to have her say such a thing. It must be the facial! The holy grail of the product line is something called Lotion P50, which has lifting properties. And days later, it was clearly still doing its magic.
I have only written one review of a service in my entire life. This is my second. My first and only other was regarding a surgeon who put my arms back together more than 10 years ago after a terrible car accident.
All this to say: I am a fan of Vanessa at Estilo. Up next: Let's see what Mario can do with my hair!
Style