Expect 'Cool New Orleans Vibe' and Mardi Gras Galore at Brennan Martin's Wonderful Le Petit Market
Al Torres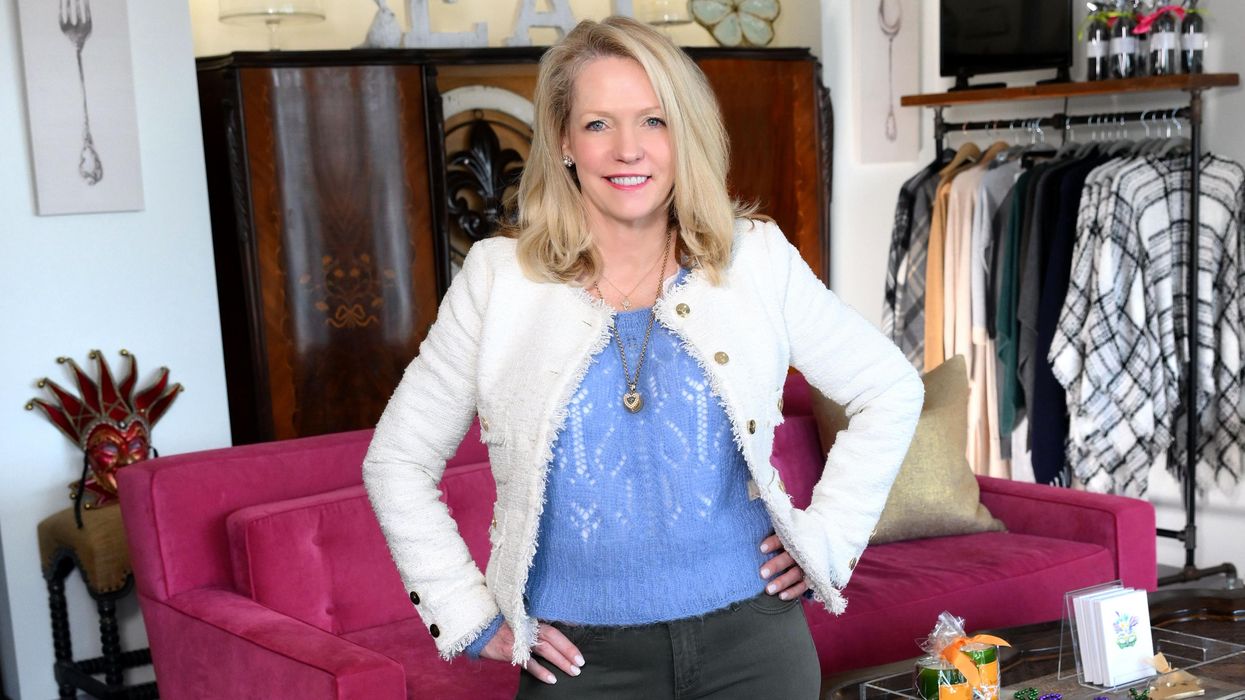 How has your business changed during these challenging times? Quite simply, by recalibrating — recognizing new opportunities and acting upon them.
---
During 2020, Brennan's was included in HEB's Texans Helping Texans program. Our restaurant literally became a commissary. While the Brennan's of Houston teams were stocking the shelves, I saw a different opportunity. We could concurrently serve the senior living communities, whose residents sheltered in place. I've always had a passion for the Greatest Generation, and to let them know they were not forgotten during Covid was important to me. So, we brought our restaurant experience to them.
Each themed menu was tucked into a personally addressed envelope with hand-tied bow. Dinners were packaged in fun swag bags including cocktails of choice. We saw to it they enjoyed a special treat, not just another meal. Very reminiscent of their dining era and very Brennan's-esque. The feedback was great and Gumbo to Geaux was born!
What's unique about your approach? Making fine dining approachable and available to our neighbors. No question convenience is key, but everyone is so frustrated with high delivery fees, service charges and endless plastic bags! It's all so (sadly) impersonal.
Le Petit Market is our fabulous new home for prepared meals and so much more. We are a high-touch gift and gourmet shop that elevates meals to go, featuring Brennan's signature items like gumbos, turtle soup, etc. Meals are complete with fluffy jazzman rice (takes two hours to make), a dressed loaf of garlic bread and our famous pralines. We even include a clever insulated tote that makes the meals giftable — hostess gifts, visiting friends out of town, off to the ranch. Realtors use them as a great closing gift.
Our highly curated "grab and geaux" concept also includes a showcase of local culinary partners that are simply amazing. We have fresh Italian pasta, sauces, delicious Italian sausage and olives, homemade cinnamon rolls and orange rolls to die for, crunchy jalapenos and fresh margarita mix with zero sugar. Need something sweet? Try our "peppered" toffee, chocolates and hand-decorated cookies. I certainly can't take the credit for their culinary talents but am able to provide a retail platform to show them off!
Our gifts are wrapped and ready to go when our customers are. It's a showroom of gifts and gourmet with a cool New Orleans vibe.
What have I learned about our community? Le Petit Market receives its energy from the people who walk through our door. Seems people want to dial it back and come to a comfortable space where they can visit, talk, share their world. Le Petit is not transactional; it's too personal for that. I'm glad of it. See you soon dawlin'!