Petal Pushers: Cute New Flower Shops Bloom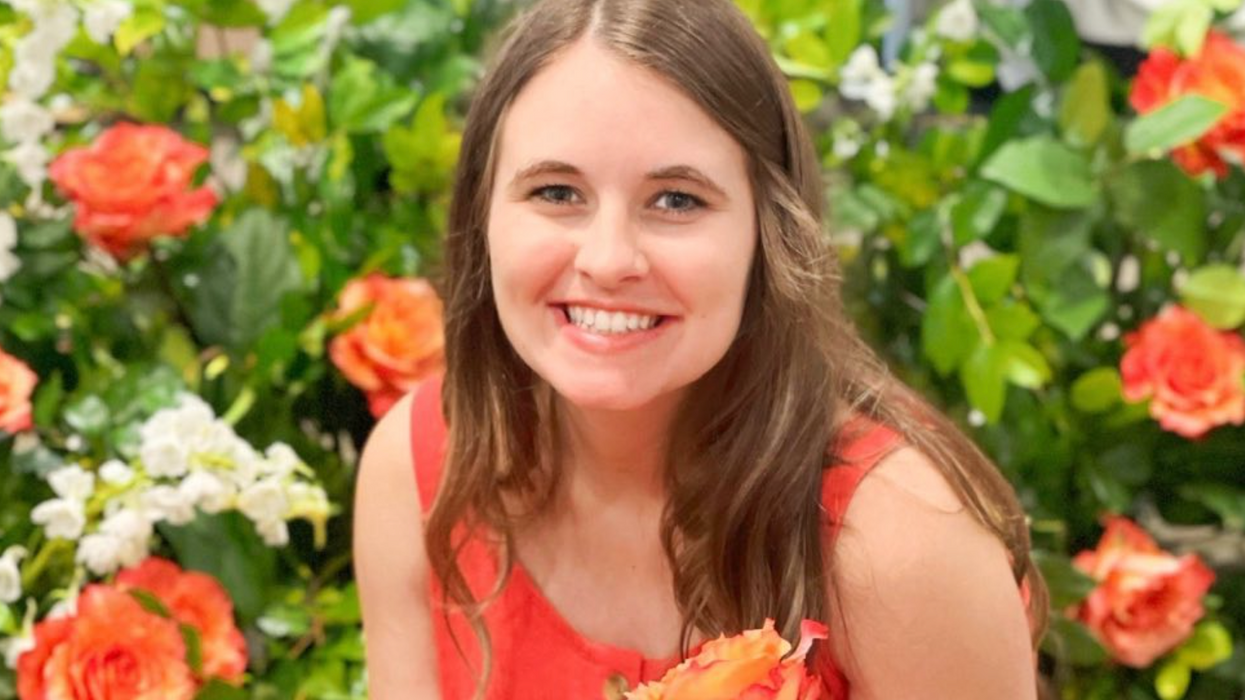 IN ONE FELL swoop, Covid turned lives and livelihoods upside-down. For some, the downtime meant exploring new hobbies, and for others, it meant pivoting entire business ideas to suit the new normal. For Chelsea Wrobel, it meant both.
---
"The pandemic hit right as Freedom Floral launched," she recalls, referencing her Spring Branch-area flower and gift shop, which was originally dreamed up as a workshop and events space. "With [my husband] Kevin working from home, we had more flexibility and pivoted to retail flower deliveries."
As people became more comfortable going out again, the brick-and-mortar space turned into a go-to for area residents to find artful bouquets and meaningful trinkets — and Freedom Floral isn't the only throwback-style, female-owned flower shop that's putting down roots.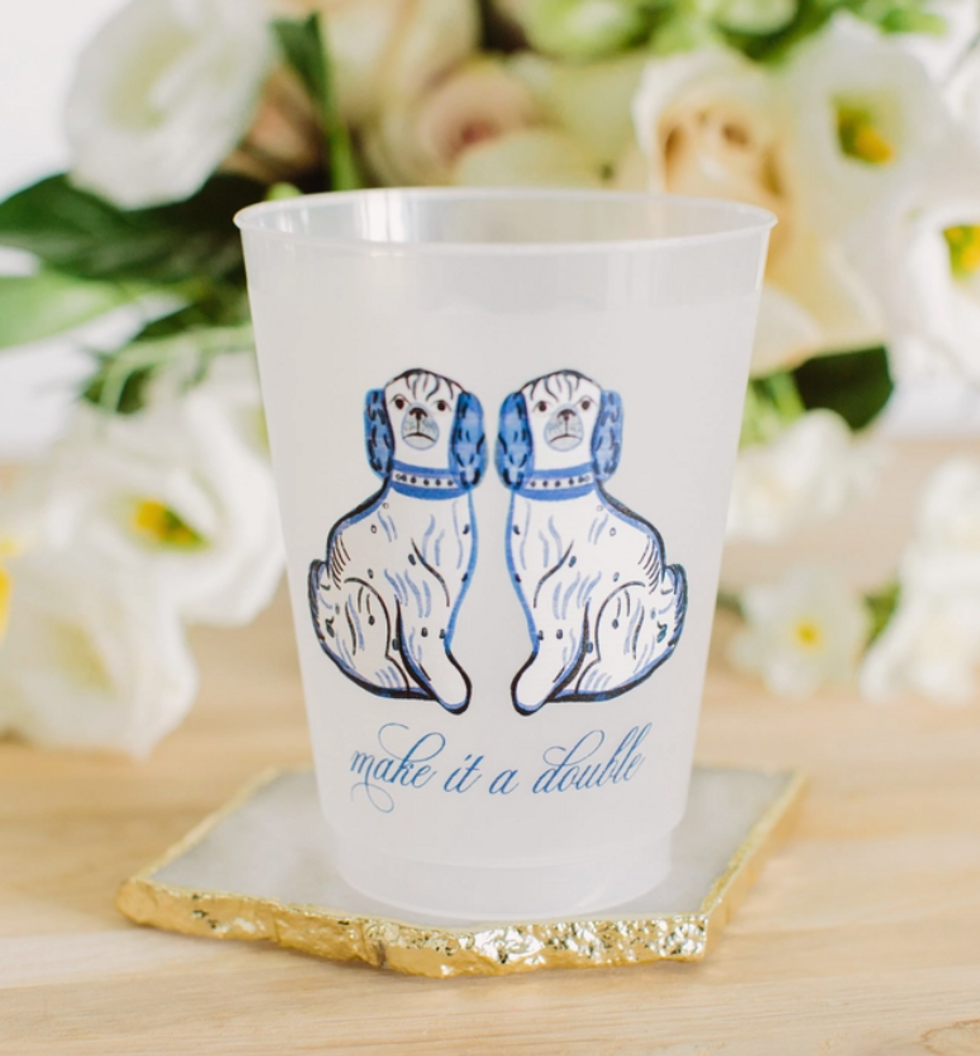 Cute goodies at Pepperlou
Museum District-area Fiori is a restaurant with an attached floral boutique, and in Rice Village, the '70s-savvy Isidora Flower & Gift Shop offers subscriptions and deliveries. Back outside the Loop, new Iris Gifts in Memorial has pop-up events featuring fresh florals, and nearby, Pepperlou Gifts has a similar setup, and is getting ready to expand to a giant new space a few doors down.
Perhaps the reason for all the fun new shops is that life's simple pleasures — like fresh flowers — were revealed by the pandemic, but are only just starting to bloom.
Style