Horse Around — and Shop Till You Drop — in an Unexplored Section of Miami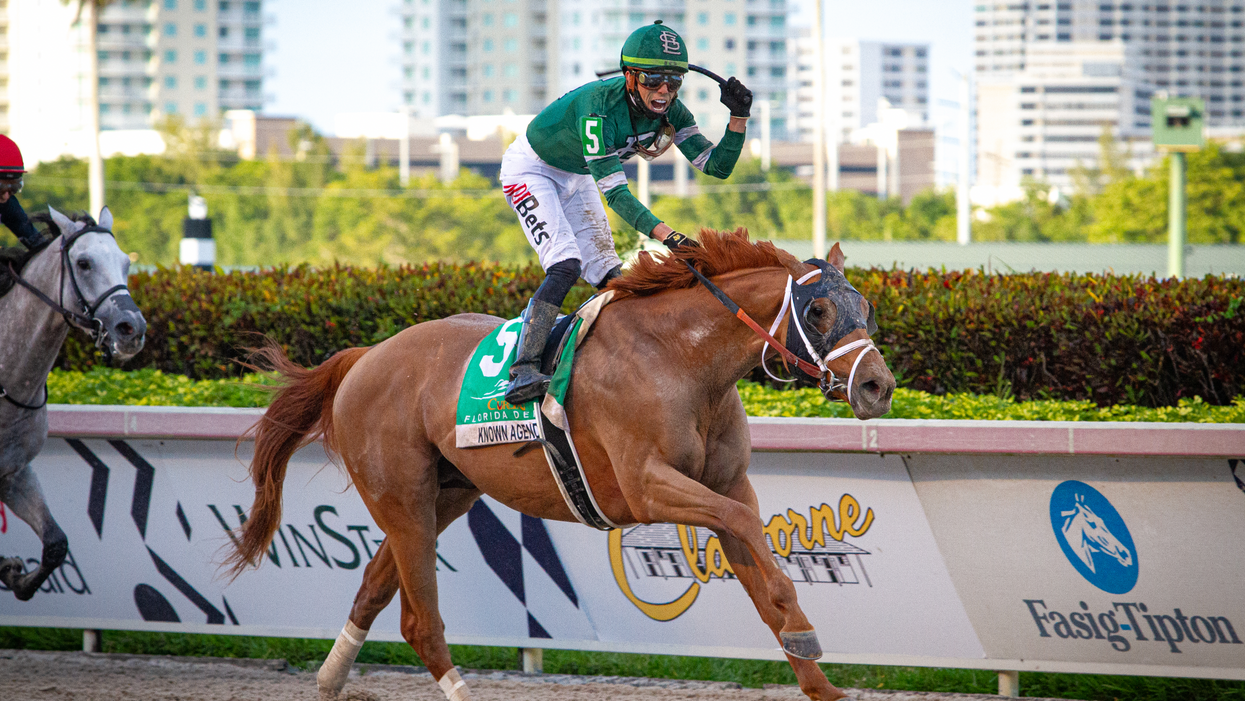 A NEW HILTON property in an area of South Florida maybe a bit less explored by Houstonians — with great beaches, shopping, dining and cultural draws — is offering a new take on a Miami weekender.
---
Located in Aventura, 12 miles north of Miami and 12 miles south of Fort Lauderdale, amid those semi-suburban sections known for ritzy high-rises and over-the-top single-family homes, the Hilton Aventura Miami opened in the spring. Its ethos is warmly contemporary, like a chic living room, with soaring lobby lounge spaces appointed with dangling art installations that double as chandeliers; the Muse bar is a good place to take it in, munching on truffle popcorn and sipping a Farmer's Vice cocktail with tequila, jalapeño and fresh carrot juice.
Other onsite activities include yoga on a sunny terrace, rosé all day at the pool or the adjacent greenspace lined with mod cabanas, or dining at Gala restaurant. At the latter, dinner may start with tostones with braised chicken thighs, Cuban-style black beans and chili aioli, and move on to cast-iron-seared grouper with purple sweet potato, braised kale and key lime butter. Brunch here is special, with pretty avocado toast, and yogurt parfait with basil honey, lavender granola and edible flowers.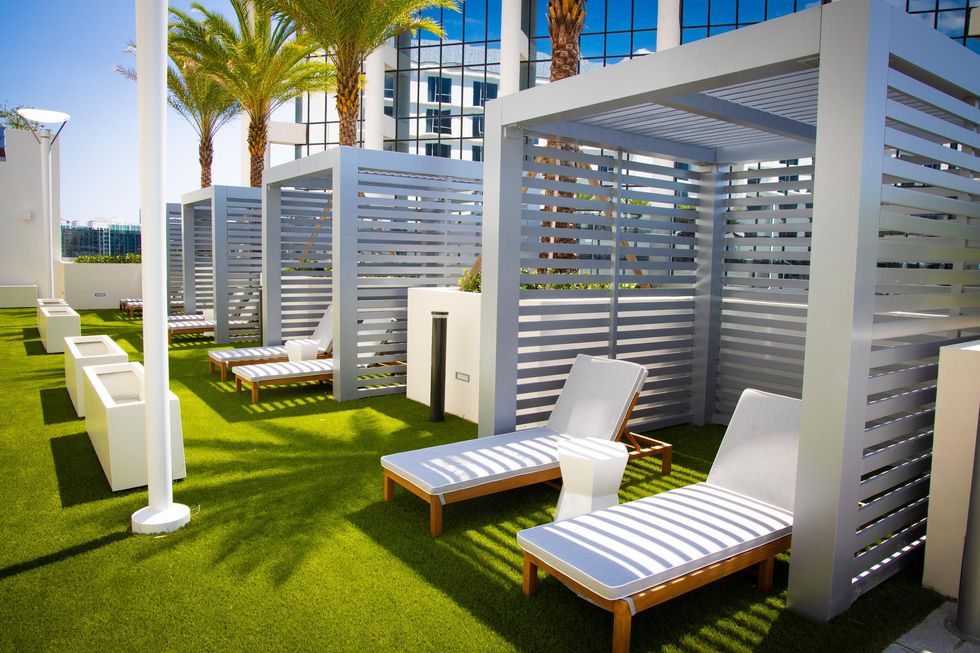 Chic cabanas at the Hilton
Nearby, take in attractions such as Haulover Beach, home to America's largest public nude beach. Or, if you're looking for fun with your pants on — party pooper — the Aventura Mall, with a flagship Bloomingdale's, is the fifth-largest mall in the country (300,000 square feet larger than the Galleria). Those in need of an art fix can hit up North Miami's smart Museum of Contemporary Art.
The outings perhaps most worthy of a quick-getaway itinerary are dinner at South Beach-esque Etaru Japanese Bar & Grill at Hallandale Beach — where Robata-style grilled seafood and lavishly presented sashimi platters are served on a large, chill terrace overlooking the Atlantic — or playing the ponies, Moscow Mule in hand, at the spiffy Gulfstream Park horserace track and casino, which also has cool shops, art galleries and fun-food restaurants.
People + Places