Tired of Going to the Shop Only to Find the Item You Want Is Sold Out? Galleria App May Be Solution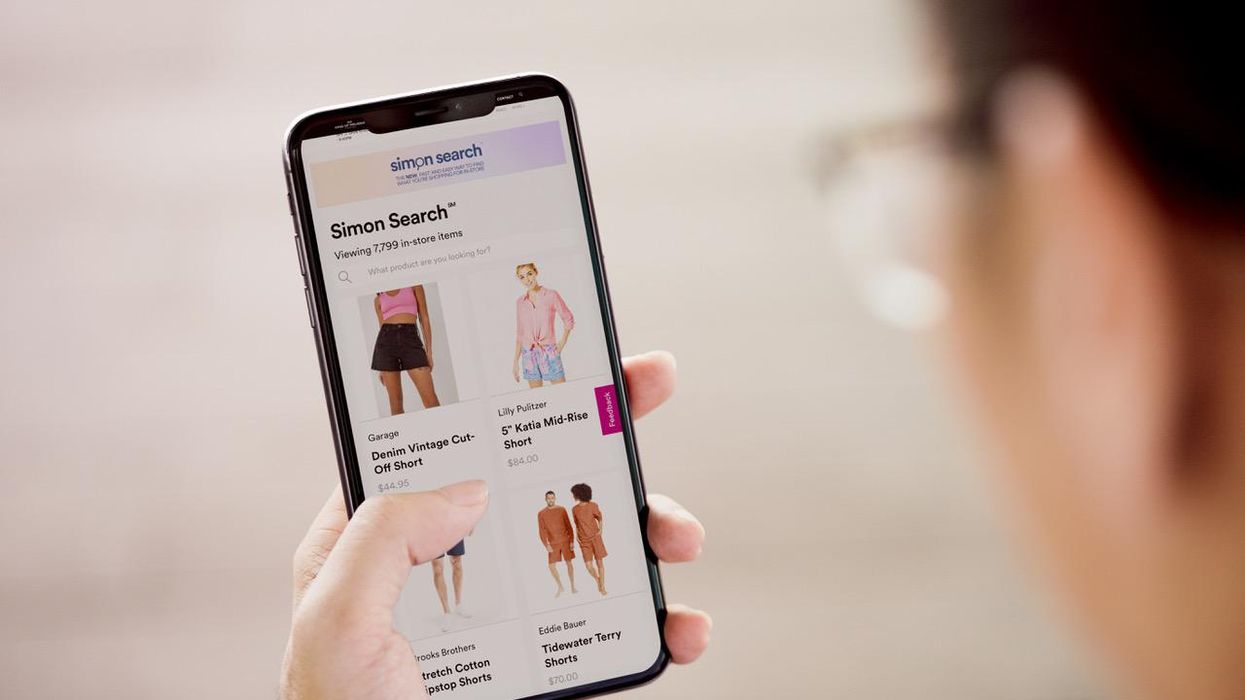 ARE THE DAYS gone when shoppers see a particular online product only to arrive in-store and it's out of stock? Could be! Simon Property Group, the largest owner of shopping malls, including The Galleria, recently launched Simon Search, a new platform it says is designed to improve the shopping experience.
---
"Simon Search was created directly in response to feedback from customer research," says Enna Allen, vice president of Brand Management, Simon Property Group. "Almost 90 percent of customers expressed interest in an online tool that enables enhanced searches of store inventory at local malls. Additionally, 75 percent of shoppers told us that they would use such a tool on a regular or frequent basis."
Elevating the customer experience was a top priority for Simon Property Group, reps say. Delivering enhanced inventory visibility in real-time allows shoppers to utilize multi-store searchability and inventory confirmation. "It was designed with the shopping center customer in mind and enables shoppers to search for what they want prior to visiting a Simon center or during their visit," Allen says.
The platform will be integrated into the existing Simon app, property websites, and interactive directories. Participating retailers include Aéropostale, Athleta, Banana Republic, Brooks Brothers, Gap, J.Crew, UGG, and UNTUCKit. Coming soon: Coach, Forever21, Kate Spade, Macy's, Nordstrom, and Stuart Weitzman. New styles and stores are added daily.
"Many more are in the process of being on-boarded right now," Allen tells CityBook. "We work directly with the retailers to establish a direct link between their local store product inventory feeds and Simon Search results."
Simon is testing the first version of the platform at 29 of its retail centers across the country, with a broader rollout expected for late 2022.
Style