Specters, Spirits — and Chic Design? Take a Look Inside this Funeral Parlor for Some Unexpected Inspo
NEAR BEAUMONT, THERE is a small town called Nederland, home to Broussard's Mortuary, a 133-year-old funeral parlor with a fifth-generation owner — and, as of recently, surprisingly chic interiors.
---
The Broussard family tapped well known Houston designer Gin Braverman — the force behind some of the most recognizable hospitality spaces in the city, like Traveler's Table, Saigon Hustle, Eunice and Common Bond — to give the business a new aesthetic. Elements of the century-old building were preserved, like ornamental wainscoting and reeded glass, while more modern touches — as in abstract art and mid-century club chairs — lend a contemporary look.
As for the color scheme, Braverman and her team at Gin Design Group pulled from a palette of jewel tones, aubergine and plum, and added additional warmth and interest in the form of textured fabrics (boucle, velvet) and wood. The end result is an elegant and contemplative space in which reflection and commemoration will come natural.
"People deserve to be celebrated in style," says Braverman. "Broussard's has a long history of family ownership and they felt the interiors should reflect their commitment to remembering the deceased in a beautiful setting."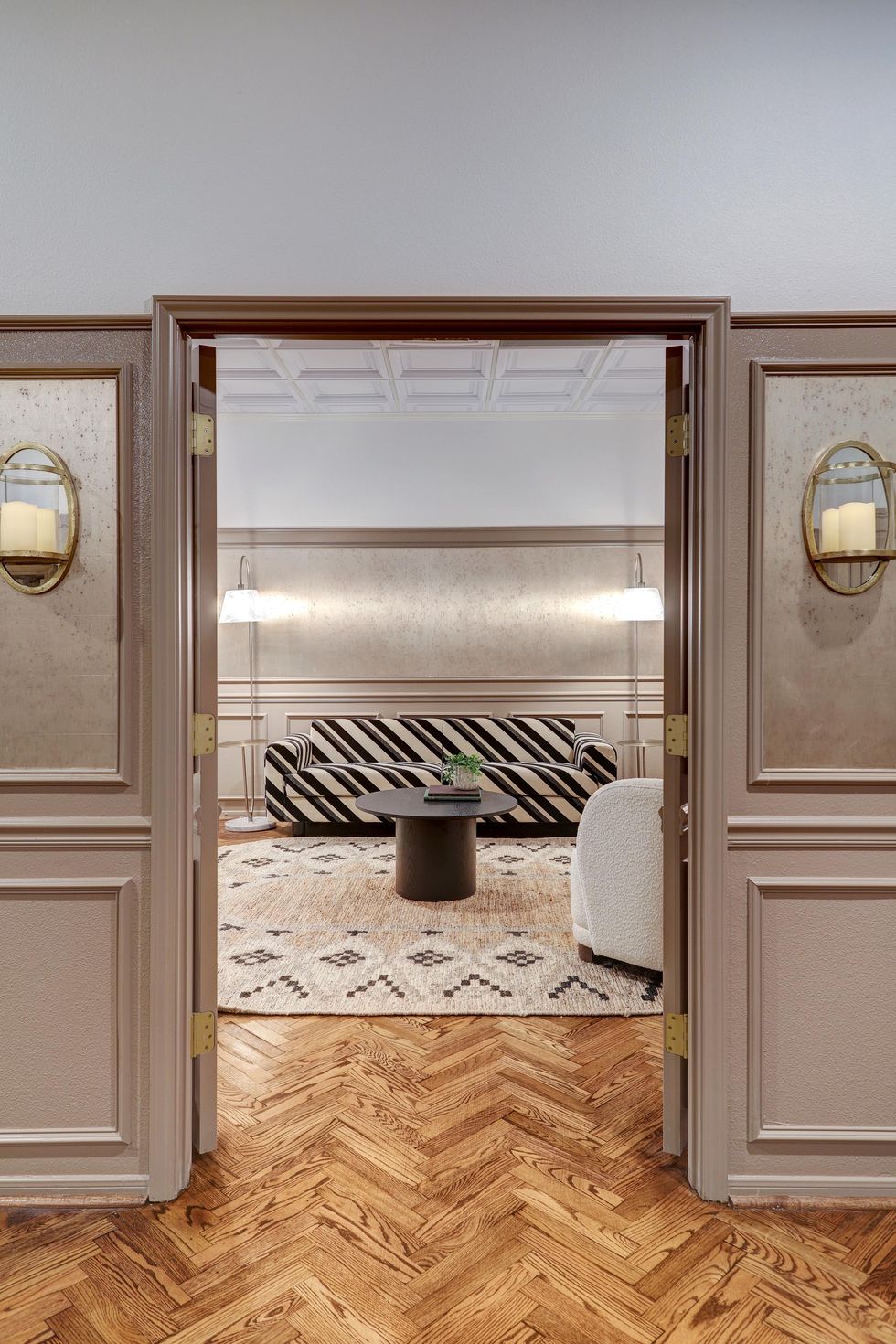 The visiting room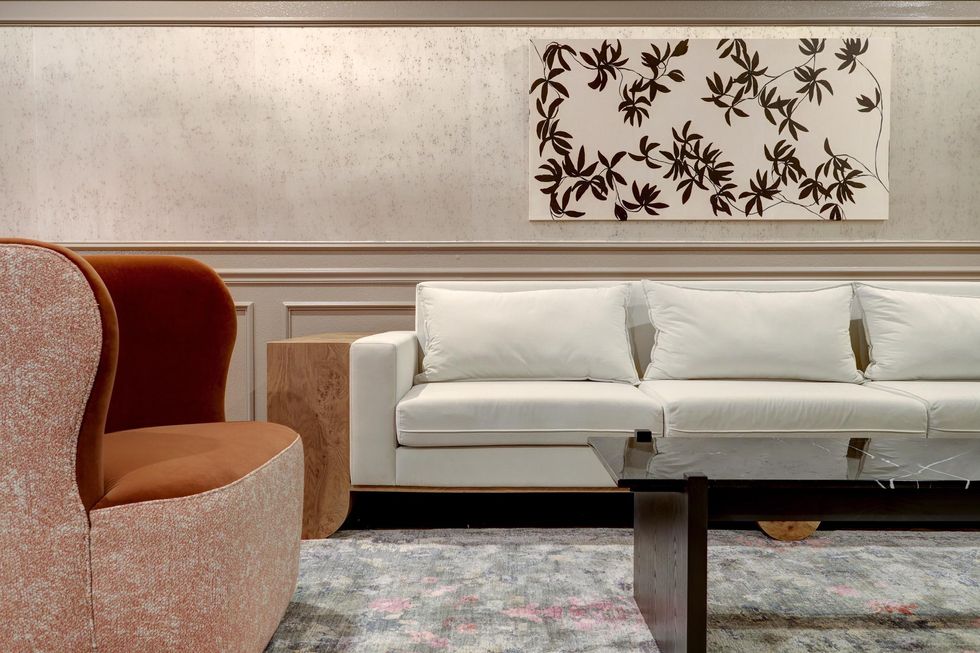 The visiting room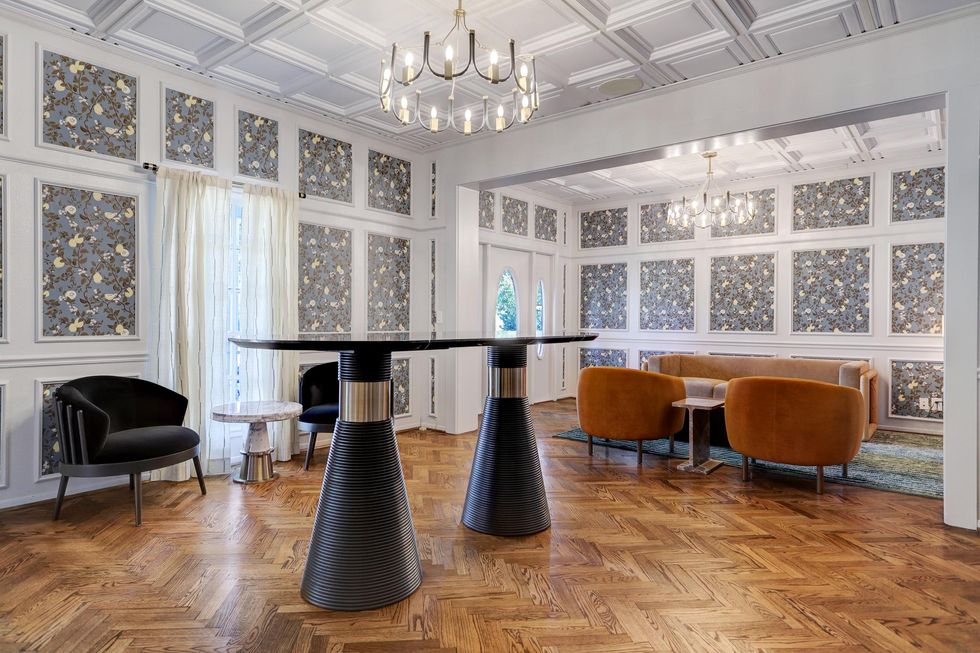 The lounge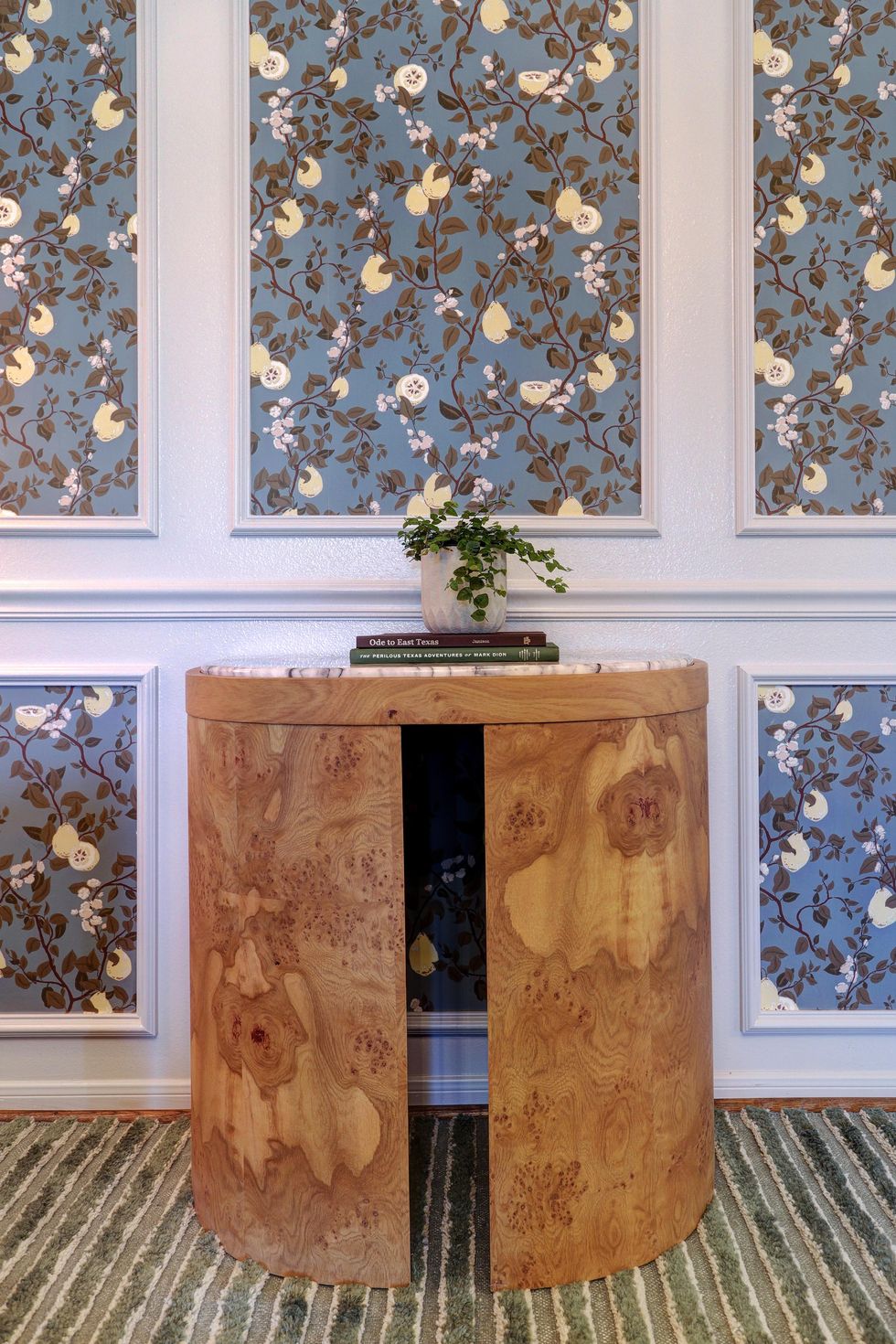 The lounge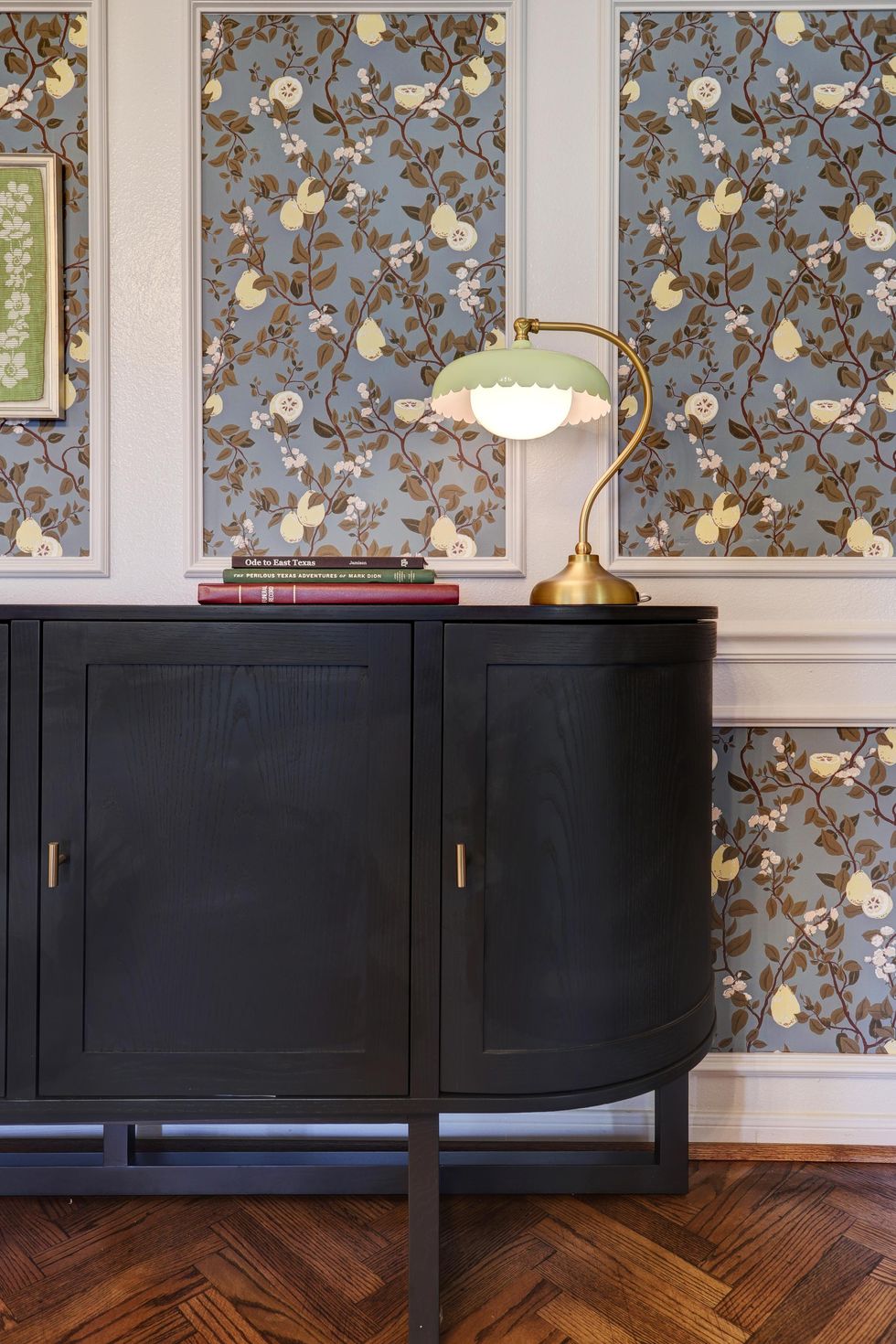 The lounge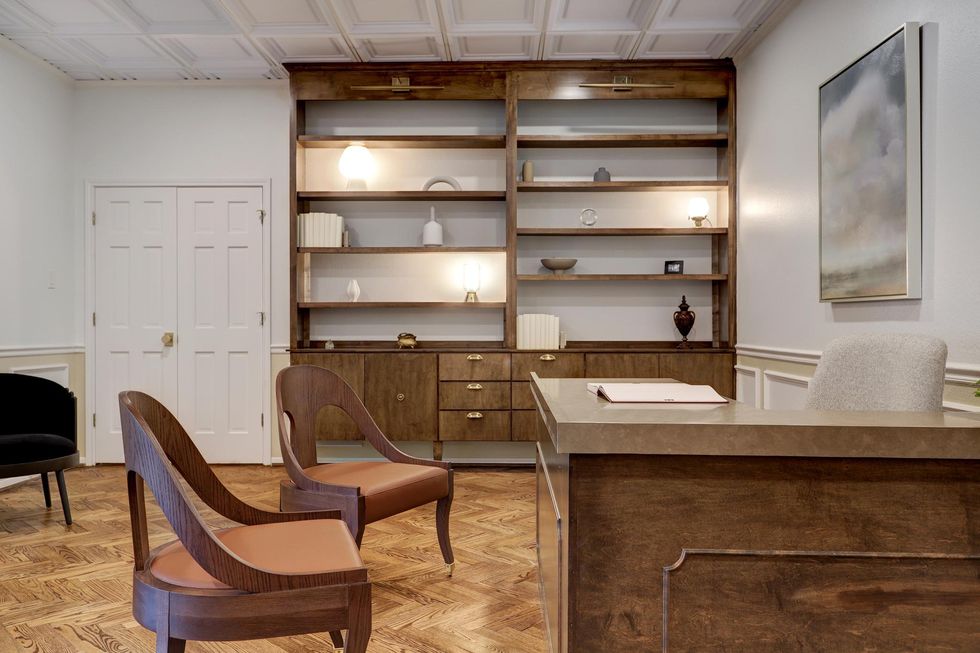 Reception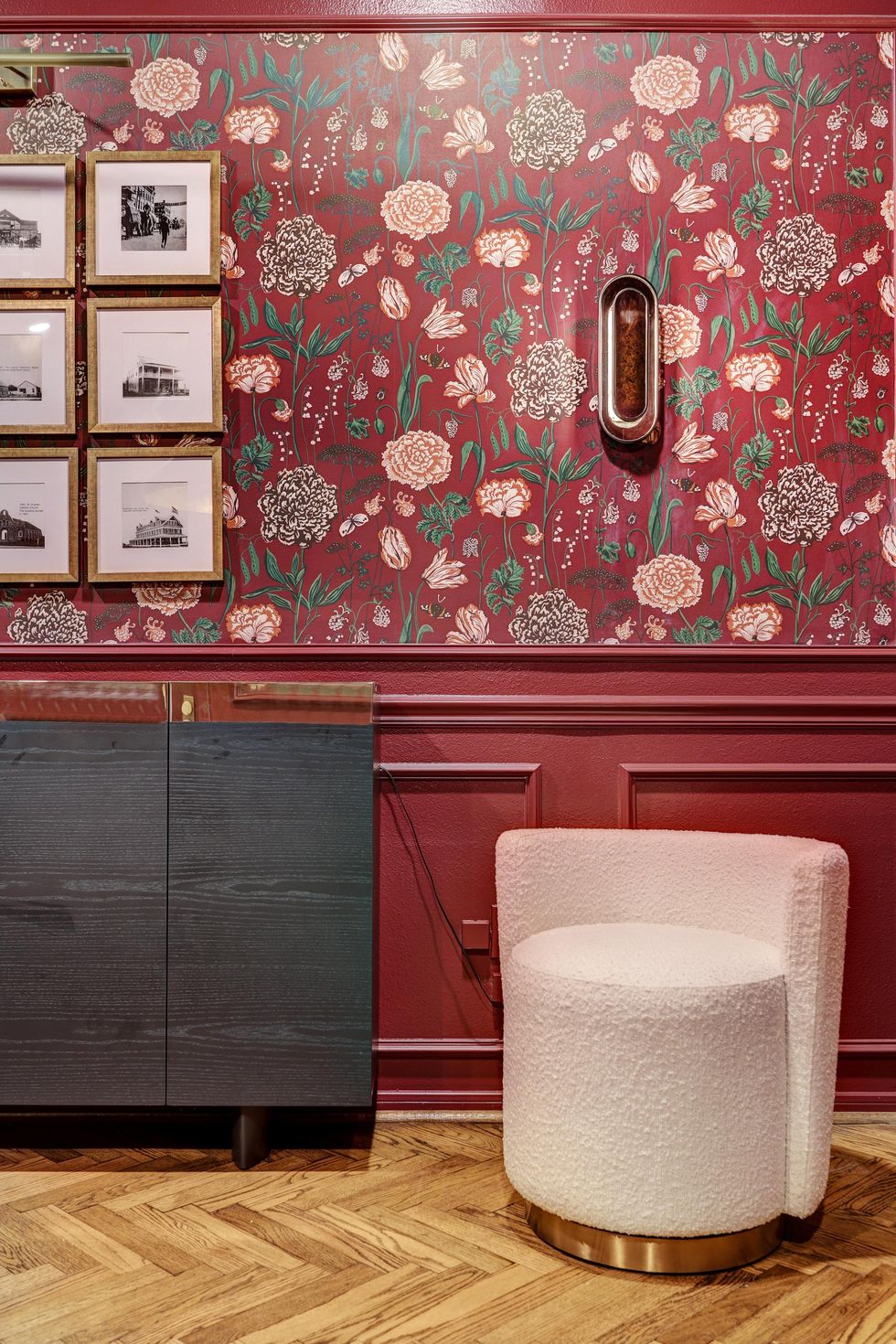 The arrangement office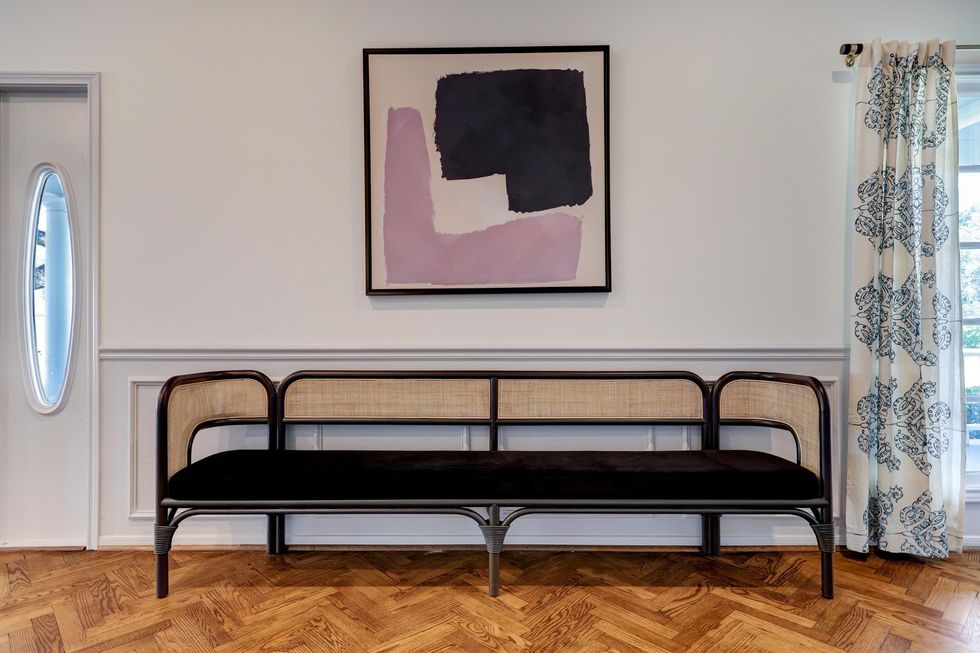 The chapel foyer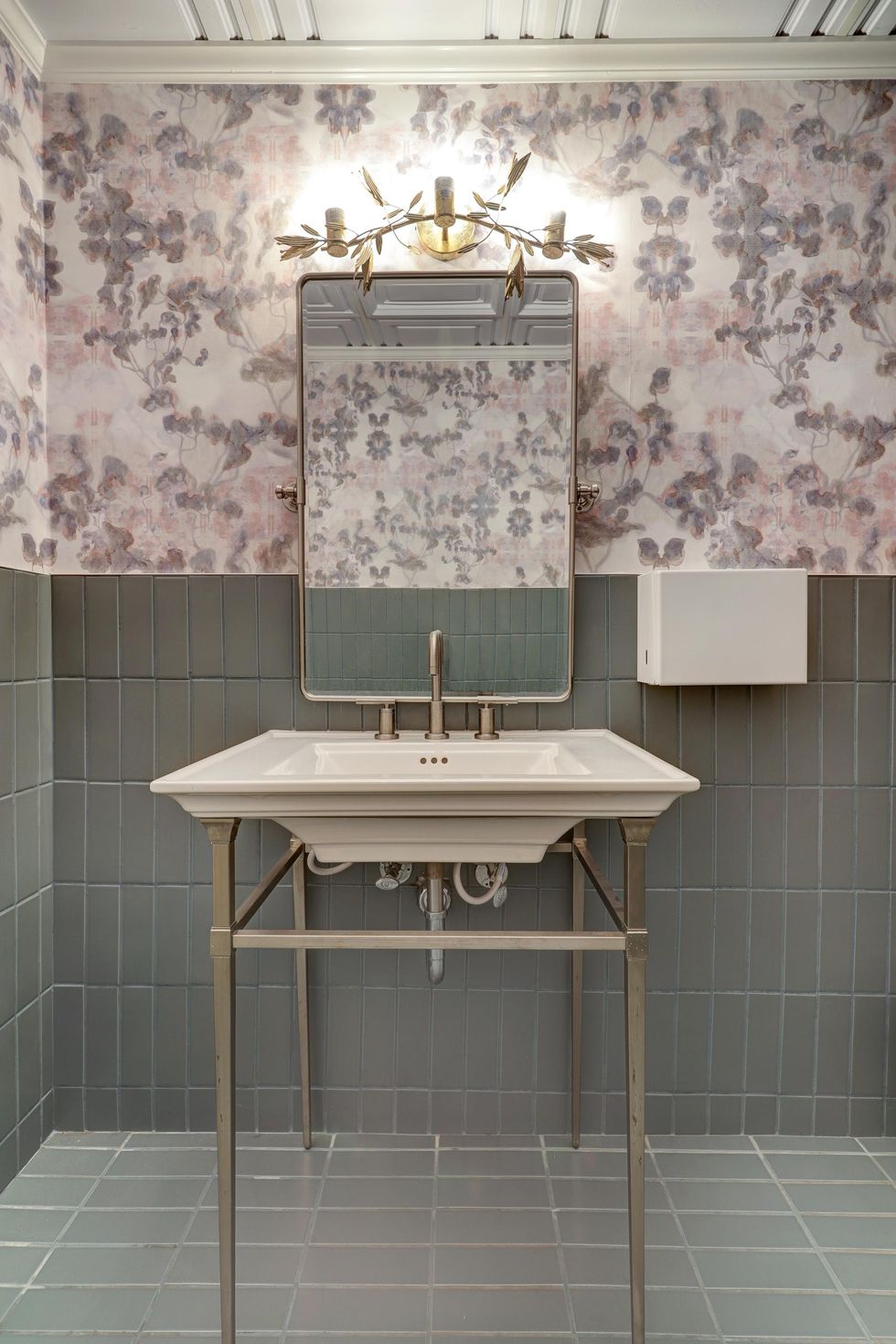 The restroom
Home + Real Estate