Houston's Most Storied Hotel to Reopen After Years of Renovation and Epic Expansion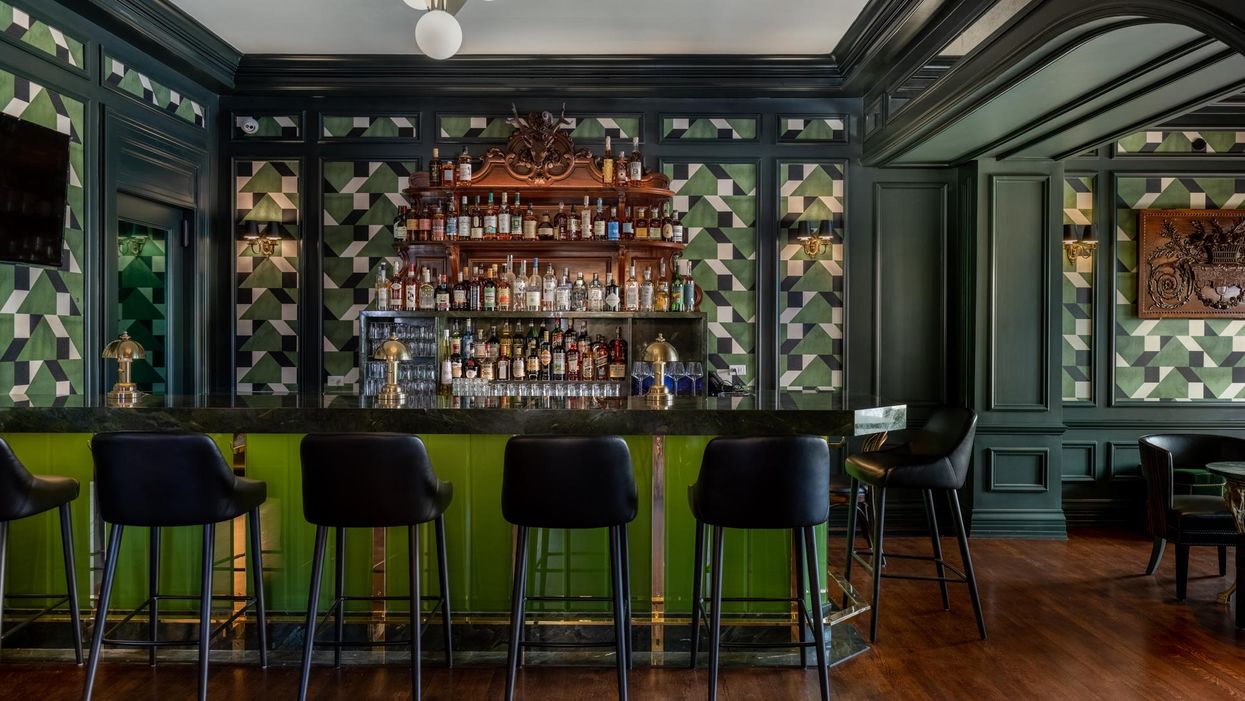 A RARE THING in Houston — a lovingly, painstakingly restored historic building — is reopening later this month. After years of thoughtful effort, the Zimmerman family's La Colombe d'Or Hotel in Montrose will throw open its doors on March 29, offering not only a beautifully renovated landmark mansion with five lightened and brightened suites but also 18 new suites in the new modern tower that's been erected in the backyard.
---
All of it — even the beautiful green spaces between the old and new buildings — are laden with art from the Zimmermans' extensive personal collection, built over decades. More than 350 pieces of artwork and sculpture — new and old, from near and far — are on display from artists including Arik Levy, Christian Rosa, Raoul Dufy, Pasquale Romanelli, Dorothy Hood and Benjamin Robert Haydon.
The new digs, reimagined with help from Rottet Studio, also includes a new full-service all-day restaurant called Tonight & Tomorrow to which one might wear blue jeans, a first for the property which previously tilted to high-elegance, dinner-centric French affairs. Guests may also choose to take their meals in the sculpture garden, which seems destined to be an A-List brunch spot.
The reopening is the culmination of a story a century in the making. The hotel was built in 1923 as the homestead manse of Walter Fondren, the co-founder of ExxonMobil antecedent Humble Oil. After years of disrepair and a myriad of uses, including a few decades as a Red Cross operations center, lawyer and University of St. Thomas poli-sci prof Steve Zimmerman, a New Orleans native, bought the property for land value from the Fondren grandkids in 1977; it was assumed the house would be torn down.
The only hitch was Zimmerman couldn't take possession, or even tell anybody he'd bought it, till 1979, he told the CityBook & Co. podcast earlier this year. "They said grandma is still alive. She's 102 years old and lives in the Fondren wing of Methodist hospital, and we don't want her to know that the old homestead is being sold and might be torn down."
A lover of the auberge accommodations in the South of France, Zimmerman decided to try his hand at being a hotelier. He converted the old house accordingly. Notable guests have included Walter Cronkite, archbishop Desmond Tutu and Madonna. "I had a senator from Louisiana who damn near burned the place down with cigarettes and drinking too much, and all of a sudden the curtains are on fire," says Zimmerman. "Let's just say it hasn't been boring."
The grounds formerly included Le Grand Salon de la Comtesse, which the Zimmermans' publicist describes as "a Rococo ballroom outfitted in English oak, gilded-frame mirrors and chandeliers once built for French royals in the 1730s." The famous setup, moved over in pieces from Europe, kept in storage for years, and eventually secured by the Zimmermans in the '90s, was reassembled carefully in back of the hotel, where it became a go-to location for the weddings of the city's most noted families.
The ballroom, which was taken apart and will be reassembled elsewhere, was removed to make way for the 34-story tower, The Residences at La Colombe d'Or, which include not only the new hotel suites but also luxury apartments. The tower is a joint project of the Zimmermans and the international developers of Houston's Hines corporation. The high-rise is connected to the old hotel through a series of courtyards, pocket parks and sculpture gardens.
The vast "campus" of La Colombe d'Or also includes what's known as the Garden Bungalows — a collection of nine suites clustered around a New Orleans-esque courtyard, across the street from the tower. These, too, have been entirely overhauled with an assist from Gin Design Group. Here are the most whimsical and eclectic design ideas, reminding some of Austin's Hotel Saint Cecilia, whose guest quarters each have their own unique personality and charm. Imagine "mod wallpapers, moody lounges and sculptural custom furnishings upholstered in velvet, and boucles of mossy greens and sexy red tones," per the publicist.
For his part, Steve Zimmerman's son Dan, a principal in the project, says, "The renovations and additions gracefully merge the history and grandeur of the mansion while modernizing the overall aesthetic." He adds that guests to La Colombe d'Or can expect "a refined social scene and a cultural experience as dynamic as the mansion itself."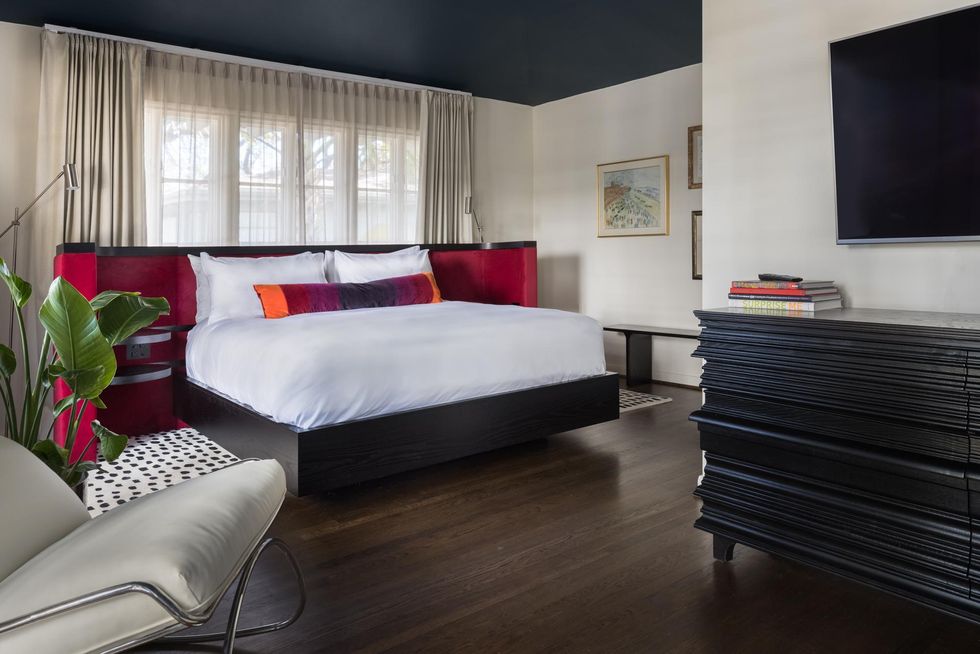 Garden Bungalow Bedroom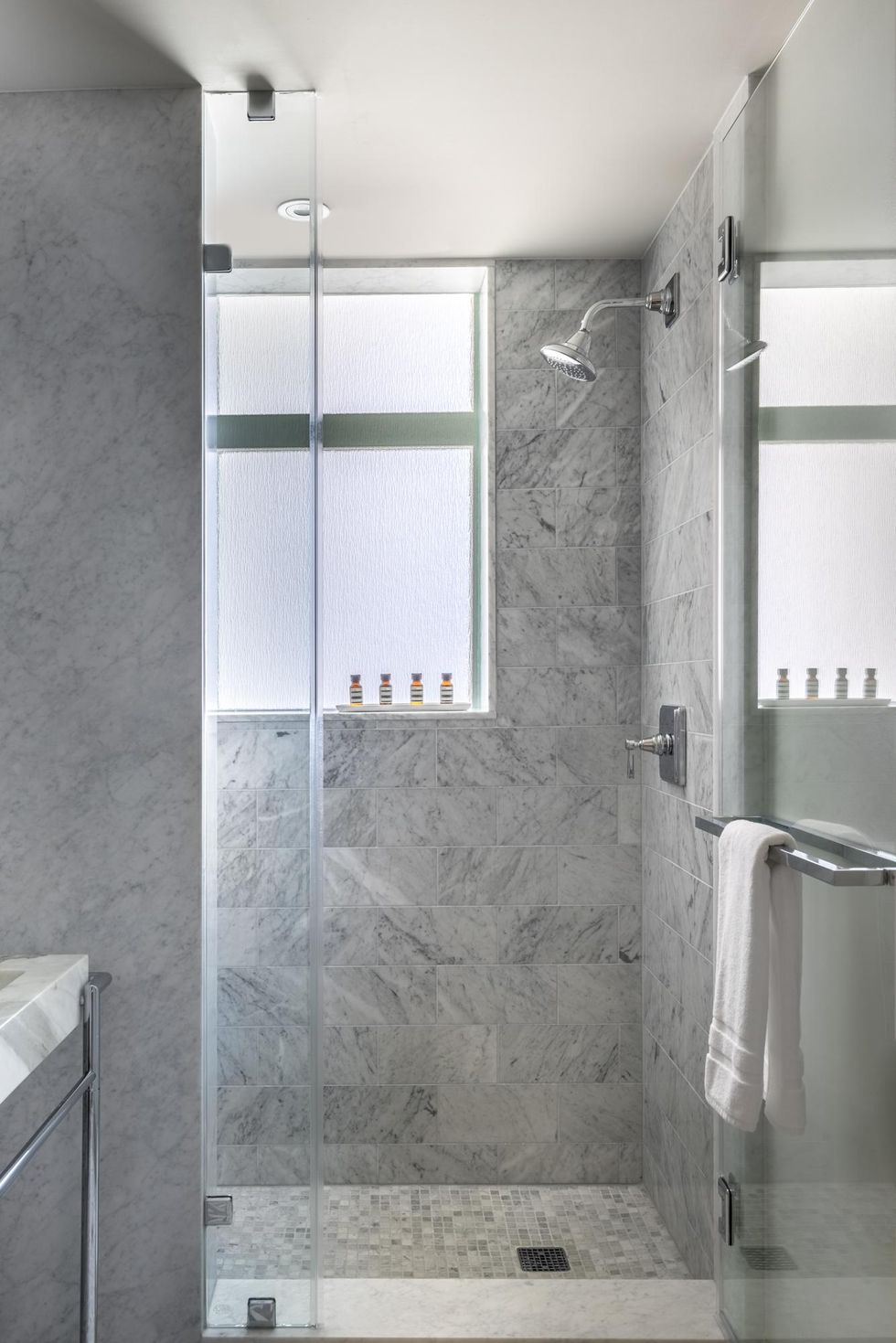 Mansion Shower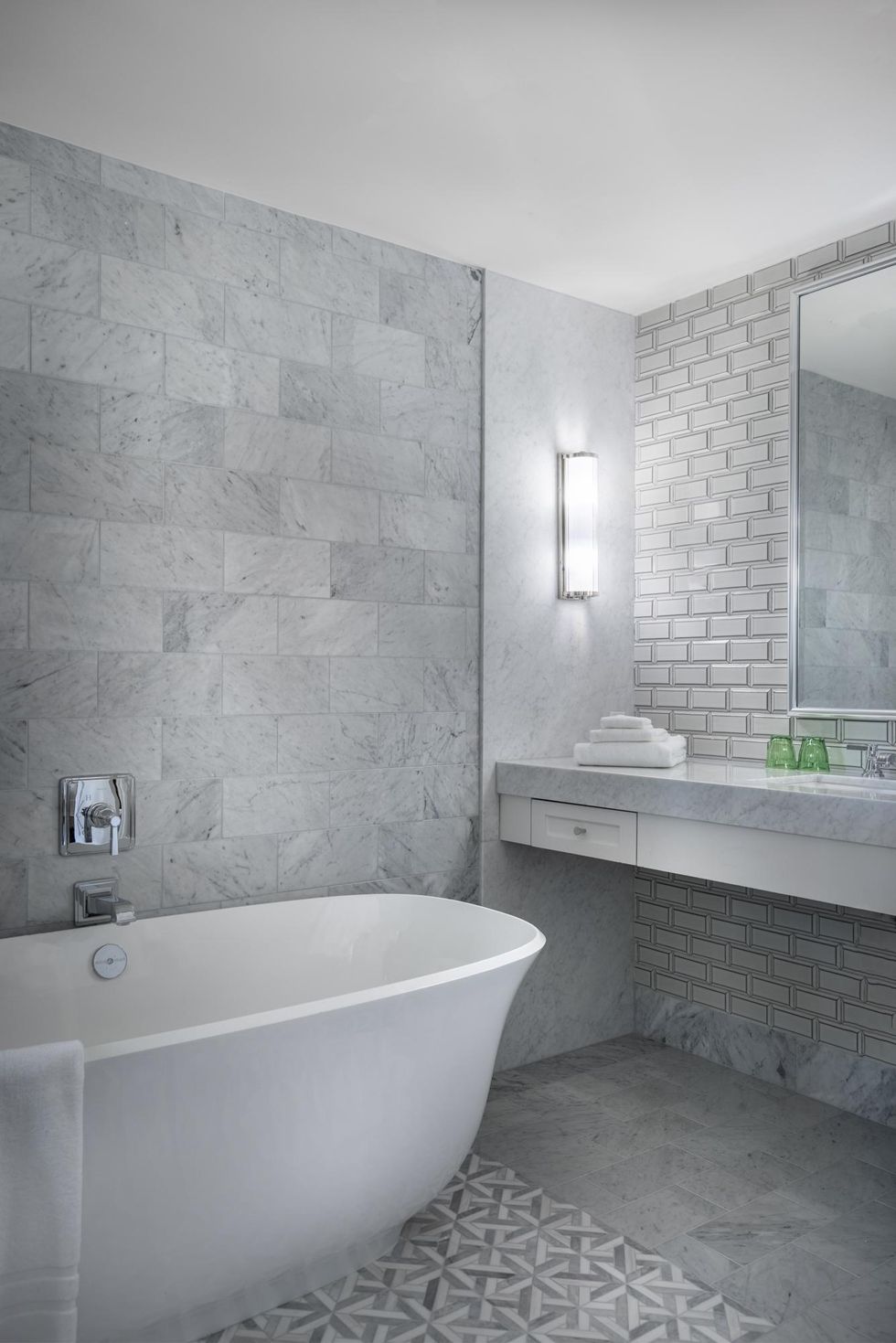 Mansion Bathroom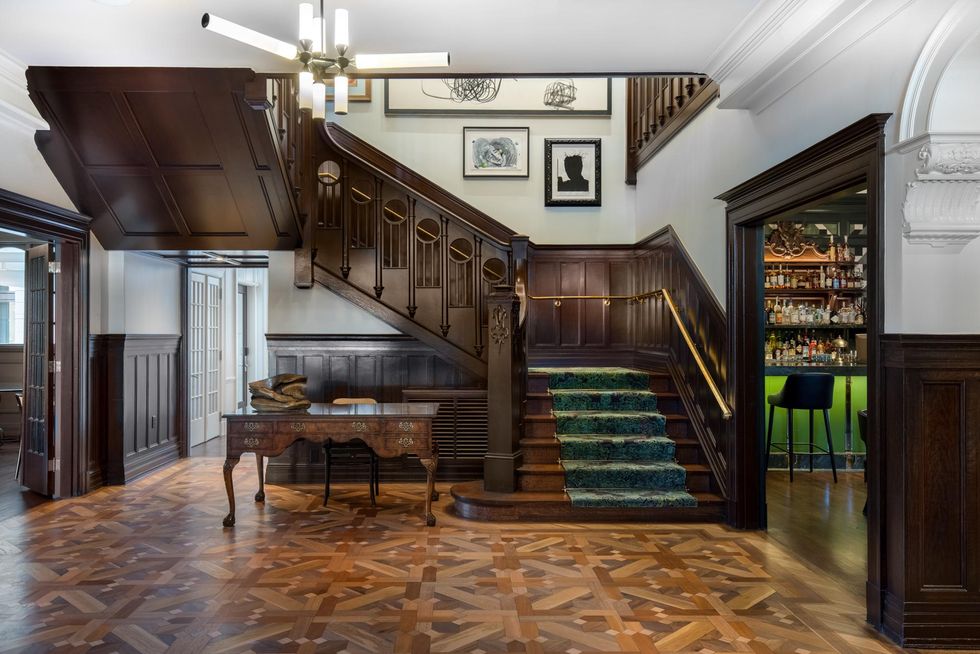 Reception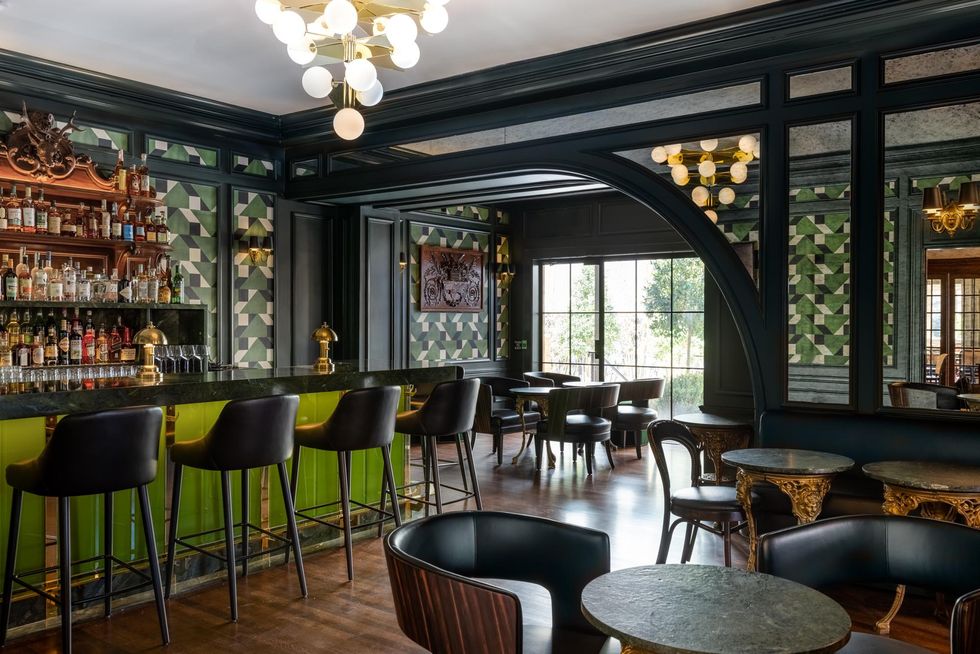 Bar Seating
Dining Room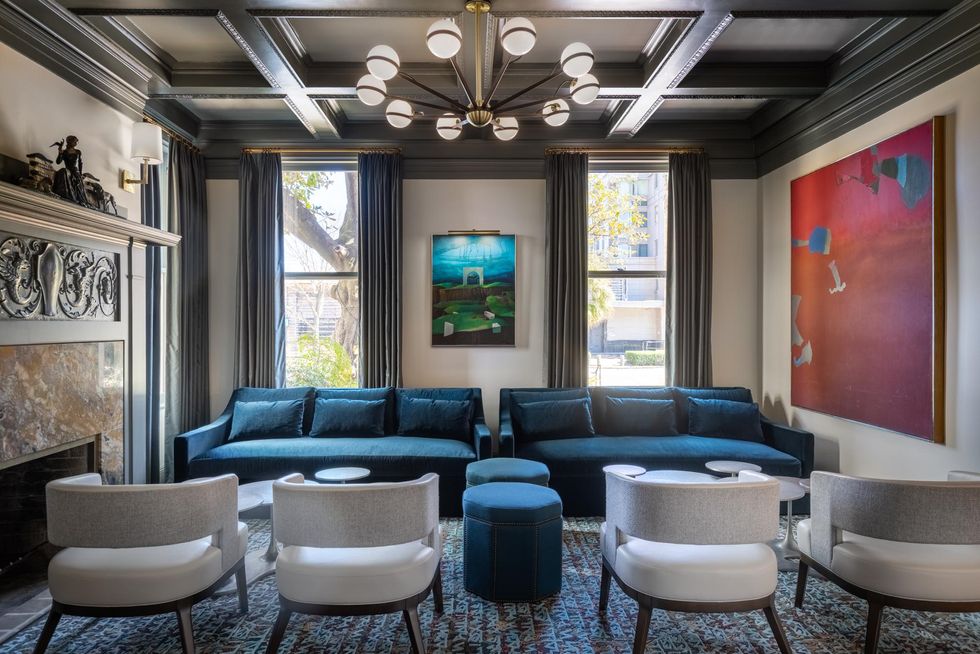 Mansion Lounge
Garden Bungalow Dining Room & Kitchen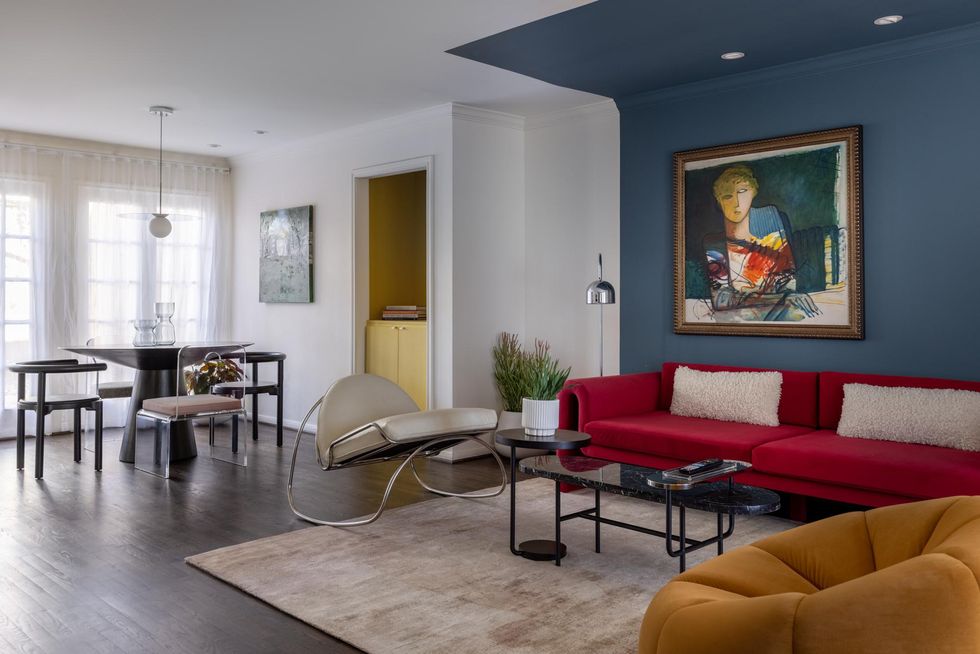 Garden Bungalow Living Room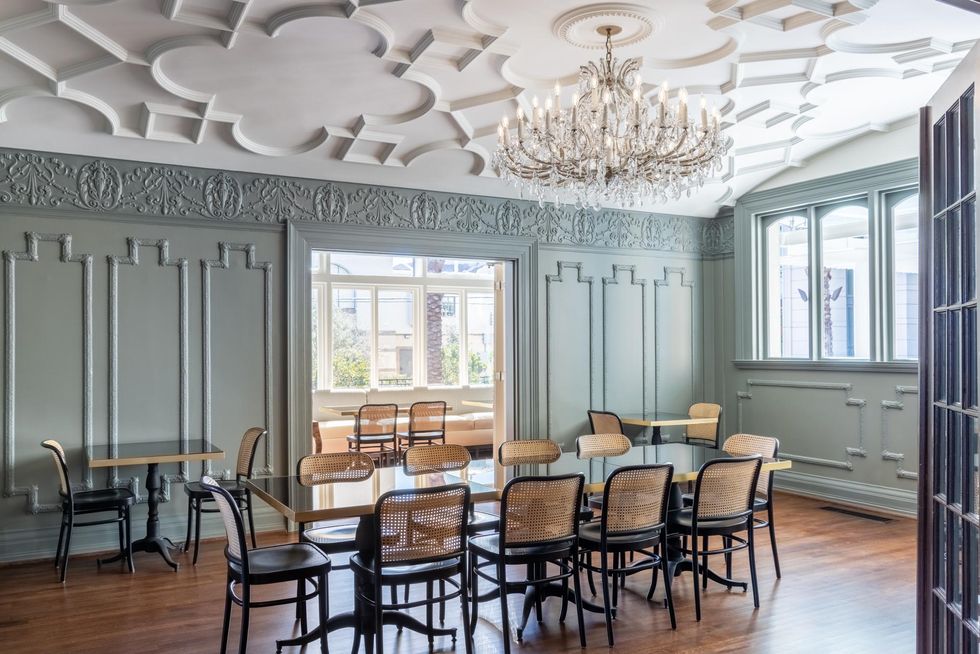 Mansion Private Dining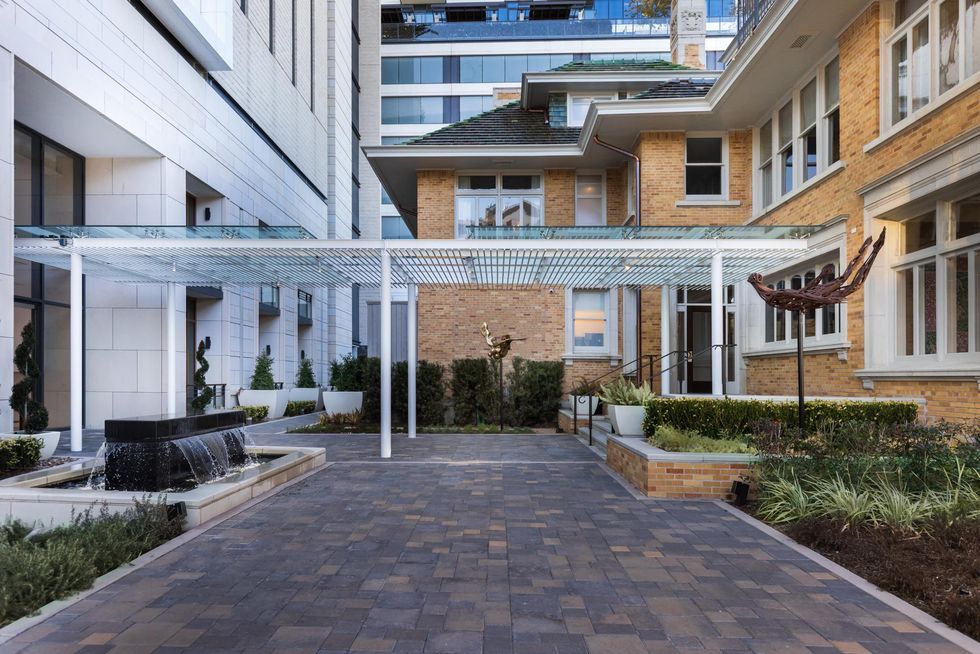 Mansion to Tower Suites Walkway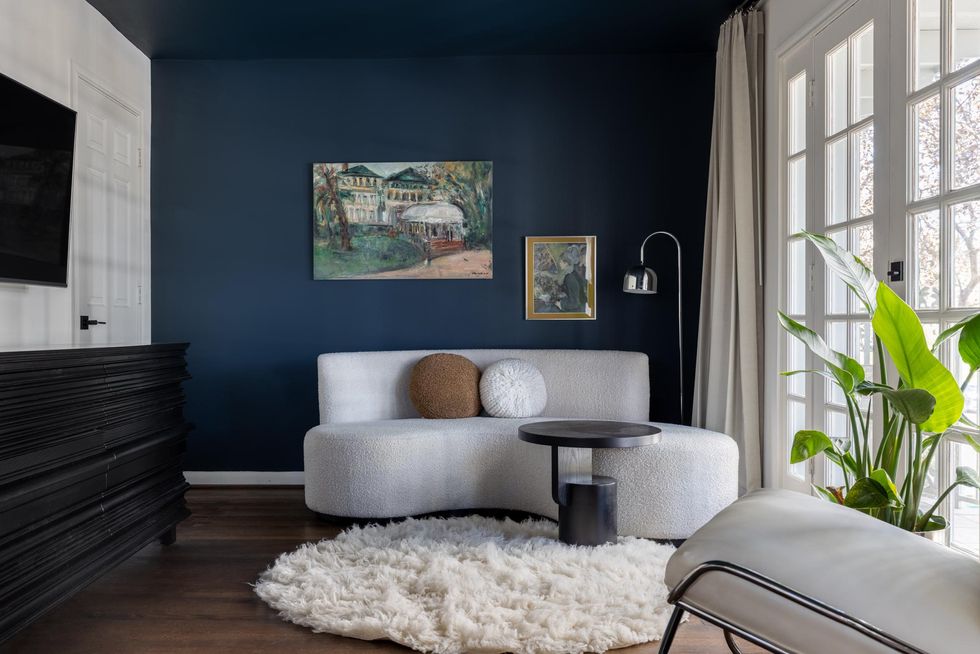 Garden Bungalow Bedroom Seating Area