H-Town's Newest Literary 'Genius'
Novelist and UH prof Christina Rivera Garza receives a 2020 MacArthur Grant.
the John D. and Catherine T. MacArthur Foundation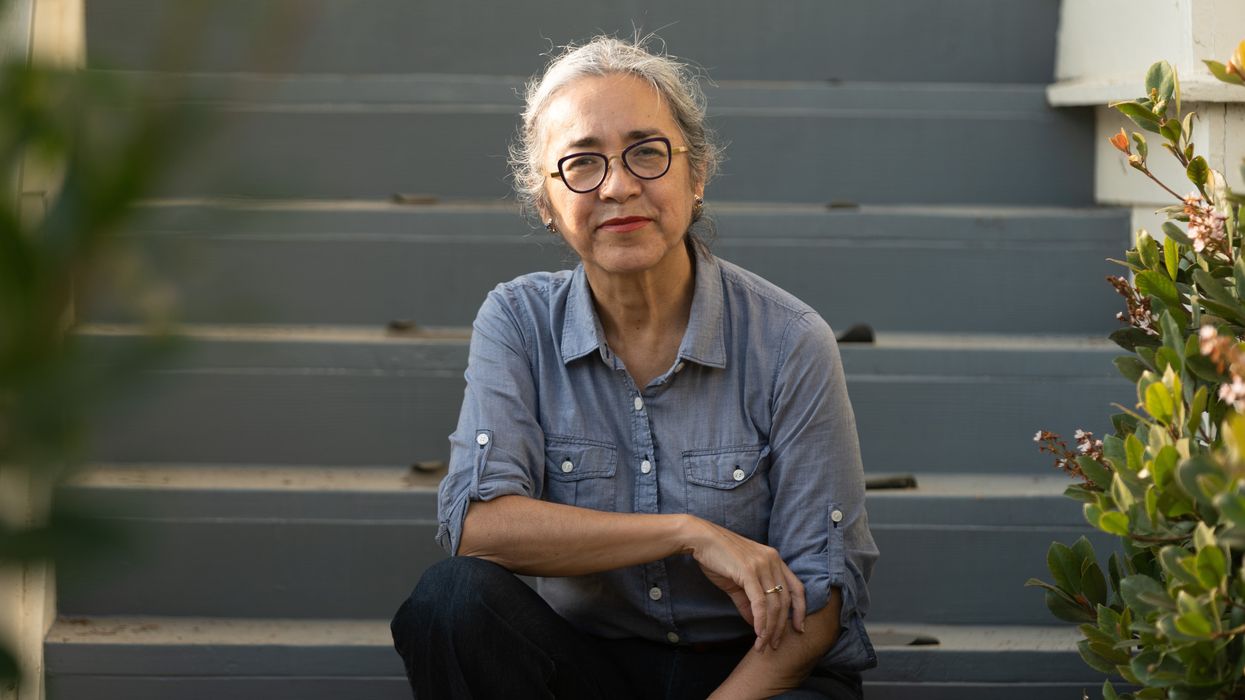 Houston has a newly minted genius! Novelist Christina Rivera Garza, a fiction writer who teaches at UH, has been awarded a 2020 MacArthur Grant. The prize, among the most prestigious in arts and letters, honors those "who show exceptional creativity in their work and the prospect for still more in the future" and awards Garza $625,000 (paid out over five years).
---
"Writing came as a result of having to explain to myself the enigma the world was to me," she said in a video accompanying the announcement. Garza, who is from Mexico, has written most of her work while living in the U.S., and says she "likes to explore the tension and friction between English and Spanish in order to find the exact words to convey and share an experience that was deeply felt at a specific point in time."
Garza, who runs UH's creative writing program in Spanish, writes difficult, elliptical novels and poetry — works that are part surrealism, part speculation, all grounded in the weirdness of reality. You can sample several of her more than 15 books in English translations, including novels likeThe Taiga Syndrome, a fairy-tale-cum-detective-story run amok; Grieving is a hybrid collection of short crónicas, journalism, and personal essays on systemic violence in contemporary Mexico and along the U.S.-Mexico border, just published this month. (Inquire at Brazos Bookstore, where she is a favorite among the staff!)
Art+Culture