After Postponement, Rodeo Now Cancelled for 2021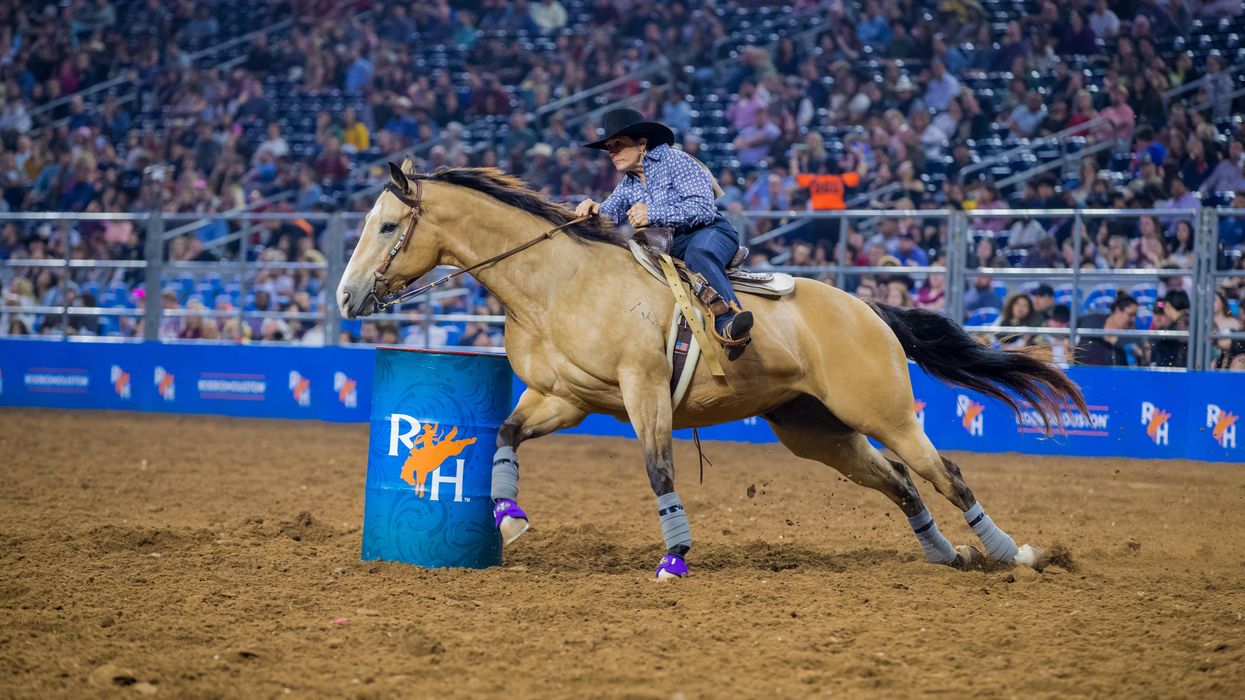 THE HOUSTON LIVESTOCK Show and Rodeo this morning announced the cancellation of this year's Rodeo Houston. The massive, economically important, multi-week event comprising rodeo competitions, concerts, a vast livestock show and a large carnival usually takes place in February and March but had been postponed until May over Covid-19 fears. It turns out the delay was not enough to ensure safety for all involved.
---
"While we were optimistic that moving our Rodeo to May would provide a better opportunity to host our annual community event that Rodeo fans have come to love and expect, unfortunately, it has become evident that the current health situation has not improved to the degree necessary to host our event," said Chris Boleman, president and CEO of the Houston Livestock Show and Rodeo, in today's statement. "While this is an extremely heartbreaking decision for our Rodeo volunteers and the larger Rodeo community, we believe this decision is in the best interest of the health and well-being of our community."
Per the Houston Livestock Show and Rodeo's press release: "Several factors contributed to the decision, from a community health and safety perspective, as well as a financial one. Above all, the health and safety of the community is the Rodeo's top priority, and after much consultation with local and state officials and medical experts, Rodeo officials concluded that cancelling the 2021 event was the right decision, with community health at the forefront of the decision."
Some ancillary events, such as the Rodeo wine auction and a kids livestock show will be held in altered formats, in March and May.
This is a developing story.
Art + Entertainment