HMNS Plans Month-Long Earth Day Celebration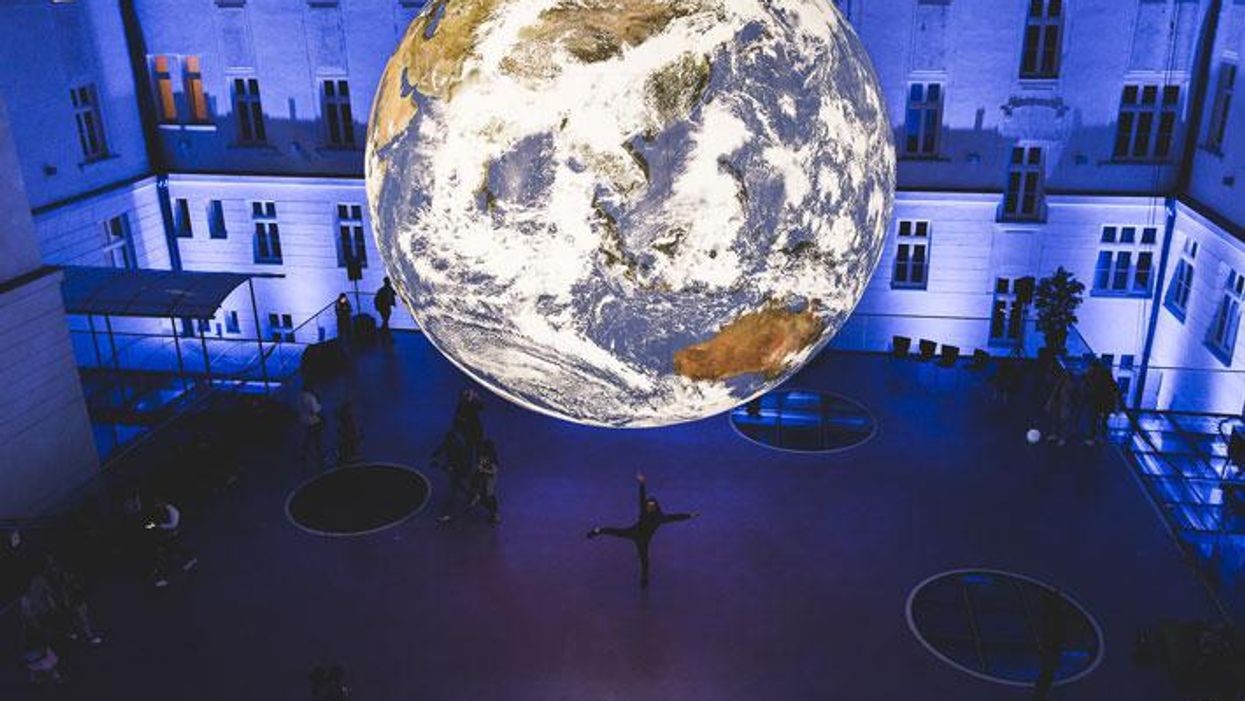 AT THE START of a new month, in the beginning of a new season, after a year during which more people than ever were reminded of the beauty of the outdoors, the Houston Museum of Natural Science is celebrating Mother Earth like never before.
---
Throughout the month of April, HMNS has planned nature- and conservation-themed exhibits, tours and activities in honor of Earth Day, which is April 22.
On Wednesdays, virtual tours of various exhibit halls will call out various conservation themes and efforts, and facilitate conversation about how viewers can change the world around them. Other special events include classes like one on bug life at Brazos Bend State Park; one on pollinators at HMNS Sugar Land; and more.
And on April 10, the annual Spring Plant Sale will also be a virtual event. This year's is expected to be more popular than ever, as Houstonians are eager to replant after the historic freeze. Bonus: Find a stunning variety of blooms that will encourage pollinators to visit and beautify your yard! All proceeds fittingly benefit the Cockrell Butterfly Center.
At the end of the month, nature-lovers are encouraged to participate in the City Nature Challenge by utilizing the iNaturalist app on their phones. It's a four-day "bioblitz" during which users are encouraged to spend time outside and document the wildlife they see. This year's event is April 30-May 3.
Artist Luke Jerram's installation — 23 feet in diameter — featuring high-res NASA imagery of the Earth's surface hangs on the main campus throughout April, a stunning reminder of our planet's fragility and beauty during an important month.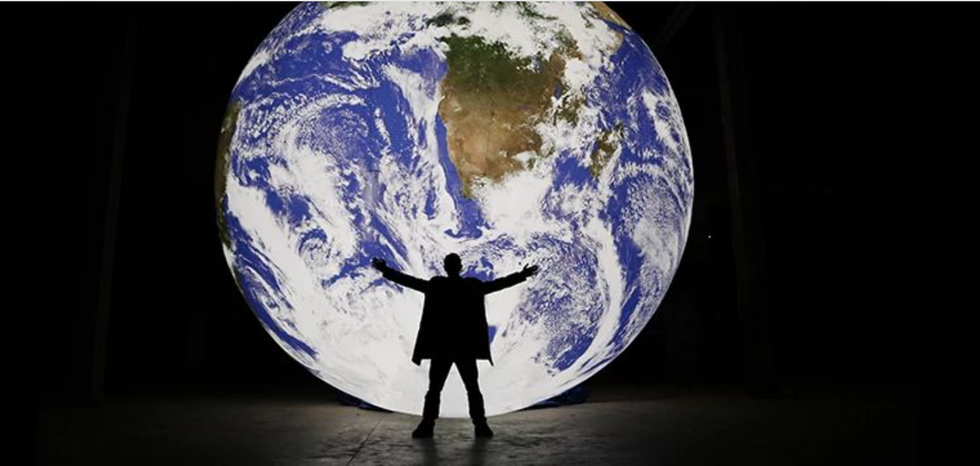 People + Places