Cute Crowd Hits Glam Gala at Country Club, Raises Funds to Serve Homemade Hope's Kids
Daniel Ortiz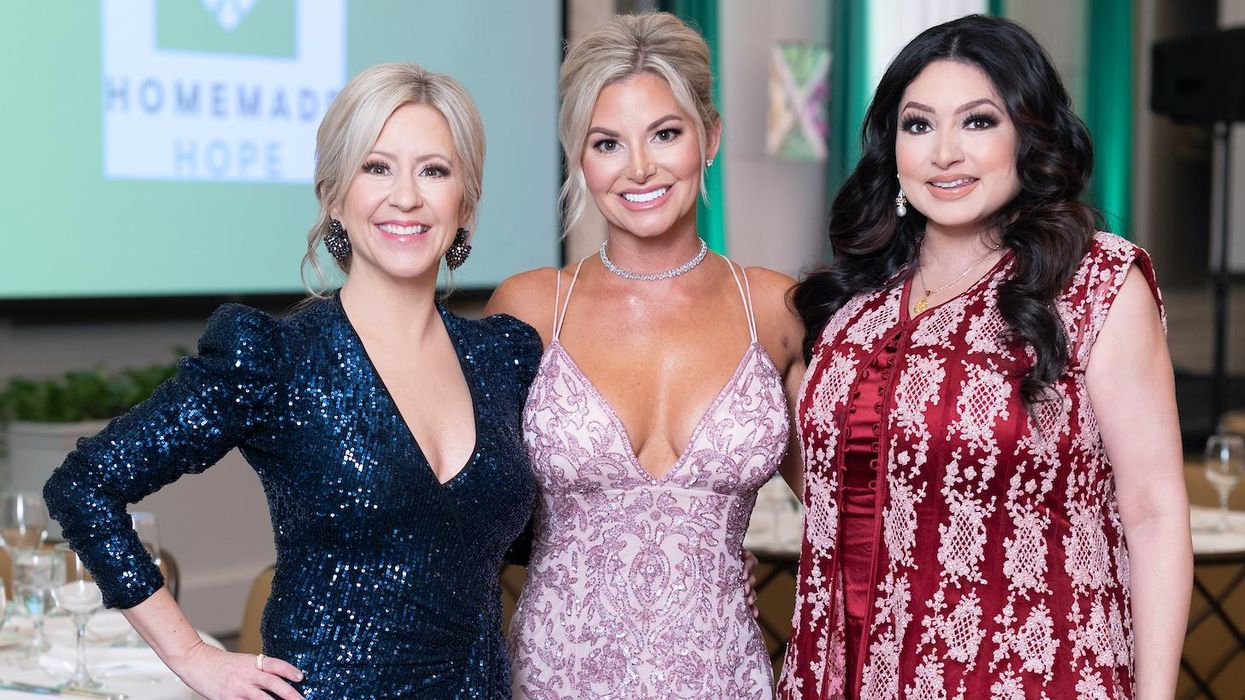 ONE OF THE city's favorite charities — Homemade Hope, which helps underprivileged kids develop life skills through various educational programs including cooking classes — once again took of the ballroom of the River Oaks Country for a bright gala supported by a fun crowd of next-gen philanthropists and well-scrubbed swells.
---
It was dubbed the Home is Where the Heart Is Gala, and Margot Delaronde Marcell, Heather Mountain and Monica Patel served as chairs, with Scarlett and Scott Hankey as honorees. Per the custom, sisters and Homemade Hope Founder Blair Bentley and Board member Brooke Bentley Gunst led the evening's program.
The event raised more than $300,000 to support programming and help provide after-school culinary classes, mentoring and field trips for children. One of the young people in the program provided the invocation to start the evening.
"An appeal and lively live auction was led by Johnny Holloway," explained a rep for gala organizers. "Unique items included VIP tickets to any Dierks Bentley concert along with a meet and greet and a signed guitar. Hands were flying to bid up all the items."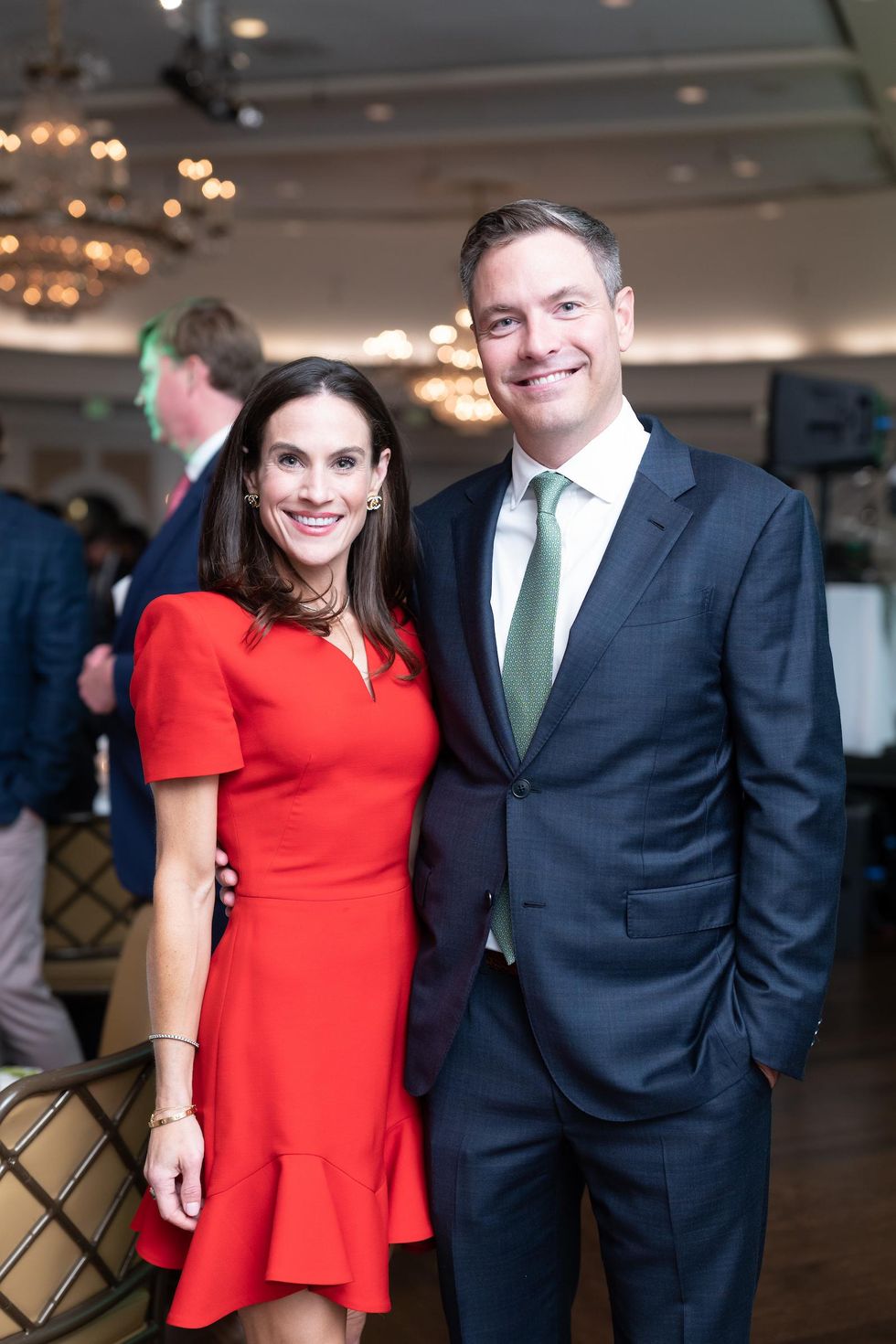 Brooke and Adam Beebe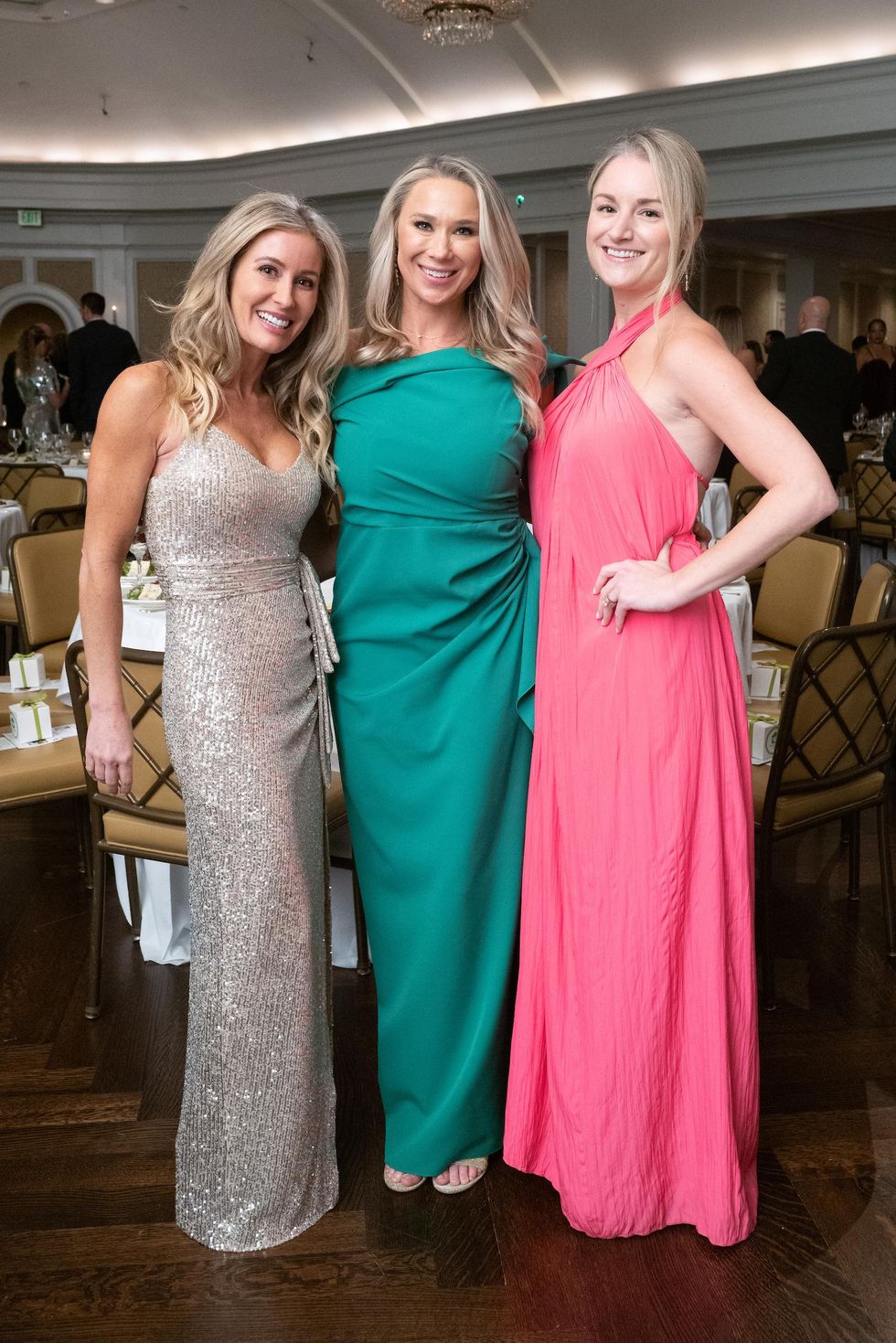 Emily Tallman, Ashley Gilliam and Jordan Jackson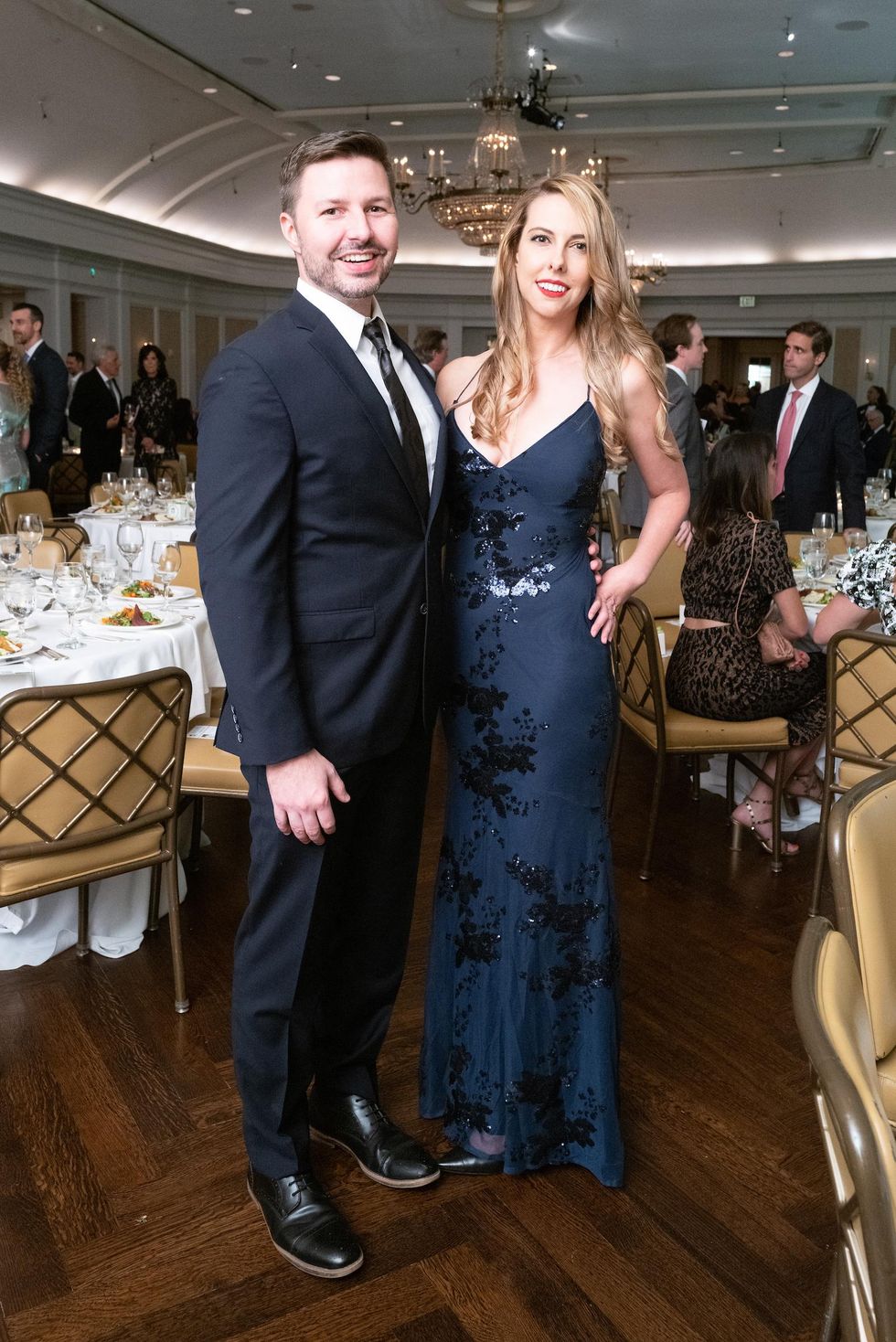 Elliot Scheirman and Liz Coleman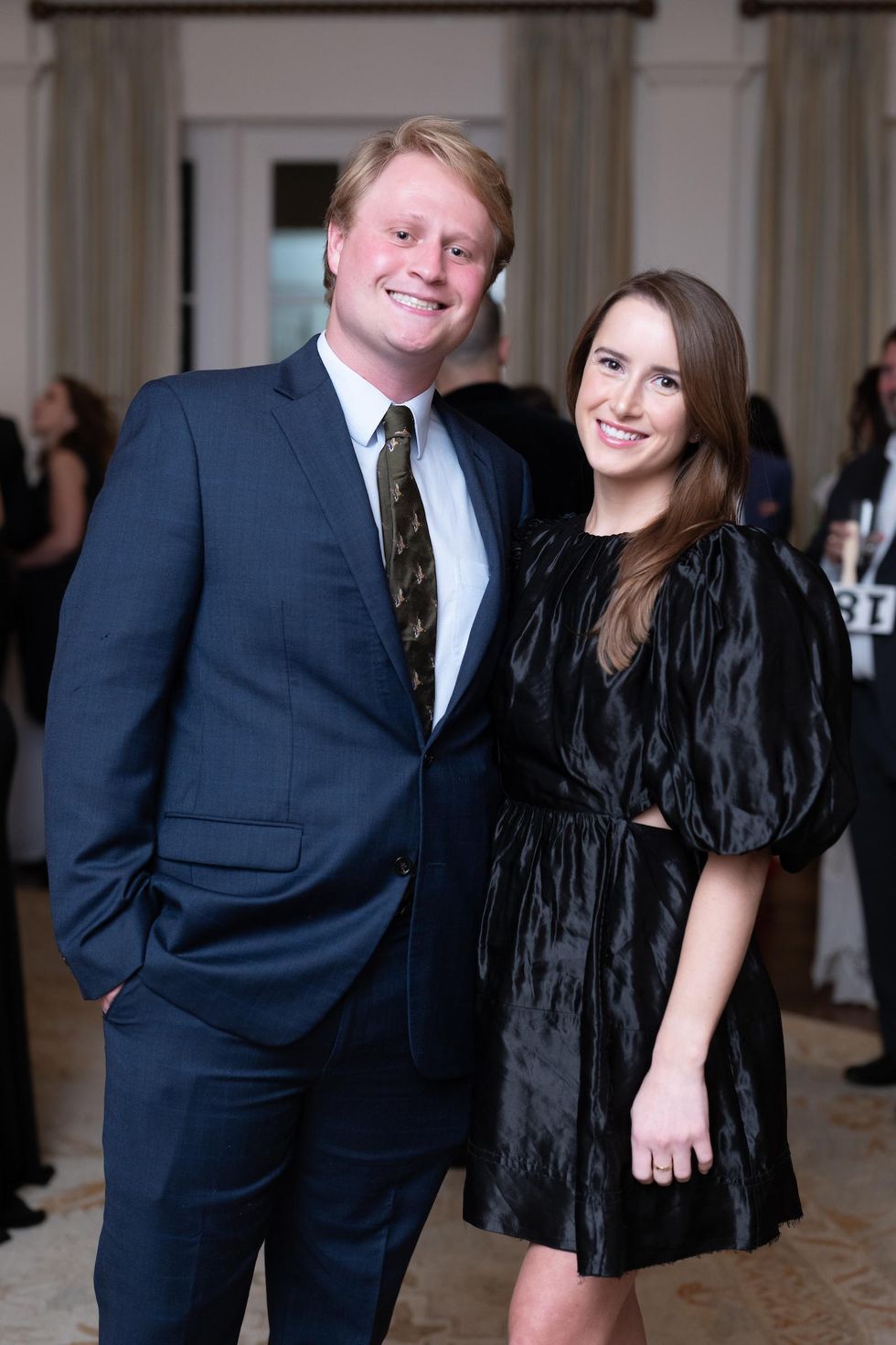 Camden Miller and Emily Grace Rogers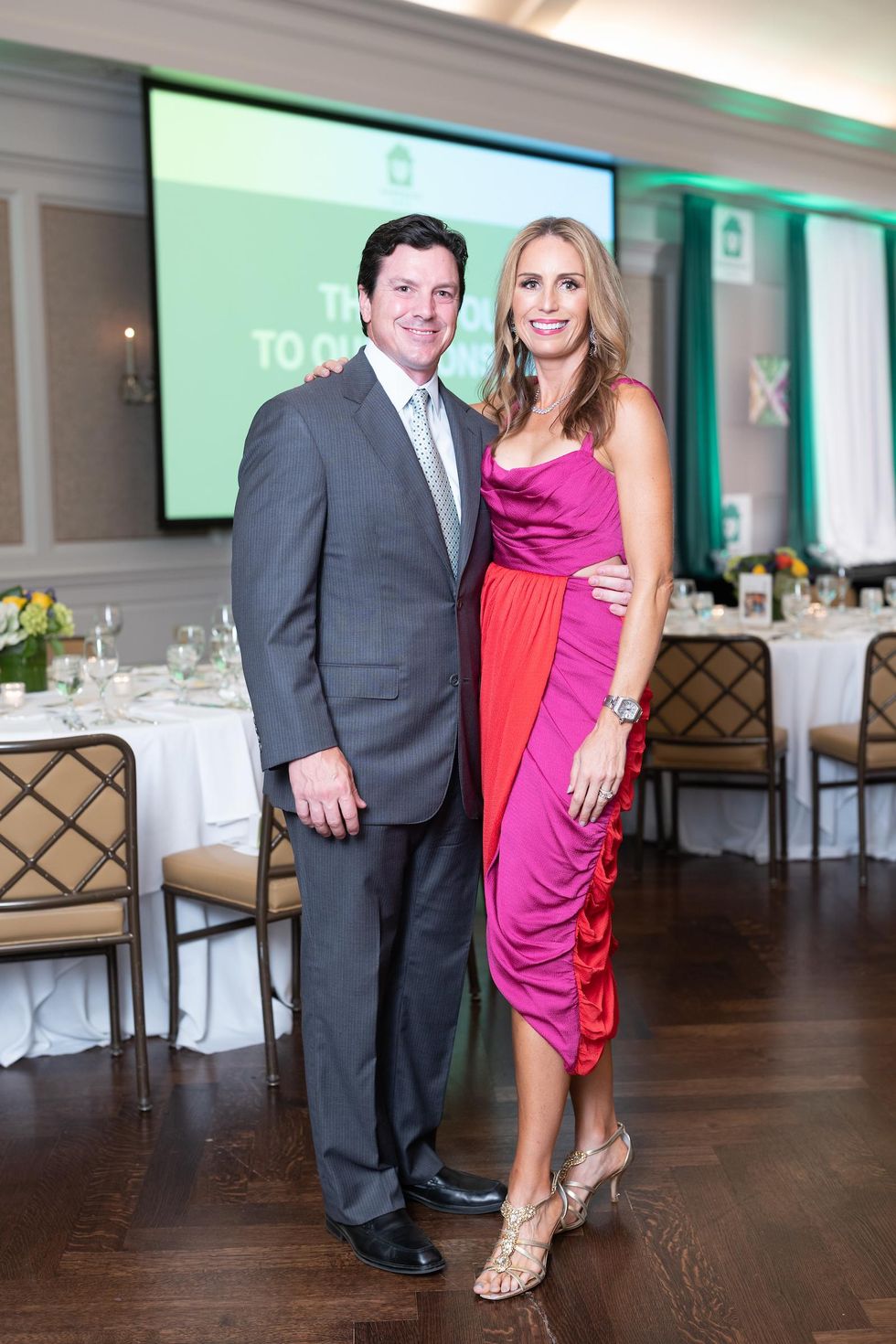 Jeff Gunst and Brooke Bentley Gunst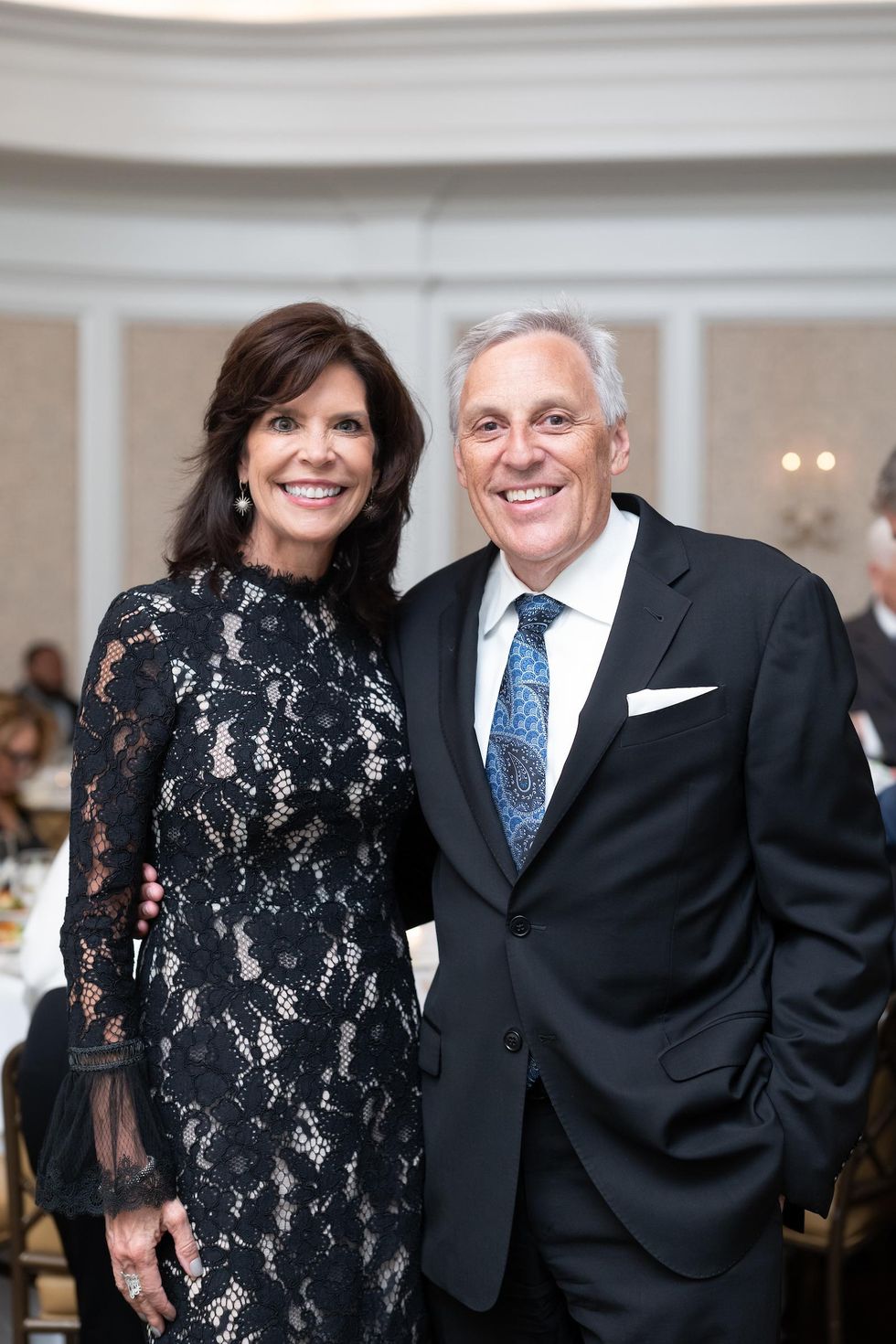 Robin and Tom Segesta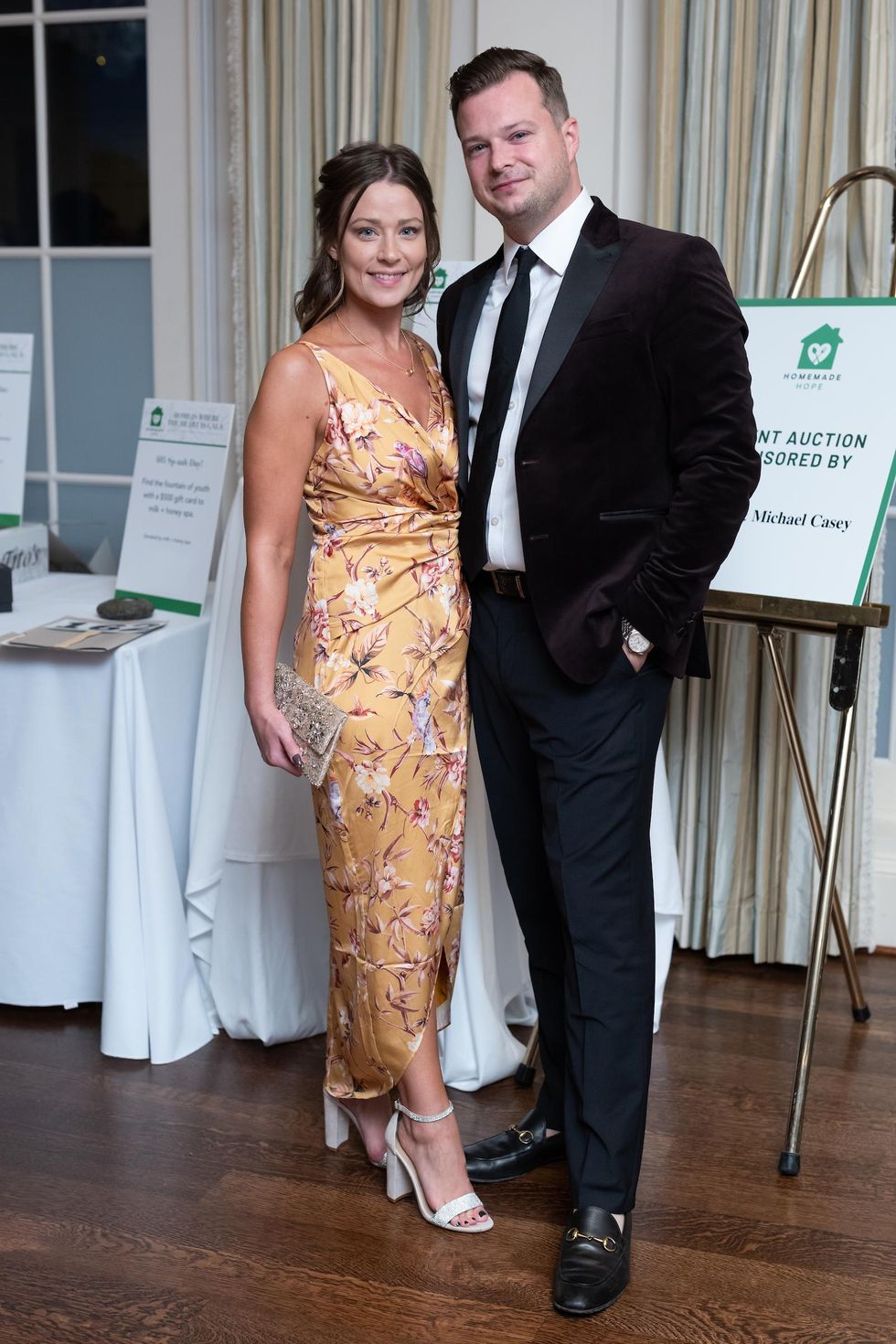 Jessica and Scott Clendenin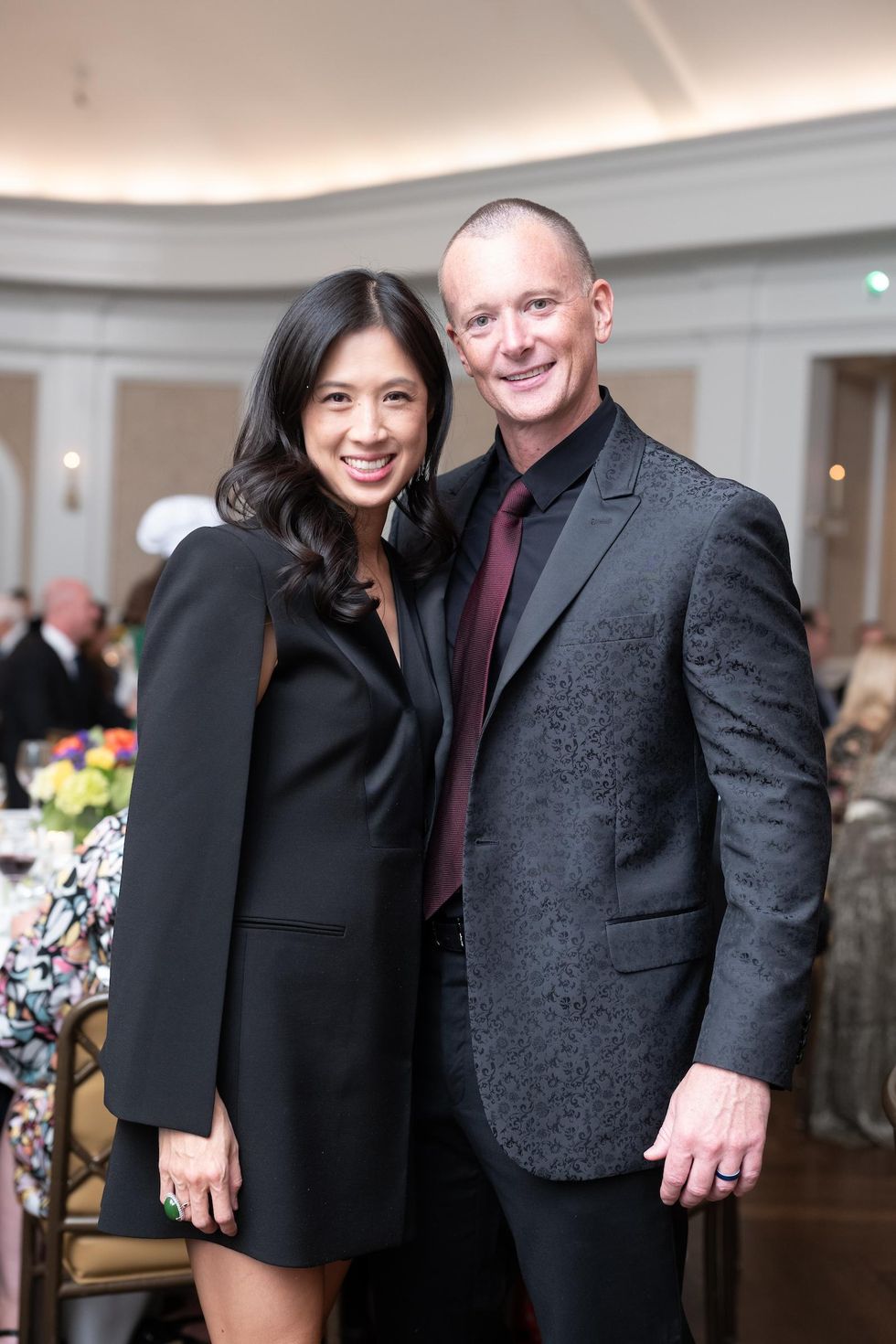 Carolyn and Jake Sabat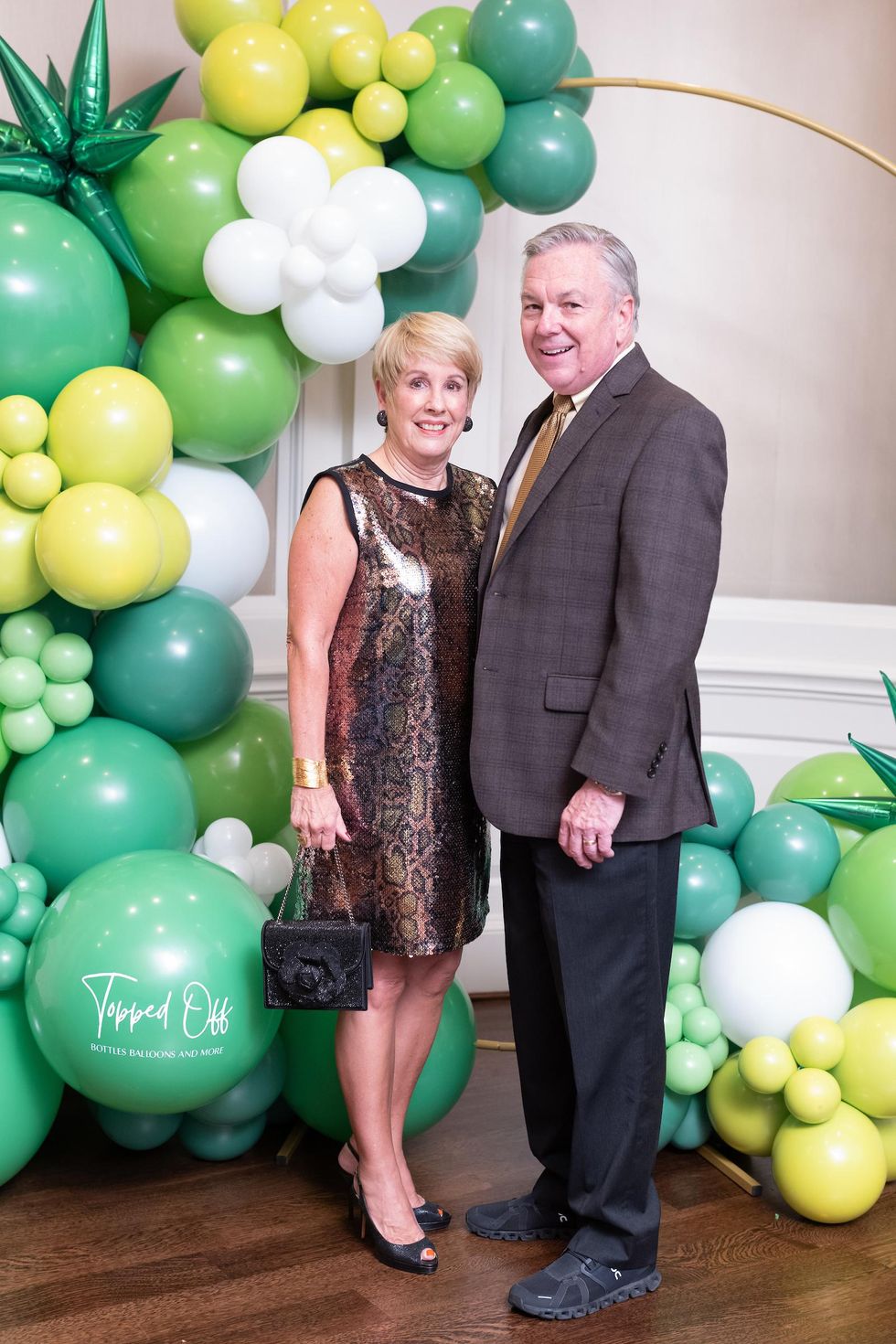 Donna and Norman Lewis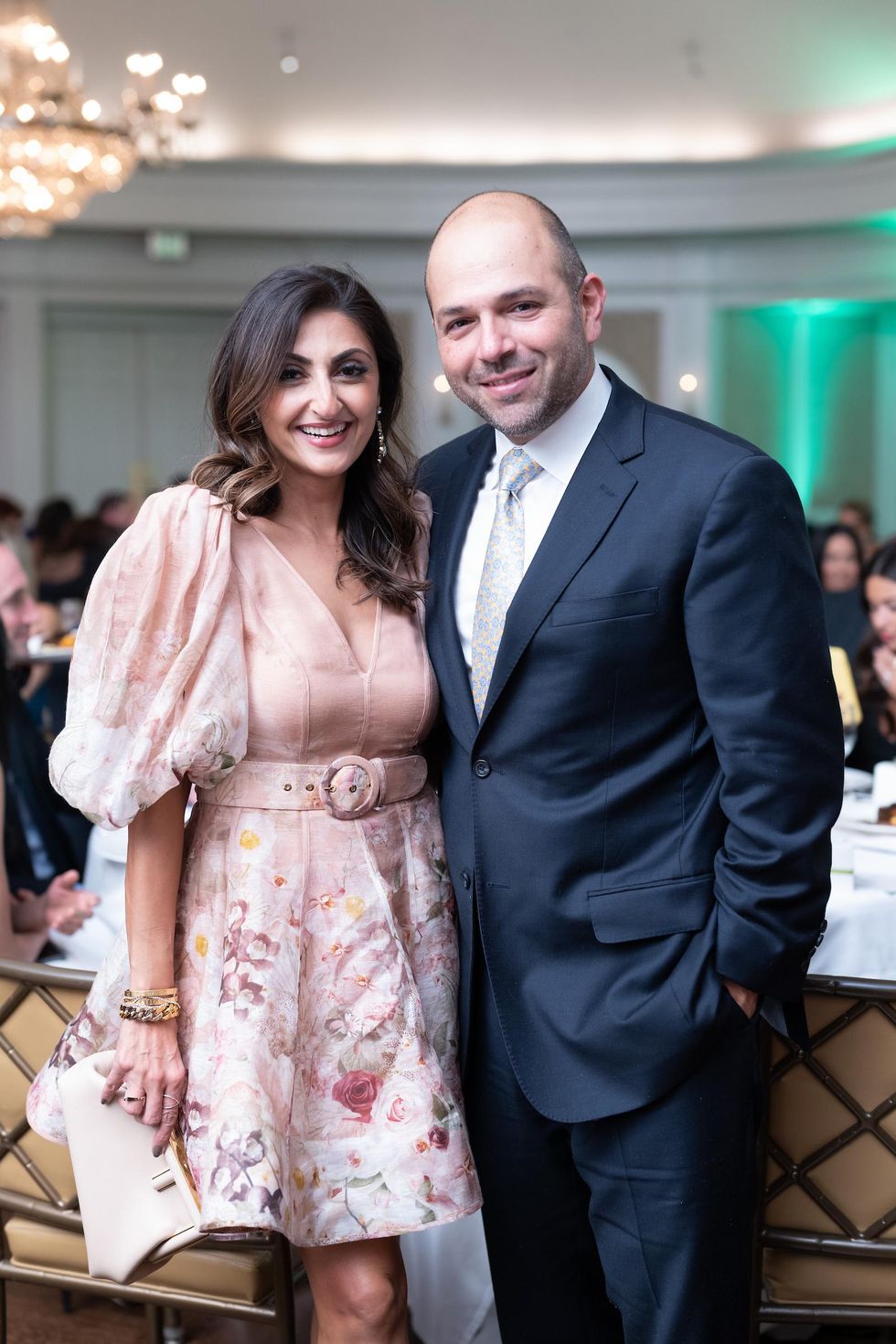 Masha and Mehran Massumi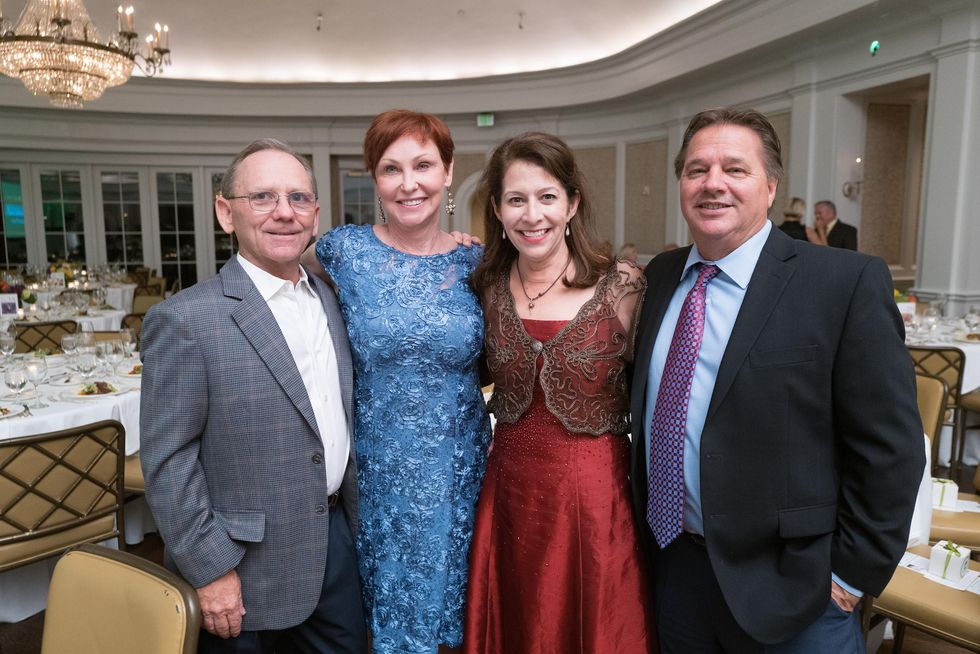 Tony Dafft, Patti Pike and Donna and Paul Canales
Jenny Green, Courtney Cannatti and Jill Bollich
People + Places