Chef Shuffle: Matt Staph to Brennan's, Nick Fine to One Fifth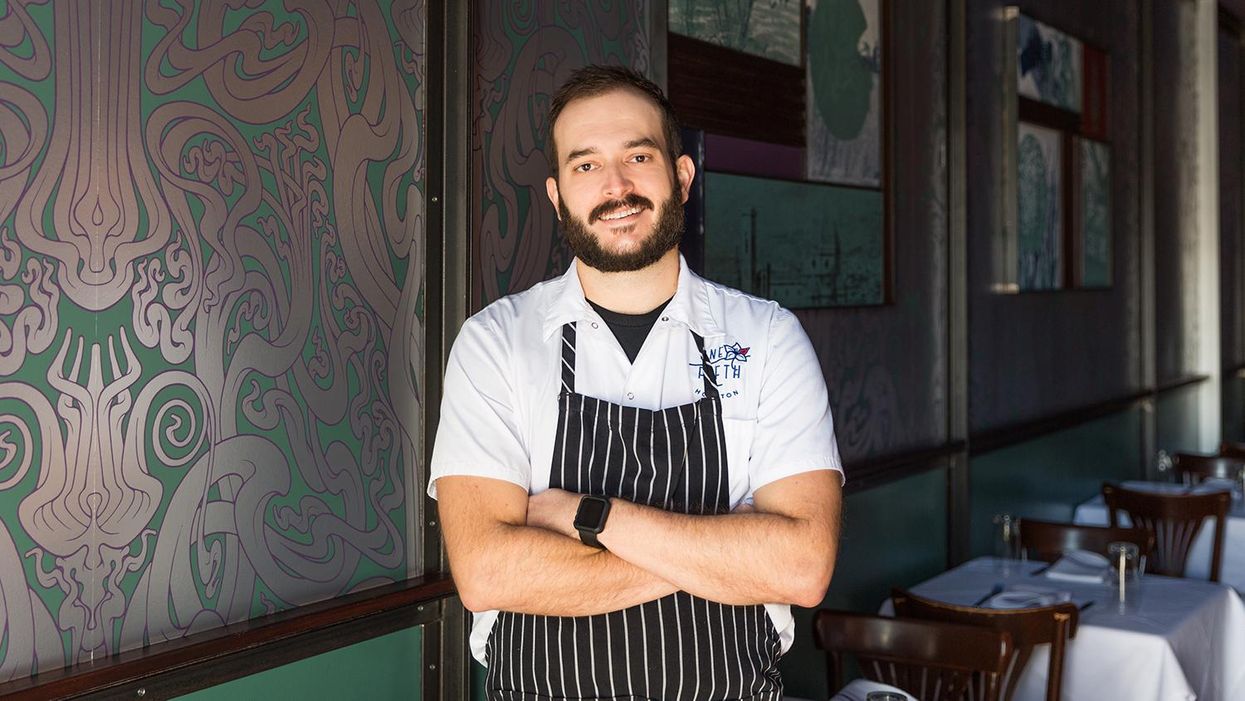 BRENNAN'S OF HOUSTON is known for bananas Foster, yes — and also for fostering chefs' careers. Some of the culinary scene's most beloved figures have cooked in the Brennan's kitchen, including James Beard-winning Chris Shepherd, who spent nine years at the institution. And now, with Shepherd's innovative One Fifth restaurant nearing the end of its five-year run, chef de cuisine Matt Staph has announced his departure for — where else? — Brennan's of Houston.
---
"Matt Staph has been driving the boat at One Fifth all along and steering it beautifully," says Shepherd, adding that it's "not time for him to stop learning" and expressing both gratitude for Brennan's and excitement for Staph's career.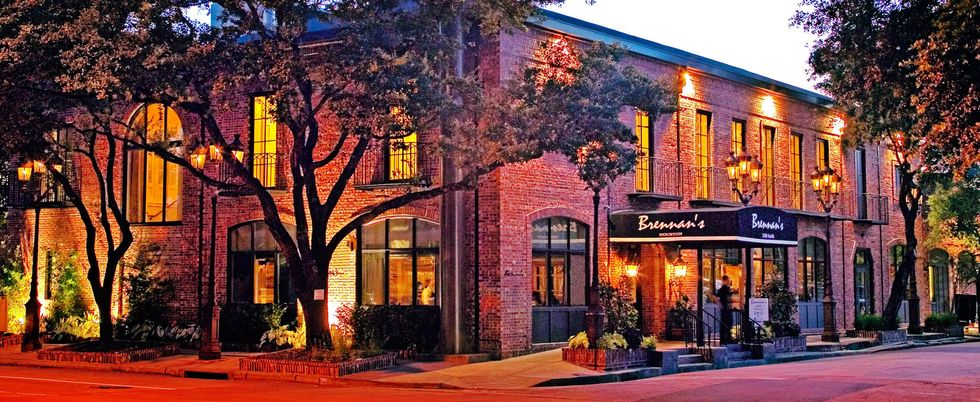 Brennan's (courtesy of Visit Houston)
Joey Chavez, Brennan's former exec chef, was in the role for a year, navigating the pandemic's uncertainty and challenges. "Like most, this past year has changed my outlook on life," he said in a post on Instagram, mentioning how the chaos and long hours did not allow him to prioritize spending time with his family. He will be staying in Houston and beginning a new career as a private chef, focusing on "honing my craft and maybe even finding my niche."
Underbelly Hospitality's culinary director, Nick Fine, will step into the role at One Fifth; he has plans to bring back dishes from the restaurant's previous iterations, from Romance Languages to Southern Comfort. At the same time, Fine is also readying Wild Oats, his first restaurant under the UBH umbrella that will open at the Houston Farmers Market in late summer. Fine, also a Brennan's of Houston alum, will be offering diners a sneak-peek of menu items from Wild Oats and Downtown's forthcoming Georgia James Tavern during his stint at One Fifth.
"One Fifth isn't going quietly into the night," says Fine. "We want to go out having as much fun and learning as much as possible with the remaining time we have left."
Food