Chris Shepherd's Everchanging Restaurant One Fifth Just Announced its Saucy New Theme!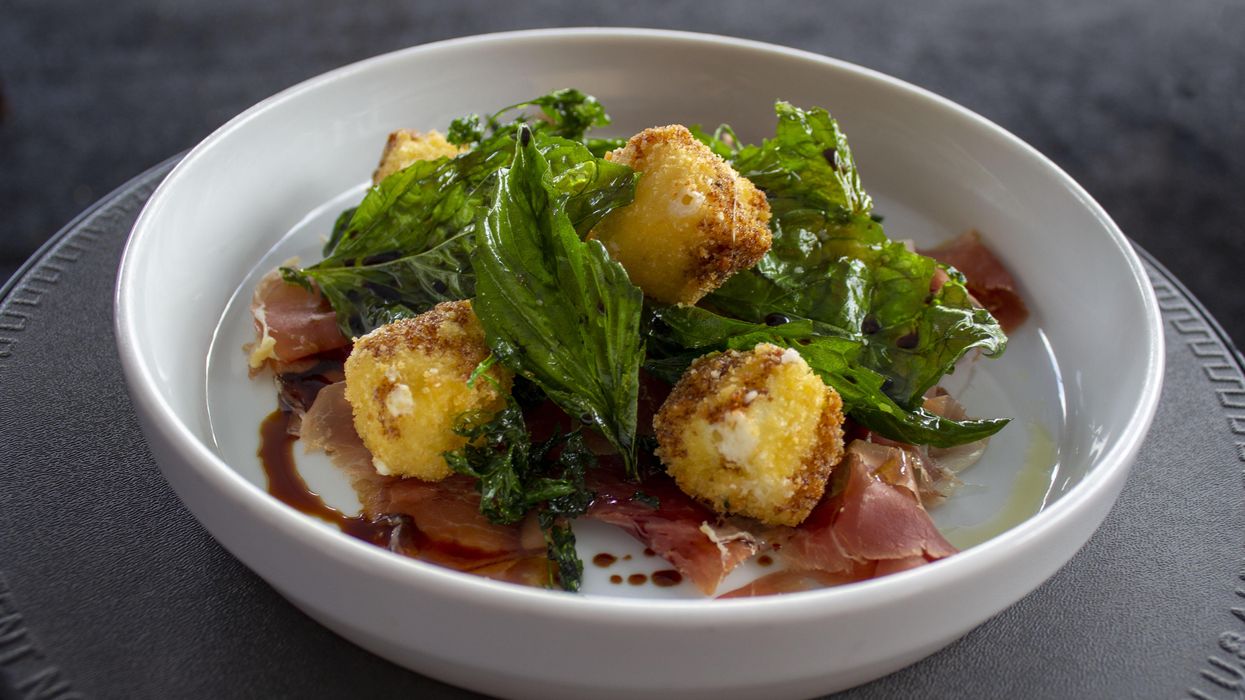 FOODIES IN RAPT wonder as to what Chris Shepherd's One Fifth will become next may wait no more! The eatery is getting a bit redder and bit more rustic — although rustico is perhaps the better word for describing its upcoming transformation. On Tuesday, June 29, new Italian concept One Fifth: Red Sauce Italian will take over the kitchen of the famed restaurant.
---
The concept will be different from the food served up during the One Fifth: Romance Languages phase of the restaurant, however, and will serve up Italian-American comfort food like spaghetti and meatballs, baked pastas, New York Style cheesecake and chicken parmesan —Shepherd's favorite meal.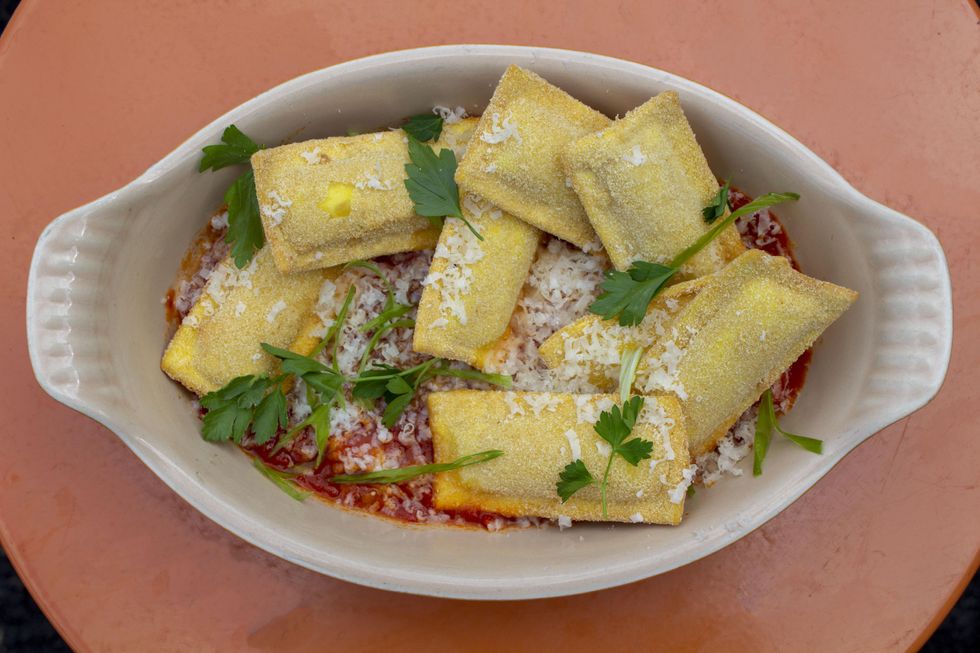 Toasted Ravioli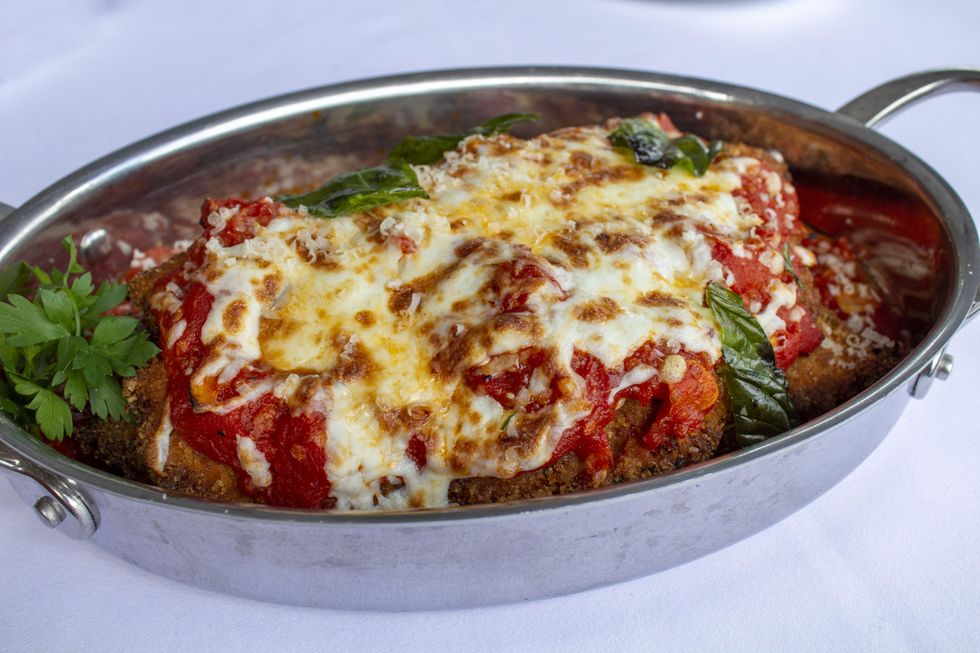 Chicken Parmesan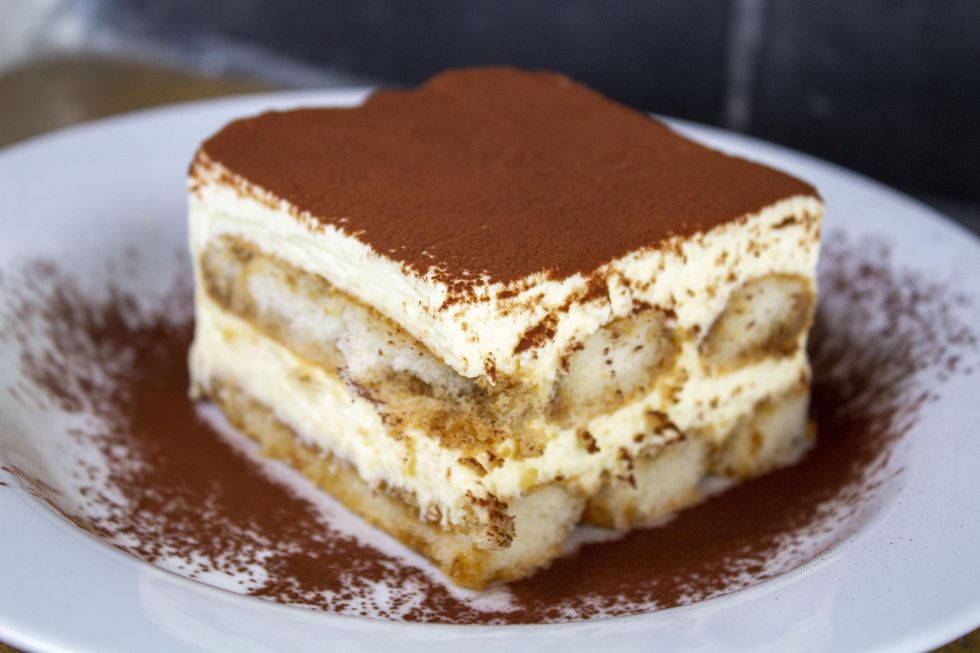 Tiramisu
As part of the transformation, One Fifth's wood-burning oven — the oldest in the city that isn't gas assisted — will be used to cook up pepperoni pizzas in addition to Hearth-baked chocolate tortes. The homey and nostalgic menu will also include dishes like fried calamari with Calabrian chile aioli, roasted tomato burrata with a chunky Goodthyme Farm tomato pan sauce, and a mascarpone-pudding based Tiramisu from pastry director Victoria Dearmond.
True to the concept's new name, the restaurant will serve up a variety of carefully sourced tomatoes picked for their suitability to the various red sauces that will be on the menu. Tomatoes from Atkinson Farms will be used for fresh tomato sauces and as the base of the red sauce for pastas due to their acidity; Goodthyme Farm tomatoes will be used for fresh tomato and slightly cooked dishes, like roasted tomato and burrata; and plum tomatoes from Bianco Dinapoli Tomatoes will be used as the base of the concept's pizza sauce to add sweetness and structure to the sauce.
Shepherd will also pay homage to some of his friends on the menu through dishes like Pass and Provisions' Caesar salad, Monteverde's Ragù alla Napoletana, and his childhood favorite, Mr. C's toasted ravioli.
Although the restaurant will still close later this year, there is no end date yet for the concept since Shepherd wants to coincide the closing of the restaurant with the opening of Wild Oats so his staff can seamlessly move over to the new spot, which is still under construction.