Game Night Goes Glam! Inaugural 'Mahj for Mental Health' Is a Hit
Kelli Durham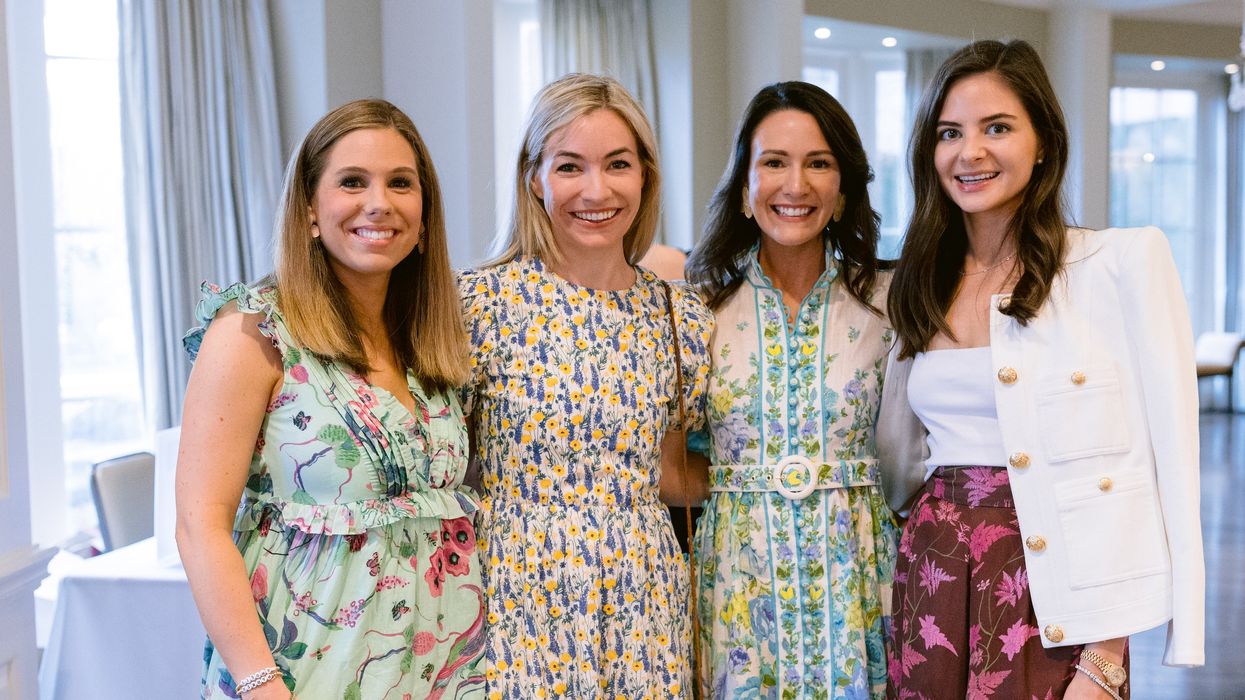 THE FIRST-EVER Mahj for Mental Health event, hosted last week at River Oaks Country Club, brought together fashion-forward, philanthropic-minded women for an evening of games and exciting raffles.
---
Kelli Durham Oster and Callie Gaines partnered with the Mend Center, founded and run by Daniel Garcia, who was recently named to CityBook's 'Cool 100,' to host the game night. Proceeds from the evening went to the nonprofit.
The pair, dressed in flirty floral dresses, welcomed their guests with cocktails in hand, and ushered everyone through a buffet of almost-too-pretty-to-eat bites. Attendees also browsed the raffle prizes, which included items from Oh My Mahj!, the Monogram Shop, LovelyKind Beauty, Shaded Spraytans + Teeth Whitening, and Love George, a children's clothing brand designed and created by Gaines.

Garcia grabbed the mic for a bit to tell those who might be unfamiliar a bit about what the Mend Center does: It seeks to remove the stigma associated with some of the most debilitating mental illnesses, such as schizophrenia, through education, treatment and support for families. It recently moved into a Heights bungalow that has been converted to a residential treatment facility — the first of its kind in the country.

Then it was time to mahj! Tables were outfitted with the most beautiful sets (plus arrangements courtesy of fab florist Maria Maxit), and the gals gabbed and gamed for hours. Everyone left with hand-painted cookies designed to look like mahjong tiles from Village Bakery.
The event will return next spring, and Oster says more events are currently in the works.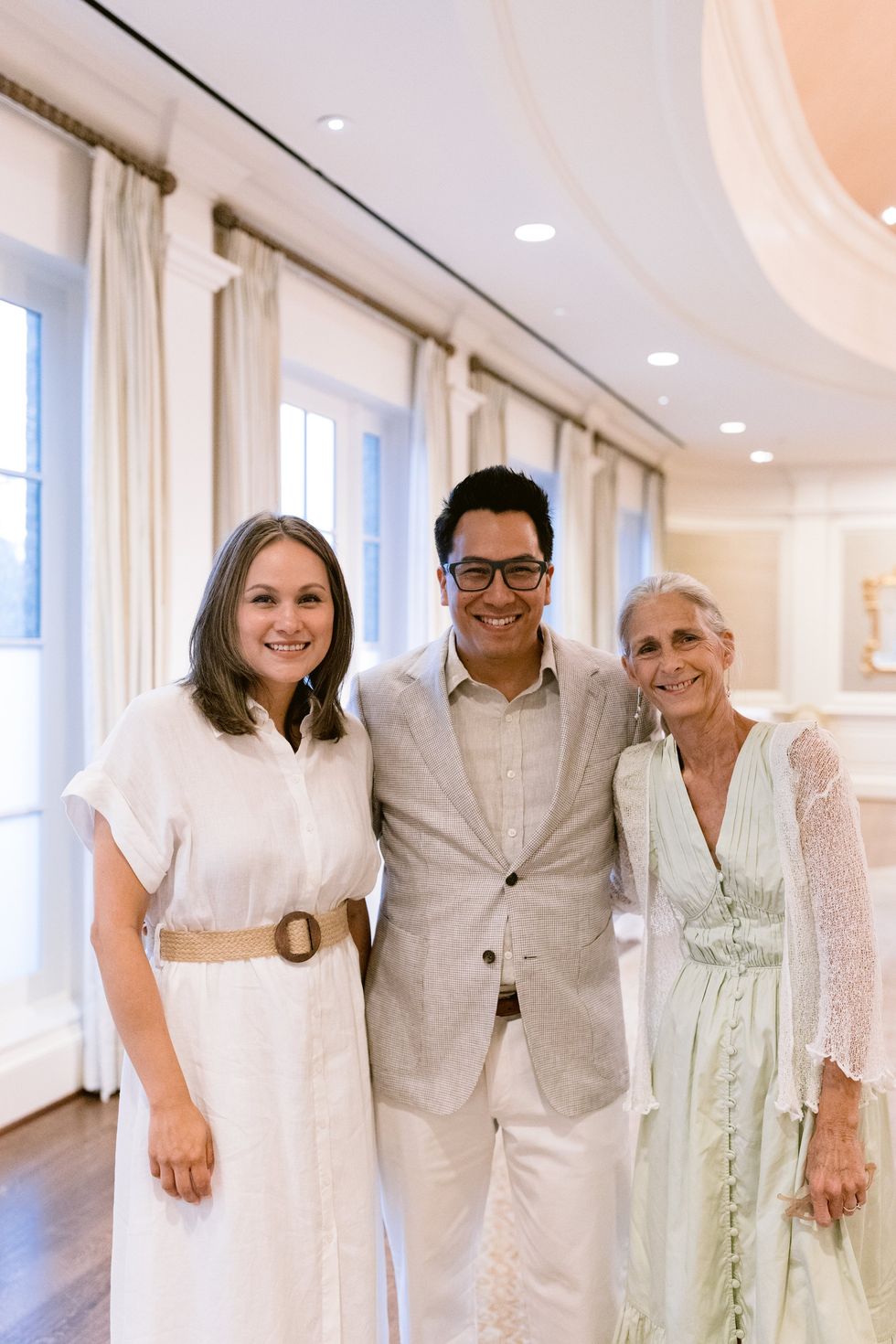 Dr. Daniel Garcia with his wife, left, and Michele Foreman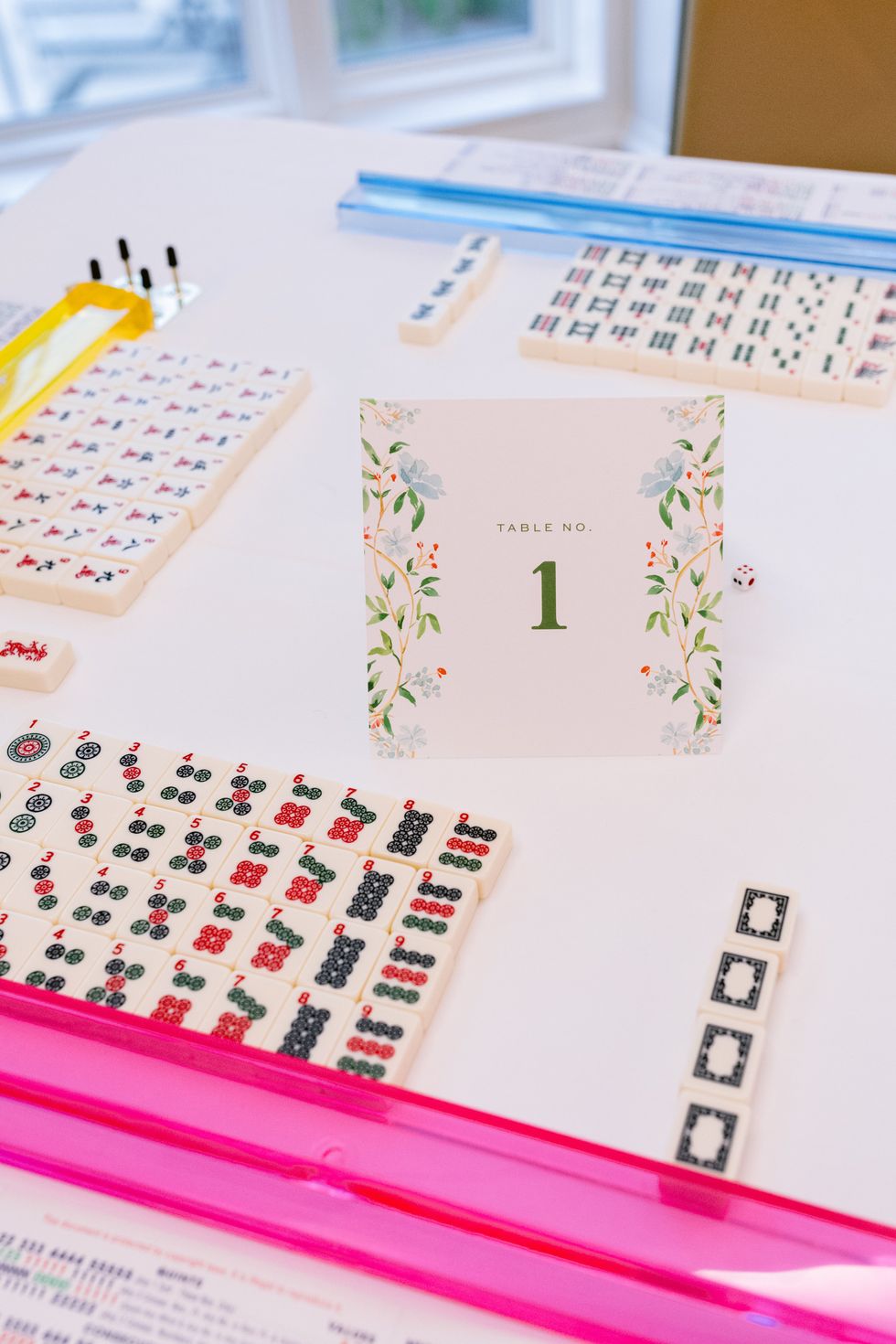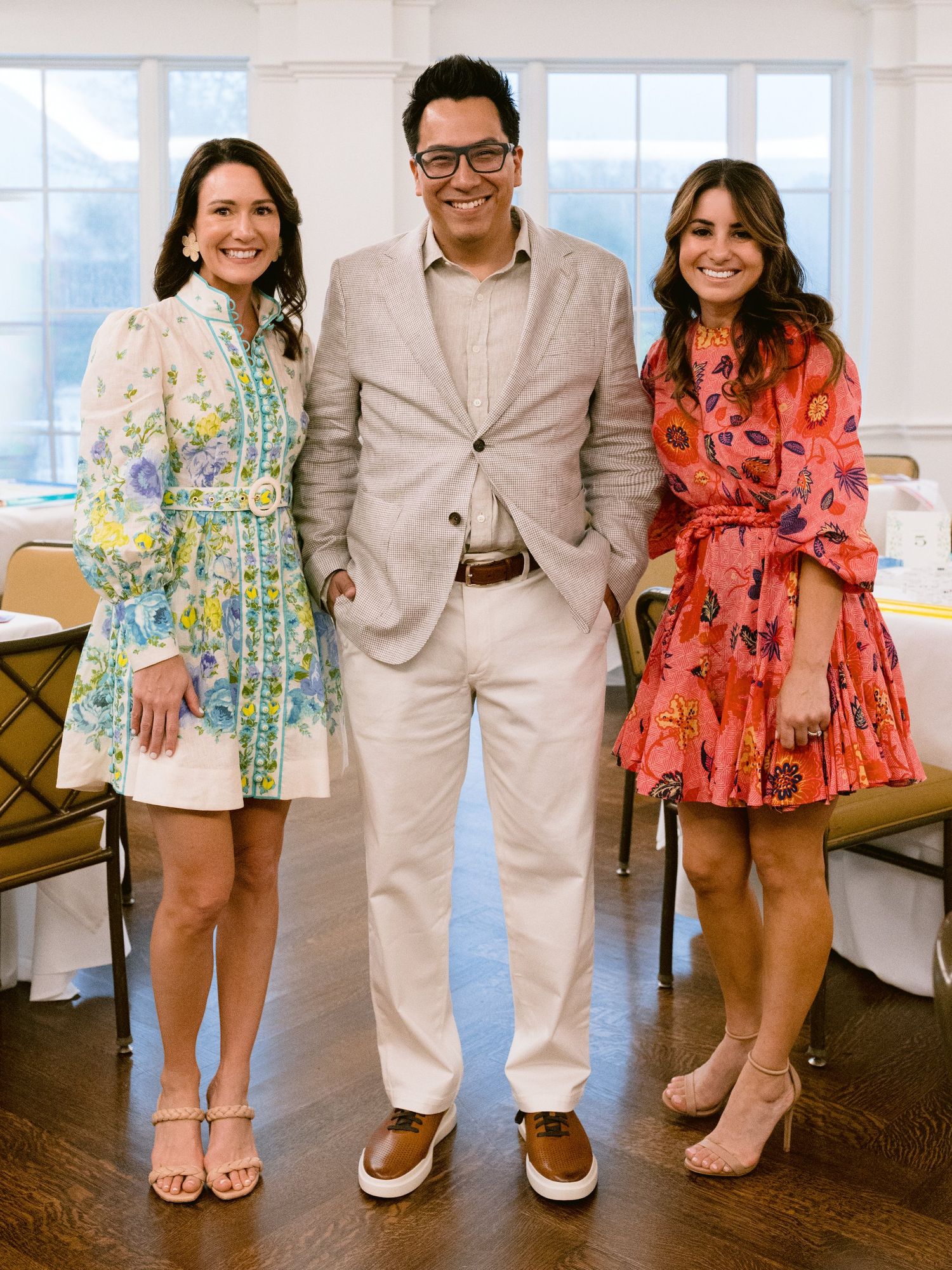 Callie Gaines, Daniel Garcia, Kelli Durham Oster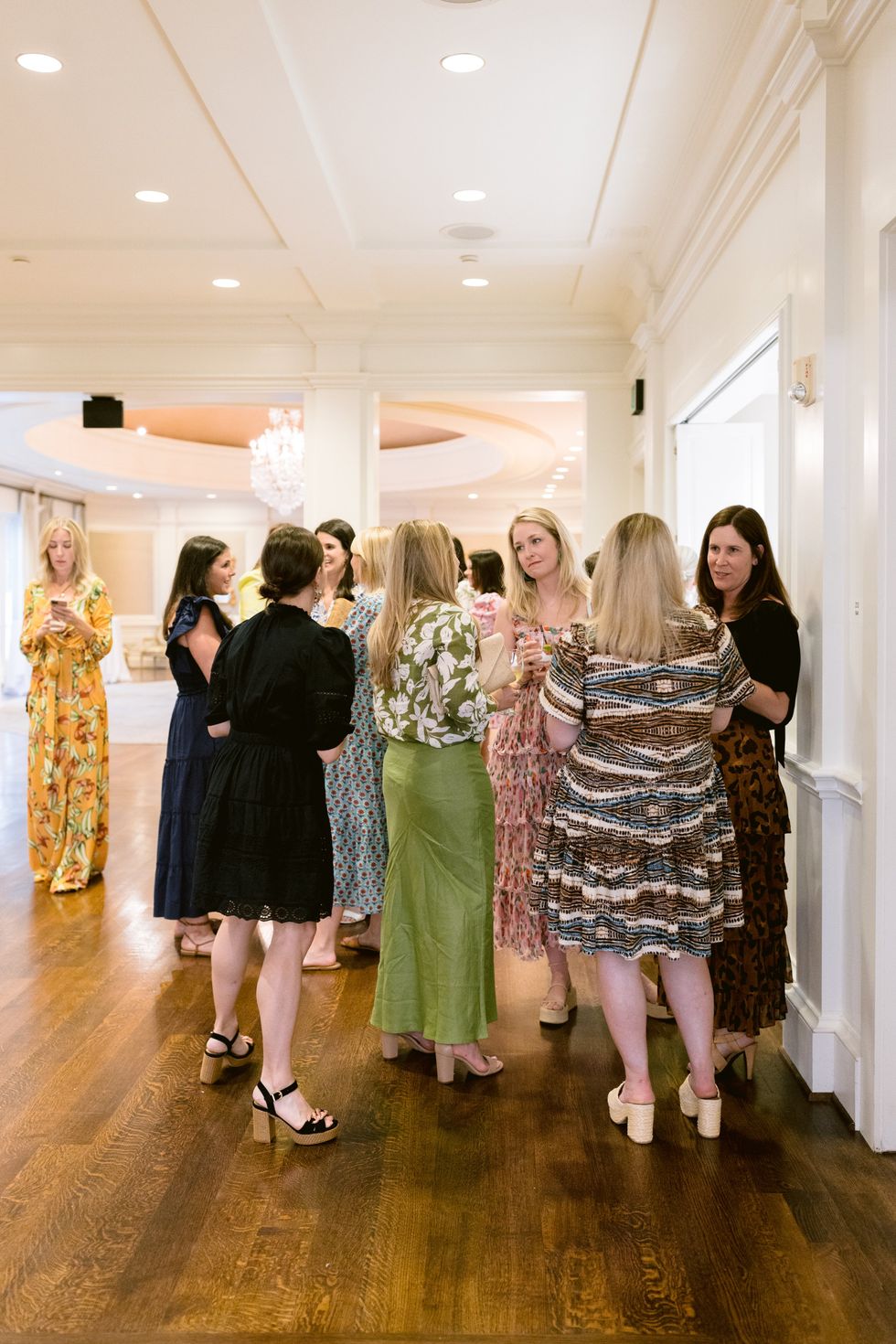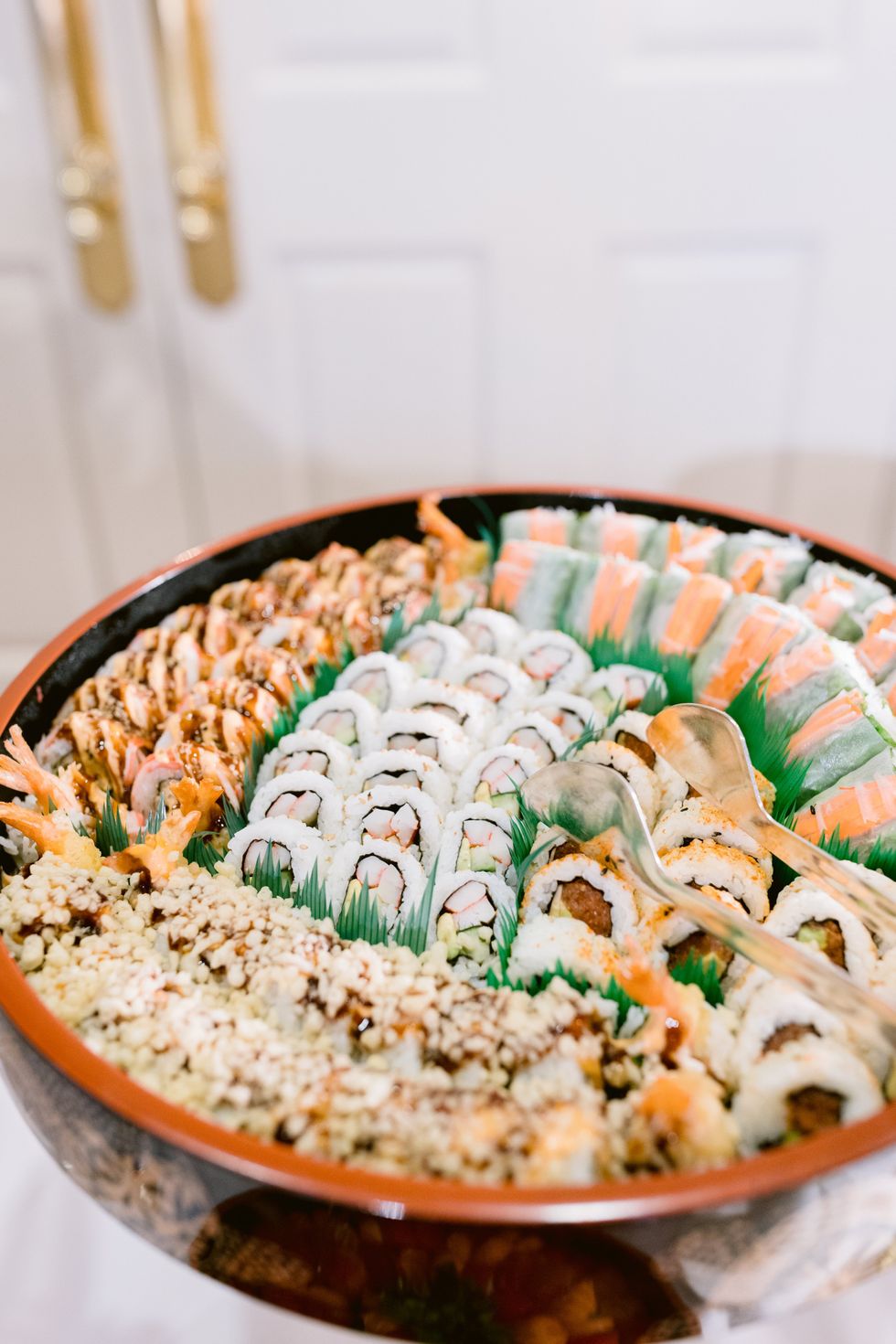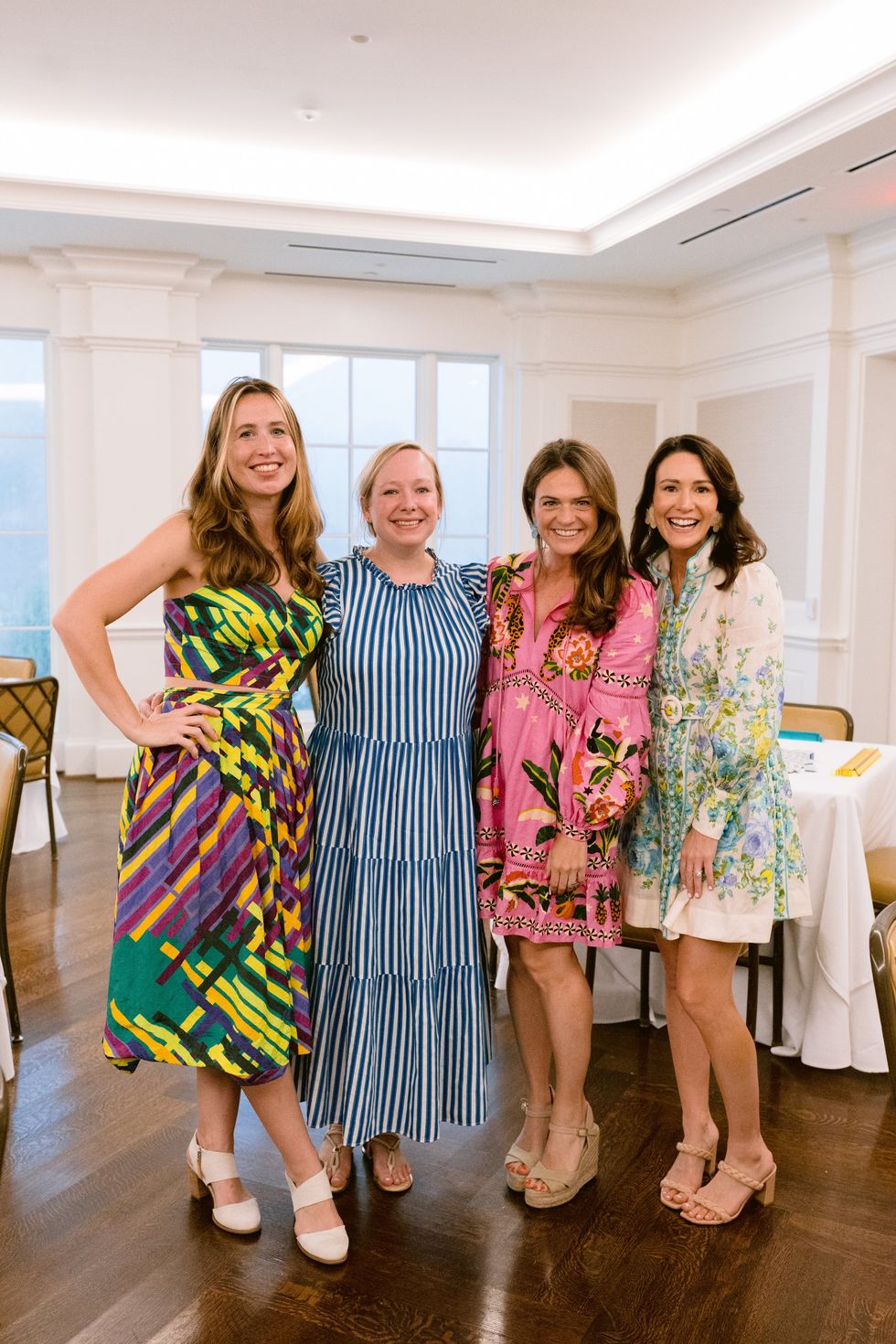 Lea Tcholakian, Kelly Shields, Cara Moran and Callie Gaines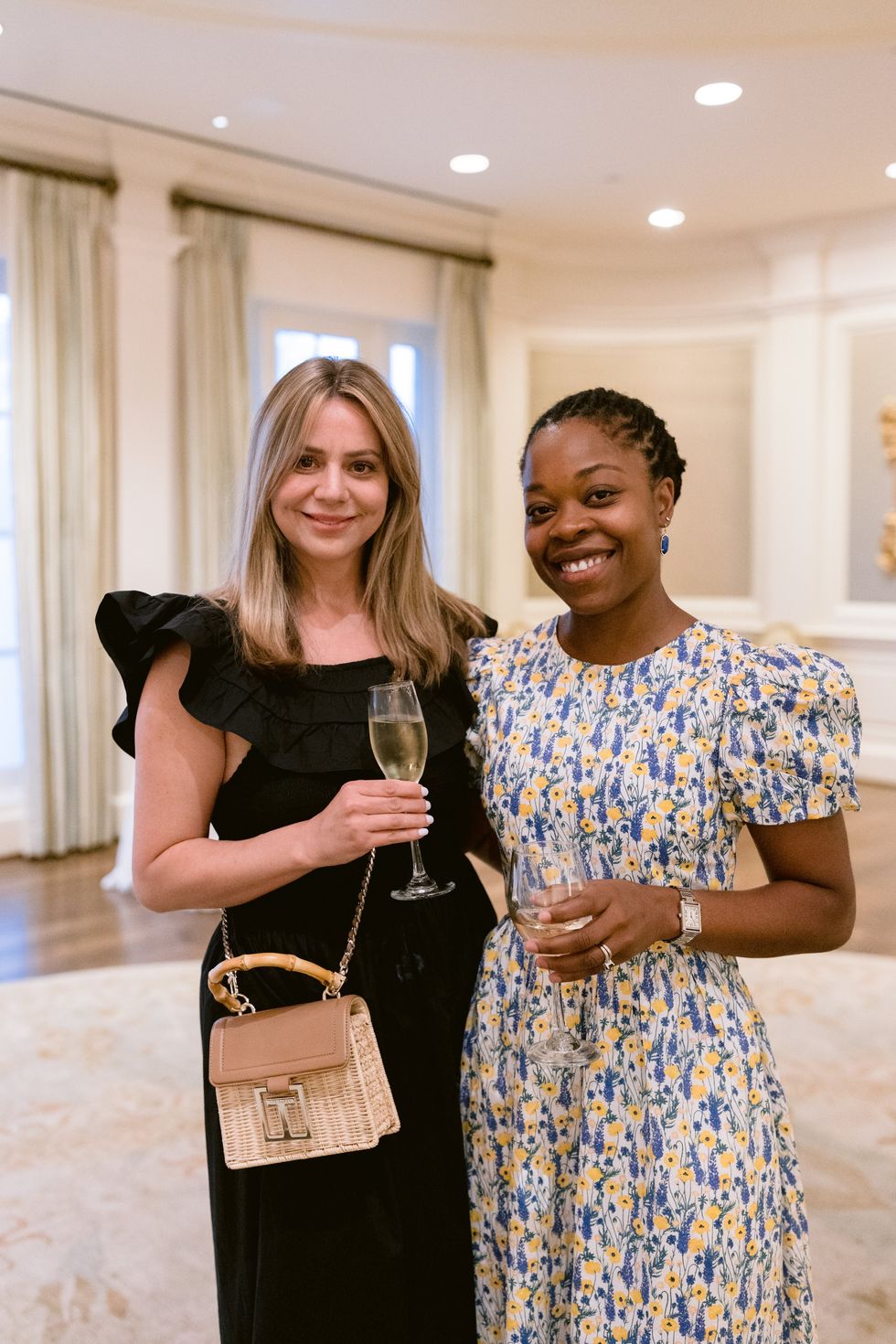 Brooke Horlen and Anna Schleicher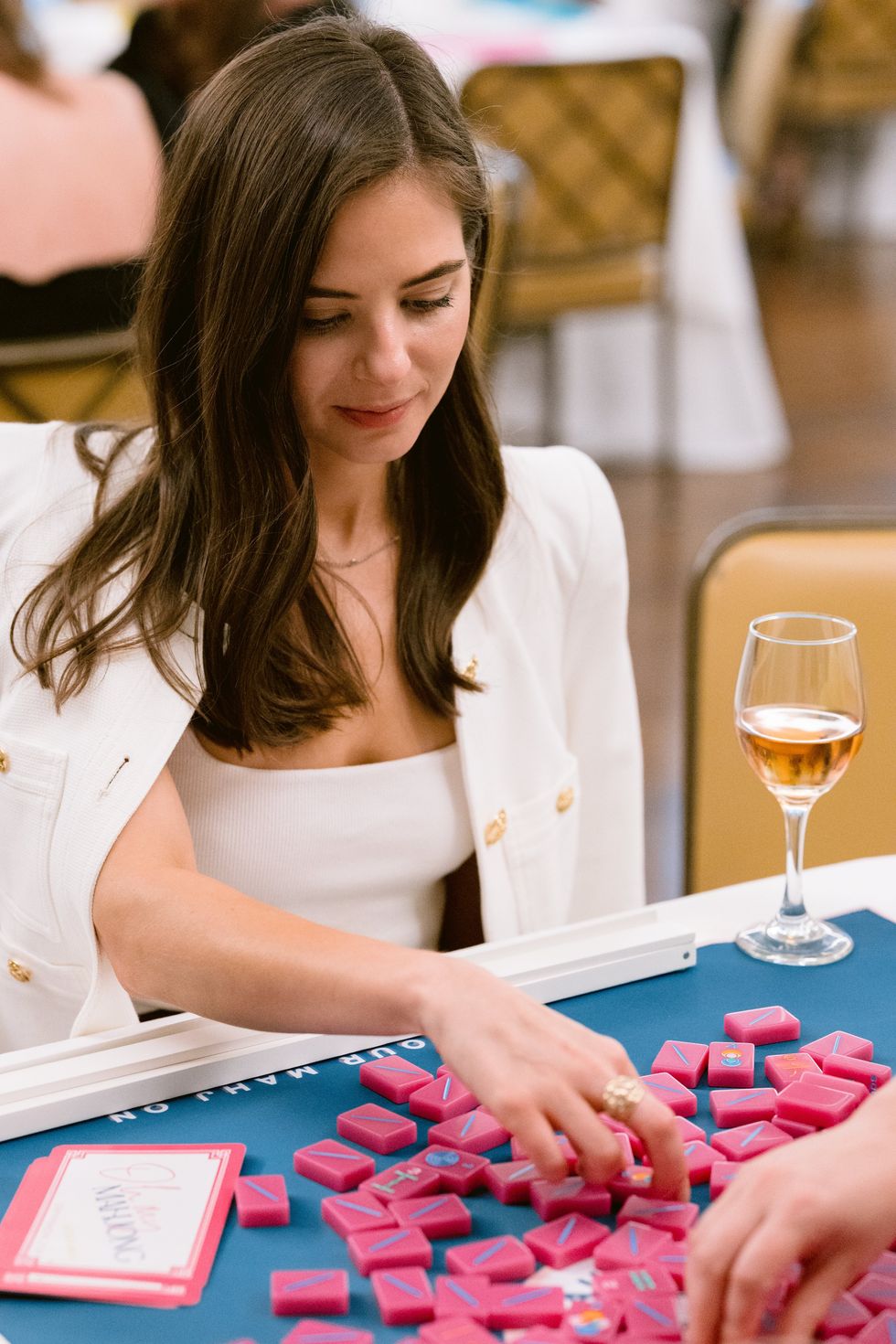 Ashley Partridge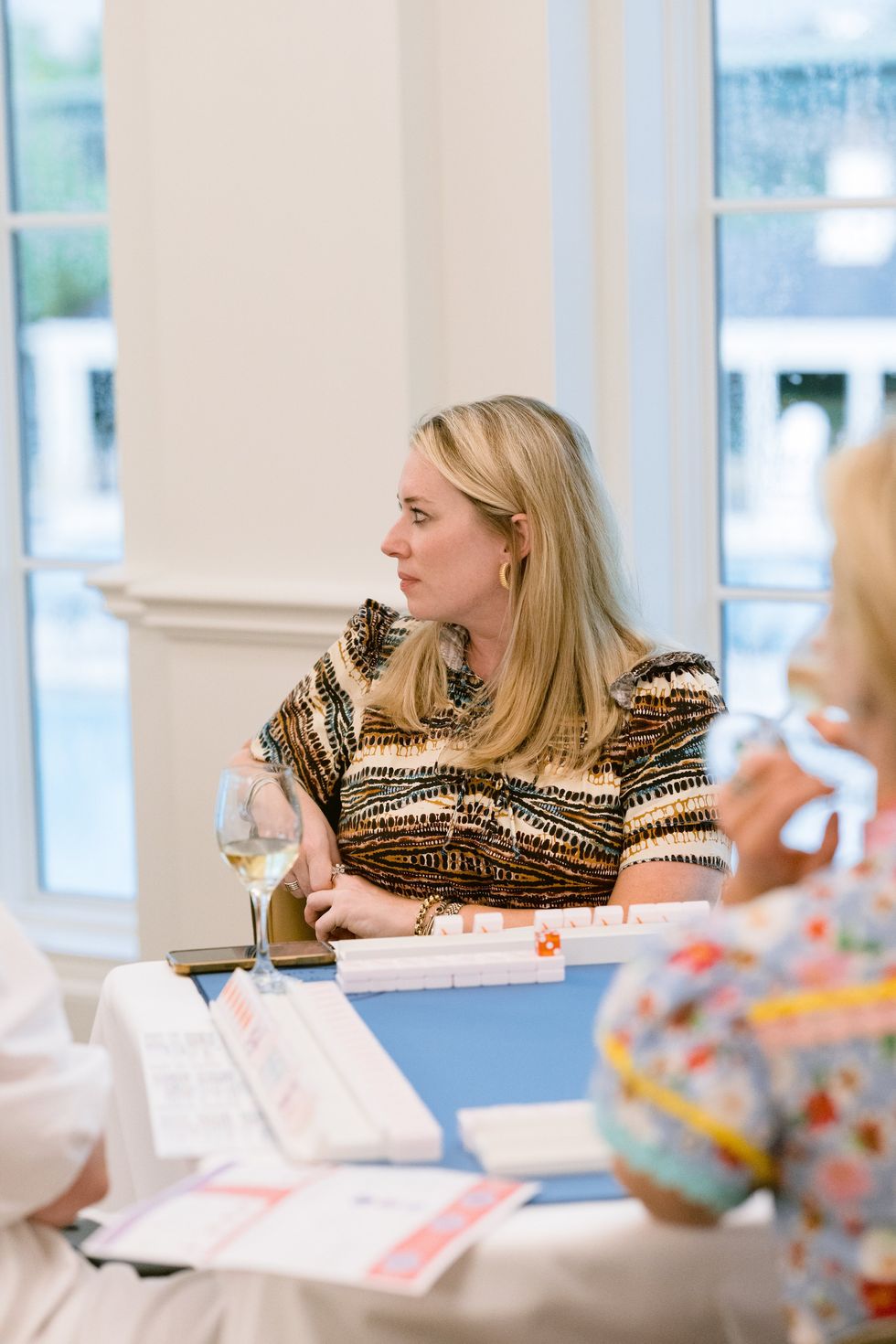 Whitney Rape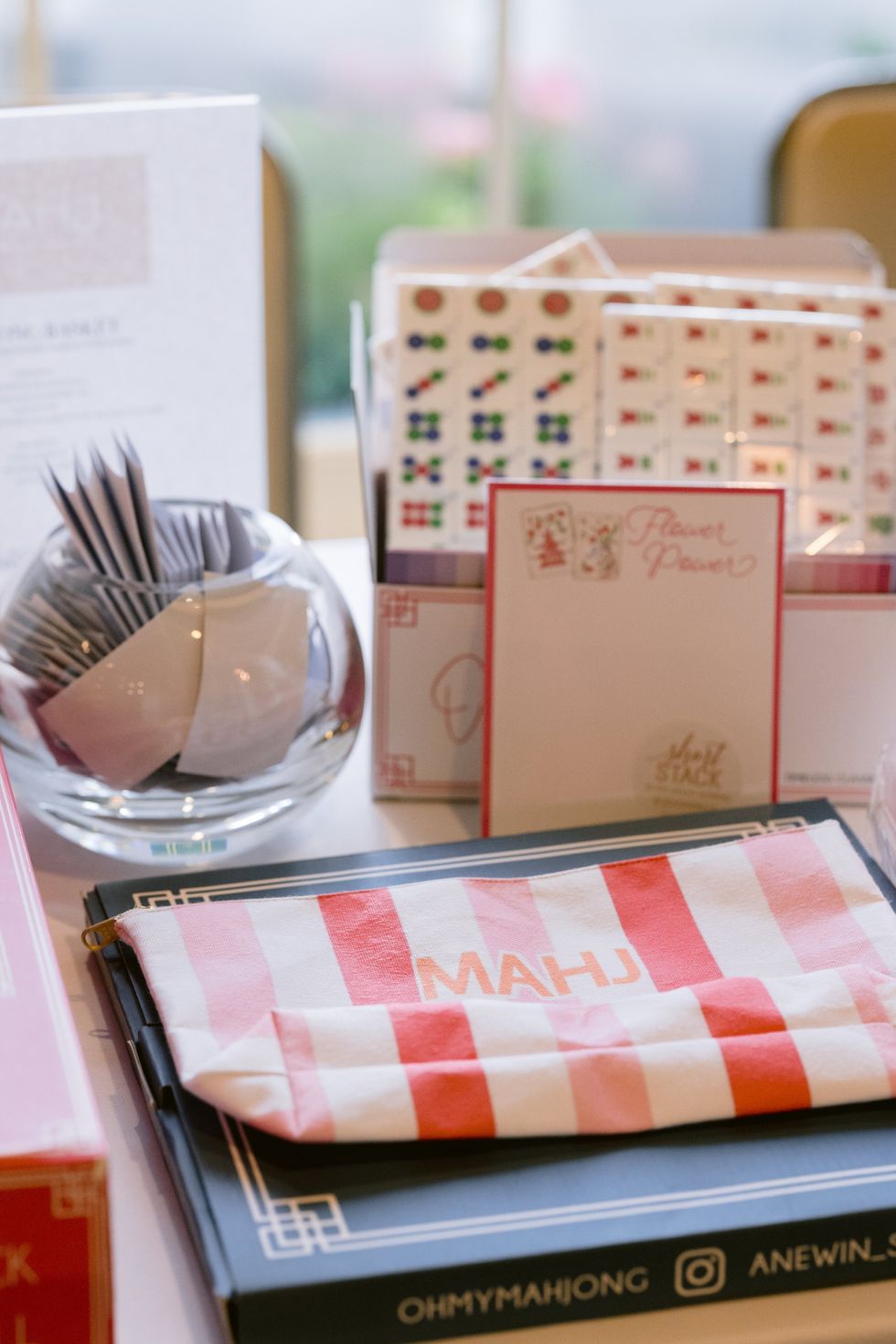 Raffle items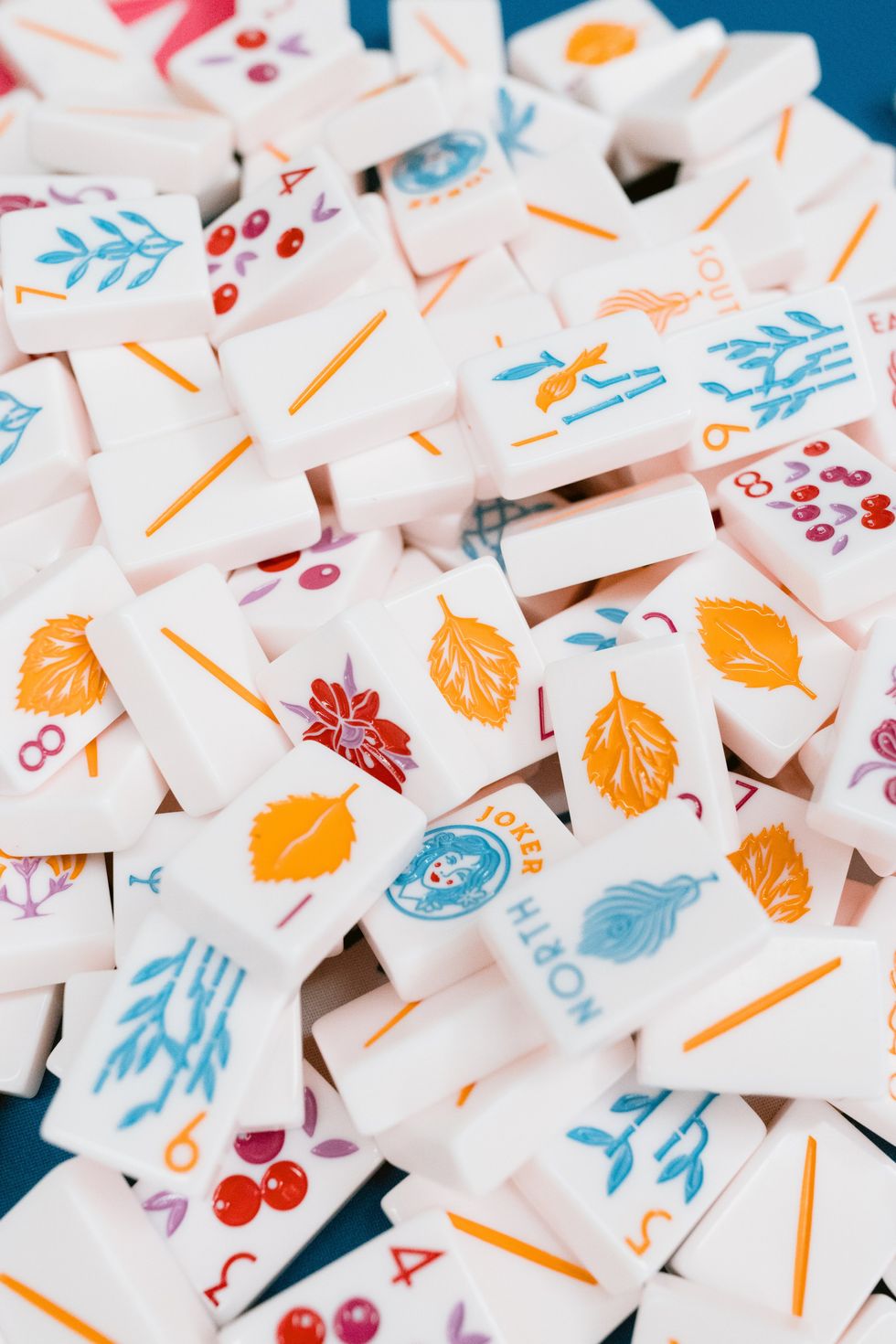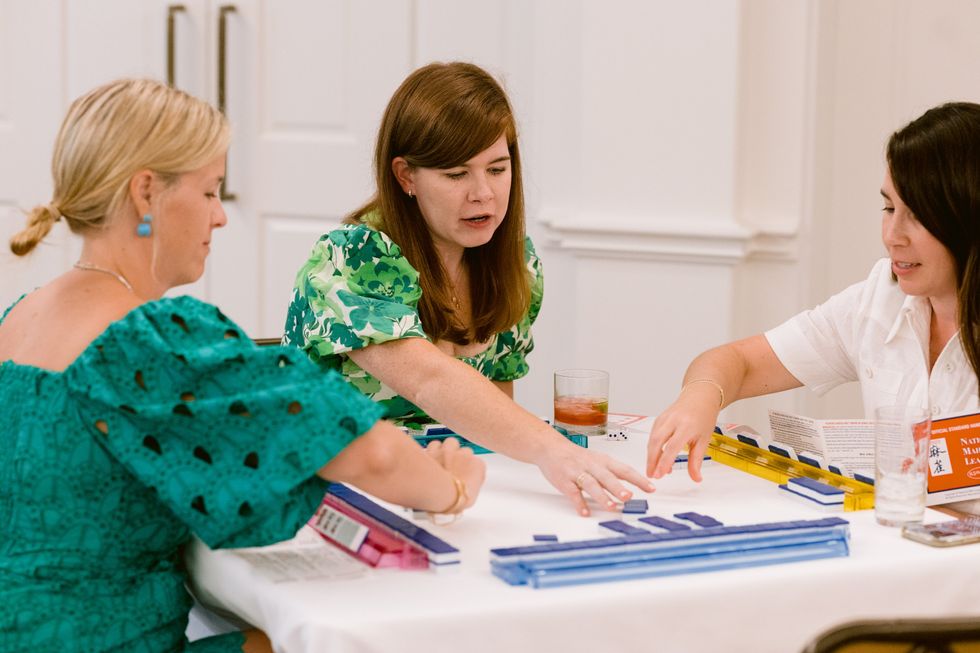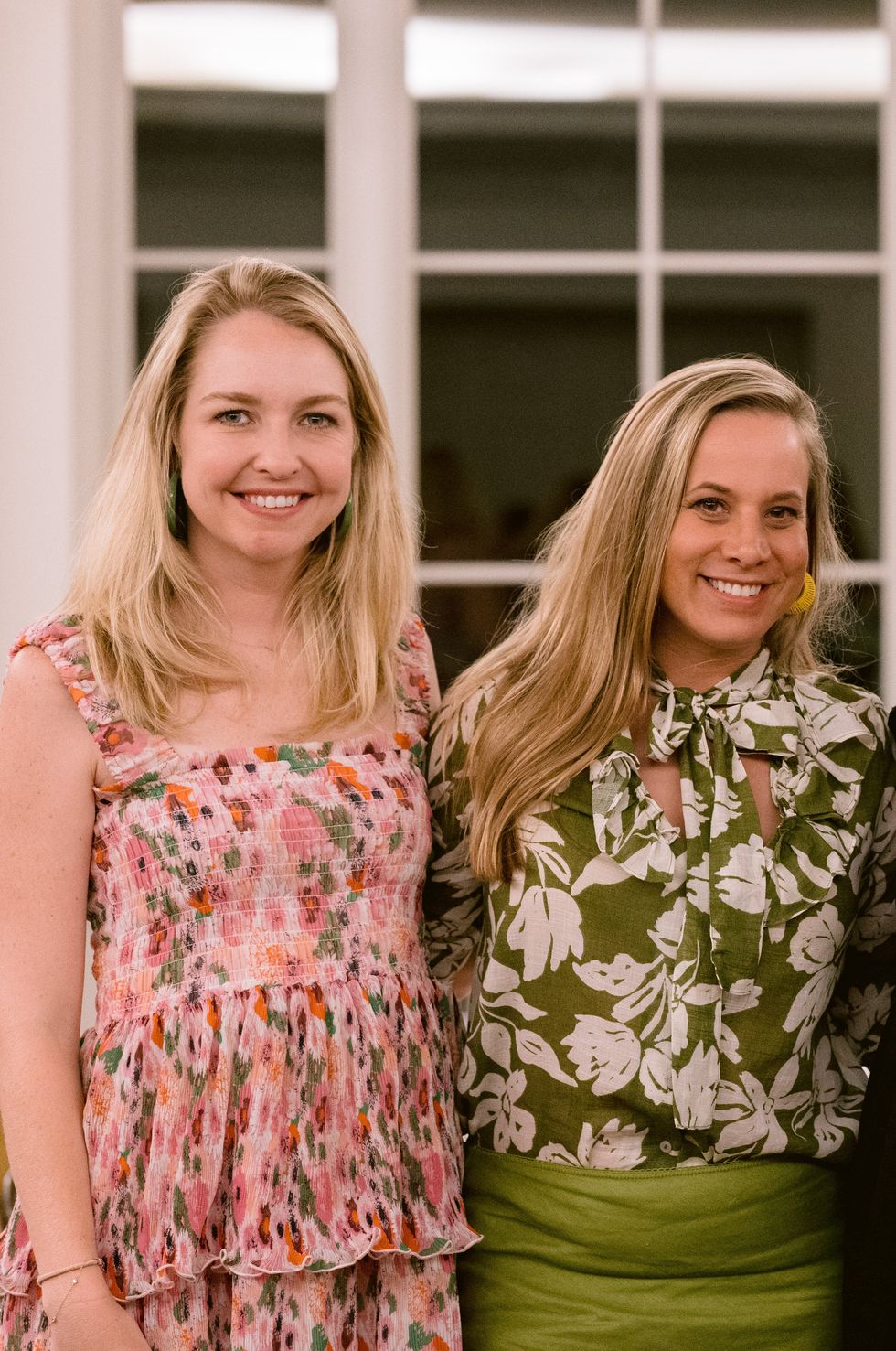 Parties