Electro-Soul Artist Ishi's New 'Sweet Gold' Should Be on Your Summer Soundtrack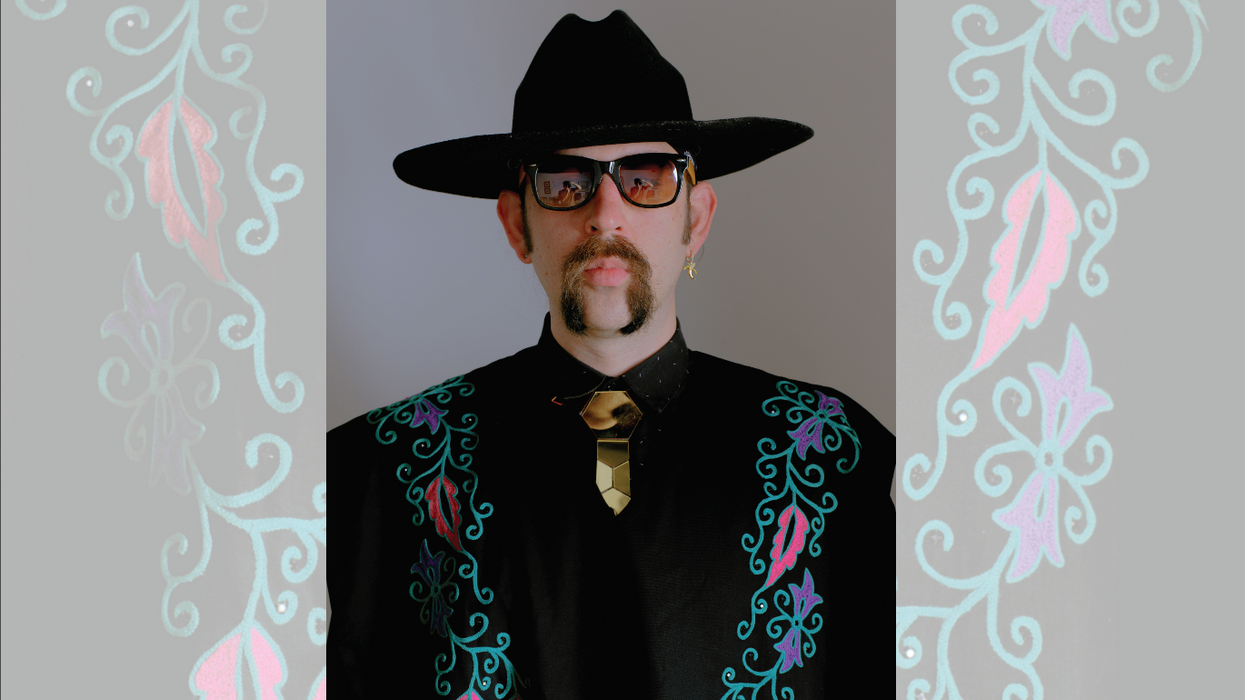 LOCATED ON THE border of Texas and Louisiana, near the sparsely populated town of Uncertain (not a typo), lies Caddo Lake — a vast, 25,400-acre lake and bayou, now an internationally protected wetland, known for its cypress forests and the occasional appearance of Bigfoot.
---
Caddo Lake is also the setting of new, beautifully shot and edited video by Houston electronic soul man Ishi, a.k.a. JT Mudd, for the title track of his album Sweet Gold. The video premieres today, as does an electronic remix of the track, featuring Mudd and singer Nia Brock's original vocals, on all digital platforms.
"We didn't see one alligator!" says Mudd a bit incredulously of the Caddo Lake shoot, before explaining the locals enjoy tailgating on boats parked on the knee-high water, which deters the presence of any pesky reptiles.
Filmed back in 2021, the "Sweet Gold" video was directed by Kyle Elrod of the Dallas-based media production company Firsteye Media, but the concept and overall visual trip is pure Ishi. "I'd been wanting to do a shoot at Caddo Lake for some time," says Mudd. "The song 'Sweet Gold' seemed suited for the location."
In the video, Mudd and his equally sartorial counterpart, Shiva, wearing the same gold lamé dress she wears on the cover of Sweet Gold, look quite at home on the bayou. The lush, fecund environment of Caddo Lake perfectly complements the plaintive arrangement and delivery of the song, a "folk ballad" with lyrics like, "I found love in the secret garden . . ." sung by a man known for his skills as a DJ. (On Saturday, Aug. 6, at 6 p.m., Ishi will perform a DJ set at the Heights Theater for White Linen Night.)
Also appearing in the video is the infamously run down shack Dick and Charlie's Tea Room, that, according to local legend, was once a prohibition-era speakeasy, and appears in the title sequence of the HBO's Southern vampire series True Blood. Look for Shiva standing behind the shack's notorious signage, which reads: "House rules: 1. There ain't none, 2. There never was none, 3. There ain't never gone be none."
Looking ahead, Mudd plans to drop some new Ishi music in September as a preview for his fourth album, due to be released in early 2023. In the meantime, the new "Sweet Gold" video is a satiating feast for the eyes and ears.
Art + Entertainment