Jamal Cyrus, Whose Work Explores Black Culture and Justice, Featured in Sister Shows at UH and TSU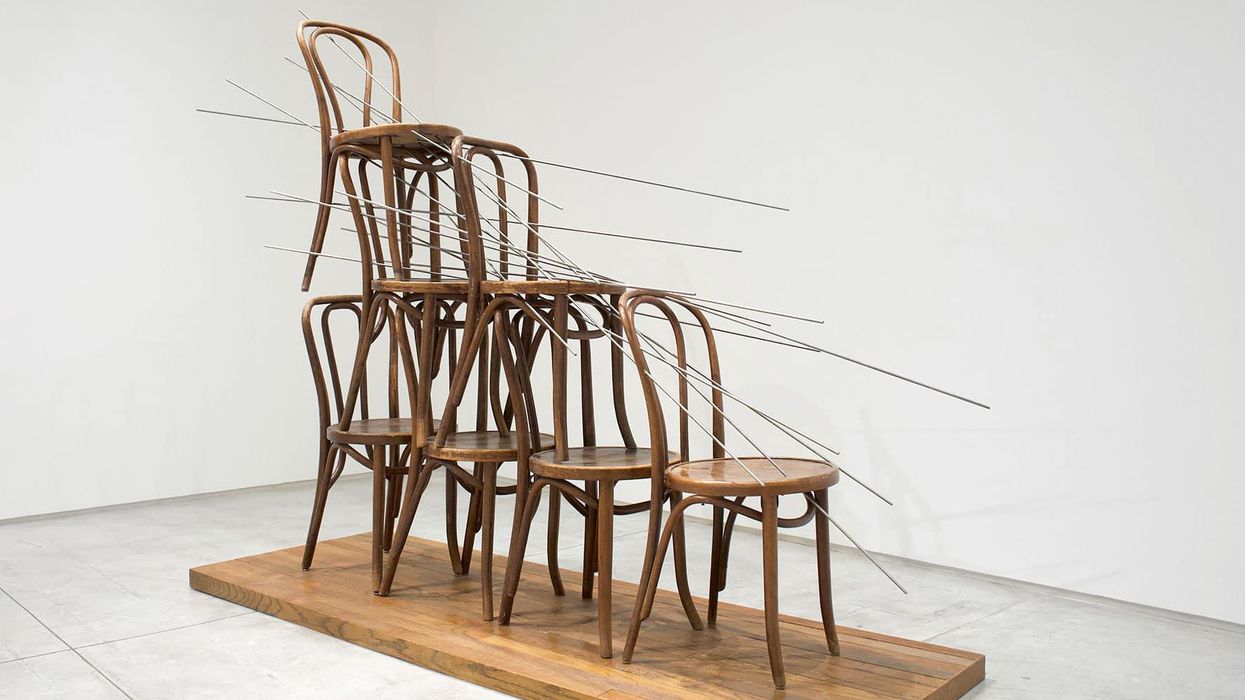 TANDEM EXHIBITIONS AT UH's Blaffer Art Museum and the University Museum at Texas Southern University will bring together both of the major Third Ward-located universities for the first time for one exhibition. The exhibitions will celebrate the work of Houston-born artist Jamal Cyrus, an alumnus of UH and also a professor at TSU, whose conceptual and research-driven art often focuses on issues like Black political movements, social justice issues and the African diaspora.
---
A former member of pioneering collective Otabenga Jones & Associates, Cyrus has participated in a number of nationally recognized exhibitions and was the recipient of the 2017 BMW Art Journey Prize and the 2019 David C. Driskell Prize.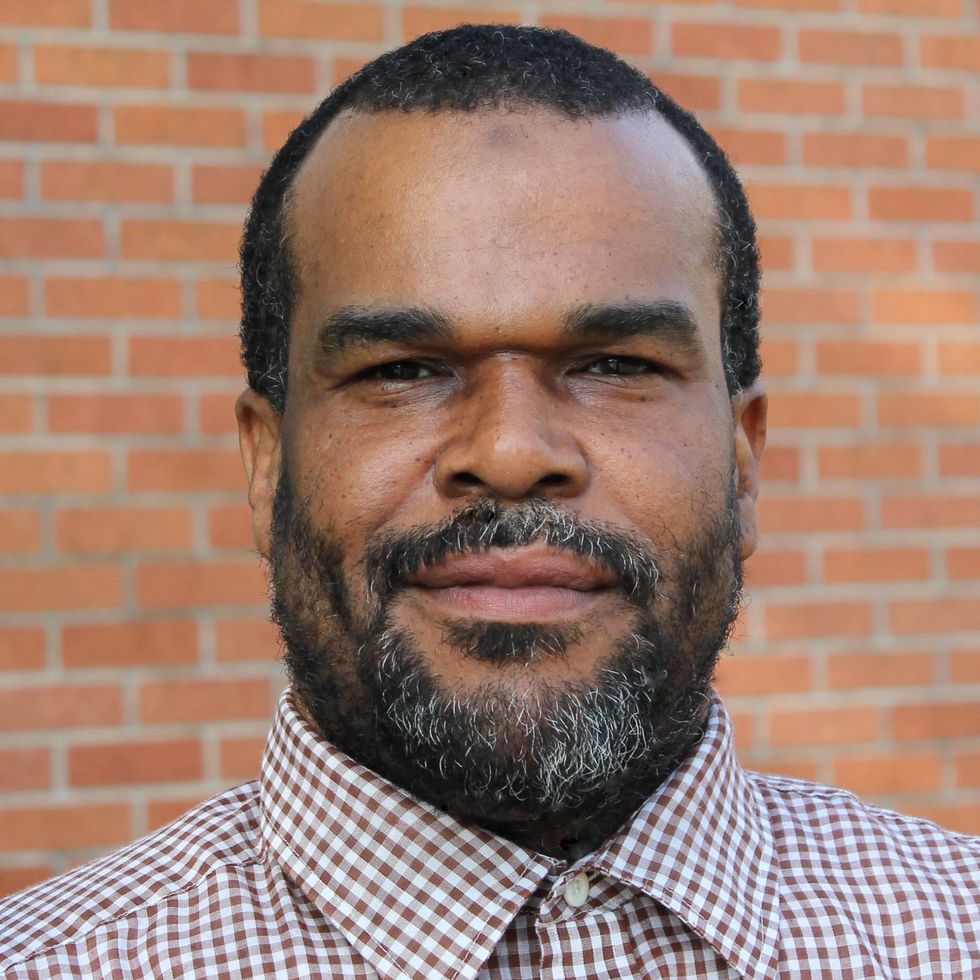 Jamal Cyrus (photo from BMW Group Culture on Facebook)
The exhibition at UH, titled The End of My Beginning, opened June 5 and runs through Sept. 19. The first museum survey of works by Cyrus, the exhibition includes 50 artworks — drawings, prints, paintings, works on paper, sculpture, textiles and installations — that span the 15 formative years of Cyrus's practice from 2005-2020.
The sister exhibition at TSU, titled Levels and Layers, opens on June 18 and will feature a selection of historical works from TSU's permanent collection, alongside artwork being made in Houston's historic Third Ward neighborhood.
The precedent-setting project, which is co-organized by The Blaffer Museum's director and chief curator Steven Matijcio and Alvia Wardlaw, the director and curator of TSU's University Museum and one of the country's leading experts on African American art, will also include a series of performances and community-driven events connecting together both campuses.
After the completion of the Houston presentation of The End of My Beginning, the exhibition will travel to the Institute of Contemporary Art in Los Angeles.
Art + Entertainment