Color-Changing Candles by Houston Celeb Artist Are Lighting Up Pride Month!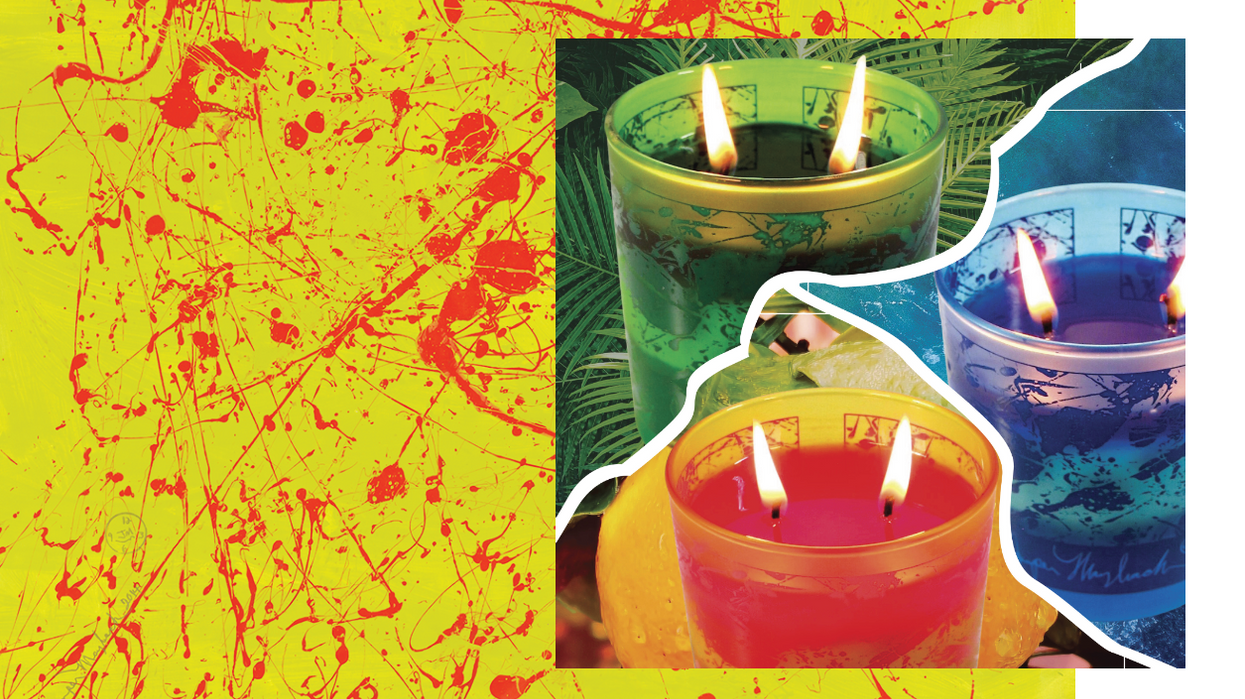 HOUSTON-BASED CELEBRITY artist
Jumper Maybach
has partnered with
Kromara Candle
to create a limited edition series of
luxury, color-changing fragrance candles
.
---
Each candle is inspired by Maybach's artwork and combined with Kromara's proprietary color-change technology, which allows the burning candle to morph from one color to another before returning to its original color. Based on by Maybach's painting "Aliens Among Us," the hand-poured, made-in-the-USA candles are hot, smell great, and are crafted to help spread Maybach's mission to "seek love, peace, and happiness, and watch hate disappear forever." It's a tall order, but change often begins with the smallest of gestures, and these unusual candles, which come in three distinct colors, are certainly designed with love.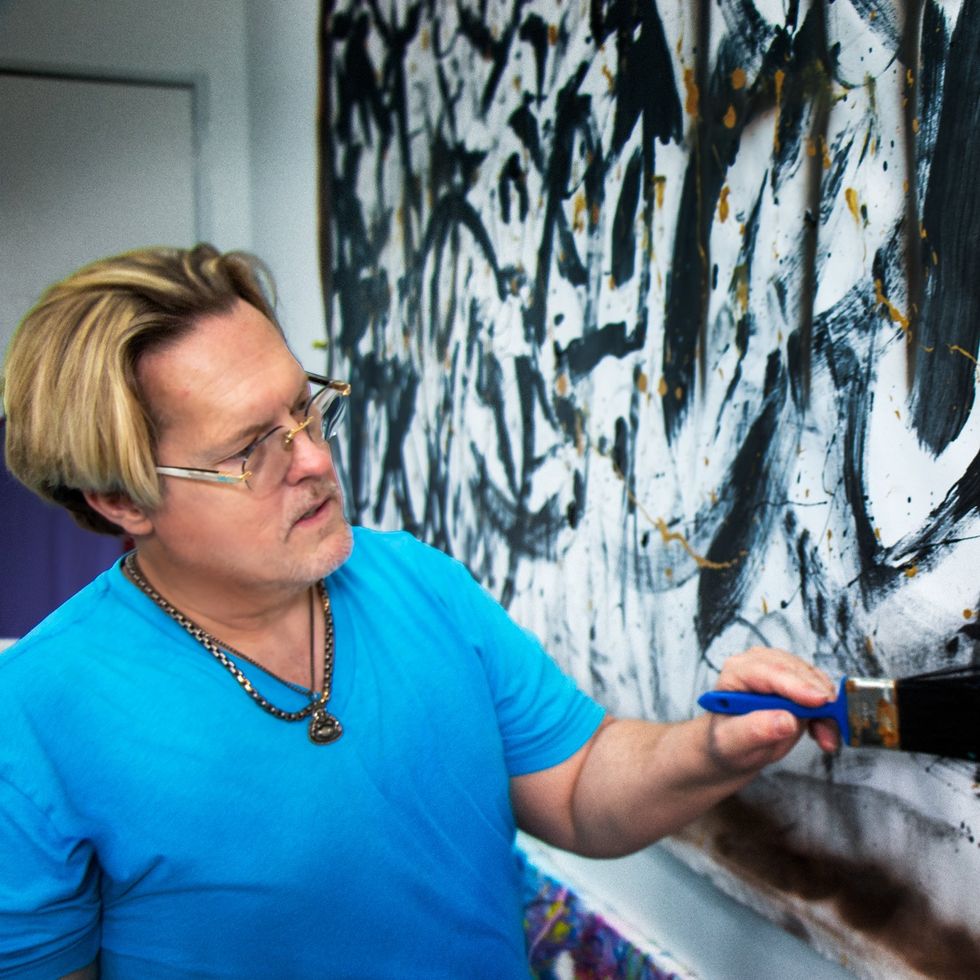 Maybach
Maybach is the alter ego of one Corpus Christi-born Ben Workman, who worked a miserable, soul-destroying government job for 37 years before bravely making the leap into the art world via the persona Jumper Maybach, an out and proud gay man with a penchant for clown makeup and a talent for creating eye-popping, abstract art. Now an internationally recognized and successful artist businessman, Maybach has been the Official Artist of Houston Pride and served as Official Artist in Residence for Pride events in Richmond, Nashville, and San Diego. Maybach is also a member of the Greater Houston LGBTQ Chamber of Commerce, a member-funded organization dedicated to fostering an inclusive business community and promoting economic inclusion. In August, Maybach will show at the prestigious Hamptons Art Fair in Southampton, New York.
In a statement, Kromara General Manager and Head of Brand Brian L. Aiken describes his company's collaboration with Maybach as "a labor of love."
"Our brand values are clearly aligned and focus on the celebration and magic of colors and creating unique experiences that amaze and delight," he says. "And what better time to celebrate those values than during Pride Month?"
Style