Cancun Calling! This Food-Forward Destination Throws a Different Kind of Fiesta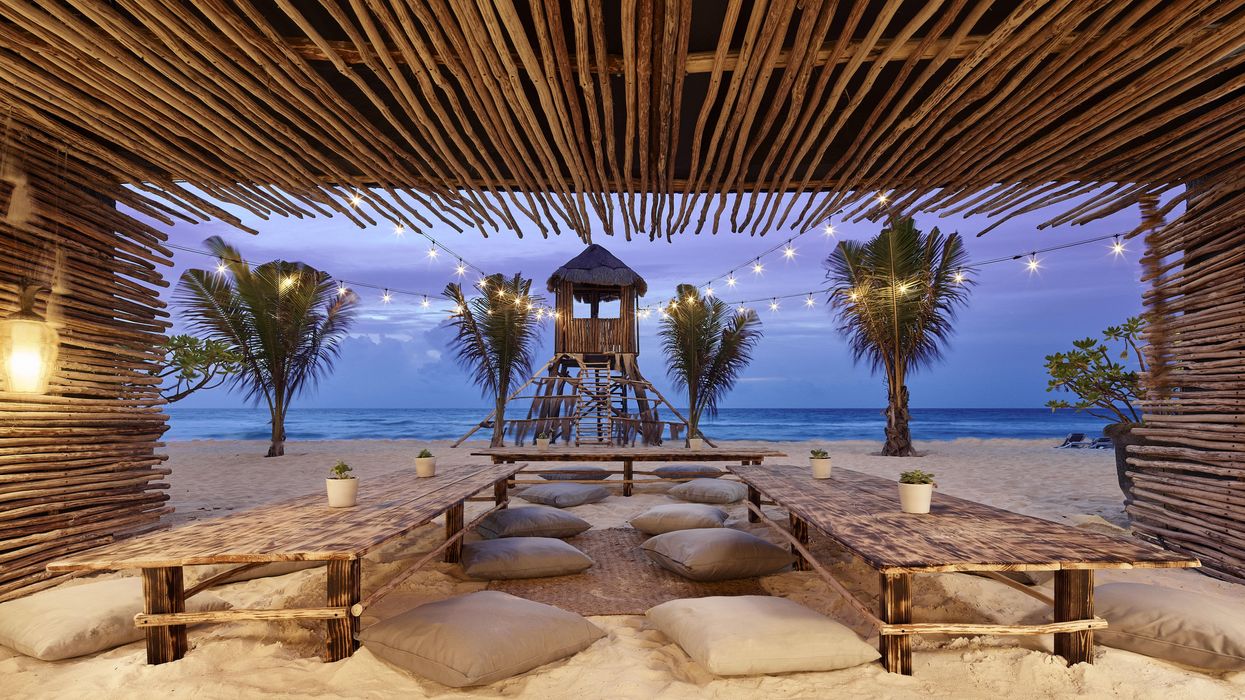 THE MUSIC GETS louder as the chorus of Shouse's party anthem "Love Tonight" pumps through the speakers. It's a scene for sure, but it's not the spring-break party atmosphere Cancun is sometimes known for. Here, the 20-somethings are dancers at the restaurant Chambao, where diners are encouraged to get on their feet between courses of a steak dinner.
---
At the JW Marriott Cancun across the street from Chambao, it's equally clear that Cancun is still a party place, but for grownups. Each of the hotel's 448 rooms offers luxe accommodations and a balcony that looks over the Caribbean Sea and Nichupté Lagoon.
At 35,000-square-feet, the hotel spa incorporates the area's Mayan history in its décor — embroidery, carved-reclaimed-wood accents — and treatments, a la aromatic oils and herbs believed to have healing properties.
Further relaxation is found beachside, where Bali-style daybeds and turquoise lounge chairs matching the hue of the Caribbean dot the white sand beach. Order fresh-squeezed juices — with or without tequila — and then opt for a dip in a sprawling infinity pool. The adventurous can even take professional diving lessons in a certified artificial reef pool.
With 11 on-site restaurants, the hotel is a foodie's paradise. Every night, an attractive crowd walks along the beach to SacBe, which boasts traditional Mexican fare and live music. Dubbed "the beach shack," the trendy restaurant spills out onto the sand; diners can sit on oversized pillows and eat on low tables, at regular tables, or at the bar, which doesn't have stools but instead a dozen or so swings.
From the bar, you might get a glimpse of the fire dancers entertaining at Cancun's first Polynesian restaurant, Hana. The food is experimental and irreverent: The crispy catch of the day is a served as a full fried fish made into a small bowl shape, then filled with fresh greens and edible flowers, giving the impression of a small garden.
After dinner, the lobby bar has a menu of 150 Instagram-worthy margaritas to try. The varieties range from traditional to inventive ones with Jaegermeister, Chamoy and Licor 43. After a few, you might start dancing on the tables — which is slightly less encouraged in the lobby than it is at Chambao.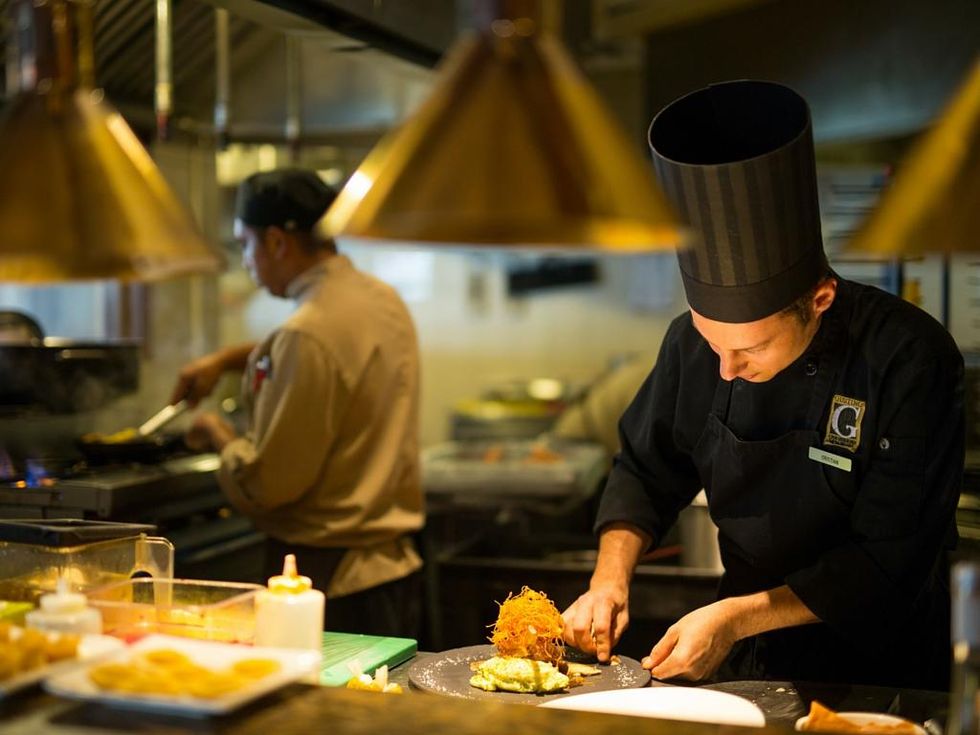 Creatively plated food at on-site restaurant Gustinos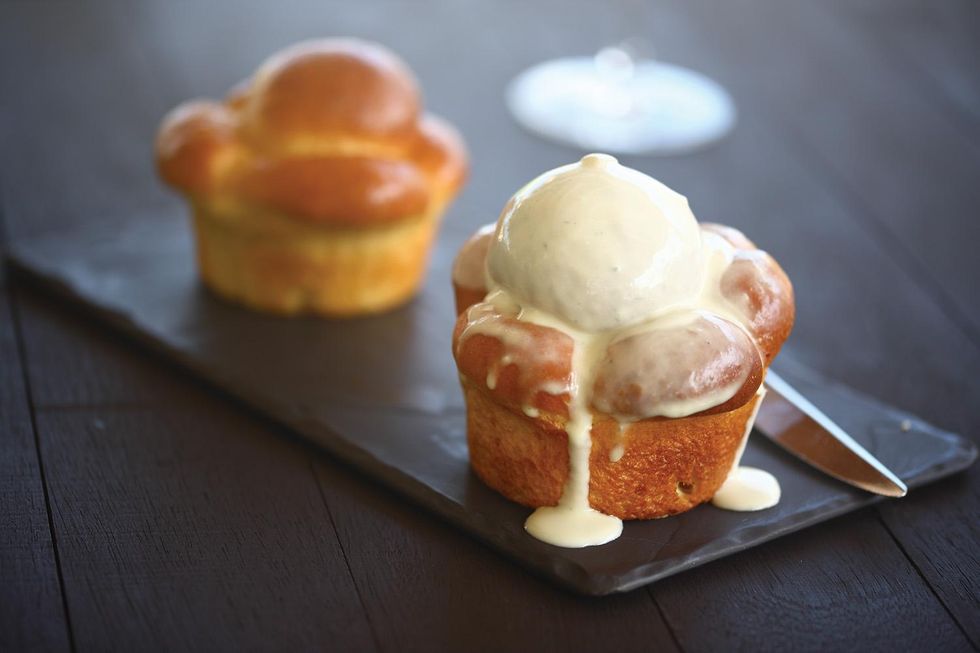 'Pan,' or bread, offerings at the hotel spa
People + Places