Scents of Occasion: Heralded Global Fragrance House Opens Downtown Boutique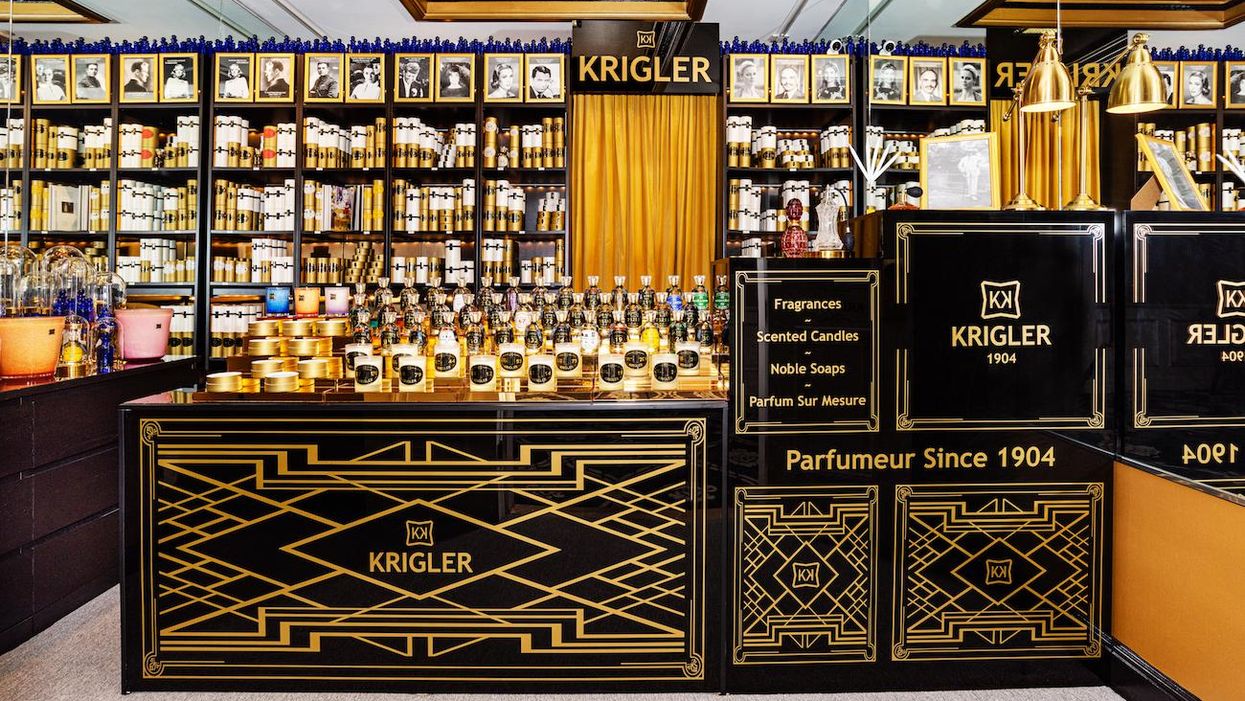 THE LUXURIOUS GLOBAL fragrance house behind the signature scents of Hollywood's elite like Grace Kelly, Audrey Hepburn and Jackie Kennedy has opened a boutique in Downtown's Four Seasons Hotel. This marks the ninth boutique for Berlin-based House of Krigler and the first in Texas.
---
Founded in 1879, the perfume house counted royal family members among its first clients, and by 1904, Berlin-born chemist and brand founder Albert Krigler had opened a perfumery in St. Petersburg, Russia.
The apothecary-style, 800-square-foot boutique blends the classic Krigler aesthetic — black, gold and mirrored Art Deco — with locally sourced decor, including Texan-oak flooring.
Houstonians and visitors can expect to find the full range of Krigler's perfumes, scented candles and soaps. A workshop to create scented candles and perfumes will also be on-site. A bonus to the new boutique is Krigler's atelier perfumery service, which enables guests to create and take home a bespoke fragrance or candle — a process that typically takes between nine to 12 months.
"Krigler has so many clients in Houston," says Ben Krigler, Albert's great-great-grandson, in a release. "We've had a loyal client base there since the 1950s, and have created a number of bespoke fragrances for Houstonians.
"As a child, I dreamed of seeing the Rothko Chapel, which I'd learned about at an exhibition in Paris.On my first visit to Houston, I headed straight there and discovered some of the best collections of American decorative art and furniture. What an inspiration! Houston is truly one of the U.S.'s top cultural destinations."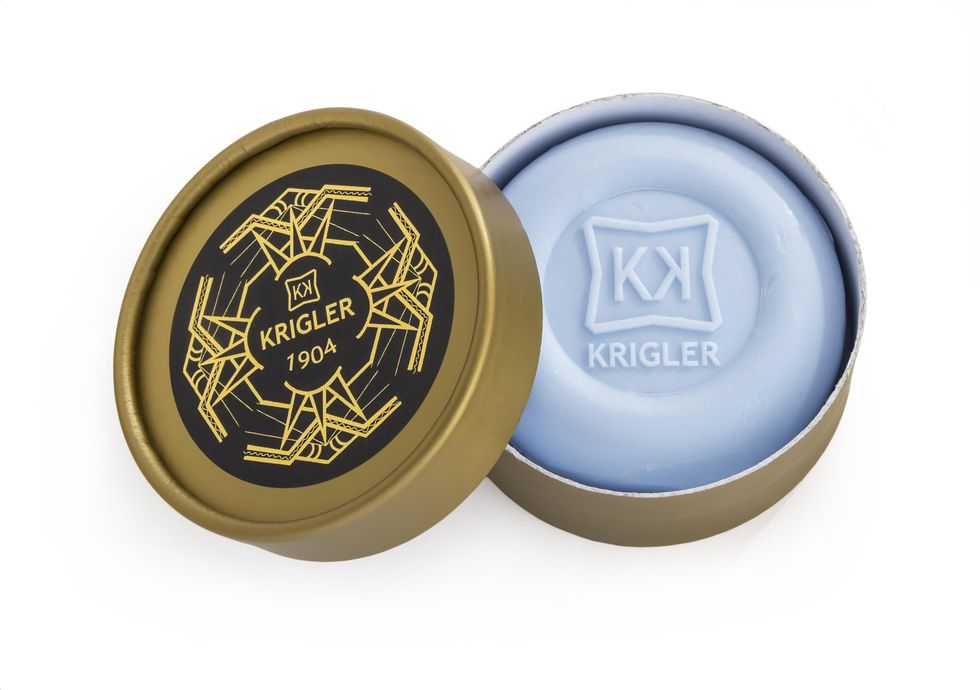 House of Krigler soap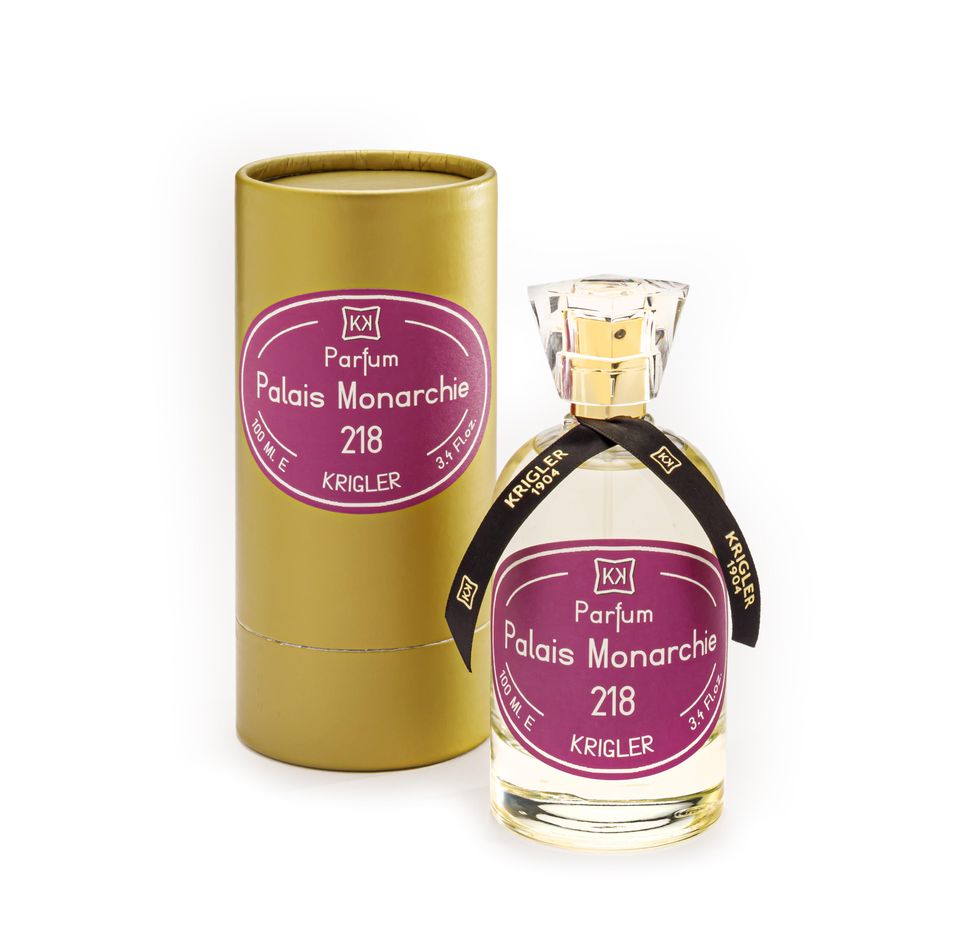 Palais Monarchie 218 fragrance
Style